News
Get the latest news and updates from Animal Equality
Thousands of Signatures Delivered to U.N. Urging a Ban on Live Animals at Wet Markets
June 17, 2021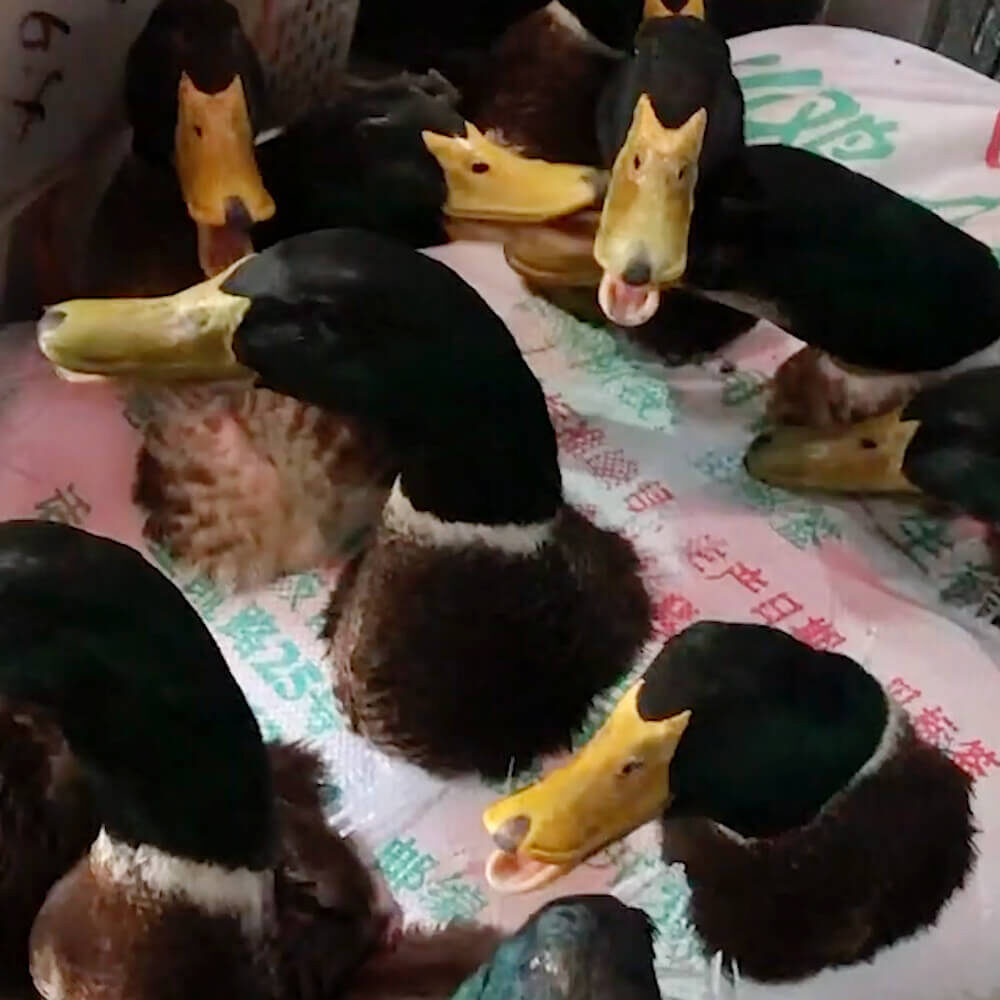 Today, Animal Equality presented over half a million signatures to the United Nations (U.N.) along with a petition that called for the end of the sale of live animals at the world's wet markets. We are calling on the governing body to publicly acknowledge the risks live animal sales pose to global health and urging policymakers all over the world to restrict wet markets from selling live animals.
THE DETAILS: The signatures were delivered to U.N. Secretary-General António Guterres, to the H.E. Mr. Munir Akram, President, U.N. Economic and Social Council c/o Permanent Mission of Pakistan to the United Nations and to the H.E.Mr. Nicolas de Rivière, U.N. Security Council President c/o Permanent Mission of the Republic of France to the United Nations, which comes weeks after the WHO reported that COVID-19 most likely originated from a non-human animal.
In April, the World Health Organization (WHO), the World Organization for Animal Health (OIE), and the United Nations Environment Program (UNEP) jointly called for the worldwide suspension of the sale of live, wild mammals at traditional markets—known as wet markets—due to the high risk these sales pose to human disease transmission.
Their report stated "Avian influenza viruses … can be transmitted from infected animals to humans during handling and slaughter in the traditional market setting. It is therefore important to limit, as far as possible, close contact between live animals, slaughtering operations, and humans in such markets."
WE MUST GO FURTHER: While the report recommends ending the trade of wild animals, it conspicuously omits farmed ones. Recent history points to disease outbreaks due to animal farming, including the Avian and Swine flu. This is why Animal Equality is urging that all animals be included in recommended guidance, as not only are wet markets an ever-present threat to human safety, they are also extremely cruel to animals.
WHAT WE'RE SAYING: "Live animal markets pose an undeniable risk to the health and safety of people worldwide. They are breeding grounds for disease and extremely cruel and abusive to animals," said Sharon Núñez, President of Animal Equality, who delivered the signatures to the U.N. "To protect our safety and end the suffering of countless farmed animals, the sale and slaughter of all animals must be banned at wet markets. We urge the United Nations to heed the call of the over 569,000 people who are demanding that the organization end live animal sales at wet markets and prevent future pandemic viruses from spreading."
INVESTIGATIONS SHOW THE DANGER: In the wake of the COVID-19 pandemic, which some of the scientific community believe was borne at a wet market, Animal Equality released two investigations in 2020 showing the shocking conditions at wet markets in China, Vietnam, and India, and documented extreme neglect and animal cruelty within these unsanitary places—places that to this day continue to operate despite warnings from health officials. The investigations were accompanied by a petition calling on the U.N. to end the danger and cruelty at wet markets.
HISTORY REPEATS ITSELF: Along with COVID-19, other disease outbreaks such as SARS and H5N1 have been scientifically linked to wet markets. Wild and domestic animals of all kinds are packed together in these markets into small cages or spaces, where the lower levels of the cages are inundated with the fluids and excrements of the upper ones. Within these places, sanitation, hygiene, animal welfare, and humane slaughter regulations are routinely ignored.
In the United States, Dr. Anthony Fauci, Director of the National Institute of Allergy and Infectious Diseases, and Dr. Joseph Fair, Vice President and Director of Research and Development for Metabiota, are among the cadre of renowned scientists and virologists that have warned authorities that these markets are the perfect breeding ground for animal-borne diseases. According to the Centers for Disease Control and Prevention, 75% of all new or emerging diseases in humans come from animals.
WHAT COMES NEXT: Because of our work, the world now knows of the danger and cruelty of wet markets, however, there is still so much more to do. Animal Equality asks that the problem of live animal sales at wet markets be brought to the attention of the UN Security Council and other global leaders who have the power to swiftly enact critical restrictions on these dangerous and inhumane places.
The delivery of over half a million signatures was an incredible milestone for animals that would not have been possible without your support. To help us continue our work and our important investigations, please consider making a donation today.
---
---
Latest News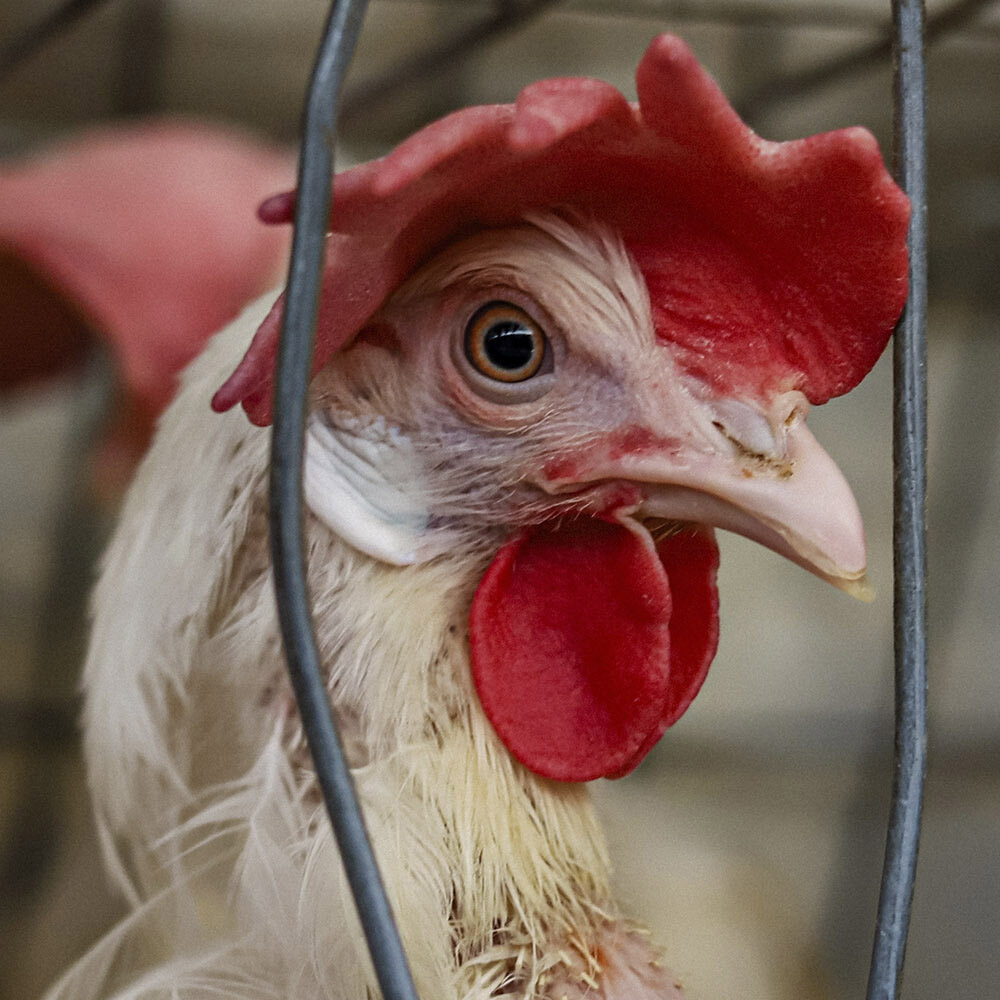 July 21, 2021
---
Animal Equality has just released a new investigation into the forced fasting of hens to increase their egg protection, a cruel practice called "forced molting." The investigation took place in Mexico's top egg-producing state, Jalisco. In concert with this investigation, we've presented an initiative in the Congress of Jalisco that…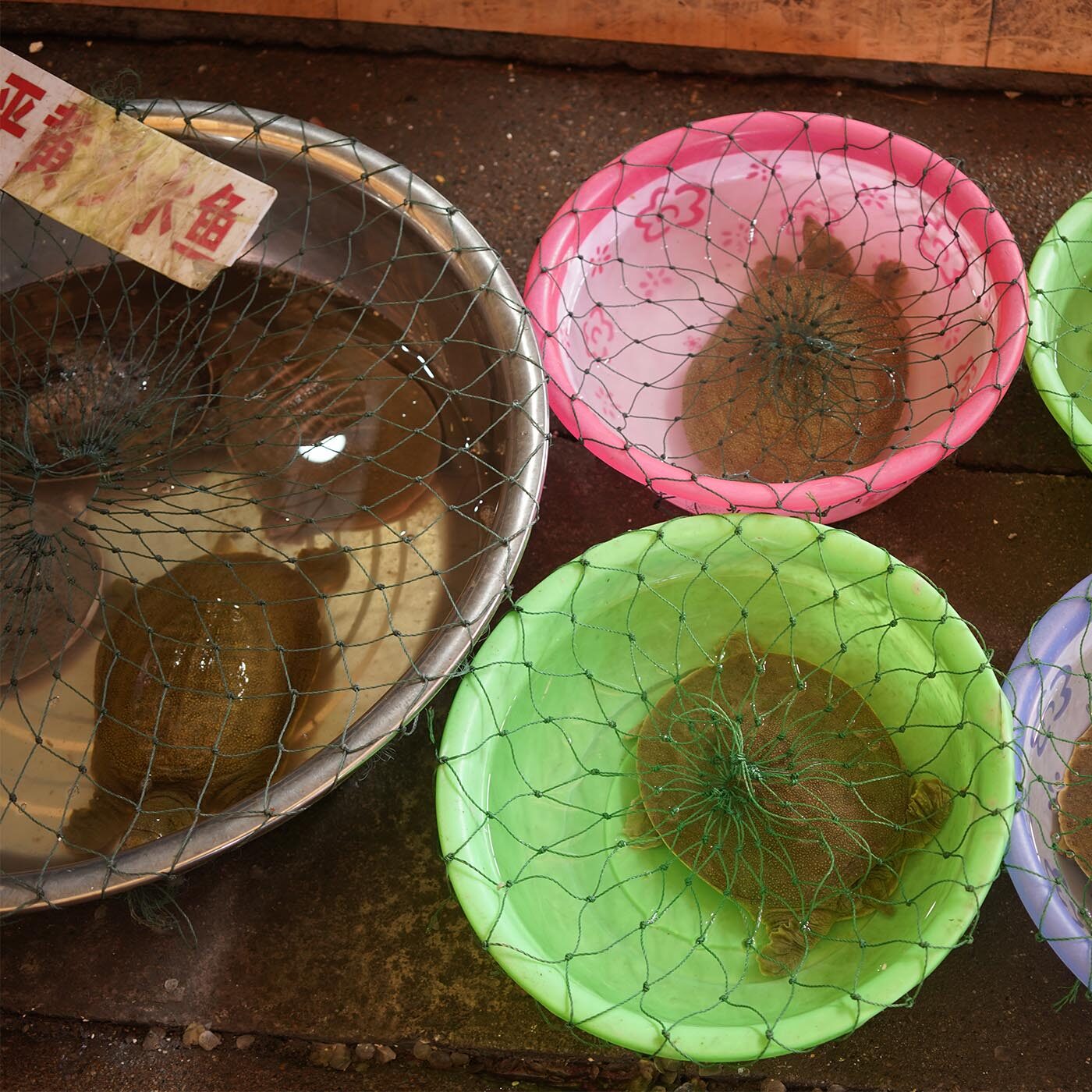 July 16, 2021
---
Singapore's ban could save thousands of animals a year!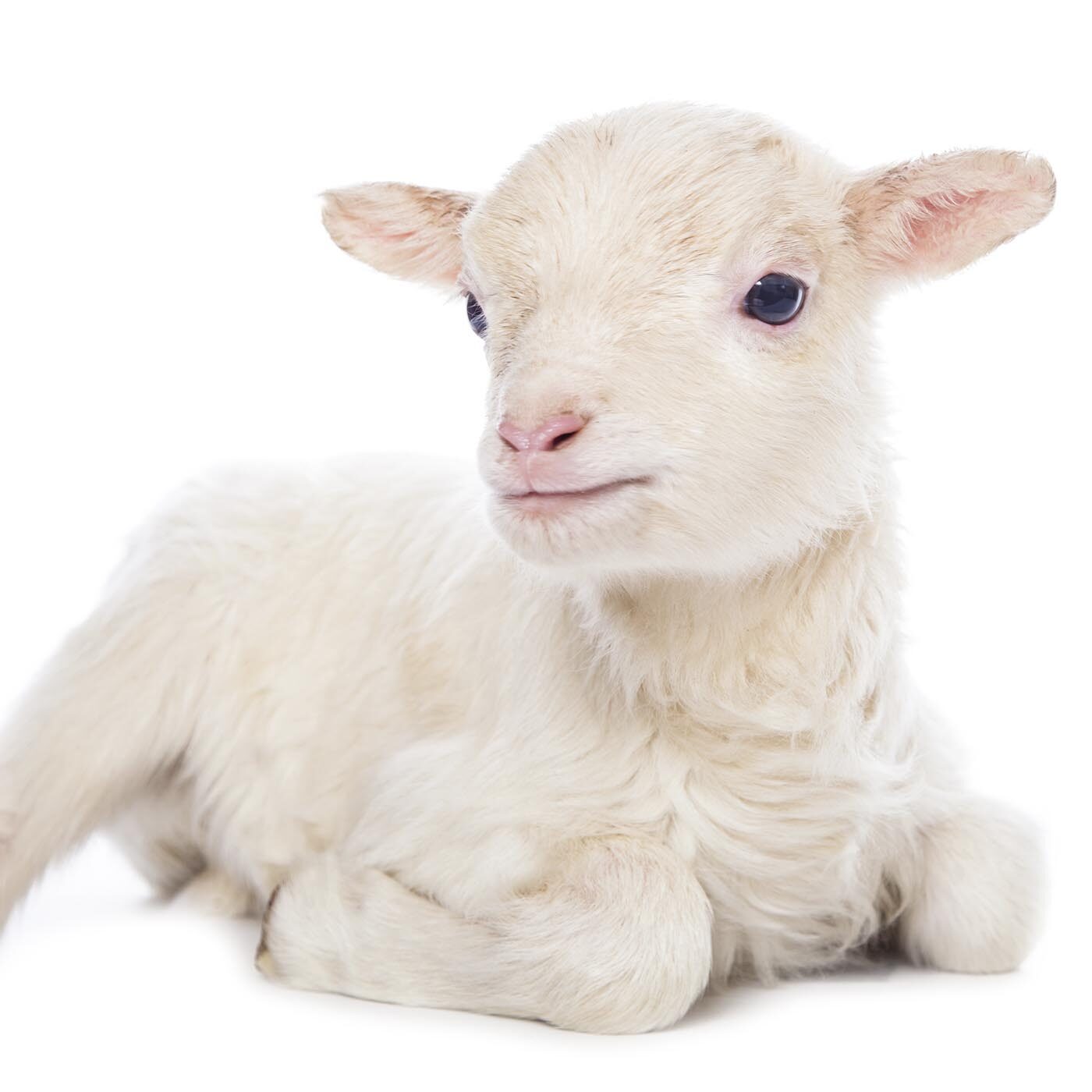 July 15, 2021
---
This reform will impact countless animals and brings us one step closer to a world in which all animals are protected.