News
Get the latest news and updates from Animal Equality
Stars Come Out to Celebrate at Animal Equality's Gala
December 5, 2017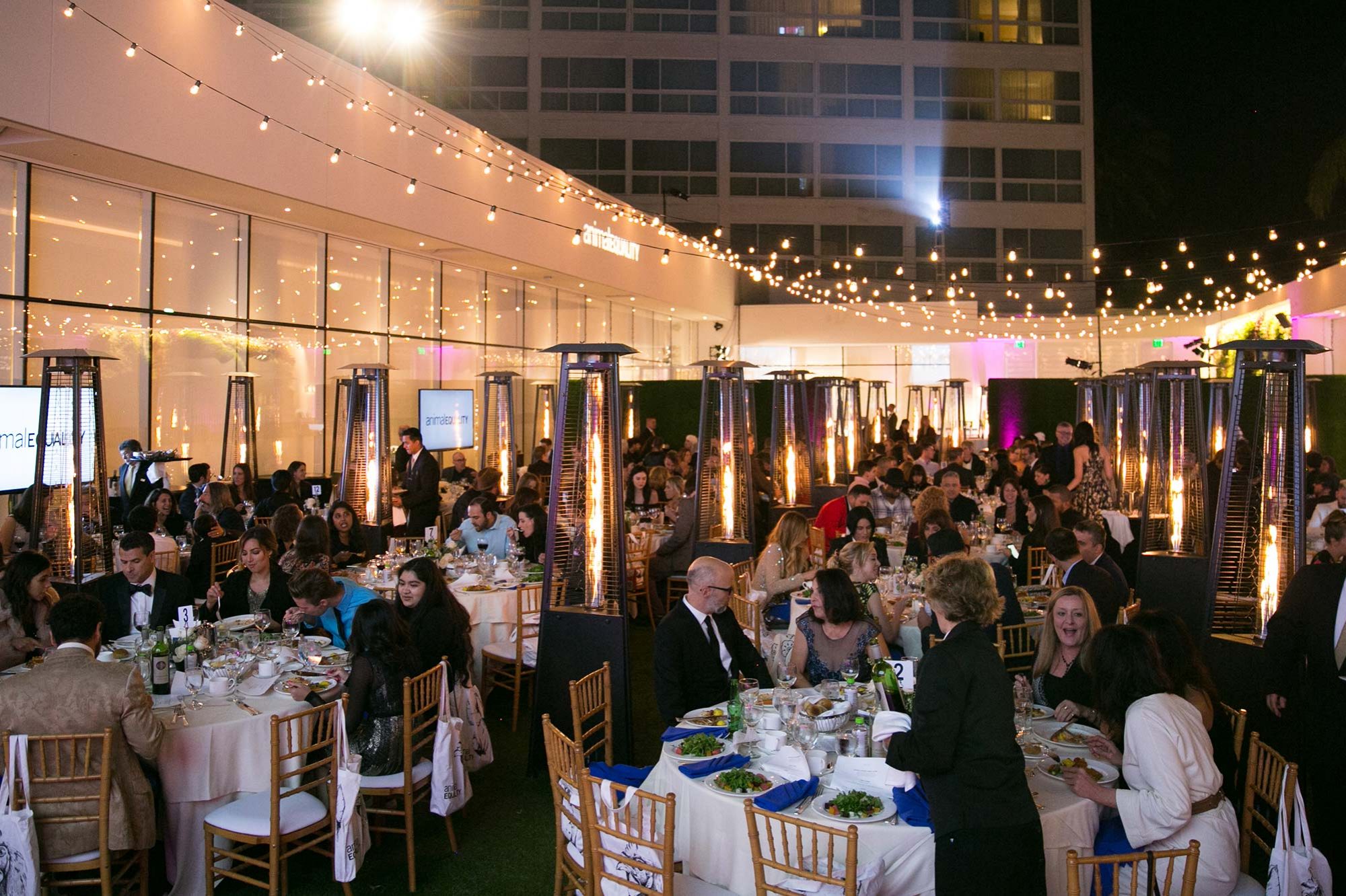 Animal lovers came out in force for Animal Equality's Inspiring Global Action Gala at the Beverly Hilton on Saturday (December 2), with few dry eyes in the house during the evening's emotional and impactful speeches. Throughout the night we looked back on an incredible year full of cutting-edge campaigns that have brought about monumental change for animals all around the world.
The event—hosted by the amazing Michelle Forbes—featured a gourmet plant-based dinner sponsored by Miyoko's Kitchen, Hungry Planet, and Harmless Harvest, a phenomenal awards show, a silent auction, and a star-studded guest list.

Award presenters, including Moby and Kat Von D, spoke of the organization's immense impact in preventing animal suffering in the nine countries in which they work: the US, UK, Mexico, Brazil, Spain, Italy, Germany, India and China.
Miyoko Schinner, founder of Miyoko's Kitchen was awarded the Compassionate Company Award by 16-year-old singer-songwriter Shannon K. Shannon went vegan after attending Animal Equality's 10th anniversary gala last year.

Also honored were Prince Khaled bin Alwaleed, who received the Visionary Leader Award from Animal Equality's Co-founder and President, Sharon Nunez; TV personality, public speaker and animal activist, Marco Antonio Regil, who took home the Animal Hero Award, which he received from Kat Von D. And Moby presented Ariel Nessel with the Philanthropic Impact Award. On receipt of his award, Mr. Nessel pledged to match all donations made on the night.
Speaking about the work of Animal Equality's brave investigators around the world, Marco Antonio Regil said: "After watching these videos I knew this was something I couldn't be aligned with. It was in this moment that I decided to change. It was a difficult choice, but I knew that this was something I had to do as it was in my heart and it feels amazing because I can work with organizations like Animal Equality."
Other celebrities who lent their support to Animal Equality's life saving work included the following: Kat Von D, Evanna Lynch, Moby, Shannon K, Lisa Edelstein, Lesley Nicol, Seba Johnson, Jayde Nicole, Stephanie Corneliussen, Jon Mack, and Jona Weinhofen.
The success of our celebration and our work is in no small part thanks to people like you, and it was an absolute honor to be able to spend an evening looking back on the work our supporters help make possible.
Here are some more photos of the incredible evening:

---
Latest News
November 23, 2022
---
An Animal Equality investigation shows American horses in Mexico for slaughter. Additional footage reveals what happens to horses inside Mexican slaughterhouses.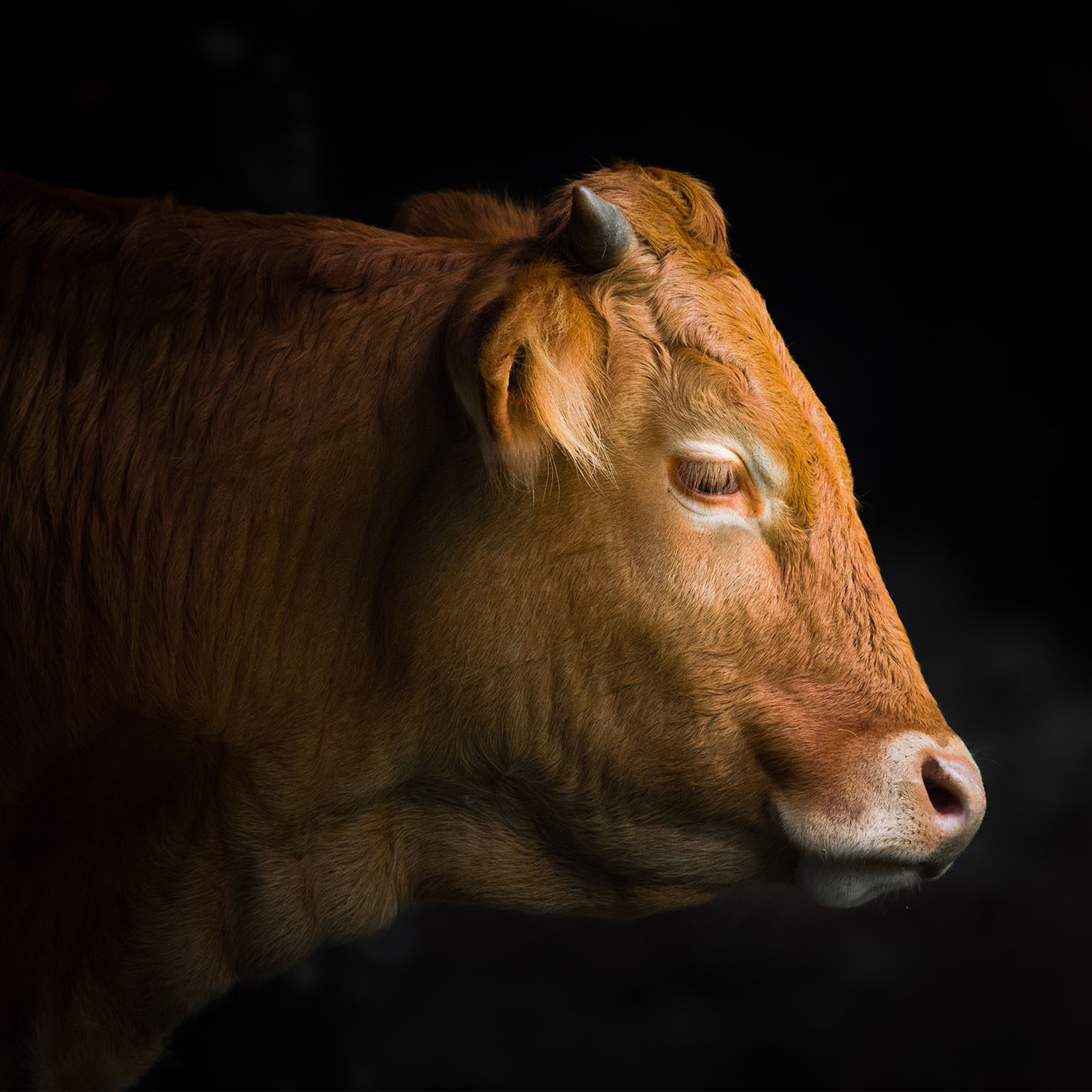 November 10, 2022
---
Animal Equality UK has released a first-of-its-kind joint report that sheds light on how UK's animal protection laws are currently being enforced in today's industrialized farming system.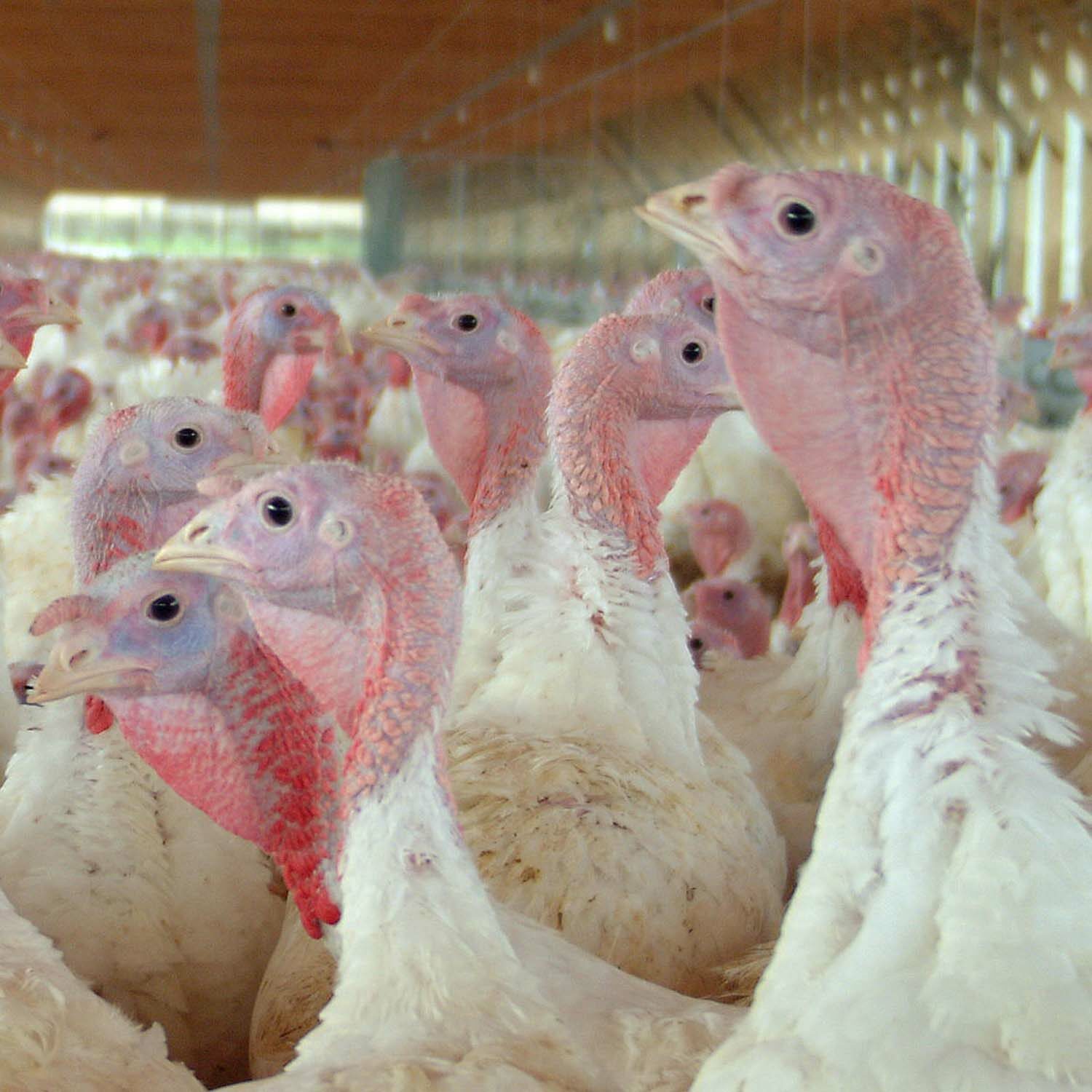 November 3, 2022
---
Animal Equality has filed a brief in support of a legal challenge against Diestel Turkey Ranch for misleading advertising.