News
Get the latest news and updates from Animal Equality
Singapore Bans Sale and Slaughter of Live Frogs and Turtles to Combat Pandemics
Singapore's ban could save thousands of animals a year!
July 16, 2021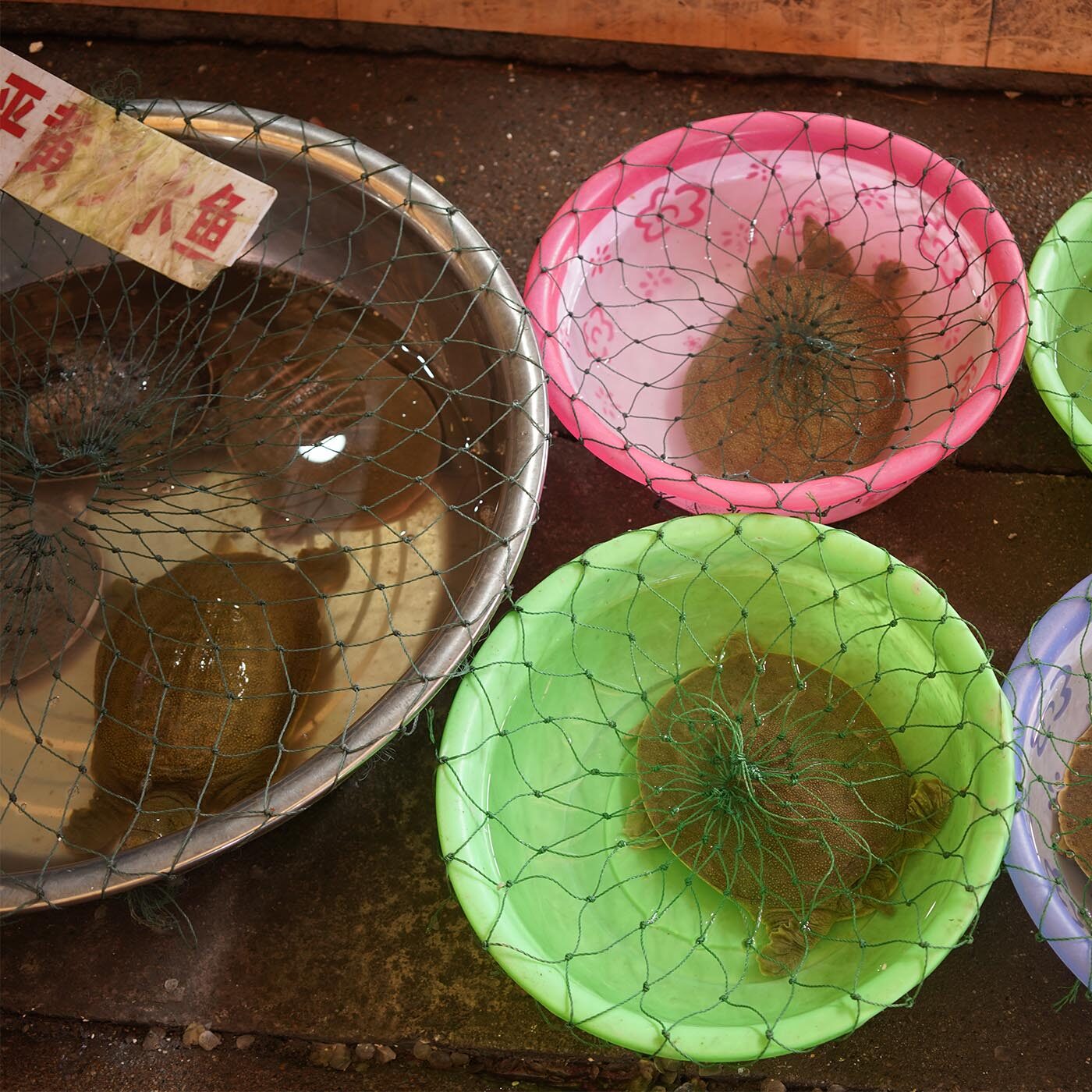 According to reports, the Singapore Food Agency confirmed that the practice of selling and slaughtering live frogs and turtles at wet markets has been banned following a review of the treatment of live animals sold for food. The review and ban came after the Covid-19 pandemic was determined to have likely originated at a live seafood market in Wuhan, China where the virus jumped from a non-human animal to a human.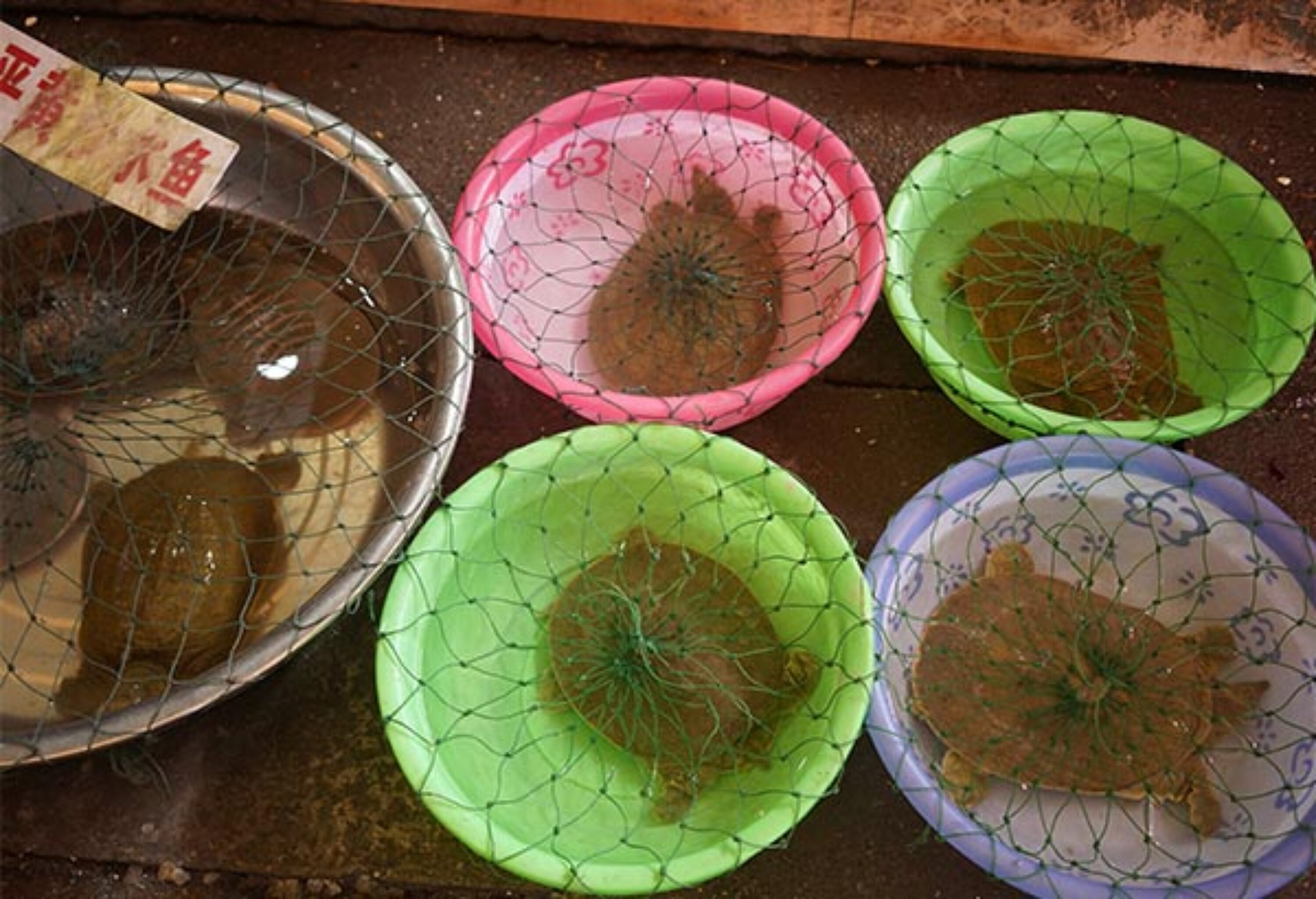 PROGRESS FOR HUMAN SAFETY AND NON HUMAN ANIMALS: In live animal markets, animals are confined and killed in close proximity to each other and to humans—conditions that aren't only cruel to the animals, but that also pose a serious risk of disease transmission. This ban also has the potential to spare tens of thousands of animals' lives. For example, recently Singapore has been the top importer of live, wild-caught Asiatic soft-shell turtles from Indonesia, but it will no longer be able to kill or sell them due to the ban.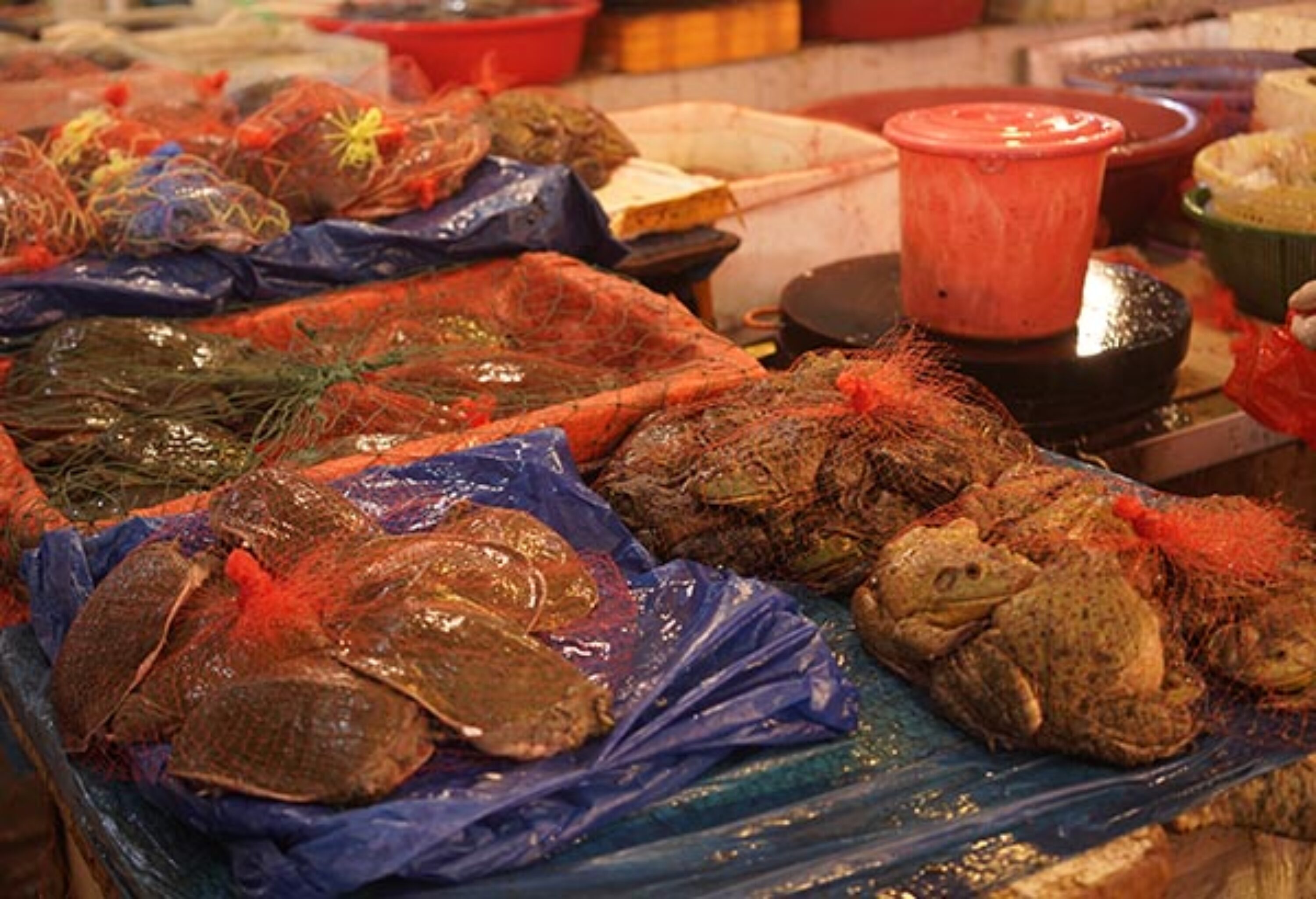 WHAT'S NEXT: The decision to ban the sale and slaughter of any species is a great step in the right direction. While Singapore's decision is great progress, we will continue to advocate for a ban on all live animal markets worldwide. Our petition to ban the sale and slaughter of animals at wet markets has reached nearly 600,000 signatures, and we recently delivered those signatures to the United Nations in efforts to encourage the entity to use their influence to close live animal markets.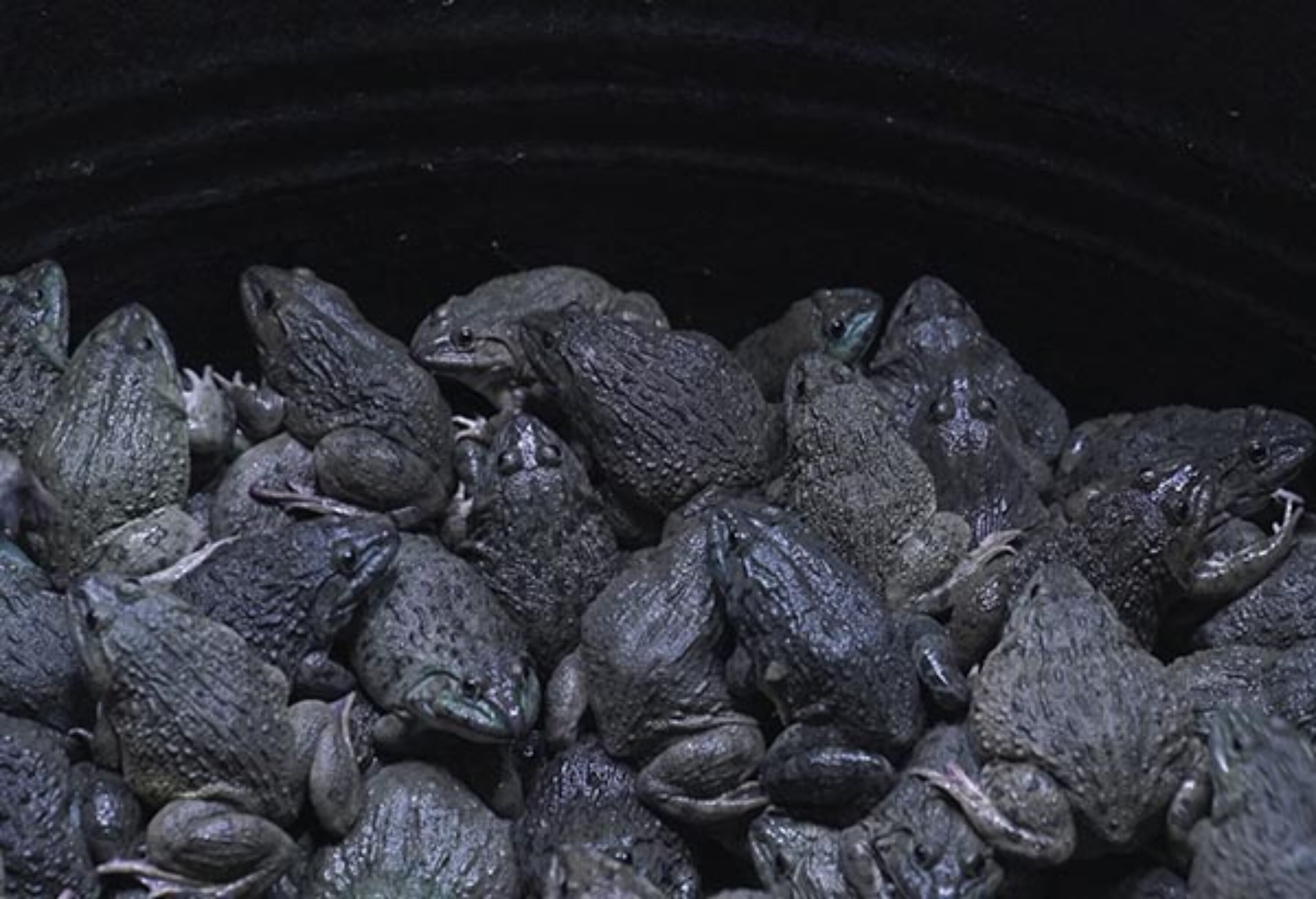 WHAT YOU CAN DO: Wild animals trapped and killed at wet markets can feel pain and fear in the same capacity as the more traditionally farmed animals in the United States, and both wet markets and modern farms pose a great risk to human safety. Many pandemics throughout history, such as bird flu and swine flu, made the jump from farmed animals to humans. The best thing you can do to help both animals and public health is to stop supporting animal farming by choosing plant-based alternatives. There's simply no reason to continue eating animals, especially with all of the great options available.
Protect animals and human health. Try plant-based!
---
---
Latest News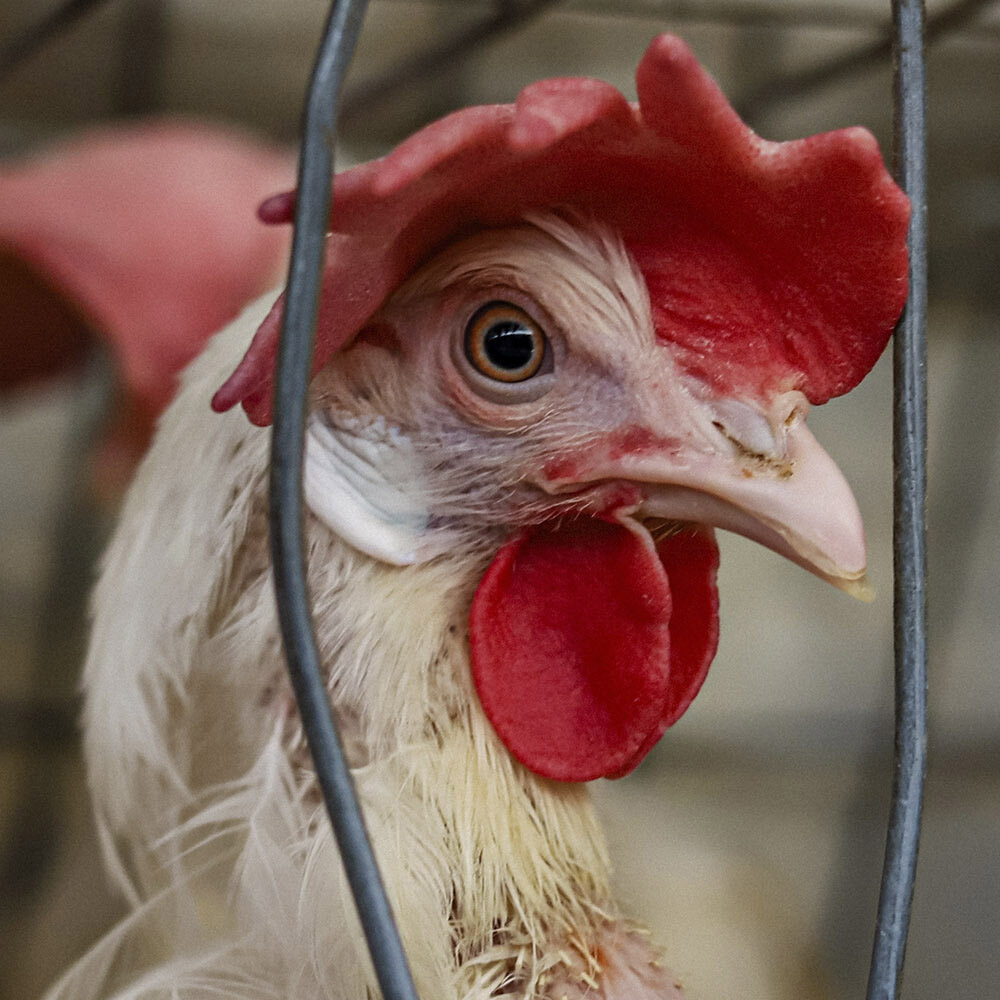 July 21, 2021
---
Animal Equality has just released a new investigation into the forced fasting of hens to increase their egg protection, a cruel practice called "forced molting." The investigation took place in Mexico's top egg-producing state, Jalisco. In concert with this investigation, we've presented an initiative in the Congress of Jalisco that…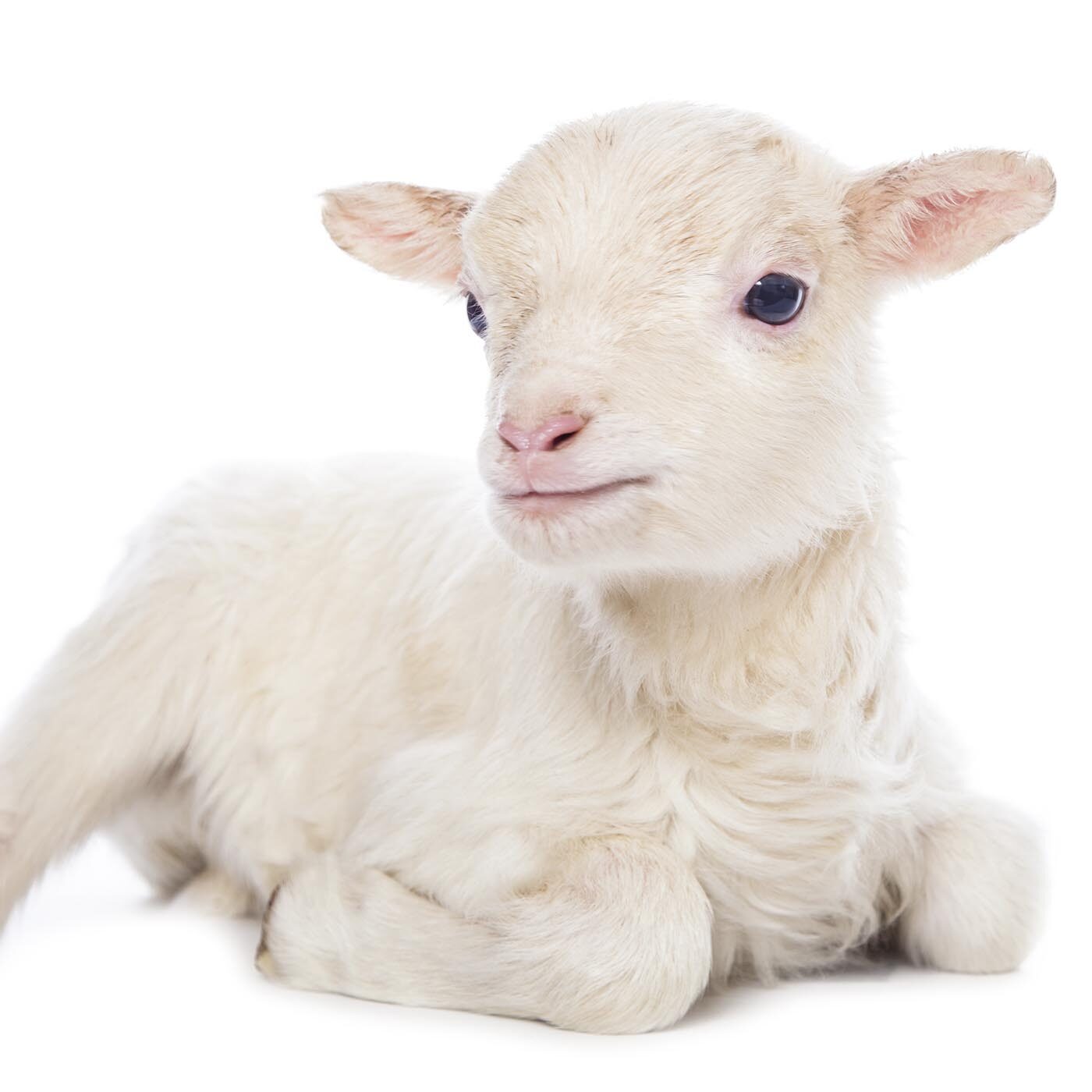 July 15, 2021
---
This reform will impact countless animals and brings us one step closer to a world in which all animals are protected.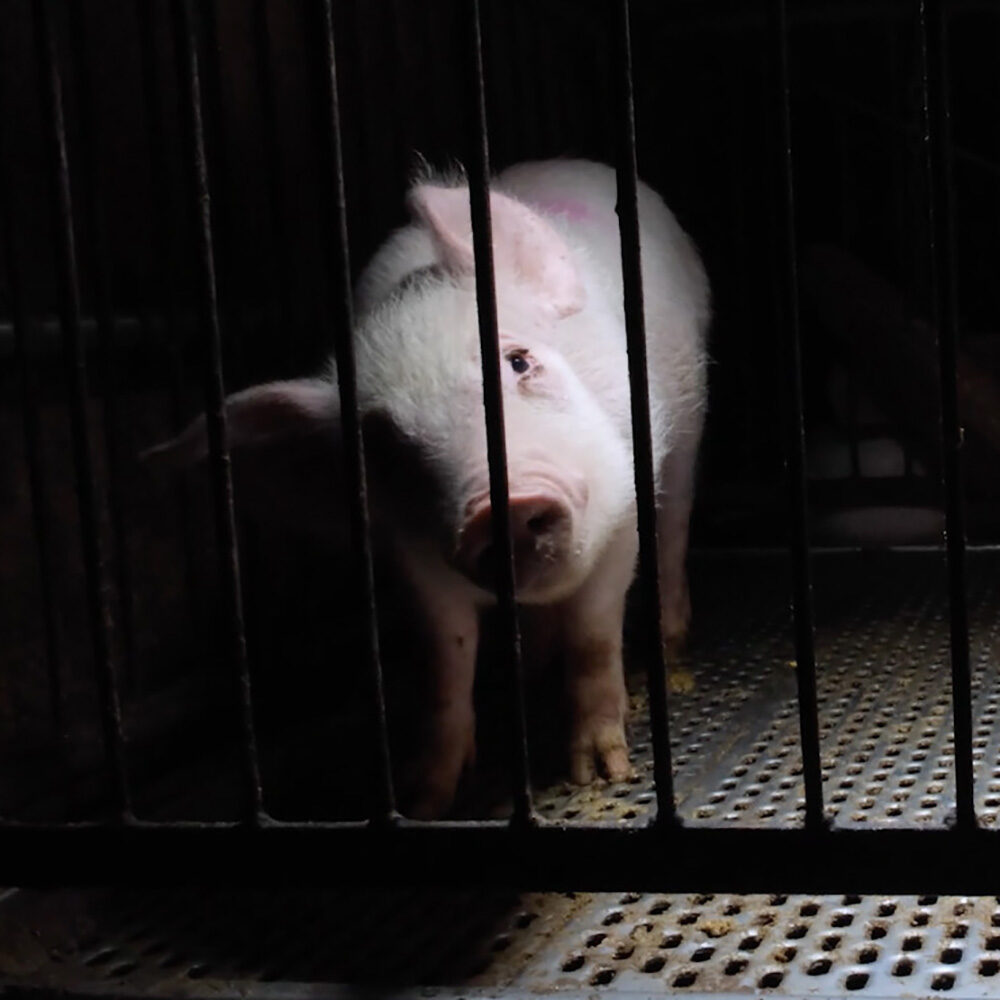 July 15, 2021
---
Animal Equality has released a new investigation documenting suffering and abuse on a pig farm in Lombardy, Italy, affiliated with the Bompieri Group, whose products are known through a marketing slogan to be the "Excellence of Made in Italy."  *English version of investigation video coming soon THE DETAILS: The investigation—carried…