News
Get the latest news and updates from Animal Equality
Animal Equality Joins Hotel Campaign to Demand Hen Protections
Global hospitality companies - Langham Hospitality Group and Millennium Hotels - are being called out for their failure to be honest about their cage-free progress.
October 18, 2022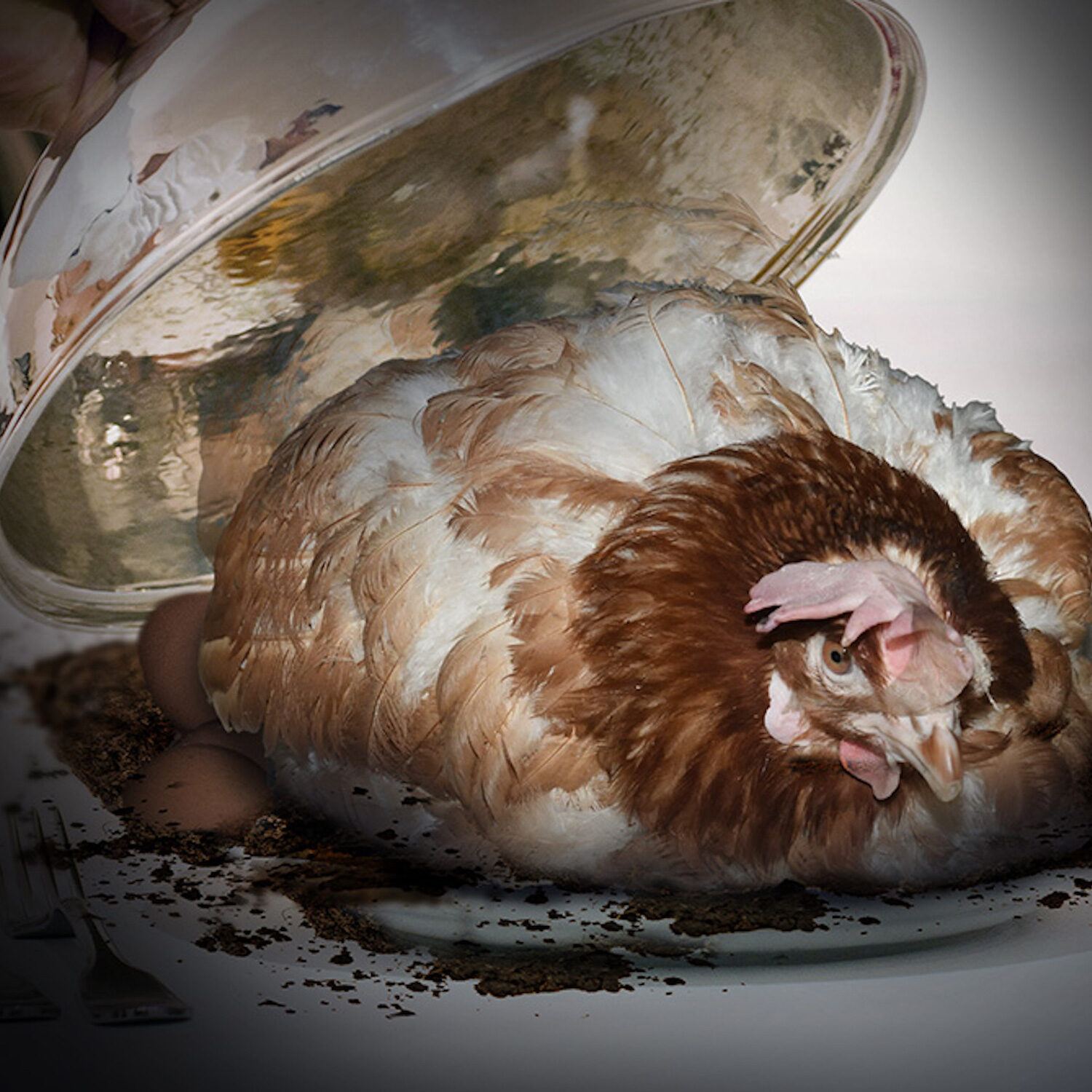 Animal Equality has joined the global campaign against Langham Hospitality and Millennium Hotels and Resorts for refusing to report on its progress to end cruelty to hens used for eggs. Alongside 93 organizations around the world, we are demanding that these hotel chains be transparent in their commitments and release road maps detailing how they'll remove cages from their global egg supply chains.
We Want Transparency
Years ago, these hospitality brands publicly committed to source 100 percent cage-free eggs worldwide, but they still haven't reported any progress.The world applauded their commitments and these companies profited from their cage-free promise but now they're hiding their progress, or lack thereof, from the public.
Cruelty to Animals
Globally, over 6 billion hens are still kept in tiny, cramped cages that prevent them from carrying out the most natural of behaviors, such as stretching their wings. Their bodies often get caught in the cage wires, resulting in injuries and death. Hens are forced to live amongst the feces and carcasses of other birds. Caged systems promote fear, poor bone health, high levels of reproductive disease, and extreme stress in hens.
Risk to Human Health
Battery cages pose serious health risks for humans. According to the European Food Safety Authority, farms that use battery cages are 25 times more likely to be contaminated with salmonella. These cramped, outdated cages raise major food safety concerns for consumers.
A Global Shift to Better Animal Welfare
Hundreds of companies around the world are ditching cages and have the reports to prove it. Many of the leading hospitality groups, including Accor, Aramark, Radisson, Kempinski, Starhotels, and Mandarin, are consistently reporting meaningful progress on their global cage-free commitments. Yet Langham Hospitality and Millennium Hotels continuously fail to report.
How You Can Help
It is unacceptable that Langham Hospitality and Millennium Hotels refuse to be transparent about their progress all while deceiving customers, allowing animals to be extremely confined, and profiting off of empty promises. Please take action below asking them to catch up to their competitors and report their cage-free progress!
The campaign initially also included Four Seasons Hotels and Resorts and Norwegian Cruise Line, but the companies began reporting their cage-free progress after the campaign launched.
---
Latest News
November 23, 2022
---
An Animal Equality investigation shows American horses in Mexico for slaughter. Additional footage reveals what happens to horses inside Mexican slaughterhouses.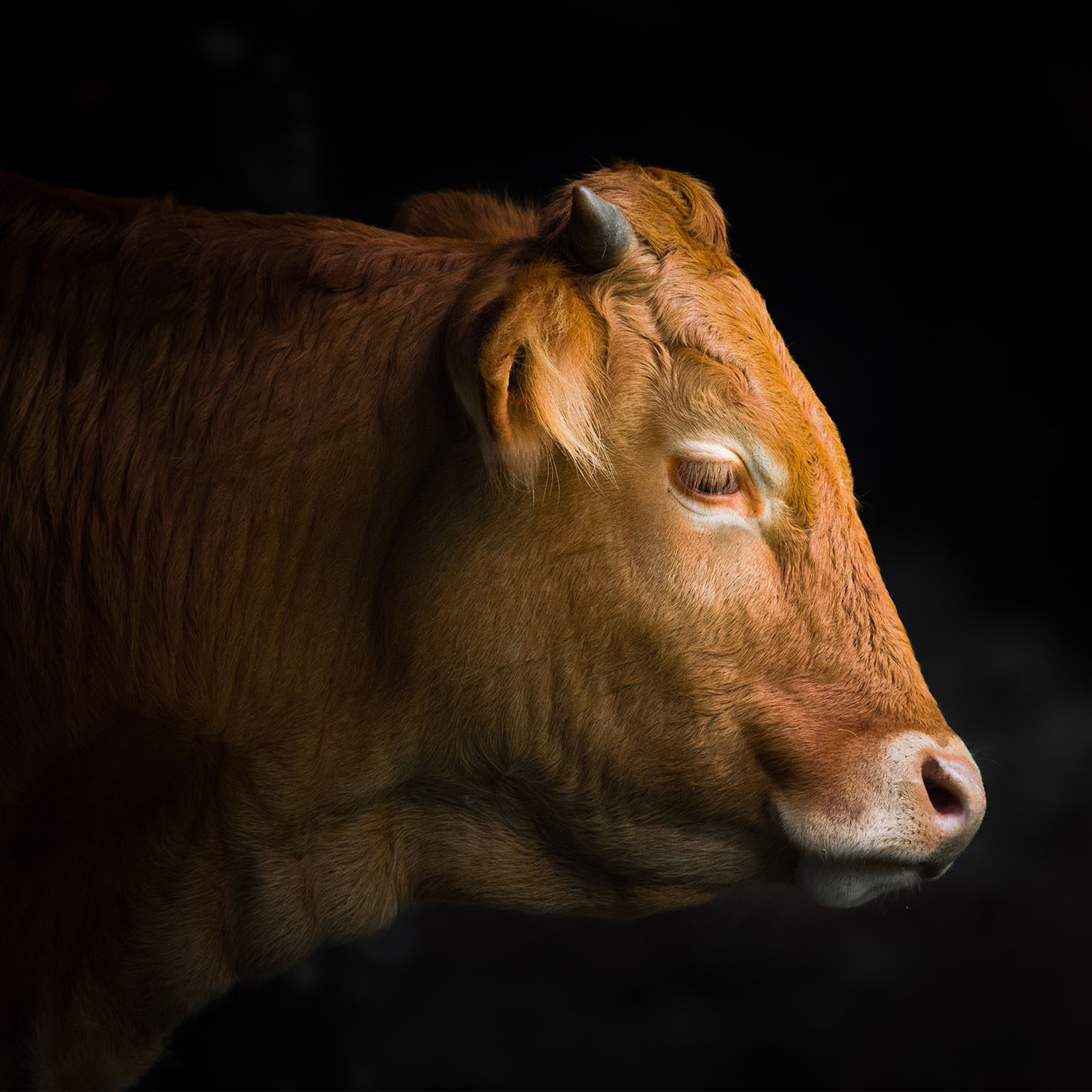 November 10, 2022
---
Animal Equality UK has released a first-of-its-kind joint report that sheds light on how UK's animal protection laws are currently being enforced in today's industrialized farming system.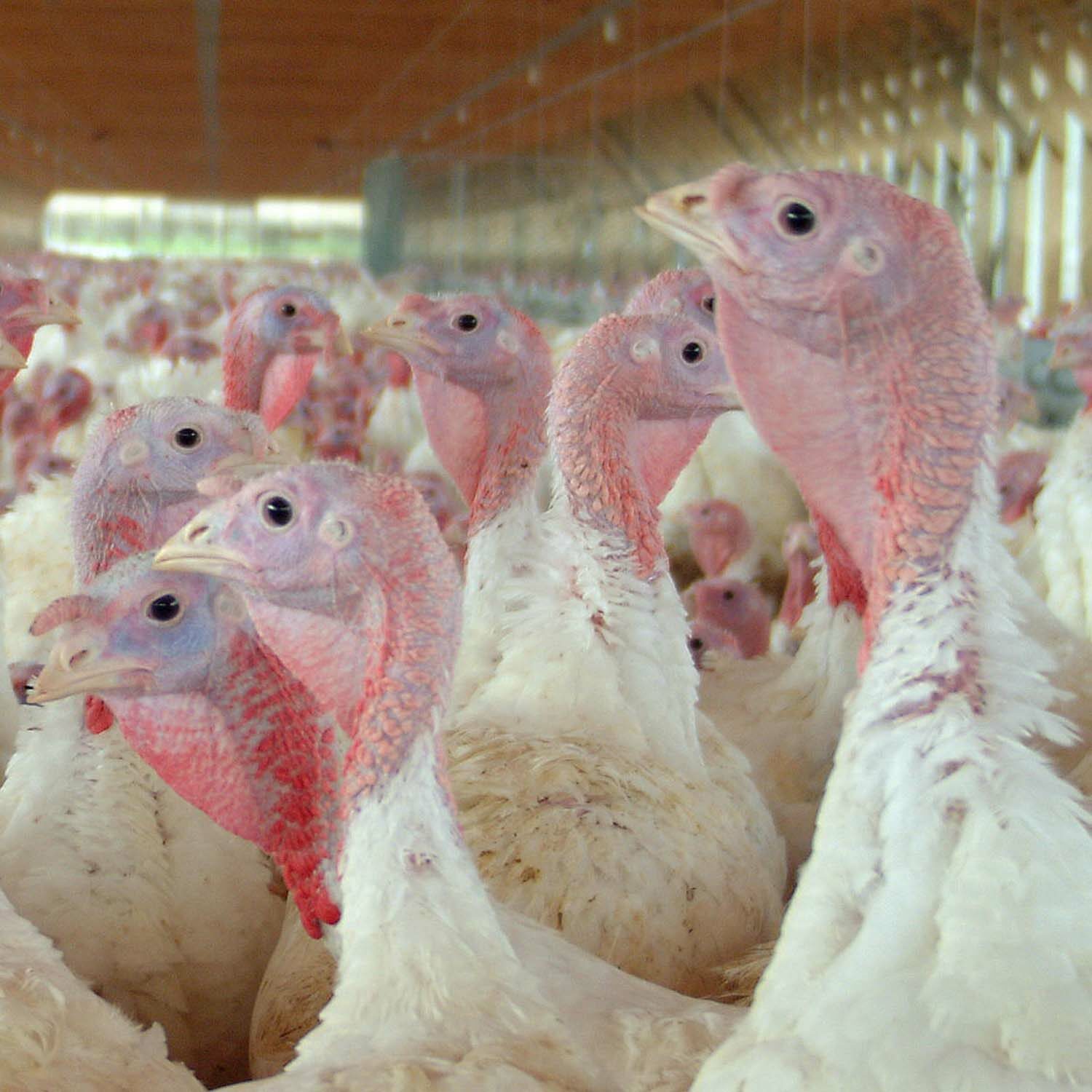 November 3, 2022
---
Animal Equality has filed a brief in support of a legal challenge against Diestel Turkey Ranch for misleading advertising.