News
Get the latest news and updates from Animal Equality
Netherlands' Senate Voted to Ban Fur Farming by 2024
December 18, 2012
Updated: July 12, 2022
Today The Senate voted in favor of a ban on mink fur farming. The ban will come into force in 2024 which means that by that date, there will be no more fur farming in the Netherlands. From Animal Equality we welcome the ban and hope that other country will follow, as it is a clear statement that animal suffering for fashion is no longer acceptable.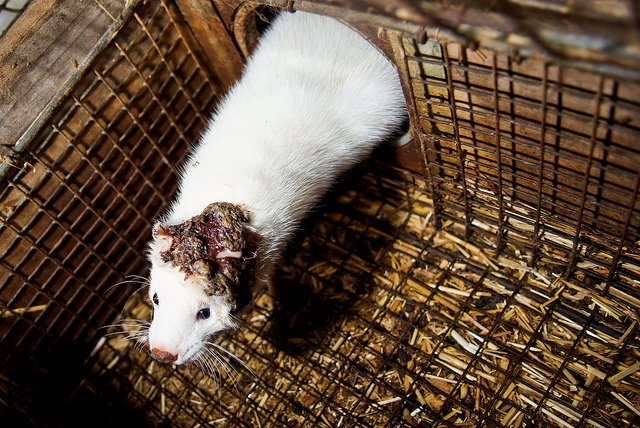 With 6 million minks killed each year, the Netherlands is the world's third largest producer of mink pelts, after Denmark and China. The political discussion about a ban on mink fur farming began in 1999. A bill to ban it by 2018 was accepted by the House of Representatives but did not get a majority in the Senate. The main argument against the ban was the financial problems it would cause to farmers. Therefore the original bill was changed to go into force in 2024 and provides financial compensation for the demolition costs of 28 million euro for farmers.
An inquiry by the Ministry of Agriculture showed earlier this year that only 7% of the Dutch approved of killing animals only for their fur.
In 1995 and 1998 respectively bans were announced on fox and chinchilla fur farming, which both came into force on 1 April 2008. The ban on mink fur farming will end all fur farming in the Netherlands. 
In 2011, nine million minks were killed in Holland. Today the Netherlands is now following the example of other countries such as Austria, United Kingdom, and Croatia. There is no reason for other countries to continue with this form of animal cruelty.
---
Sources
Related content
---
Netherlands
---
Latest News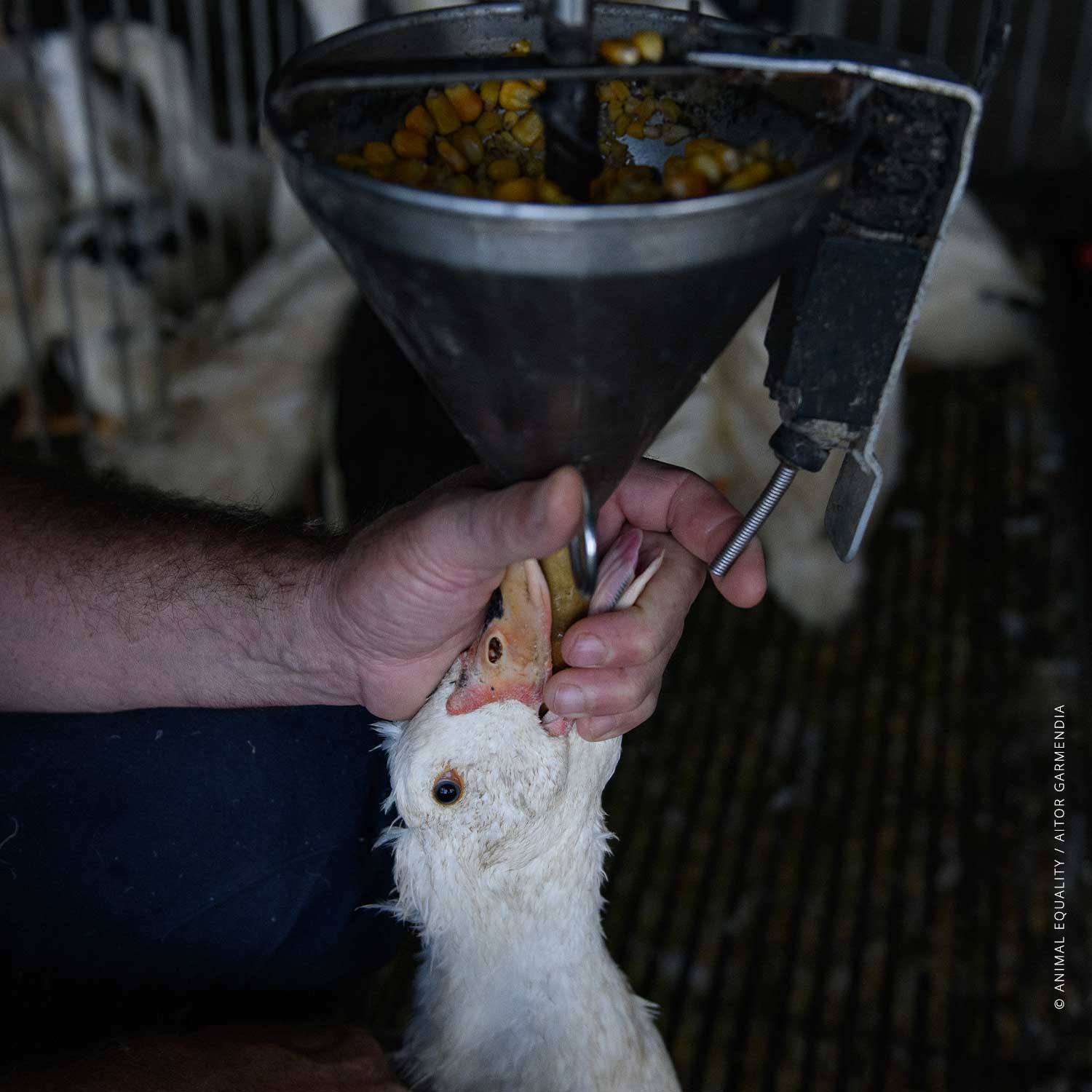 November 30, 2023
---
Foie gras, French for "fatty liver," has long been deemed one of the world's cruelest foods. Never-before-seen images from French duck farms have exposed force-feeding, slaughter, and extreme confinement to produce foie gras.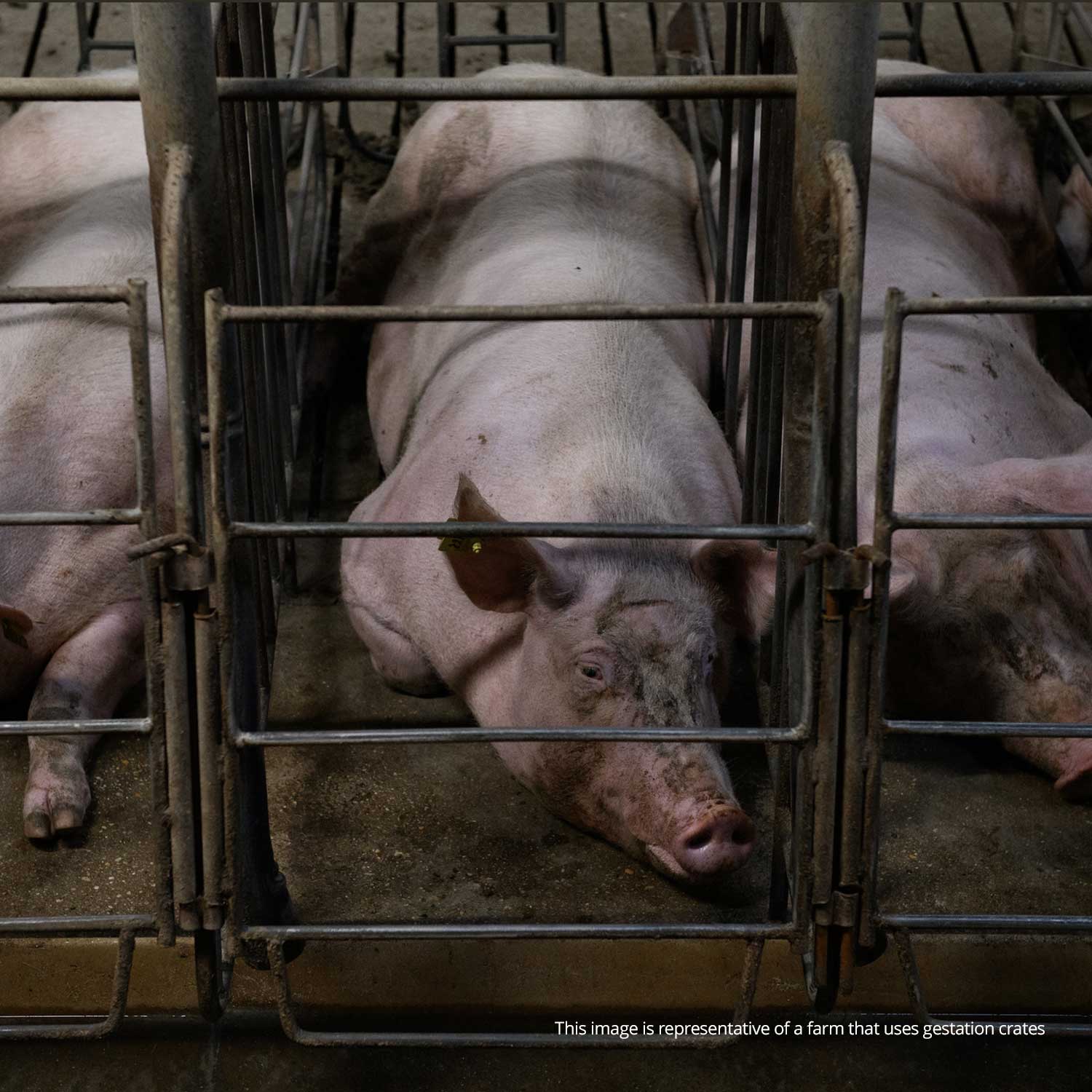 November 22, 2023
---
It seems thousands of consumers have been issued a response by Denny's following nationwide protests and actions taken to express concern over animal cruelty. Here's how the corporation responded…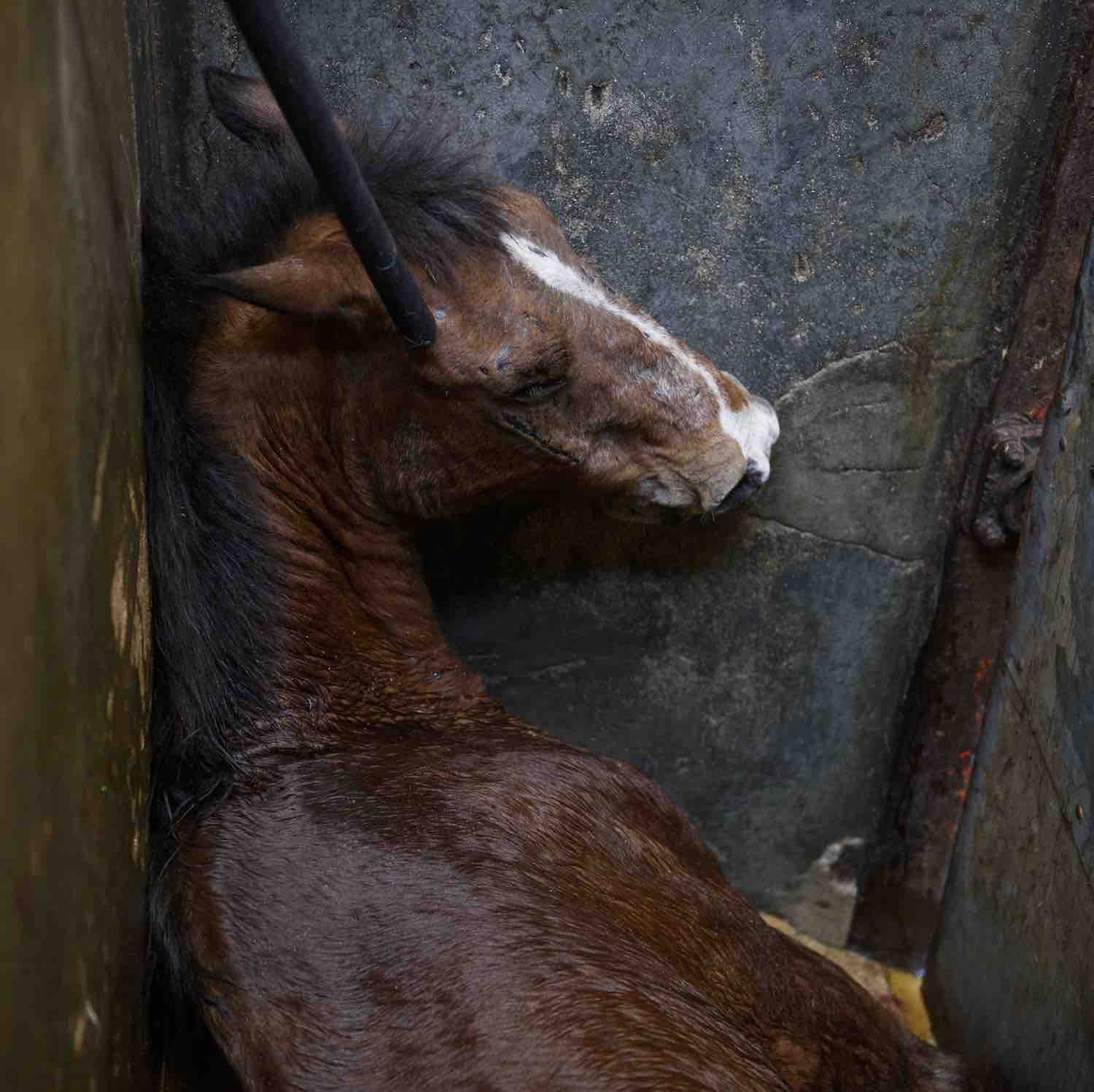 November 20, 2023
---
A recent audit of Europe's South American horse meat suppliers highlights a lack of oversight in the global supply chain. These findings align with Animal Equality's 2022 investigation, which found extreme cruelty to U.S. horses slaughtered in Mexico.