News
Get the latest news and updates from Animal Equality
Missouri House OKs Ban on Secret Livestock Videos
Animal Equality is disappointed to learn that Missouri could become the third state this year to pass a bill prohibiting the filming of farm operations in the USA. This follows similar 'ag gag' laws in Iowa and Utah.
April 20, 2012
Updated: July 29, 2022
The House of Representatives gave initial approval to the bill earlier this week making it a crime to make or distribute a video or audio recording of an agriculture facility without the owner's consent. The House must vote on the bill one more time before it heads to the Senate.
In a 124-29 vote, Missouri's lower house adopted a House Bill 1860 amended to include a section on "Agricultural Production Facility Fraud" with the same sort of ag-gag provisions that were signed into law in Iowa and Utah earlier this year.
If the state Senate agrees before it adjourns May 12, Missouri's new agricultural crimes will be production "facility fraud" and "interference."
Anyone recording the image or sound at an ag production facility without the consent of the owner could be charged with a Class A misdemeanor. Conviction of a Class A misdemeanor carries a jail term of up to one year and a $1,000 fine or both. Repeat offenders will be charged with Class D felonies, with convictions carrying up to four years in state prison and fines of up to $5,000 or twice the offender's gain up to $20,000. Anyone who makes false statements on a job application to gain access to an ag production facility could be charged with production facility fraud, a Class B misdemeanor. Conviction means up to six months in jail and a $500 fine or both.
Missouri's General Assembly is controlled by Republicans, but Governor Jay Nixon is a Democrat. Governors who signed ag-gag bills in Iowa and Utah were both Republicans, meaning for HB 1860 to become law it would have to become the first signed by a Democratic governor.
"Anyone who aids, abets, acts in concert, or otherwise participates directly or indirectly, in the commission of the crime is guilty of the crime," HB 1860 says. "Anyone who conspires to commit the crime is subject to the provisions of the law regarding conspiracy."
Ag-gag bills remain alive, at least technically, in the Minnesota and New York legislatures. Twenty years ago, similar ag-gag bills were adopted in Kansas, North Dakota, and Montana.
---
Source
Related content
---
United States
---
Latest News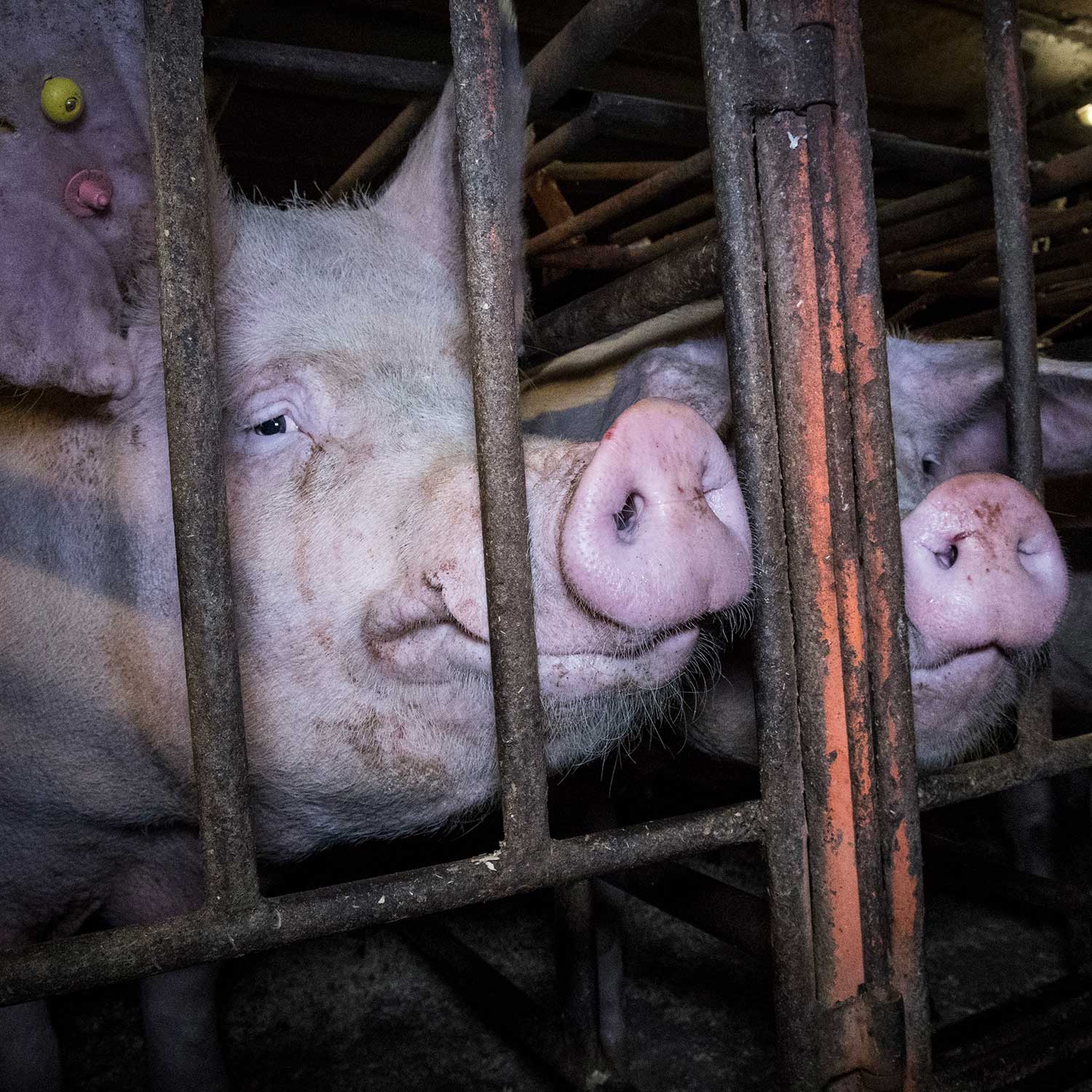 September 20, 2023
---
As the meat industry continues its efforts to undo animal protection laws throughout the United States by attempting to pass the EATS Act, Animal Equality joins the strong opposition to fight back.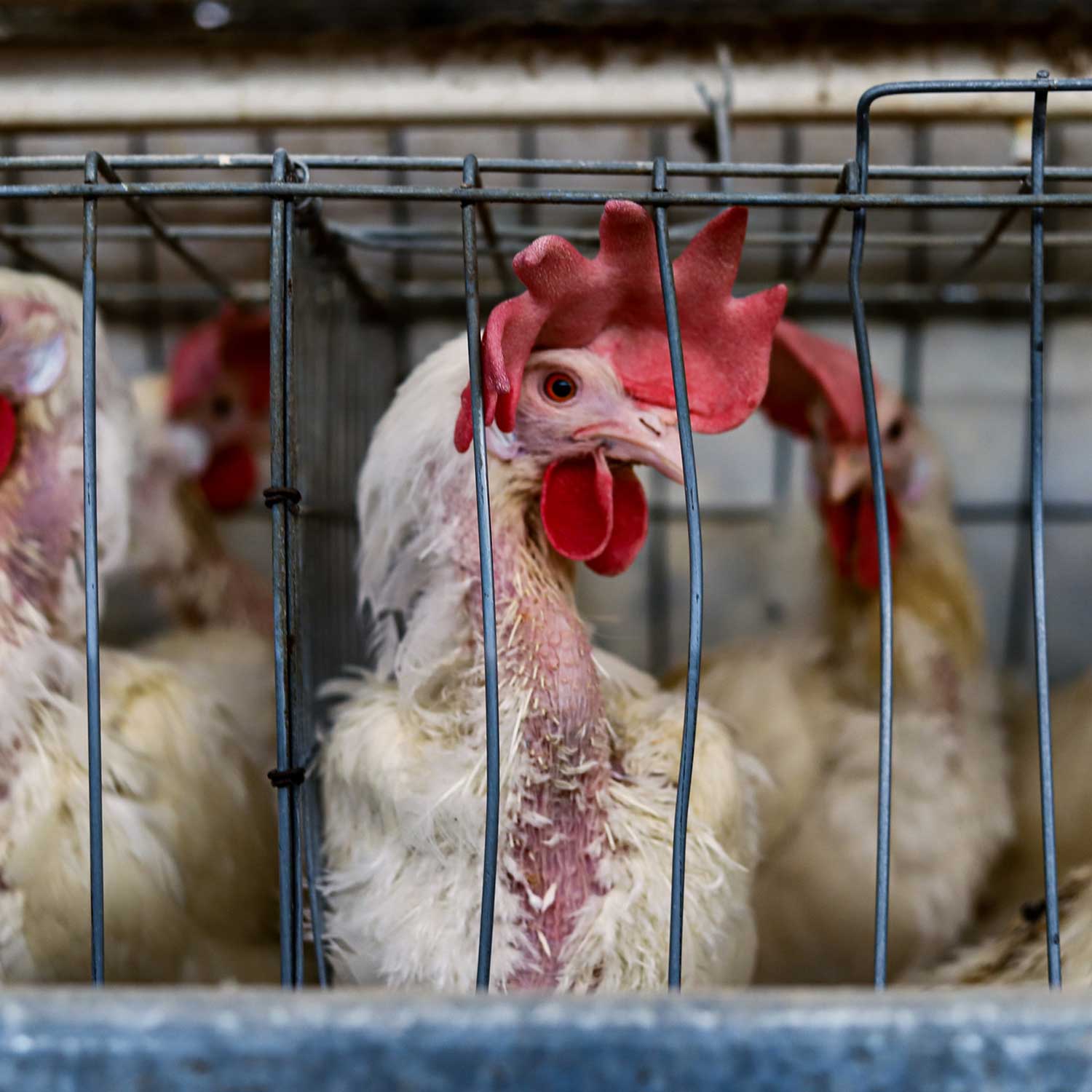 September 20, 2023
---
Two years back, the European Commission unveiled a bold vision: to eliminate the use of cages in animal agriculture. But when European Commission President Ursula Von der Leyen outlined the Commission's plans for 2024 earlier this week, viewers were struck by her silence on farmed animal issues altogether.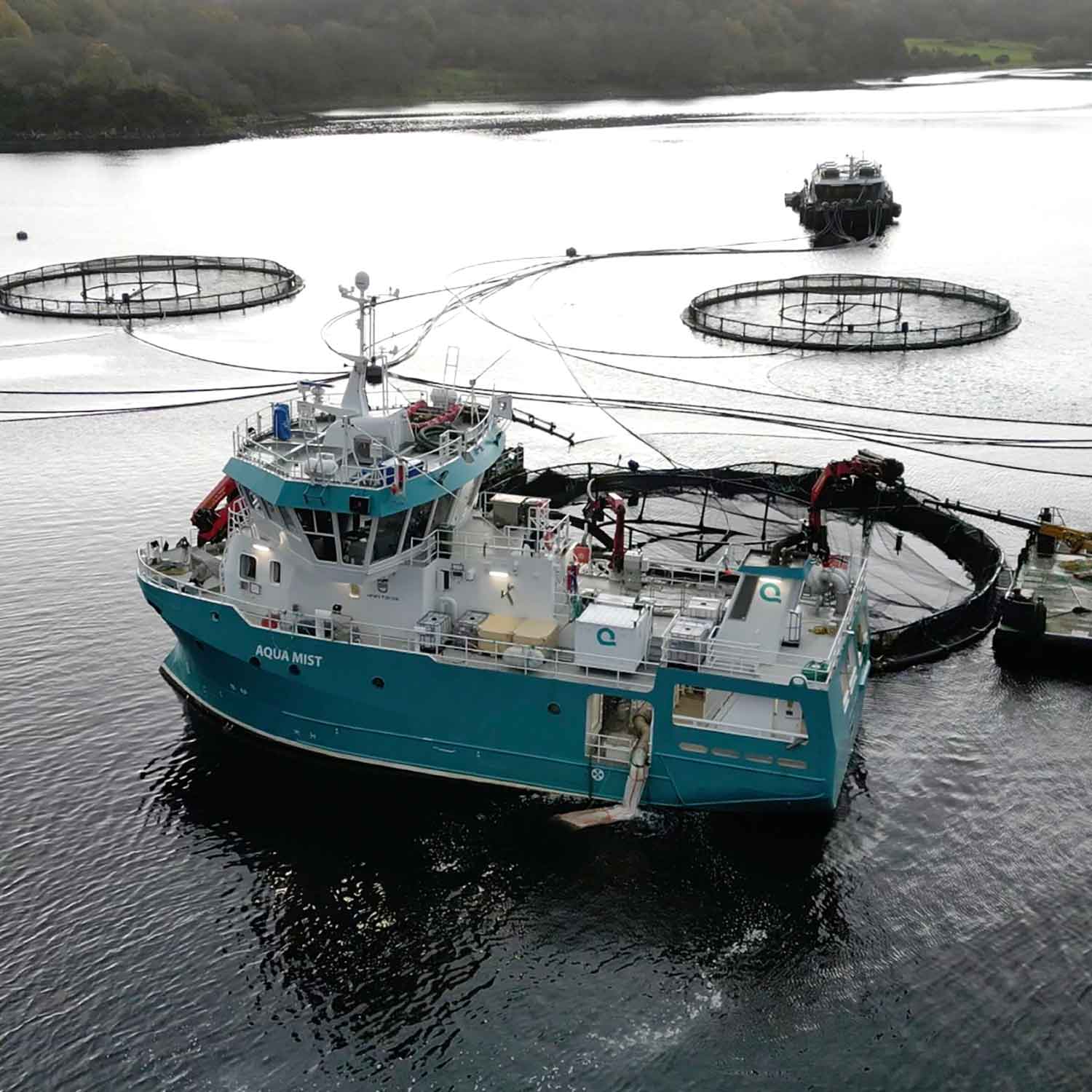 September 18, 2023
---
Last year, the BBC featured footage from an Animal Equality dairy investigation on its Panorama program; now, the world-renowned news network has once again showcased new footage supplied by Animal Equality. This investigation illustrated the suffering of salmon on Scottish fish farms.