News
Get the latest news and updates from Animal Equality
Meat Alternatives Growing in Sales
Survey revealed that the sales of meat substitues are growing more than animal products.
January 25, 2016
Updated: September 19, 2018
A survey of 2,000 respondents conducted by Packaged Foods showed that the sales of meat alternatives are growing far greater than animal products.
According to VegNews, the report states that sales of meat products have grown by a rate of three percent between 2014 and 2015, while the composite annual growth rate for meat alternatives between 2010 and 2015 stands at nine percent. It was also revealed that one-third of those involved with the survey consumes meatless meat.
People are becoming more aware of the cruelty of the meat industry and how disastrous it can be for your health, as well as the environment. Red meat, for example, can cause heart disease, inflammation, cancer, and digestive problems; it's simply not healthy!
With all the different meat alternative options, it's easier than ever to make the switch. By giving up meat, you would not only help yourself and the planet, but you would also help save the animals.
---
Source
---
---
Latest News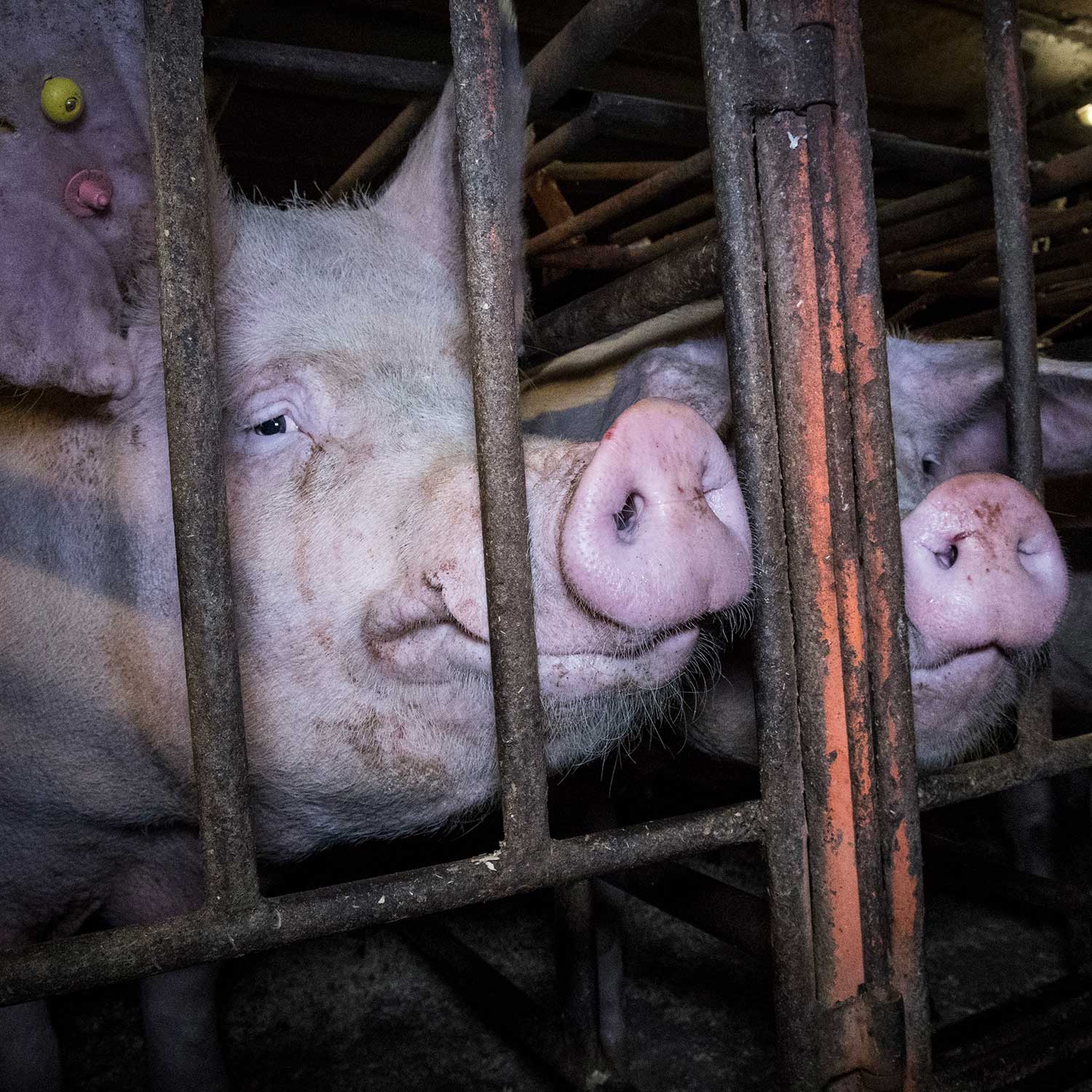 September 20, 2023
---
As the meat industry continues its efforts to undo animal protection laws throughout the United States by attempting to pass the EATS Act, Animal Equality joins the strong opposition to fight back.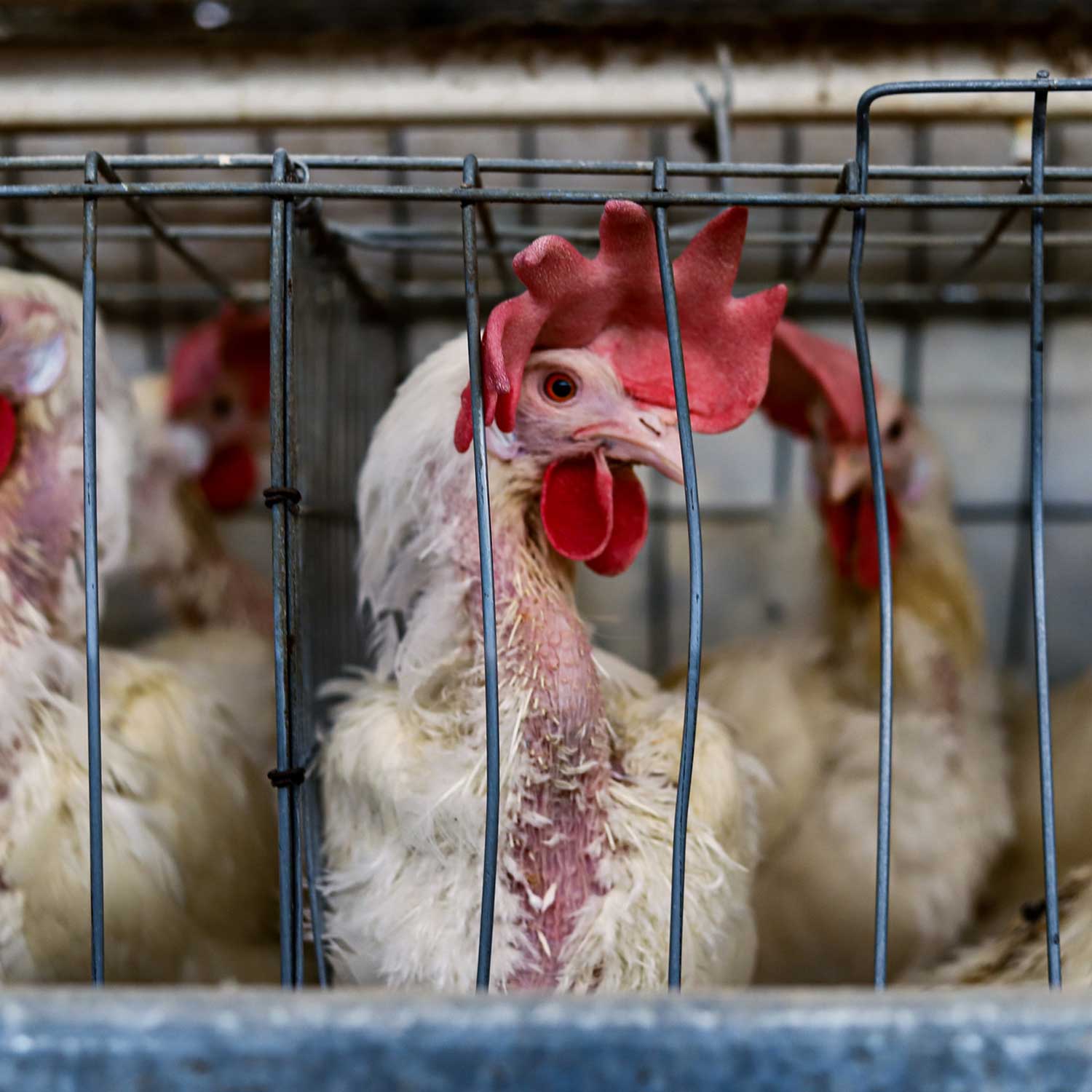 September 20, 2023
---
Two years back, the European Commission unveiled a bold vision: to eliminate the use of cages in animal agriculture. But when European Commission President Ursula Von der Leyen outlined the Commission's plans for 2024 earlier this week, viewers were struck by her silence on farmed animal issues altogether.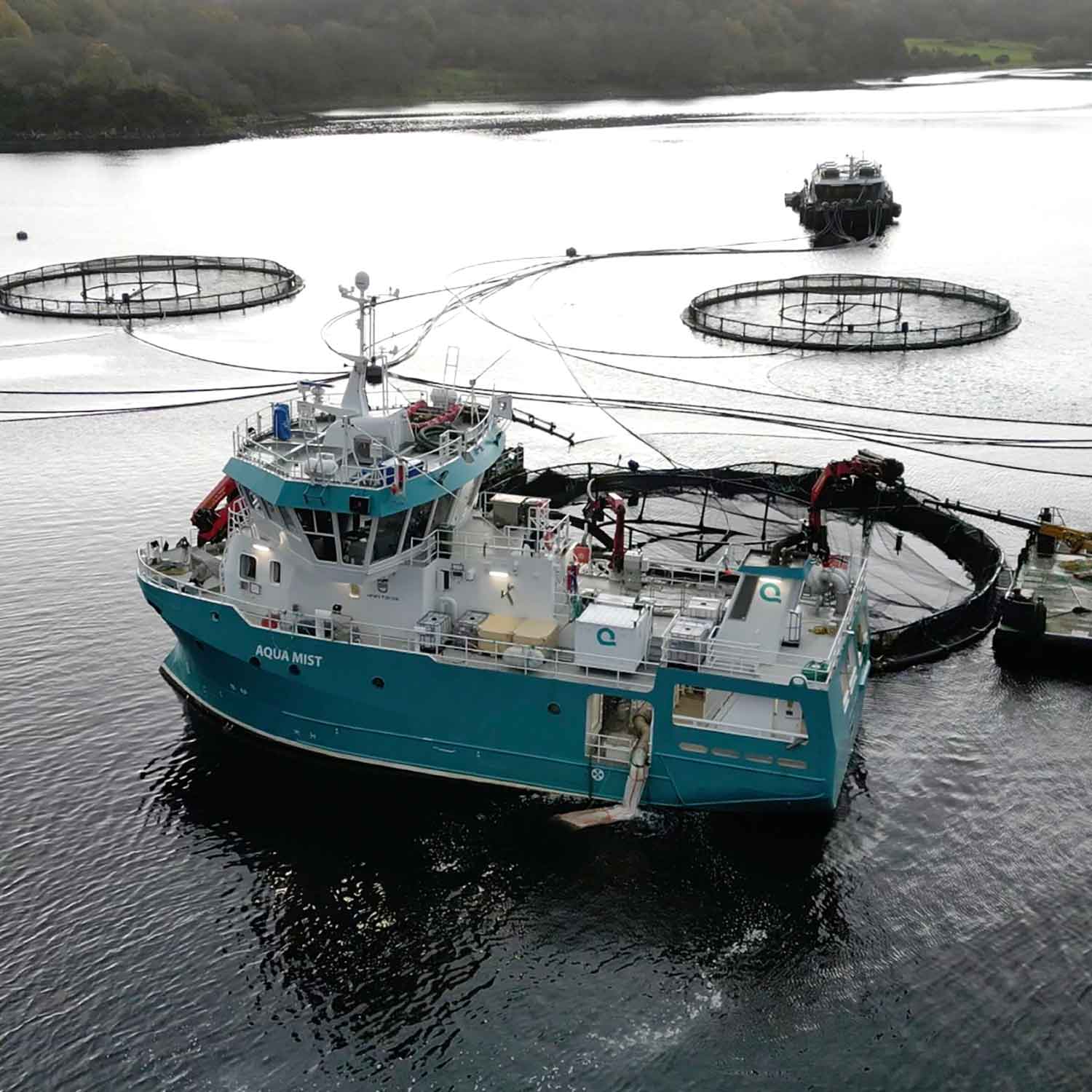 September 18, 2023
---
Last year, the BBC featured footage from an Animal Equality dairy investigation on its Panorama program; now, the world-renowned news network has once again showcased new footage supplied by Animal Equality. This investigation illustrated the suffering of salmon on Scottish fish farms.