News
Get the latest news and updates from Animal Equality
Manager of El Escobar Pig Farm Arrested
March 1, 2012

Yesterday the Spanish Authorities arrested the manager in charge at the Farm El Escobar. The Spanish Authorities have already arrested four people related to the case.
Just 48 hours after Animal Equality issued the terrible images of brutality to animals on the Farm El Escobar, three people were arrested for their involvement in the documented events. The arrest of the three farmers who were filmed smashing iron bars over the heads' of pigs, and attacking and killing the animals with swords, was confirmed yesterday by the Spanish Authorities. A week later, the manager of the farm has also been arrested for an alleged offense of animal abuse.
The investigations began on the 21 of February when the video was made public by Animal Equality. The Spanish Authorities inspected the facilities, with veterinary staff.
These actions could constitute an offense of animal abuse, which can carry a sentence of up to one year's imprisonment.
---
Related content
---
Spain
---
Latest News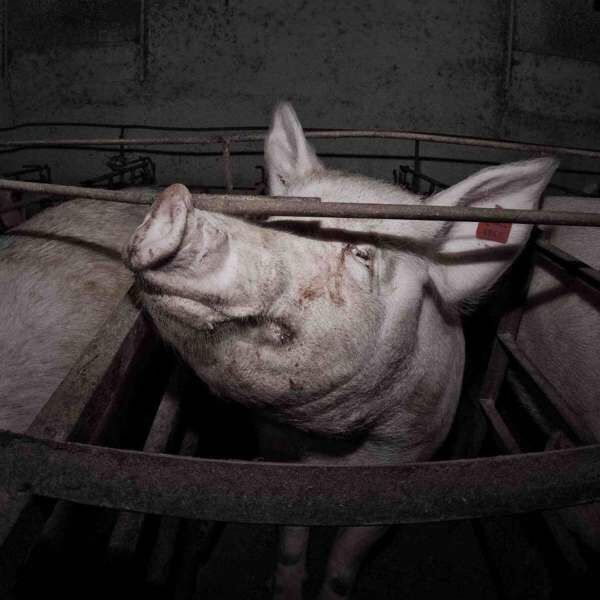 January 23, 2023
---
We can't let Denny's continue to ignore mother pigs who are suffering in its supply chain. With a new campaign, Animal Equality is calling out this well-known restaurant chain for abandoning its pledge to end the use of gestation crates for pregnant pigs.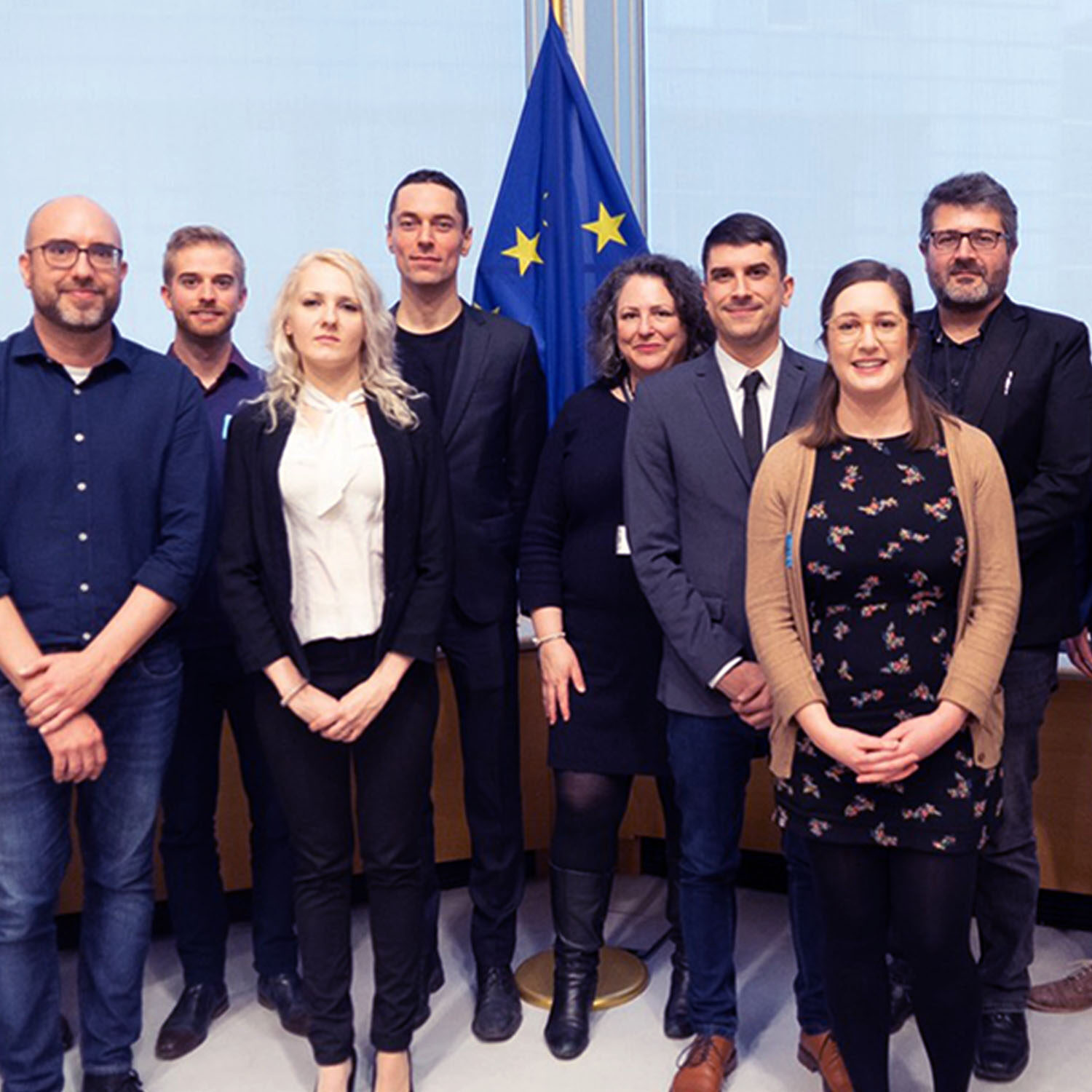 January 18, 2023
---
Animal Equality was invited to the European Parliament to discuss male chick killing in the egg industry. Here's how we're looking to protect the lives of 300 million baby birds.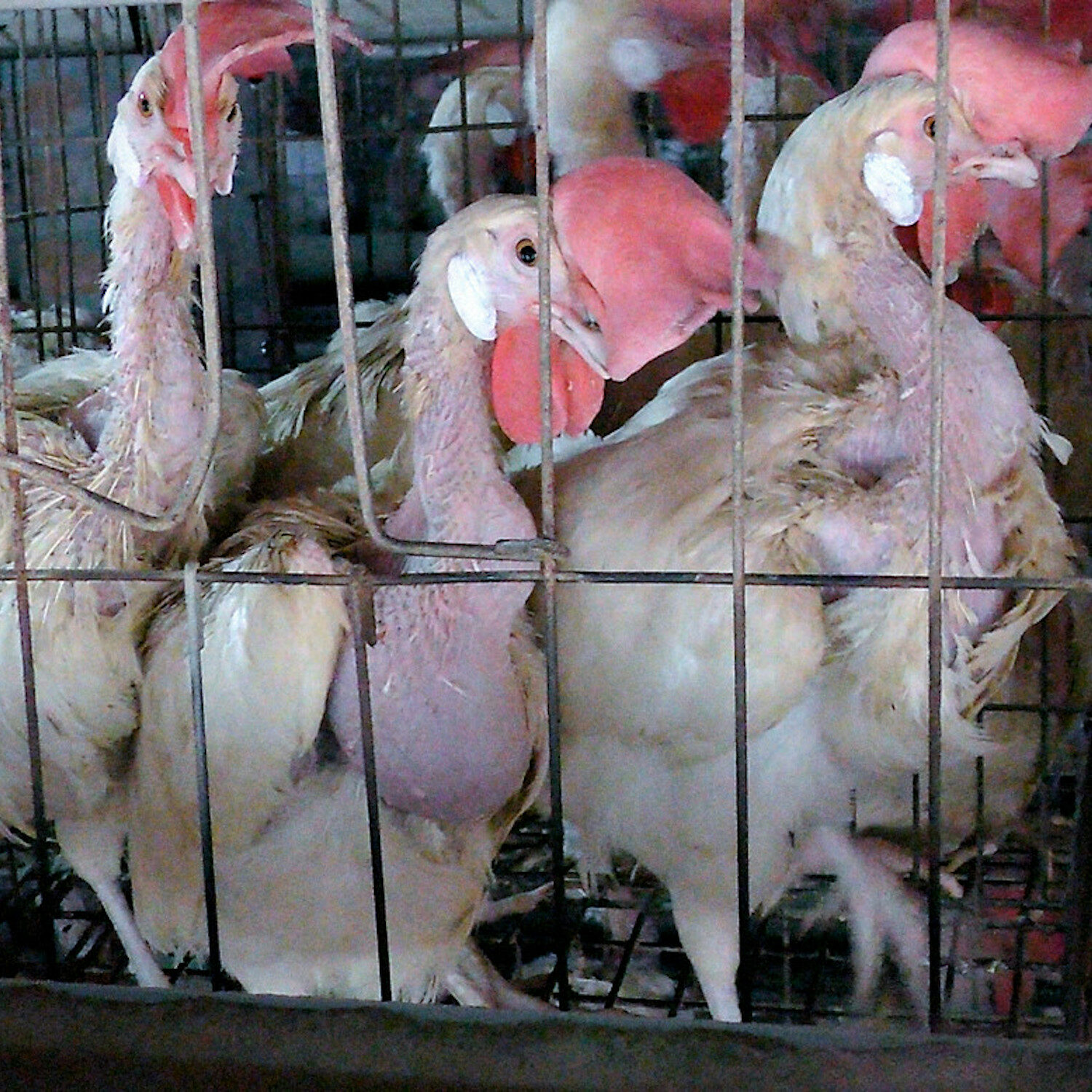 January 10, 2023
---
As the only major cruise line without a public policy, Viking falls short with archaic animal welfare standards.