News
Get the latest news and updates from Animal Equality
Manager of El Escobar Pig Farm Arrested
May 30, 2023

Yesterday, on March 1, 2012, the Spanish Authorities arrested the manager in charge at the Farm El Escobar. The Spanish Authorities have already arrested four people related to the case.
Just 48 hours after Animal Equality issued the terrible images of brutality to animals on the Farm El Escobar, three people were arrested for their involvement in the documented events. The arrest of the three farmers who were filmed smashing iron bars over the heads' of pigs, and attacking and killing the animals with swords, was confirmed yesterday by the Spanish Authorities. A week later, the manager of the farm has also been arrested for an alleged offense of animal abuse.
The investigations began on February 21, 2012 when the video was made public by Animal Equality. The Spanish Authorities inspected the facilities, with veterinary staff.
These actions could constitute an offense of animal abuse, which can carry a sentence of up to one year's imprisonment.
---
Related content
---
Spain
---
Latest News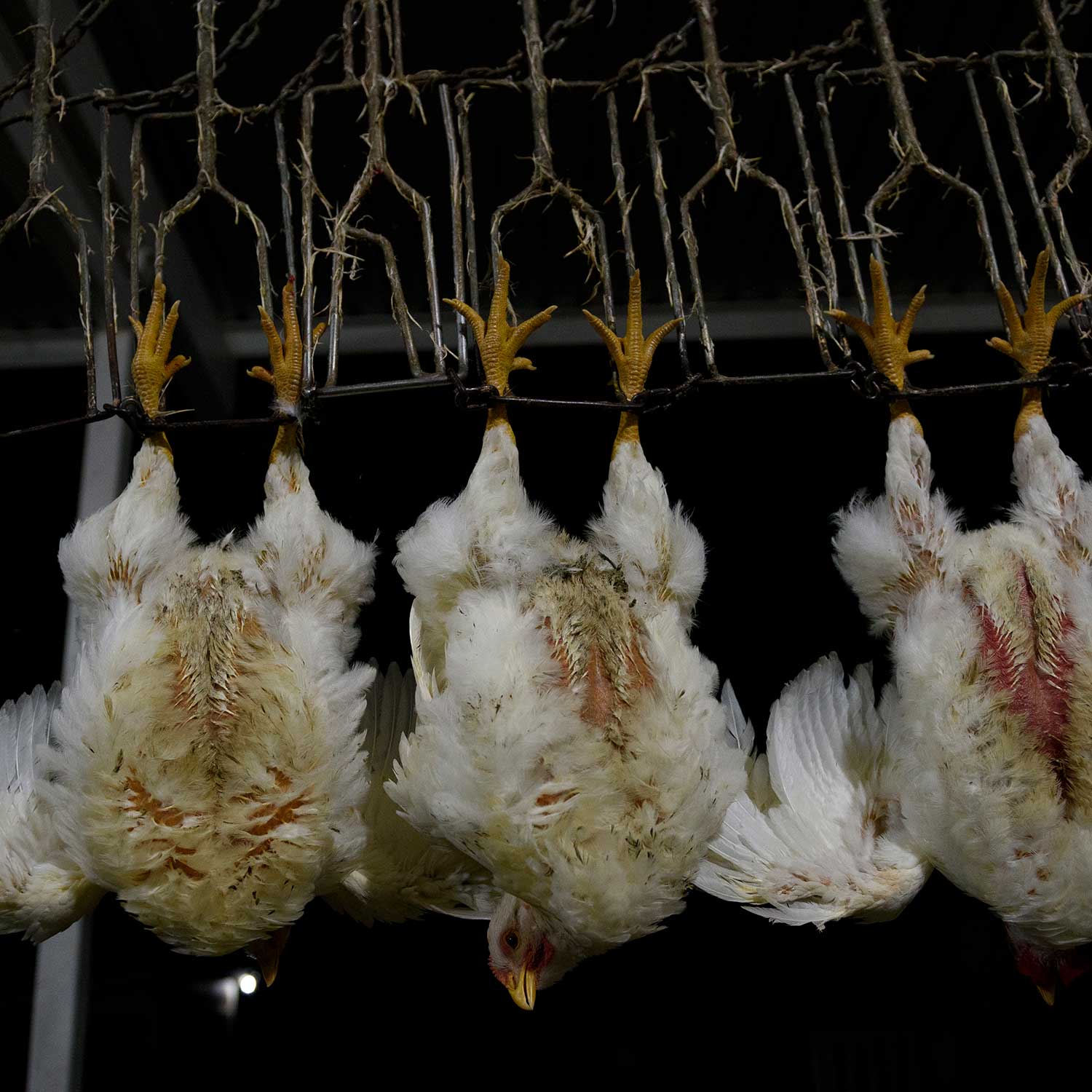 May 23, 2023
---
Animal Equality is releasing never-before-seen footage of intolerable abuse based on a 2016 undercover investigation into a chicken slaughterhouse in Jalisco, Mexico. Evidence that we obtained highlights the systemic problems of animal cruelty within factory farming, a similar fate endured by nearly 8 billion chickens in the United States, every year.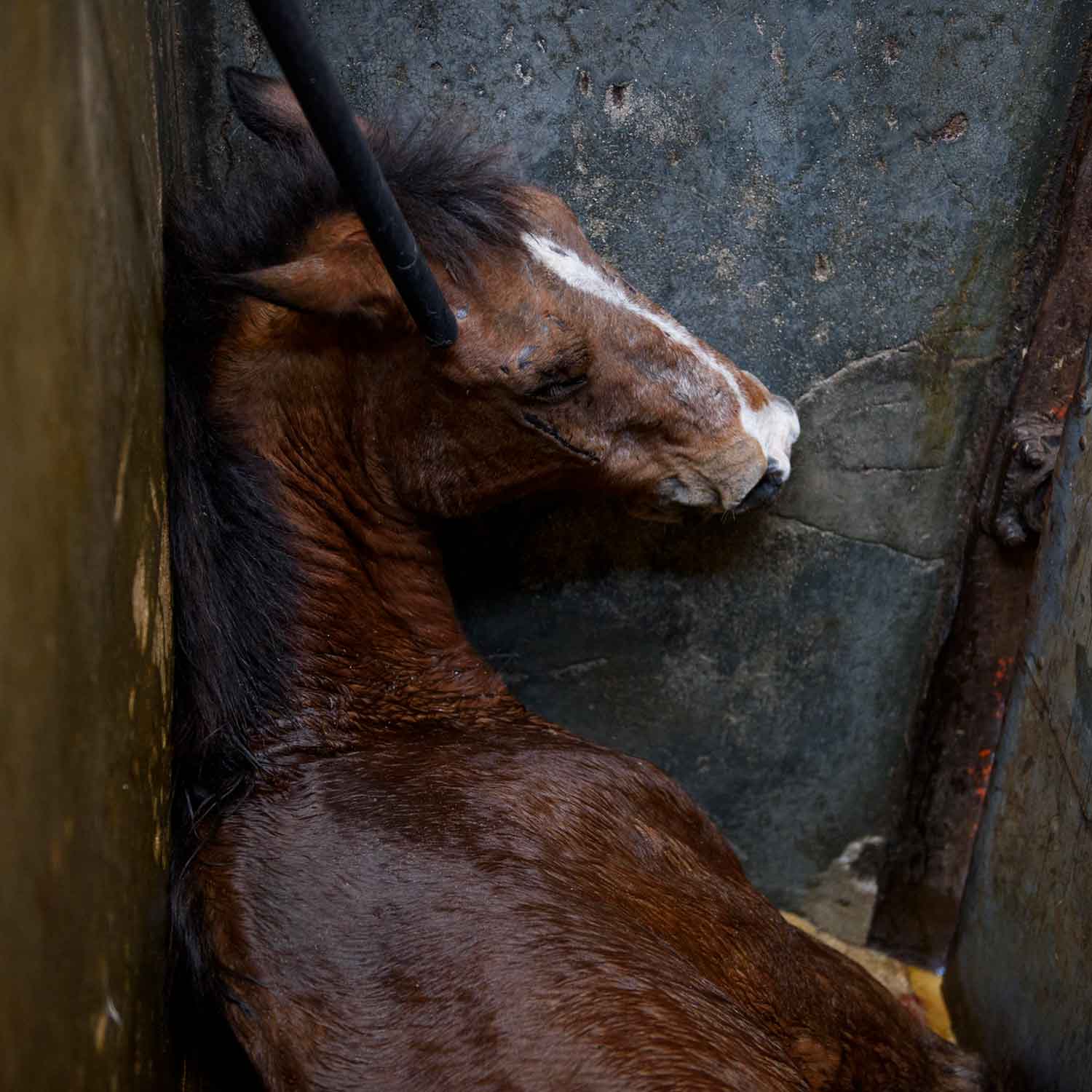 May 23, 2023
---
Animal Equality has launched a new campaign urging Congress in the Mexican state of Chiapas to modify its Penal Code and criminalize acts of animal abuse. This initiative follows Animal Equality's investigation showing the extreme abuse of horses slaughtered for their meat in Chiapas, where animal abuse is not yet considered a crime.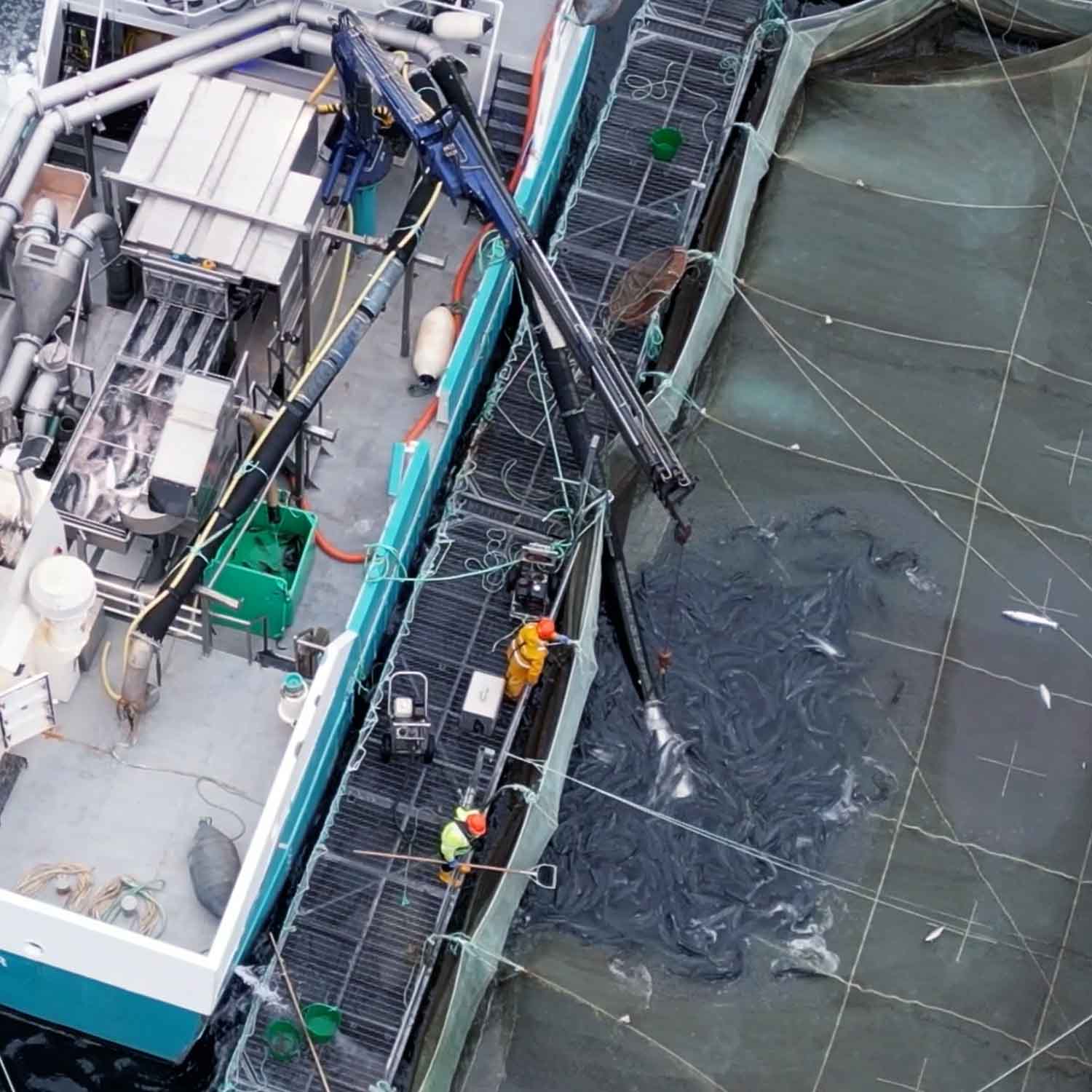 May 22, 2023
---
Animal Equality has released an investigation using drone footage to reveal the secretive Scottish aquaculture industry. The images reveal a multitude of animal abuses and biosecurity risks on fish slaughter boats operating off the coast of Scotland.