News
Get the latest news and updates from Animal Equality
Jollibee Foods Corporation Announces Commitment To Eliminate Use of Cages for Hens Globally After OWA Campaign
The largest and fastest-growing Asian restaurant company in the world, Jollibee's commitment will spare immense suffering for millions of hens worldwide.
September 27, 2023
Updated: October 26, 2023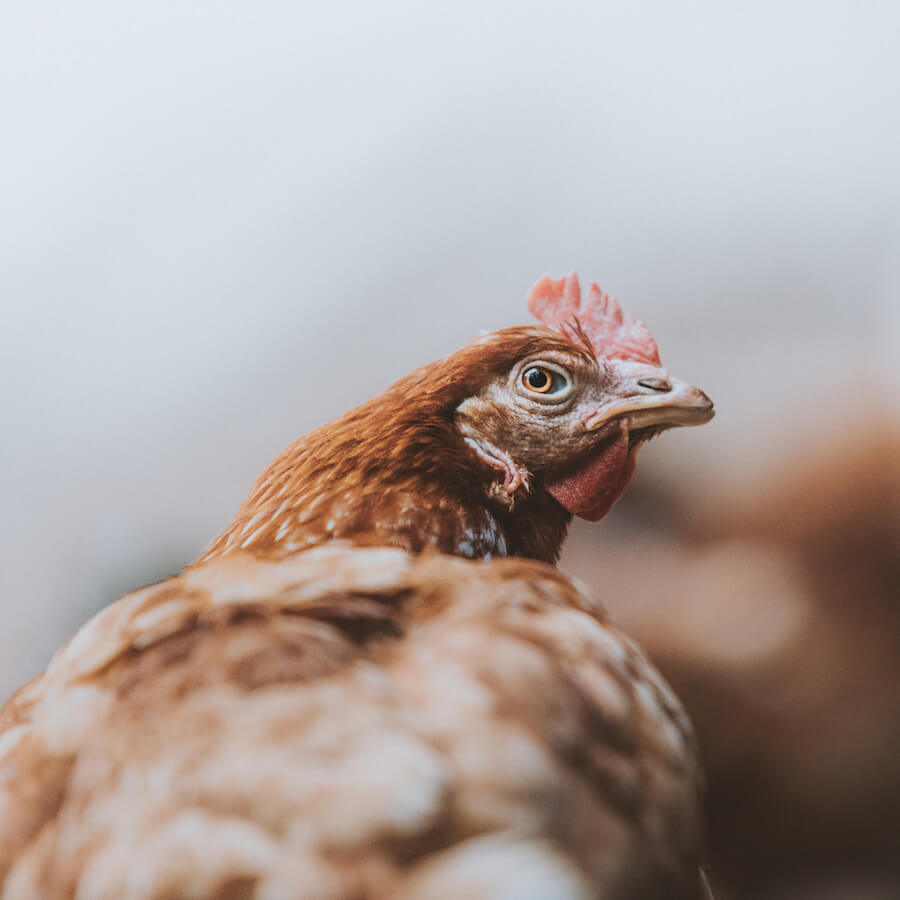 Today, the Open Wing Alliance (OWA), an international coalition working to end the abuse of chickens worldwide, announces that Jollibee has published a global commitment to no longer buy eggs from hens who have been confined to a cage. This progress comes after a relentless campaign by Animal Equality and other OWA member organizations, which included protests at the U.S. headquarters, spoof videos, a Social Media Takeover Week and an Executive Week of Action. This decision will impact millions of hens worldwide, as Jollibee Foods Corporation's cage-free commitment will set a new standard in animal welfare and encourage other global companies to follow suit. 
Jollibee Foods Corp is one of the fastest-growing restaurant companies in the world, with locations in Asia, Europe, and North America. The company uses around 600 million eggs annually and this commitment will extend across its sub-brands: Jollibee, Smashburger, Coffee Bean and Tea Leaf, Red Ribbon, Greenwich, Chowking, and Mang Inasal. We estimate that this commitment will impact 2 million hens per year.
This progress will create an opportunity to pressure Jollibee's competitors, increase cage-free egg production where it's needed most, and demonstrate the demand for an end to cages globally, ultimately freeing countless hens from the confines of cruel cages.
Cages are animal abuse
Globally, cages are being phased out by leading companies. However, over 6 billion hens are kept in tiny, cramped cages that prevent them from carrying out the most natural behaviors, such as stretching their wings. Caged systems promote fear, poor bone health, high levels of reproductive disease, and extreme stress in hens used for eggs. The best way to protect hens from abuse is to choose alternatives to eggs.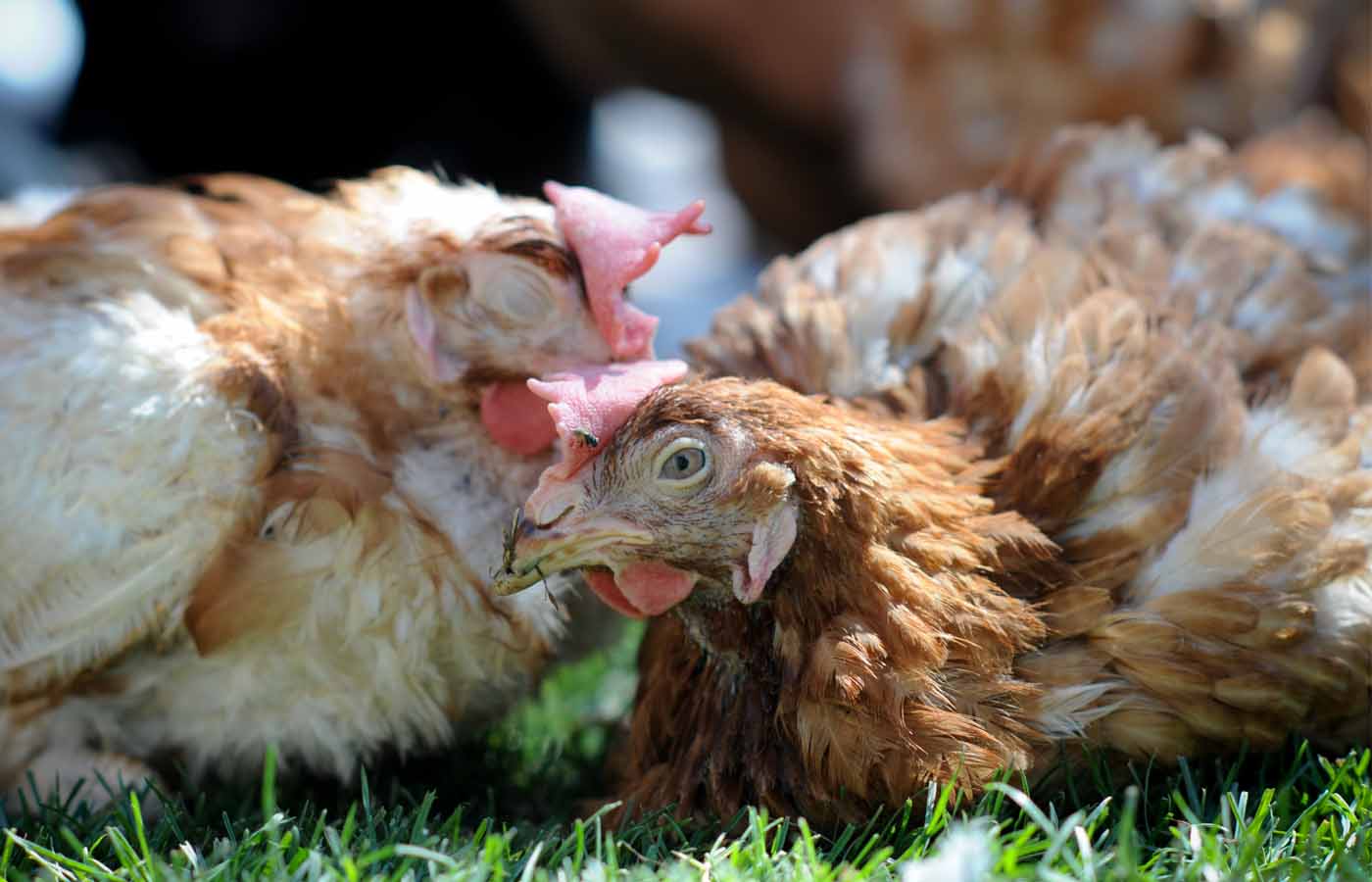 FOSTER COMPASSION
As a mother capable of empathy, a hen will defend her chicks at all costs.

Support a mother's love by replacing eggs in your meals with plant‑based alternatives.

---
Latest News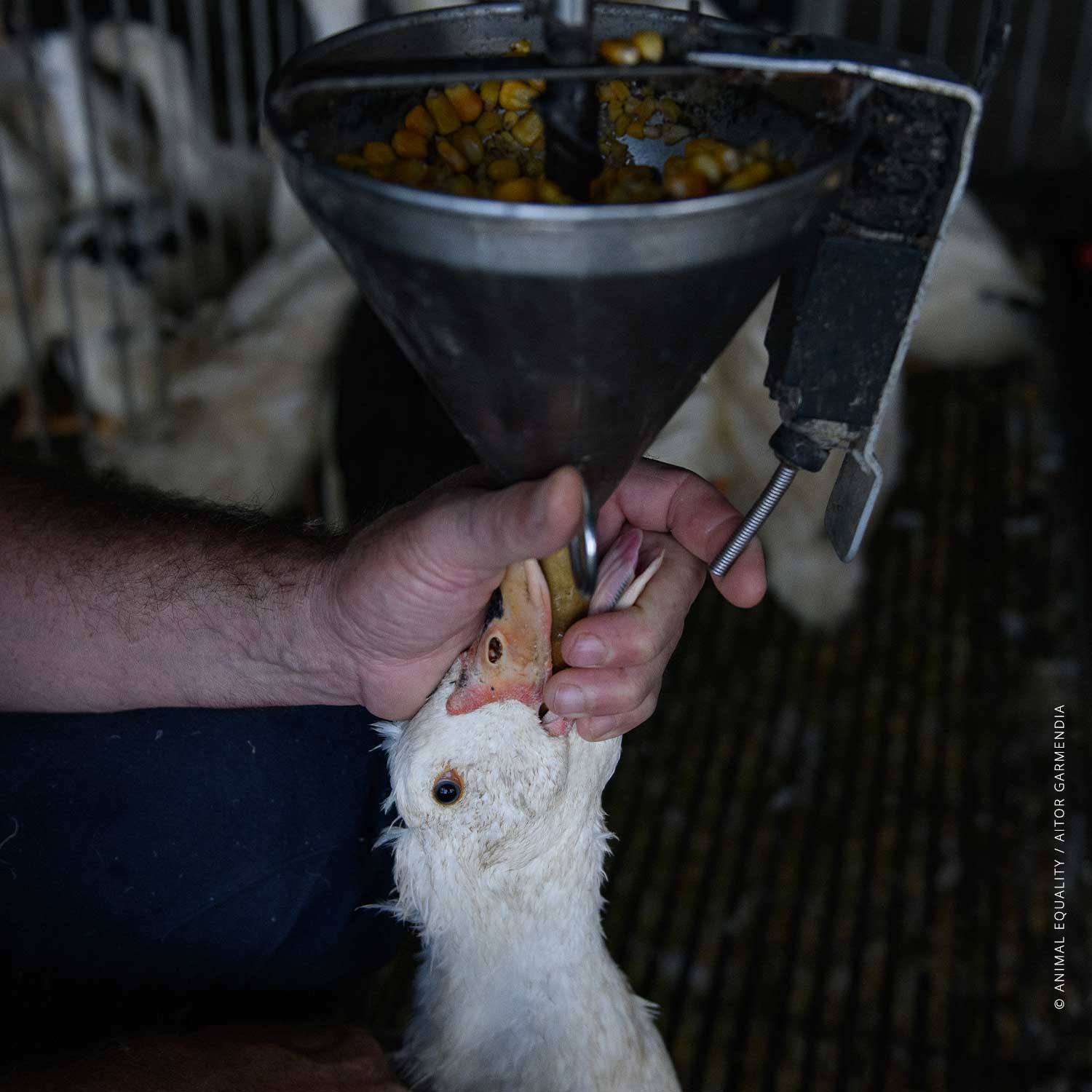 November 30, 2023
---
Foie gras, French for "fatty liver," has long been deemed one of the world's cruelest foods. Never-before-seen images from French duck farms have exposed force-feeding, slaughter, and extreme confinement to produce foie gras.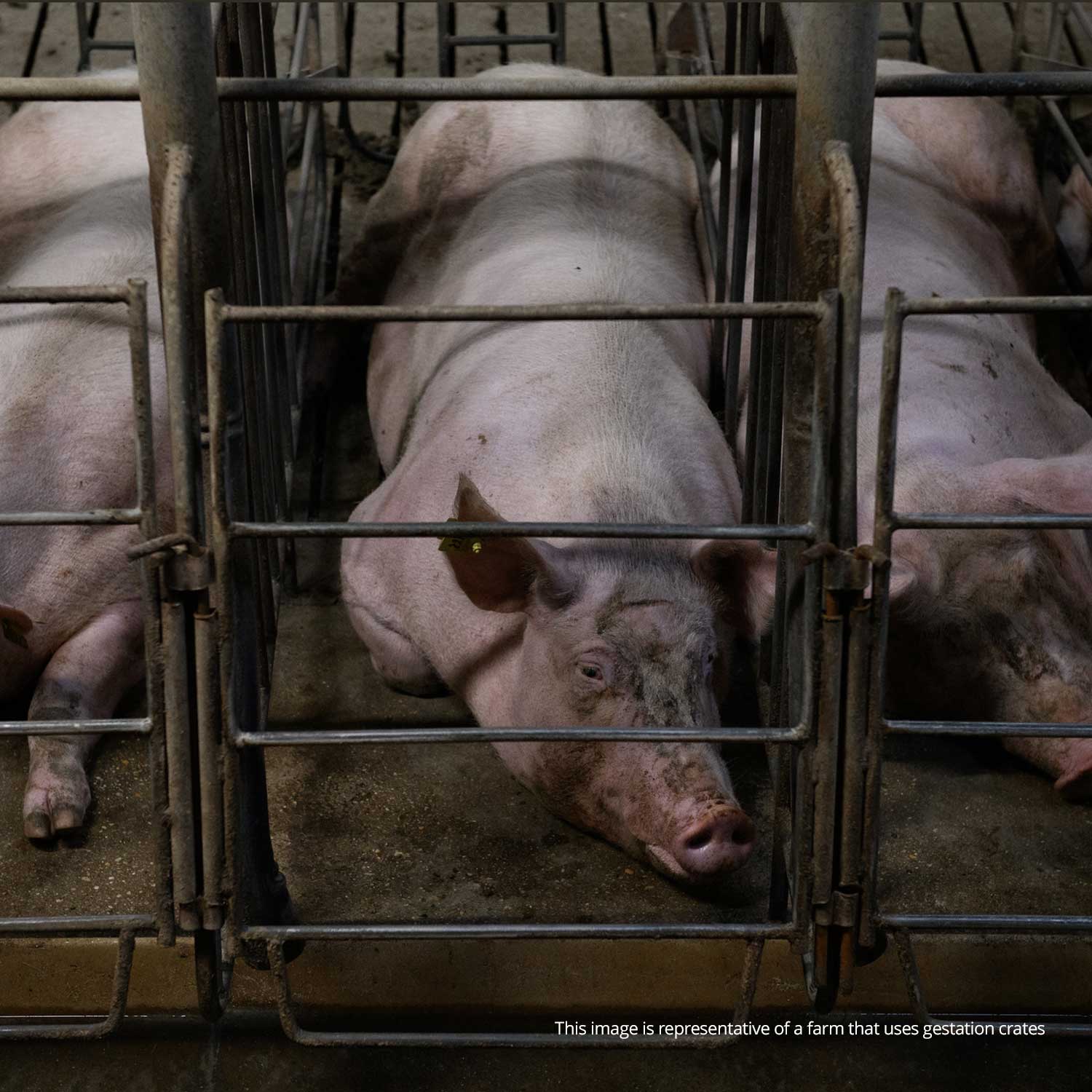 November 22, 2023
---
It seems thousands of consumers have been issued a response by Denny's following nationwide protests and actions taken to express concern over animal cruelty. Here's how the corporation responded…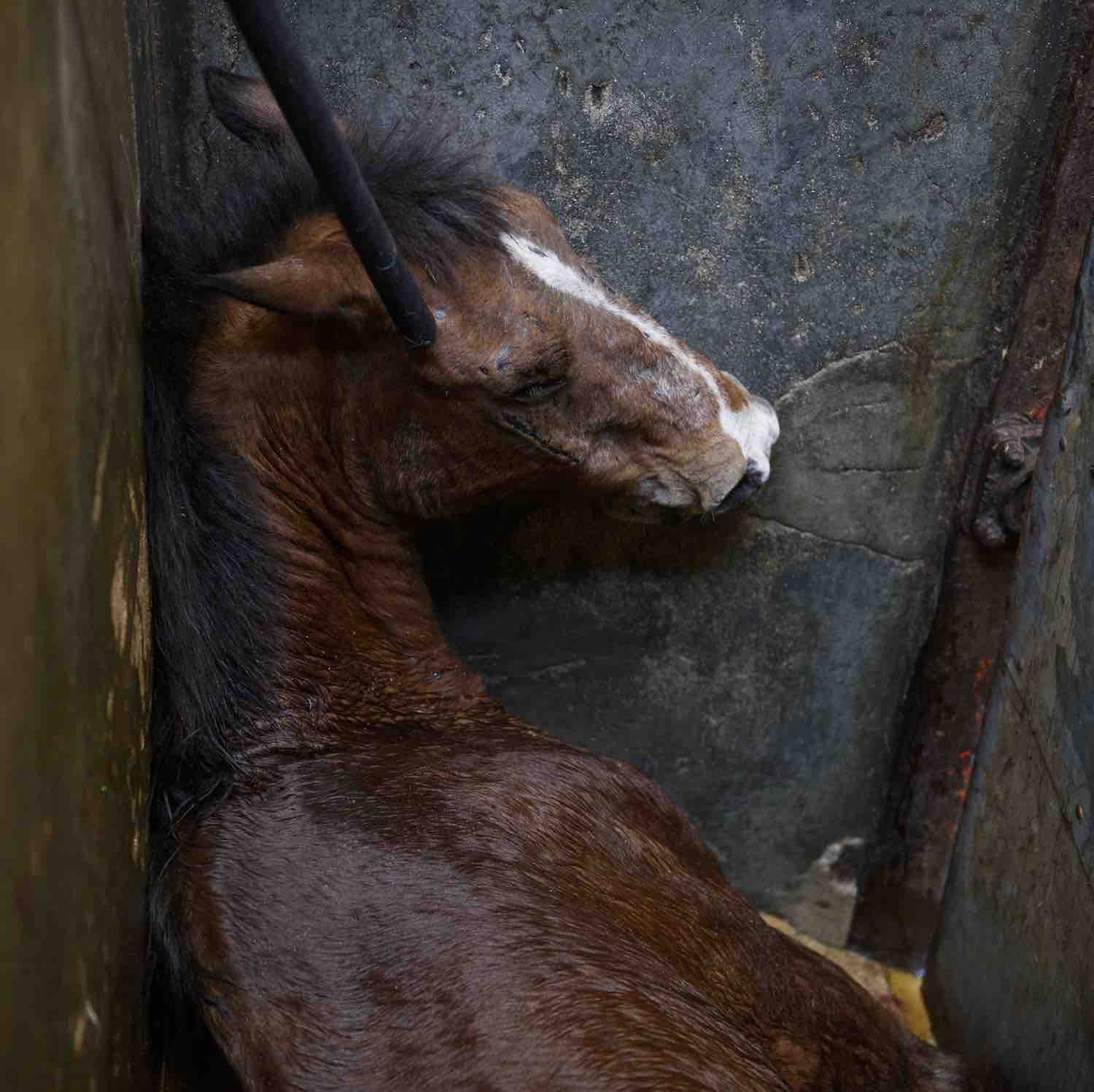 November 20, 2023
---
A recent audit of Europe's South American horse meat suppliers highlights a lack of oversight in the global supply chain. These findings align with Animal Equality's 2022 investigation, which found extreme cruelty to U.S. horses slaughtered in Mexico.