News
Get the latest news and updates from Animal Equality
International Conference Debates the Impacts of the Mercosur-European Union Trade Agreement on Environment and Animals
A consensus among participants was reached on the need to rethink animal welfare standards in Mercosur countries and increase transparency in animal-based products' supply chains.
April 29, 2022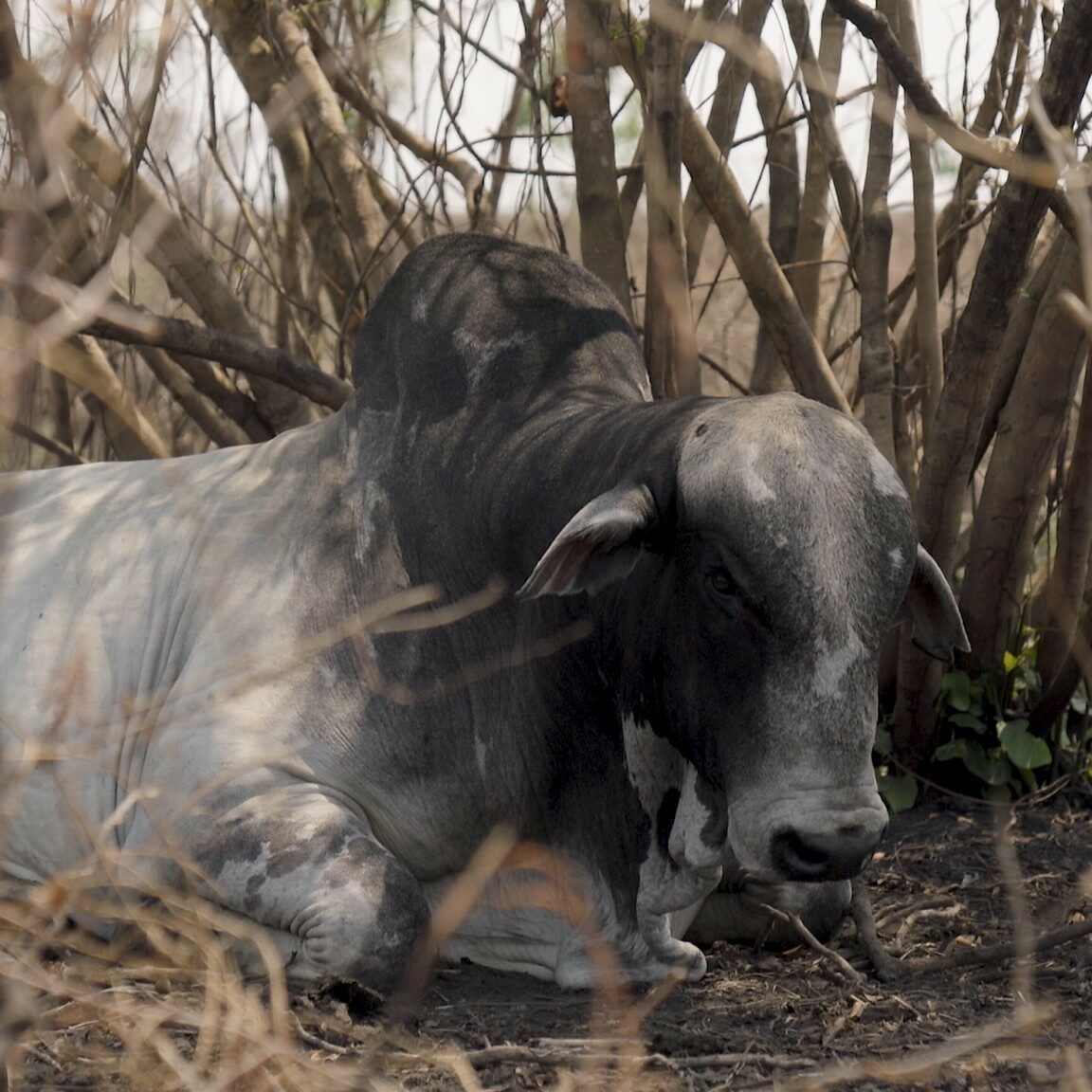 On April 25, 71 animal and environmental protection organizations gathered to discuss the negative impacts of the EU-Mercosur Free Trade Agreement (FTA) on animals and the environment and how those effects can be mitigated by addressing animal welfare.
Animal Equality Brazil and Eurogroup organized the conference, which was held online. During the conference, four roundtables were organized, each with a panel of high-level speakers, including experts in the environmental and animal protection fields, representatives from civil society organizations, the European Parliament, and the Food and Agriculture Organization of the United Nations (FAO).
The event's objective was to gather proposals to mitigate the adverse effects the FTA can have on the environment and animals. Among the issues discussed, participants debated the need to engage civil society organizations from Mercosur countries–Argentina, Brazil, Paraguay, and Uruguay–in decisions related to the FTA; the subsidies granted to the animal production industry; the use of natural resources by the animal agriculture industry; and topics related to One Health, a concept that addresses animal health and environmental balance as essential to human health.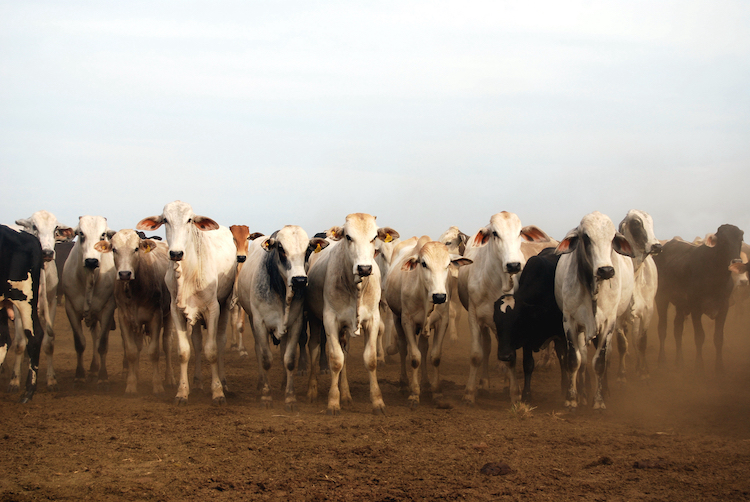 The event was also the occasion to present alarming data; for example, 50 billion animals are farmed annually in extreme confinement systems. This leads to chronic stress in animals, which weakens their immune system. As a result, the use of antibiotics is increasing. According to Jose Ciocca, Humane Sustainable Agriculture Manager for World Animal Protection in Brazil, two-thirds of the antibiotics produced in the world are used for farmed animals. This poses a severe risk to human health due to antimicrobial resistance.
The event was opened by Sharon Núñez, President of Animal Equality International, and Stephanie Ghislain, Trade and Animal Welfare Team Leader of Eurogroup for Animals.
This event was critical to bring together actors within Brazilian civil society, the European Union, FAO, and the main animal protection and environmental organizations in Brazil to discuss and bring about change for animals and the planet.

Sharon Núñez, President of Animal Equality International
Stephanie Grislain highlighted that as many animal welfare standards do not apply to imports, trade agreements can significantly impact animals. "As they [the treaties] usually make imports cheaper, they can contribute to fuel-intensive livestock farming practices, and more animals might be farmed under lower welfare standards. If lower welfare imports drastically increase, it might also get more difficult for the importing country to improve its standards. This is why it's important to address the impact of trade policy on animals," said Grislain.
During the event, participants expressed concerns about the unconditional tariff reduction for animal products the FTA would implement and the expected increase in intensive animal agriculture that will result. This could further increase hunger in Mercosur countries. Daniella Battaglia, a FAO representative, stressed that this is a significant concern of the UN agency: "FAO urges policy and decision-makers, financial institutions and all other stakeholders, to steer agricultural support towards production practices and behaviors that favor sustainable food systems and the achievement of the Sustainable Development Goals." Daniela presented the report published by FAO in partnership with other UN agencies, "A Multi-Billion-Dollar Opportunity: Repurposing agricultural support to transform food systems," which addresses the urgency of measures to stimulate the transition to a plant-based food system.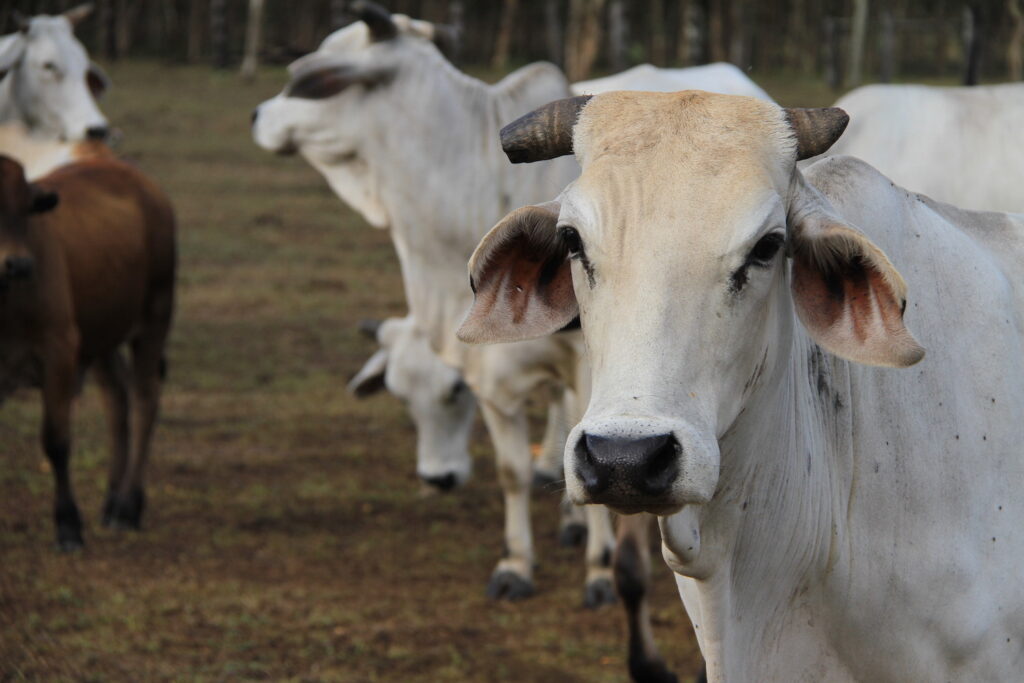 Another topic discussed by participants was the FTA's environmental impact and consequences for the animals. MEP Saskia Bricmont stressed that the EU's Sustainability Impact Assessment (AIS) found significant detrimental and wide-ranging implications of an increased intensification of agricultural practices and of the lack of adequate provisions safeguarding animal welfare. She added that "not only will the planet and nature suffer, but human beings as well." This is another reason we cannot let the trade deal go any further.
A consensus among participants was reached on the need to rethink animal welfare standards in Mercosur countries and increase transparency in animal-based products' supply chains.
Finally, Carla Lettieri, Executive Director of Animal Equality in Brazil, explained that a letter would be sent to European Member-States, members of the European Parliament, and the European Commission, gathering the proposals from the conference.
The European Parliament and the European Commission need to understand that to combat deforestation and the climate emergency, it is necessary to take measures to solve the causes of these problems, and for this reason, it is urgent to raise animal welfare standards in Mercosur countries and to foster the transition from an animal protein food-system to a plant-based one.

Carla Lettieri, Executive Director of Animal Equality in Brazil
The letter with the proposals will be signed by the participating organizations and sent to the European institutions by the end of May.
Animal Equality is an international organization that works with society, governments, and companies to end cruelty to farm animals.
Eurogroup for Animals represents over eighty animal protection organizations in almost all EU Member States, the UK, Switzerland, Serbia, Norway and Australia. Since its founding in 1980, the organization has managed to encourage the EU to adopt higher legal standards for animal protection. Eurogroup for Animals reflects public opinion through its members and has the scientific and technical expertise to provide authoritative advice on issues related to animal protection. Eurogroup for Animals is a founding member of the World Federation for Animals, which unites the animal protection movement globally.
---
Latest News
November 23, 2022
---
An Animal Equality investigation shows American horses in Mexico for slaughter. Additional footage reveals what happens to horses inside Mexican slaughterhouses.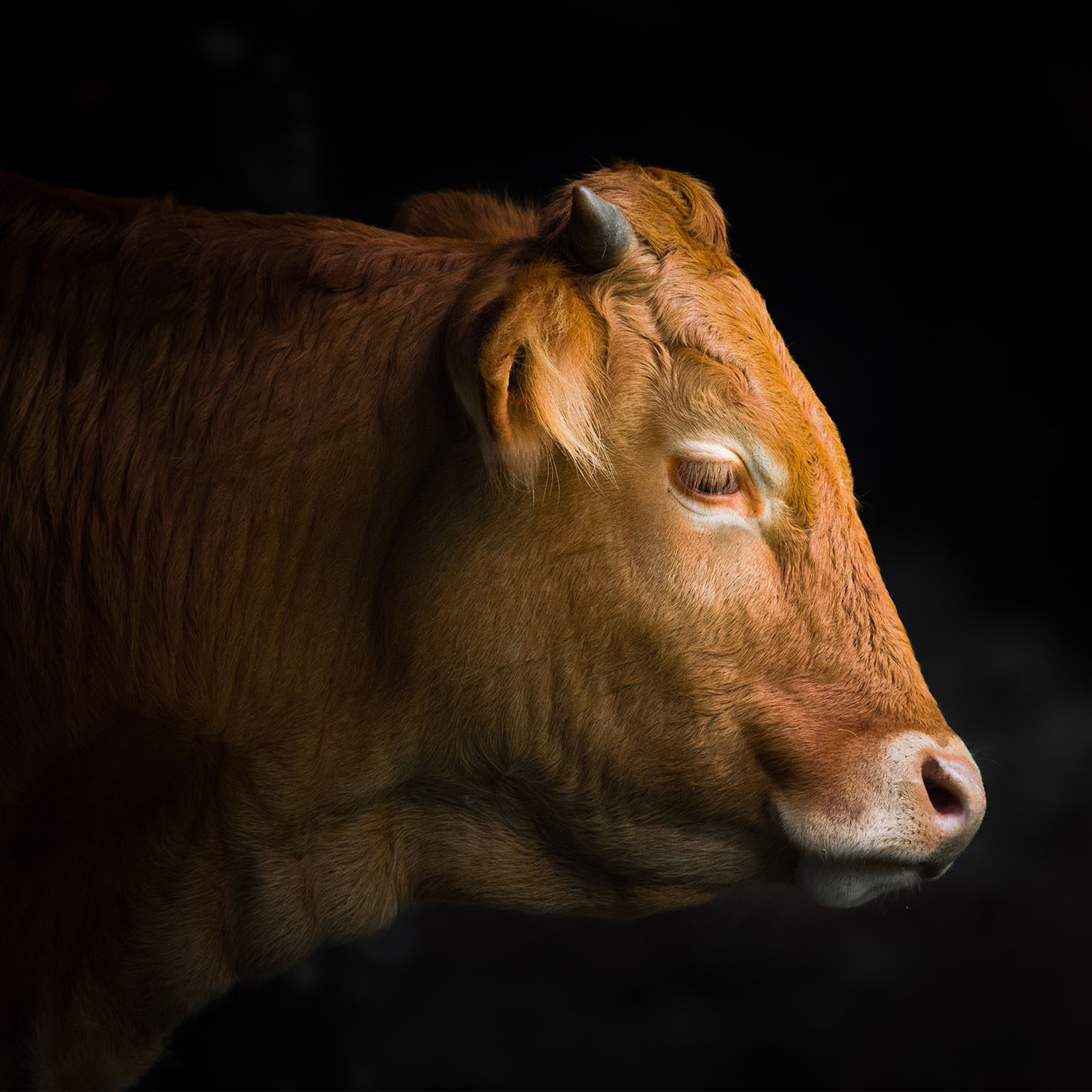 November 10, 2022
---
Animal Equality UK has released a first-of-its-kind joint report that sheds light on how UK's animal protection laws are currently being enforced in today's industrialized farming system.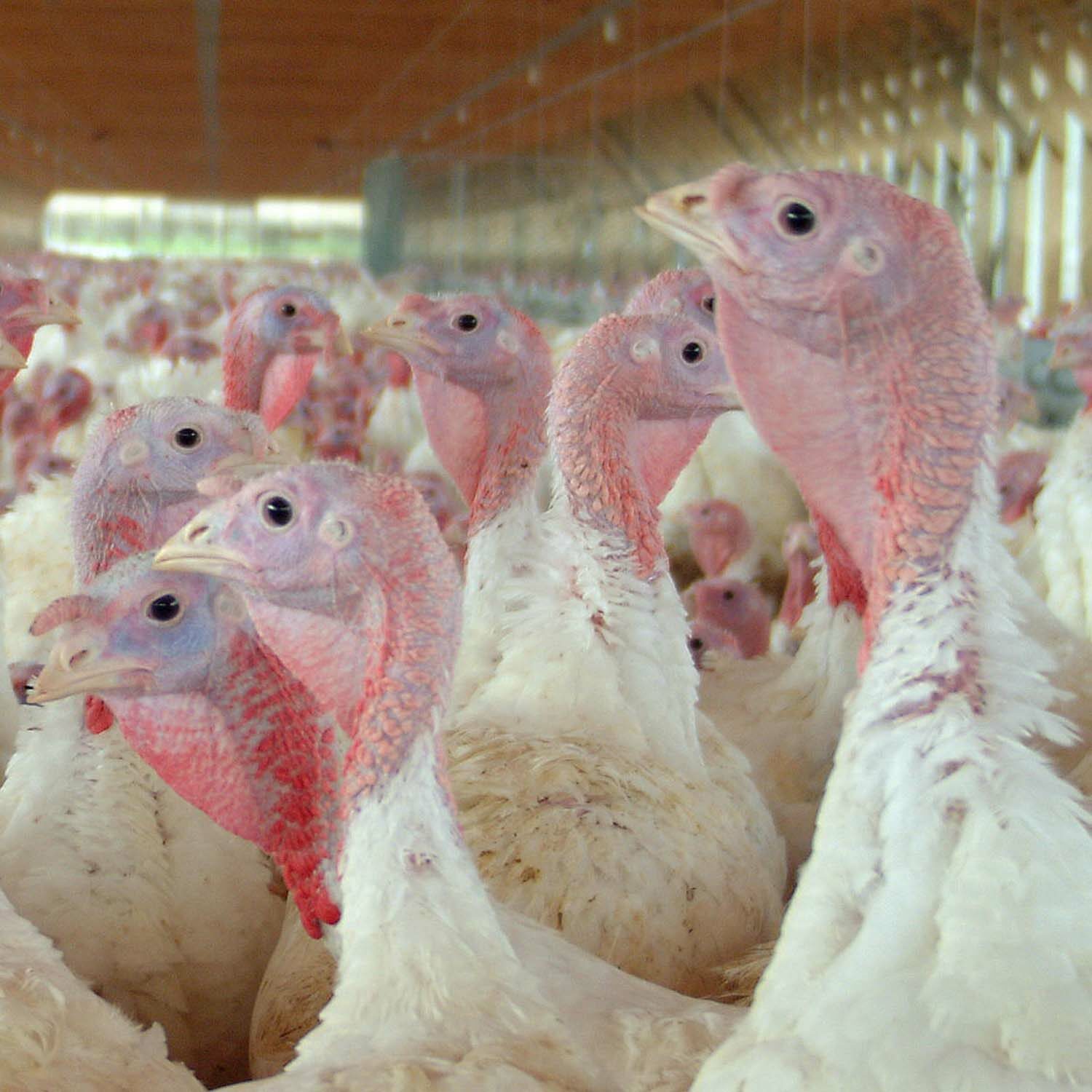 November 3, 2022
---
Animal Equality has filed a brief in support of a legal challenge against Diestel Turkey Ranch for misleading advertising.