News
Get the latest news and updates from Animal Equality
Horse Dies Days Before the Grand National
The opening day of the Aintree Festival has caused the death of an 11 year old horse, Battlefront, who collapsed and died with a suspected heart attack.
April 1, 2013
Updated: June 30, 2022
The Grand National course, which has undergone what have been described as 'major safety improvements'(fences have a core made of more flexible plastic, rather than wood) has once again claimed the life of a horse over its fences. The horse collapsed at the 11th jump.
The rider of 'Battlefront' was Katie Walsh – a lady who defended the Grand National earlier this week over cruelty claims and said that horses are treated "better than some children" despite recent deaths in the iconic race. She will continue to ride in the Grand National on Saturday on another horse, 'Seabass'.
Battlefront is the 23rd horse to have died on the Grand National course since 2000
Earlier this week Walsh, John Baker, Aintree, and North West Regional Director for Jockey Club Racecourses, said: "British racing is open that you can never remove risk from all horse racing, as with any sport. However, welfare standards are very high and equine fatalities are rare. The Grand National is woven into the fabric of British culture and, while the race is designed to be a unique and tough test, Aintree ensures it is as fair and as safe as possible. Nothing has greater importance to Aintree than the safety and welfare of the horses and riders. The racecourse constantly strives to improve this further."
Five other horses fell in the Fox Hunters' Chase, over two miles and five furlongs of the National course.
Horses can weigh up to 500 kg, but their legs are supported by ankles the size of human ankles. In spite of this, many are pushed to run at high speeds with riders mounted on their backs. Damaged tendons, broken bones, fractures and deaths are common consequences of horse racing.
Animal Equality urges people to boycott horse racing events, and campaign for the end of this cruel 'sport'.
---
Sources
---
United States
---
Latest News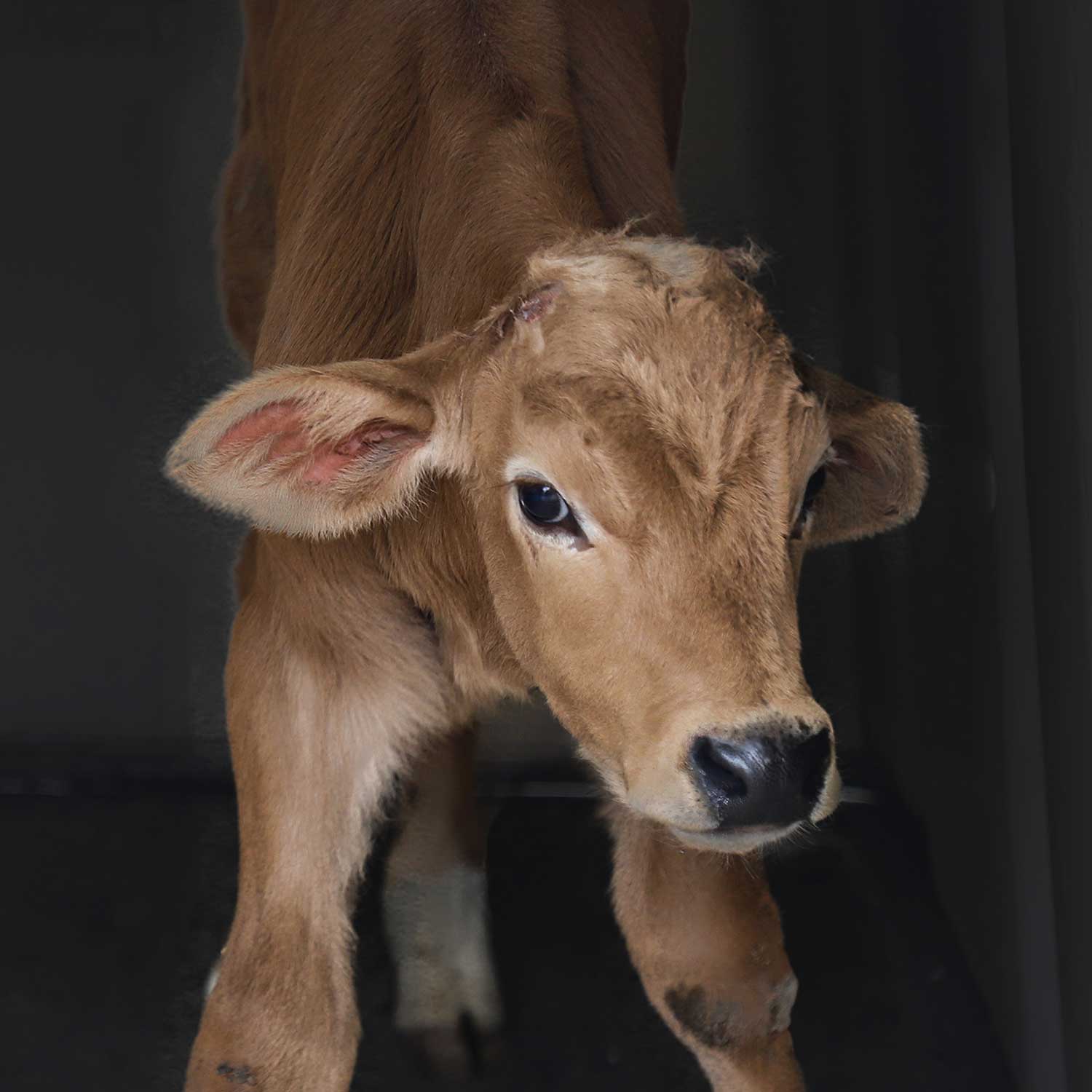 December 8, 2023
---
With its release of investigative footage, Animal Equality has exposed cruelty in Mexico's dairy industry. Images and videos show the separation of mother cows and calves, the mutilation of calves without anesthesia, and calves slaughtered shortly after birth.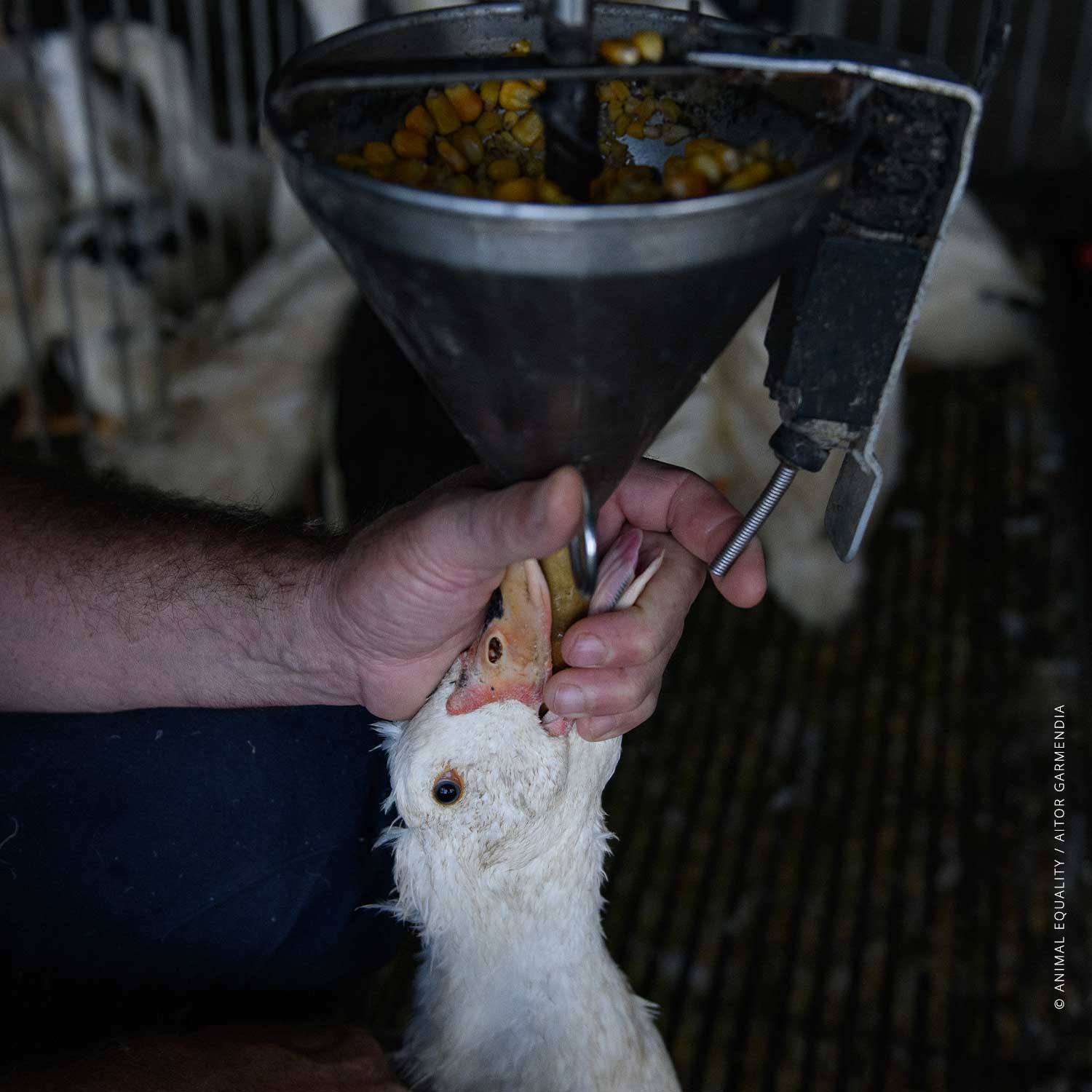 November 30, 2023
---
Foie gras, French for "fatty liver," has long been deemed one of the world's cruelest foods. Never-before-seen images from French duck farms have exposed force-feeding, slaughter, and extreme confinement to produce foie gras.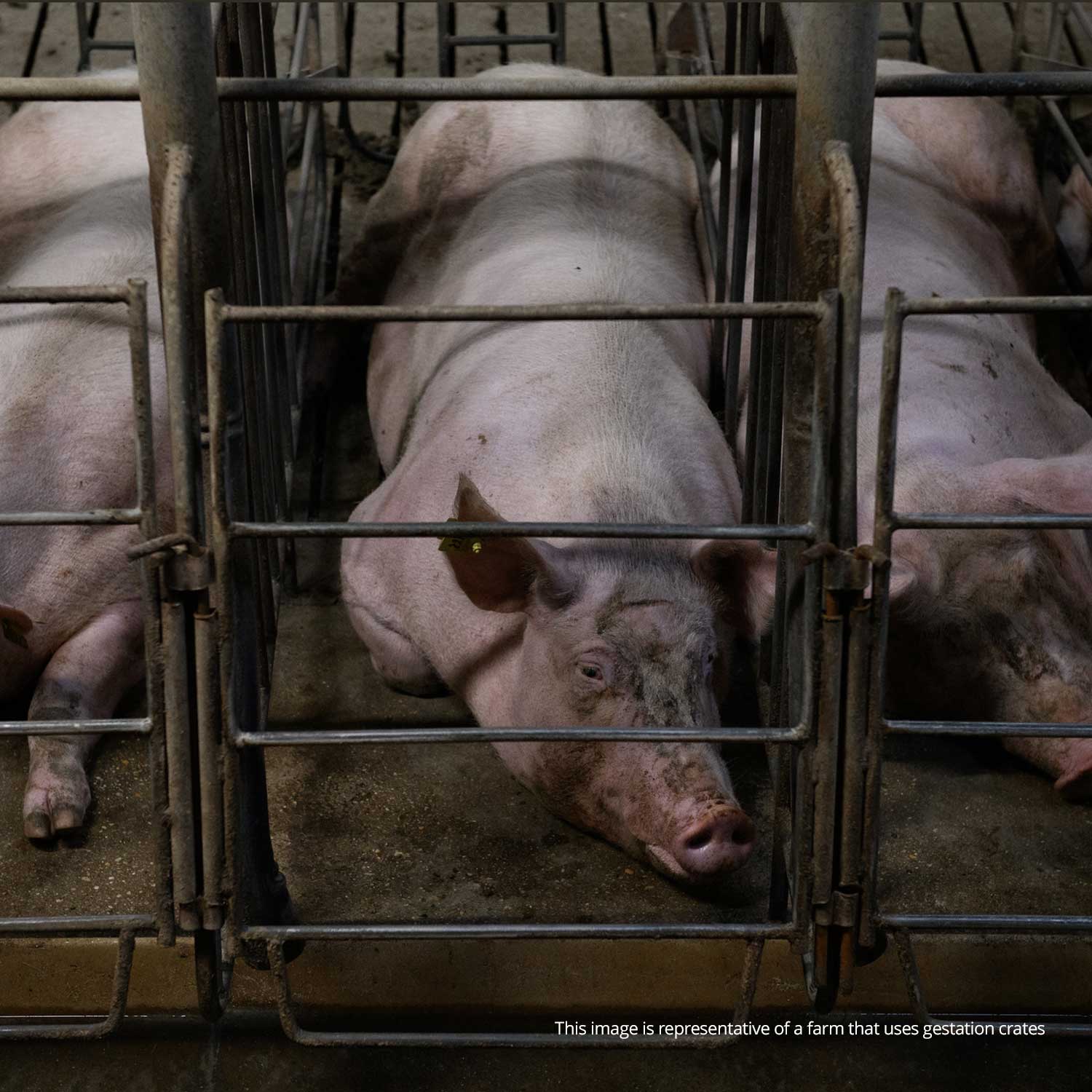 November 22, 2023
---
It seems thousands of consumers have been issued a response by Denny's following nationwide protests and actions taken to express concern over animal cruelty. Here's how the corporation responded…