News
Get the latest news and updates from Animal Equality
Historic! UK Parliament Discusses the Suffering of Farmed Fish
July 28, 2022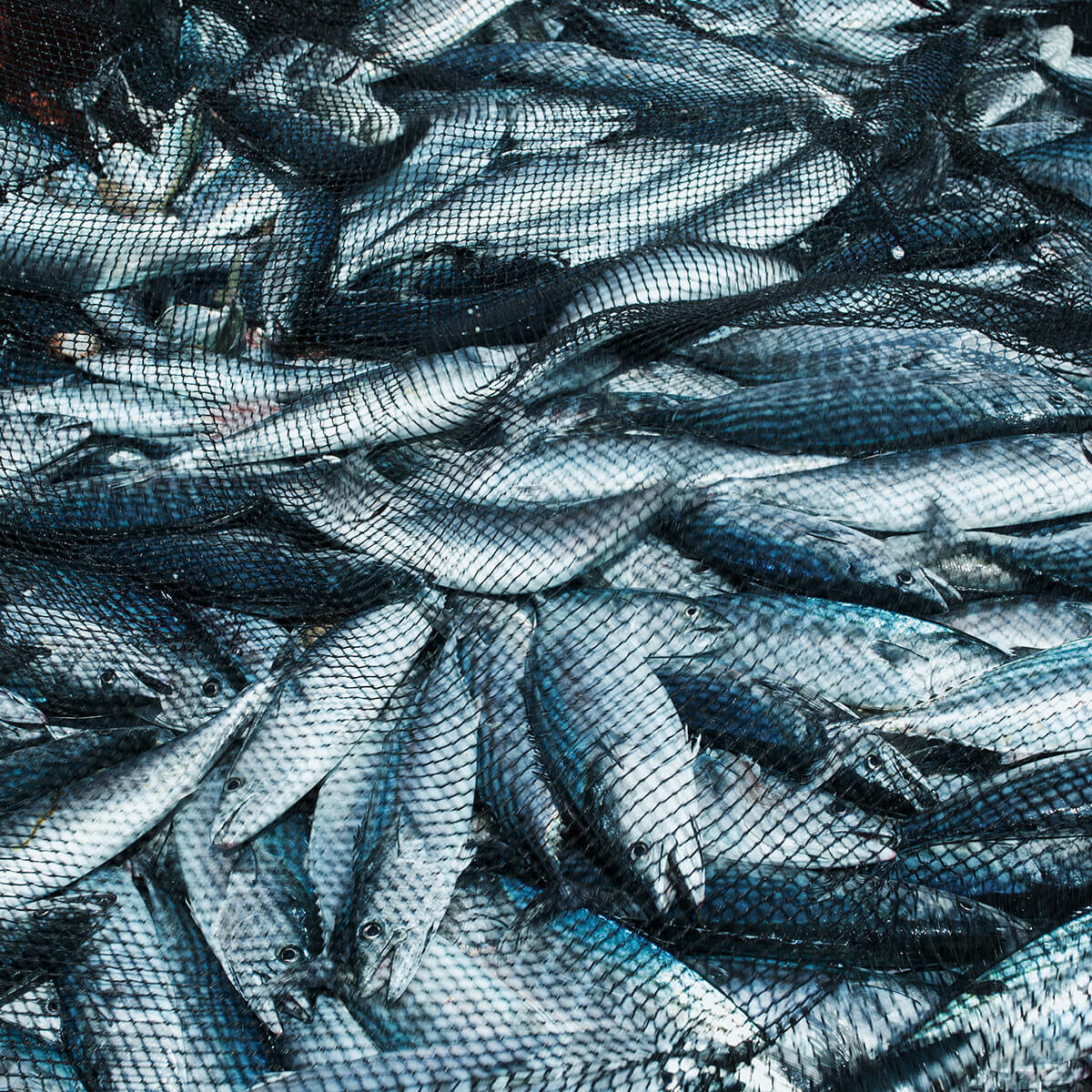 On July 13, the UK Parliament hosted the first-ever roundtable to discuss the suffering of fish in slaughter facilities. Animal Equality UK participated and showed footage from its 2021 investigation inside a fish slaughterhouse operated by The Scottish Salmon Company. The findings from this research reveal the minimal protection of farmed fish and the lack of standards and oversight inside fish slaughterhouses.
The evidence includes fish having their gills painfully cut while conscious, fish being bludgeoned up to seven times before being successfully stunned at slaughter, and many salmon filmed falling to the ground and left to asphyxiate.
Following this investigation in 2021, the UK Government admitted there were no welfare inspections taking place in fish slaughterhouses. Animal protection organizations, prompted by Animal Equality's investigation, began lobbying for changes, which resulted in the Scottish Government instructing mandatory inspections of fish slaughterhouses for one year. There is a chance of making these inspections permanent following the initial yearlong requirement.
The All-Party Parliamentary Group on Animal Welfare organized this historic event. Other organizations attending were the Conservative Animal Welfare Foundation, The Humane League UK, and RSPCA. Representatives from these organizations, industry figures, veterinarians, and animal advocates met at this event to discuss numerous topics focused on the suffering of farmed fish.
In the UK, 77 million fish are killed for food every year. Topics included: the current state of legislative affairs for fish, the need for increased oversight and enforcement of laws, the role of certification schemes, existing standards in practice, and a veterinary perspective.
The conversation was led by veterinary expert and co-chair of the Animal Welfare Committee, Lord Trees, who has served as the former President of the Royal College of Veterinary Surgeons and vice-president at the European Veterinary Parasitology College. He is widely recognized worldwide for his contributions to veterinary and tropical disease research.
I am pleased to be hosting this first Parliamentary meeting on this important subject. It provides an opportunity for discussion between welfare bodies, the industry, Parliamentarians, and other stakeholders to play a part in shaping improvements for the welfare of tens of millions of fish every year.

-Lord Trees, Working Peer in the House of Lords and Co-Chair of the All-Party Parliamentary Group on Animal Welfare
While the best way to protect farmed fish is to choose plant-based alternatives, legislative protections are a necessary step forward. In this milestone for farmed fish, the Animal Welfare Committee is considering the suffering of farmed fish at the time of slaughter and discussing the need for changes to current legislation. The Committee's findings are expected to be published later this year and will be submitted to the UK Government for consideration and legislative action.
Around the world, there is growing recognition within the scientific community that fish can experience pain and pleasure, much like pigs, cows, chickens, and other farmed land animals who have some protections at the time of slaughter. Despite this, aquatic animals receive minimal protections under UK law.
How You Can Support Our Legislative Work
Animal Equality will continue to work diligently alongside government officials worldwide to present and promote laws that protect farmed animals, both land and aquatic. And we will fight to ensure these laws are upheld by exposing animal abuse through our investigations and demanding the prosecution of abusers. Supporting our work allows us to continue the fight for legal protections for the most abused animals.
The best way to help fish used for food is to switch to plant-based alternatives. Options for cruelty-free 'fishless' sticks, 'fishless' filets, and other seafood alternatives are becoming more accessible. You can also find inspiration in the delicious, compassionate recipes on LoveVeg.com.
---
Latest News
November 23, 2022
---
An Animal Equality investigation shows American horses in Mexico for slaughter. Additional footage reveals what happens to horses inside Mexican slaughterhouses.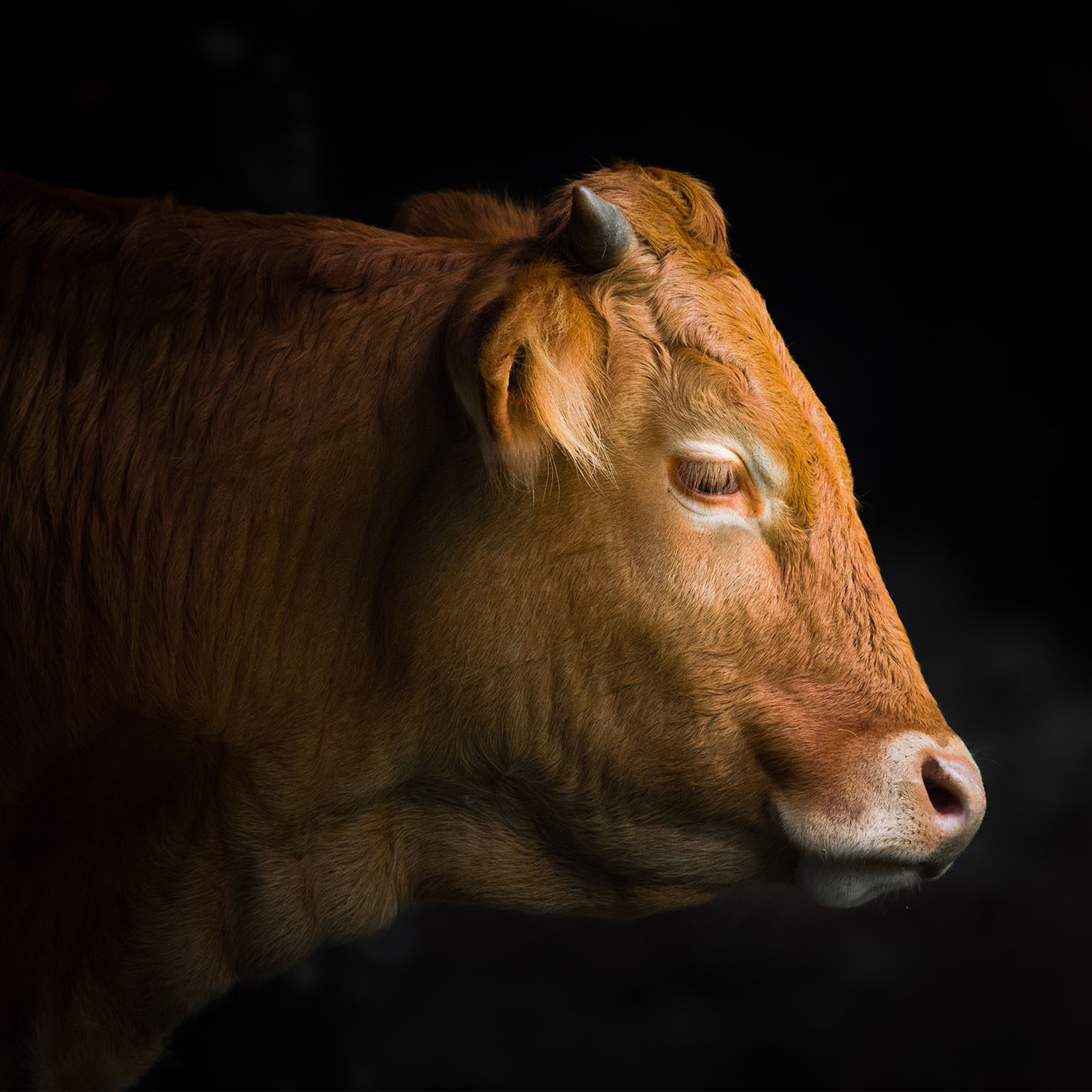 November 10, 2022
---
Animal Equality UK has released a first-of-its-kind joint report that sheds light on how UK's animal protection laws are currently being enforced in today's industrialized farming system.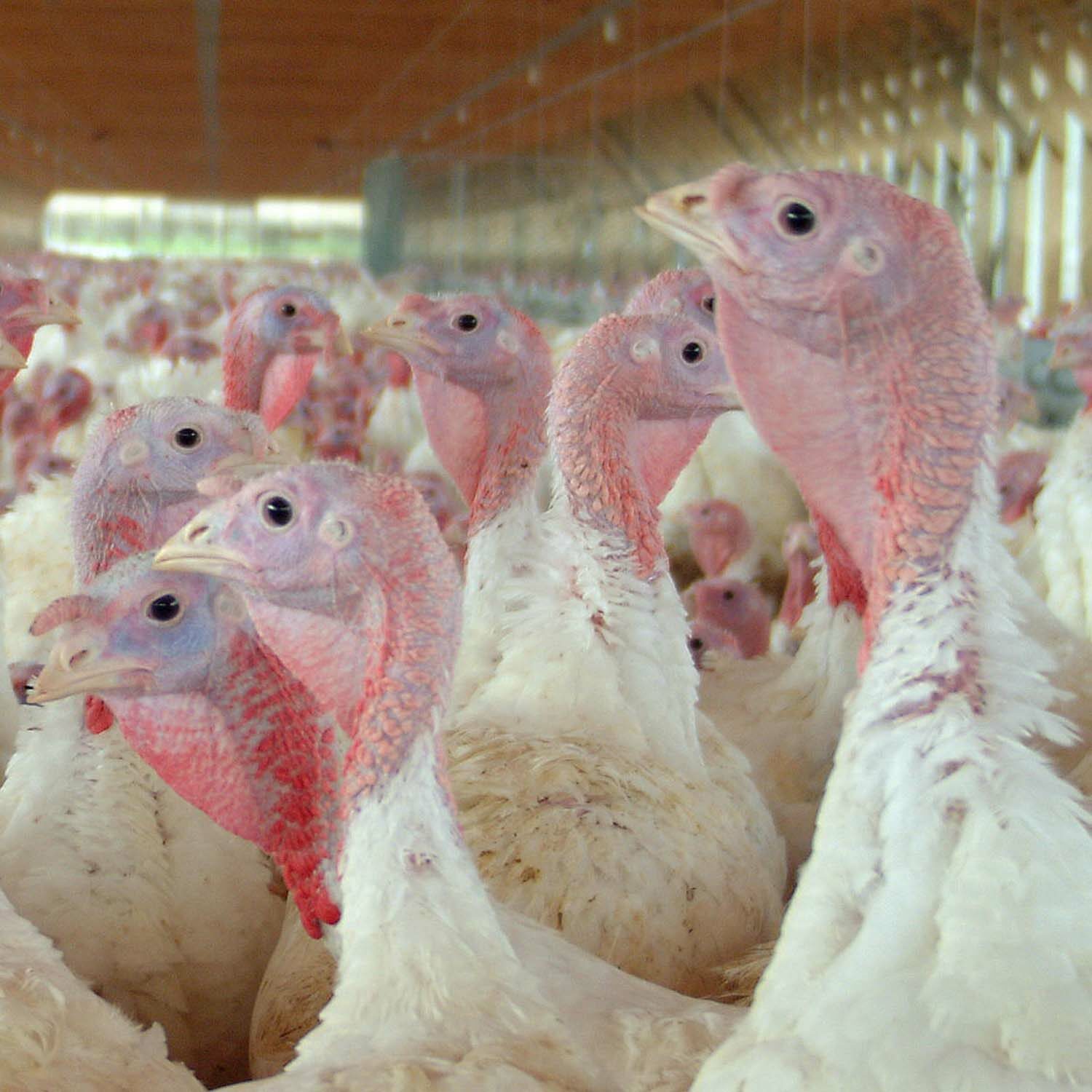 November 3, 2022
---
Animal Equality has filed a brief in support of a legal challenge against Diestel Turkey Ranch for misleading advertising.