News
Get the latest news and updates from Animal Equality
Green Hill, Breeder of Dogs for Vivisection, raided by police
In an incredible turn of events, international media and activists have reported that Green Hill - the notorious Italian supplier of adult dogs and puppies for vivisection - is currently being raided by the police.
July 19, 2012
Following them entering the facility a couple of days back, dozens of police officers are inside Green Hill today still identifying and numbering over 2,500 beagles.
Rangers said three people were under investigation for animal abuse and neglect, and that the dogs would remain at the compound for now.
The raid comes three months after a dozen anti-vivisection activists entered the facility to rescue puppies.
"It's the first good news of the year and I am happy it's coming from Italy," French ex-film star and animal rights activist Brigitte Bardot said in a statement.
"This dog farm of shame must permanently close its doors because we have no right to abandon thousands of dogs in hell," she added.
The Italian Senate is currently reviewing a provision that would ban the breeding of dogs, cats, and primates for experimentation.
---
Sources
Related content
---
Italy
---
Latest News
August 4, 2022
---
The Italian Chamber of Deputies has passed the ban on the killing of male chicks in the egg industry. This initiative comes after two years of intense campaigning by Animal Equality and was approved on Wednesday, August 3rd, by an absolute majority (346 votes in favor, 10 against, and 19…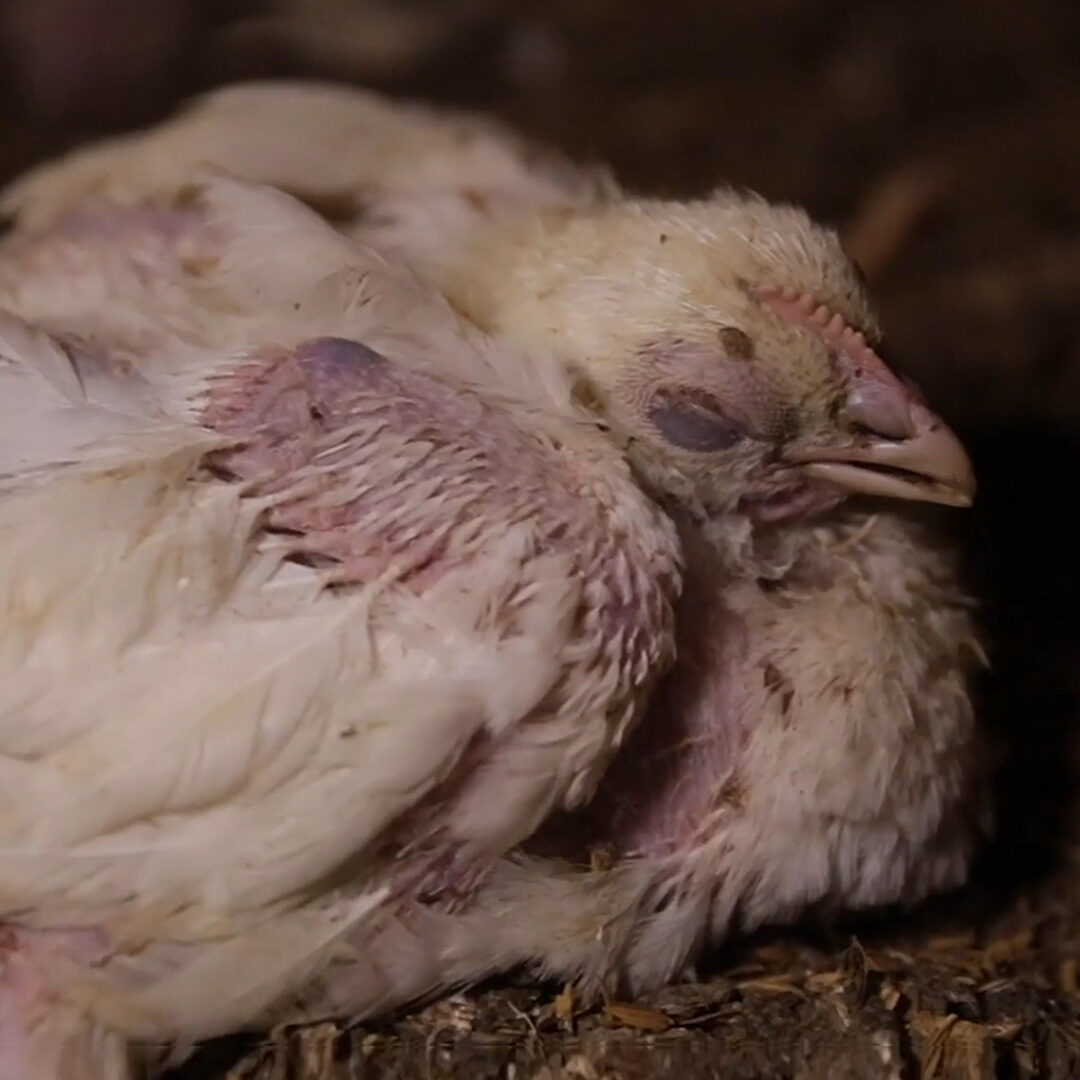 August 3, 2022
---
More than 550 million chickens are slaughtered every year in Italy. These animals belong to what is called "fast-growing" breeds, chickens that humans have genetically selected to grow unnaturally quick and large for human consumption at the lowest possible cost. Approximately 99% of the chickens killed for their…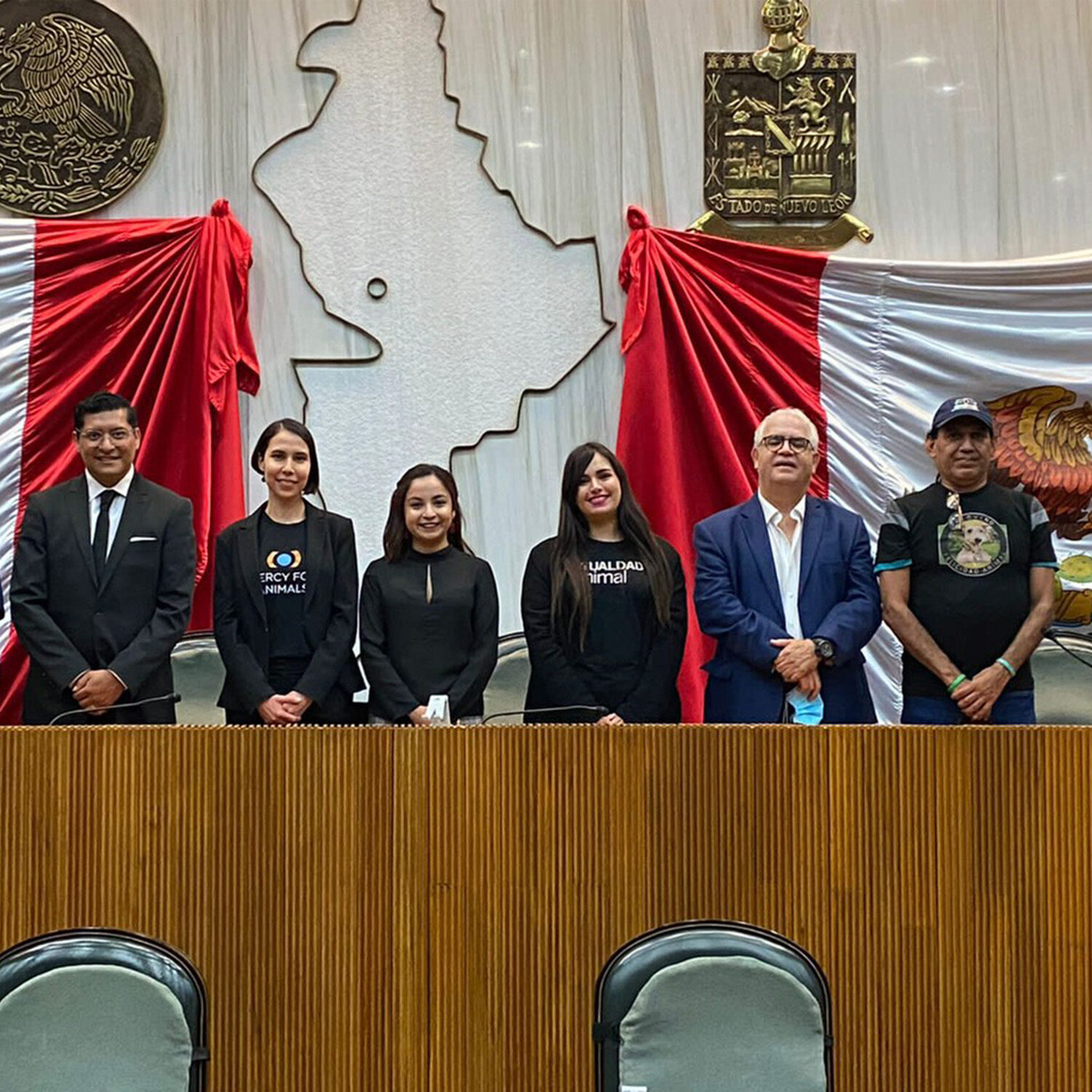 August 1, 2022
---
Animal Equality is promoting an initiative that will recognize animals as sentient beings in the Political Constitution of Nuevo León.