News
- Get the latest news and updates from Animal Equality -
Brazil's Second Largest Food Retailer to go Cage-Free
After four years of campaigning and negotiations, South America's biggest grocery chain has finally committed to going 100% cage-free in Brazil by 2028.
November 30, 2020

After four years of campaigning and negotiations, South America's biggest grocery chain has finally committed to going 100% cage-free in Brazil by 2028. The company, called GPA, also committed to ban gestation crates for pigs by 2028 and to improve conditions for chicken and cows raised for meat sold in the stores.
MILLIONS OF CHICKENS IMPACTED: GPA is the second largest retailer in Brazil, so this new policy is a great step in the right direction for farmed animals. We estimate with 5.7 million hens will be impacted by this policy, which was achieved in part by a variety of tactics, including mobile billboards and grassroots actions at 45 different GPA store locations.
"This commitment is the result of a lot of work by animal protection organizations, but it is also the result of the mobilization of consumers who joined us to demand more responsible behavior from Grupo Pão de Açúcar.", Says Carla Lettieri, new Executive Director of Animal Equality Brazil. "We hope that GPA's attitude will inspire other companies, because there are still millions of chicken suffering in cages around the world."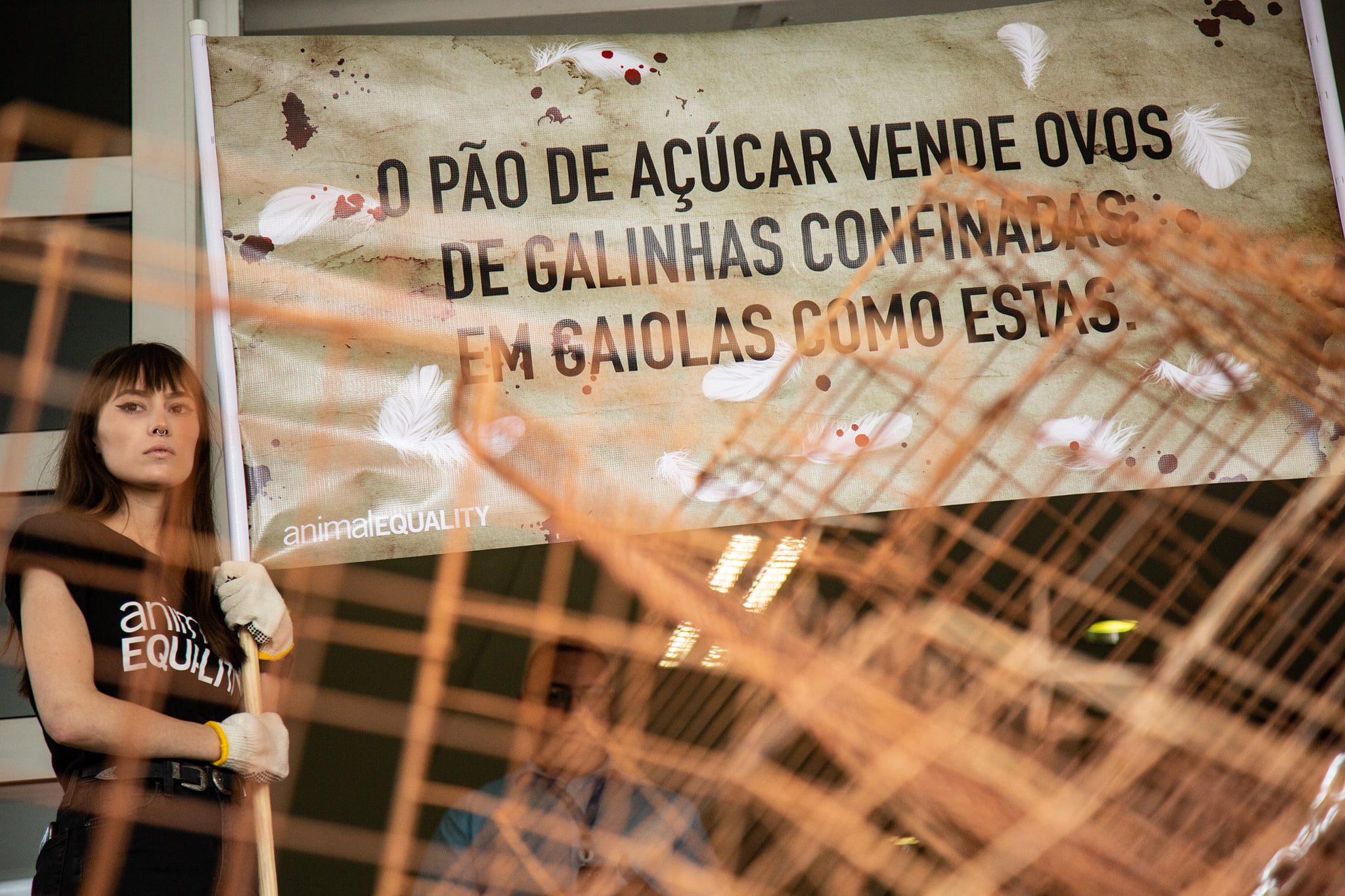 A STEP IN THE RIGHT DIRECTION: Chickens are sensitive animals who are able to feel emotions and pain, but unfortunately many of them still live confined and crowded into tiny wire cages where they spend their whole lives without ever stepping on the floor or being able to open their wings. This confinement is not only physically harmful, but is also psychological torture for the birds, and often leads to self-mutilation and even cannibalism.
It is worth remembering that free from cages does not mean free from cruelty. The egg industry is inherently cruel and denies animals everything that's natural and important to them, and the best way to help hens is by simply avoiding eggs. However, banning cages is an important step to reduce the suffering of animals and deserves to be celebrated.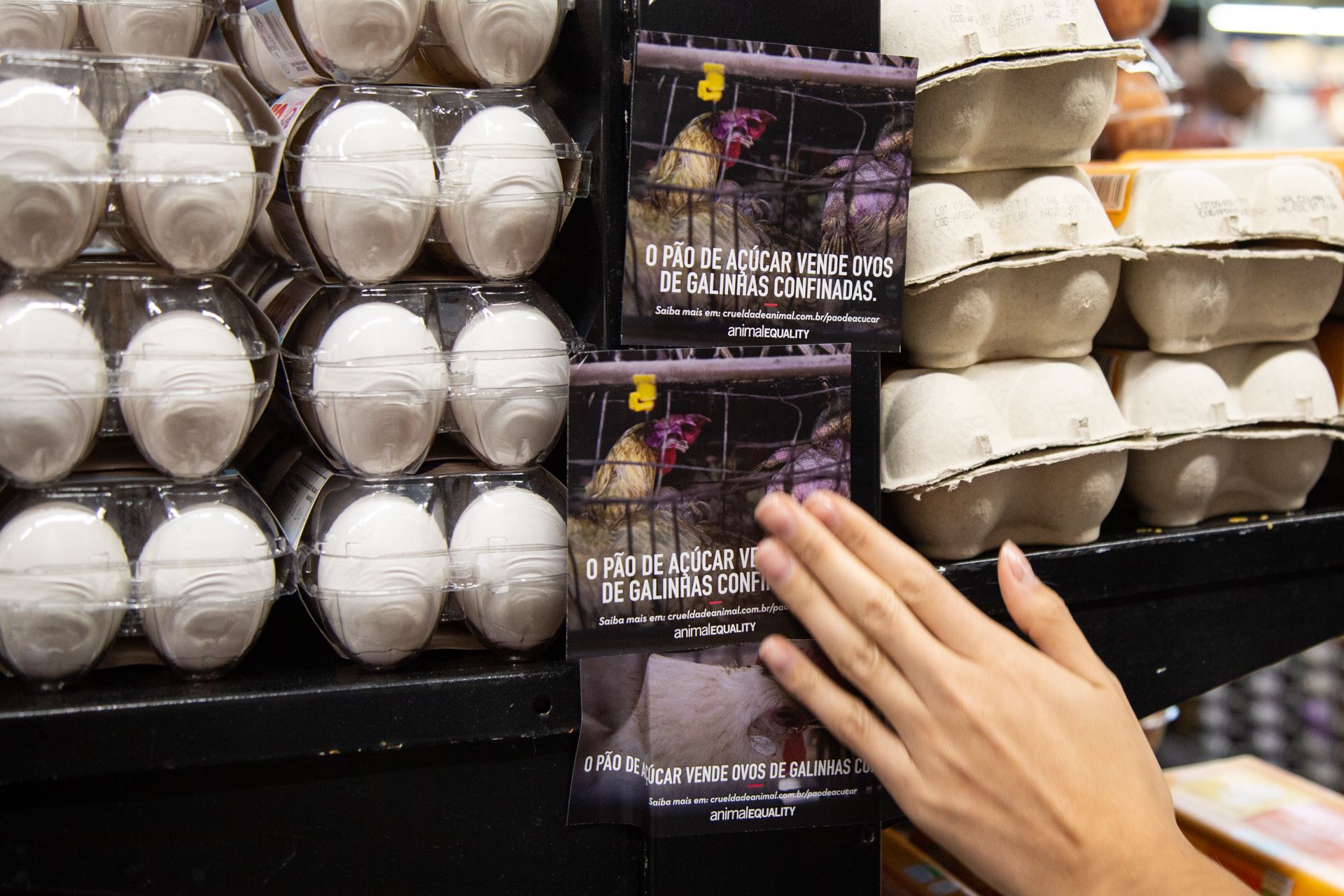 YOU MAKE A DIFFERENCE: This milestone wouldn't have been possible without the work and support of thousands of volunteers across Brazil. You can help animals with campaigns in the United States, too, by signing petitions, taking action on social media and at in-person demonstrations. Join The Animal Protectors, our online group of volunteers, and assist our corporate outreach team in making changes to our broken food system.
JOIN THE ANIMAL PROTECTORS NOW!
---
---
Latest News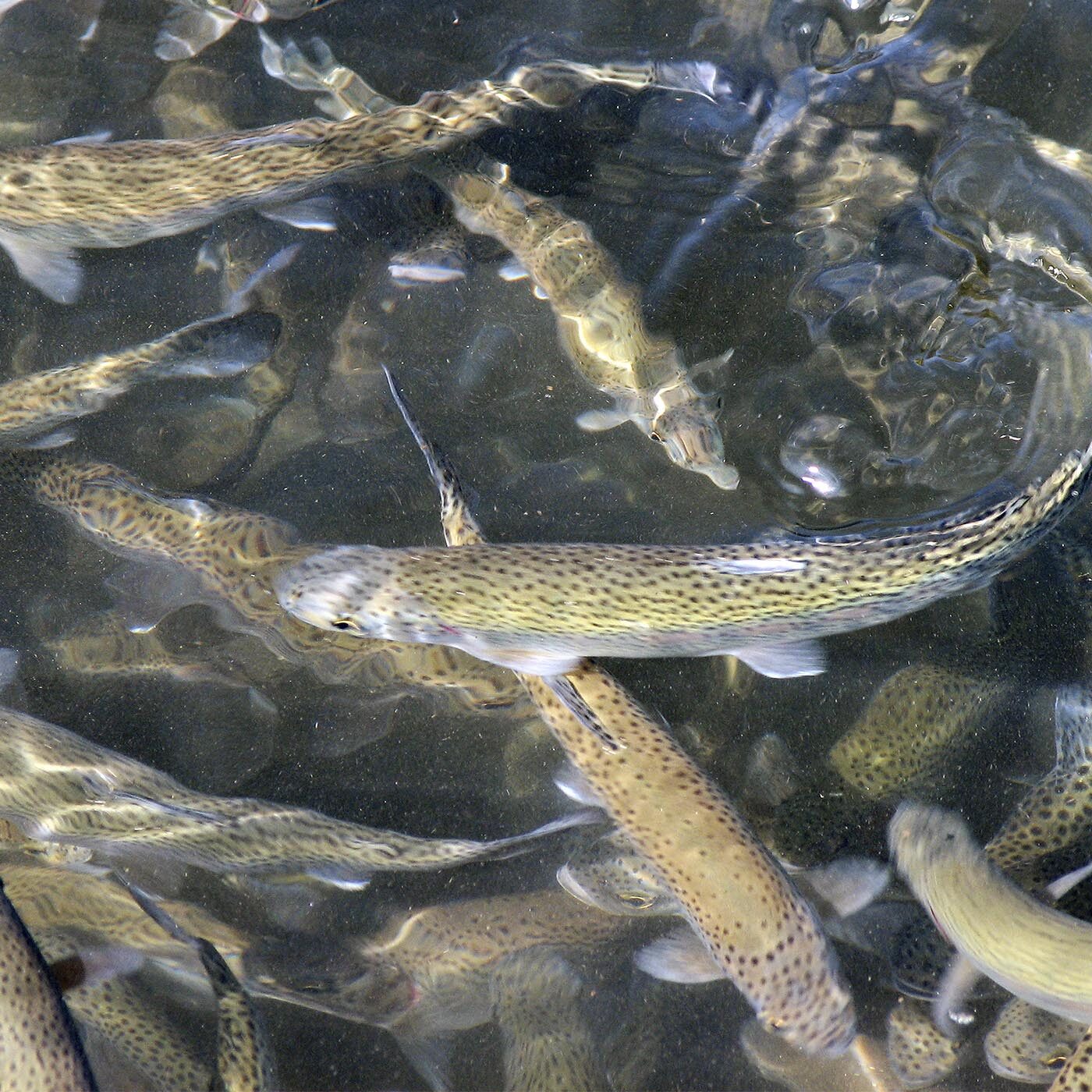 January 11, 2021
---
As part of the resolution, Champion Petfoods corrected the 'wild-caught' marketing claims and agreed to provide more transparency regarding its fish sourcing.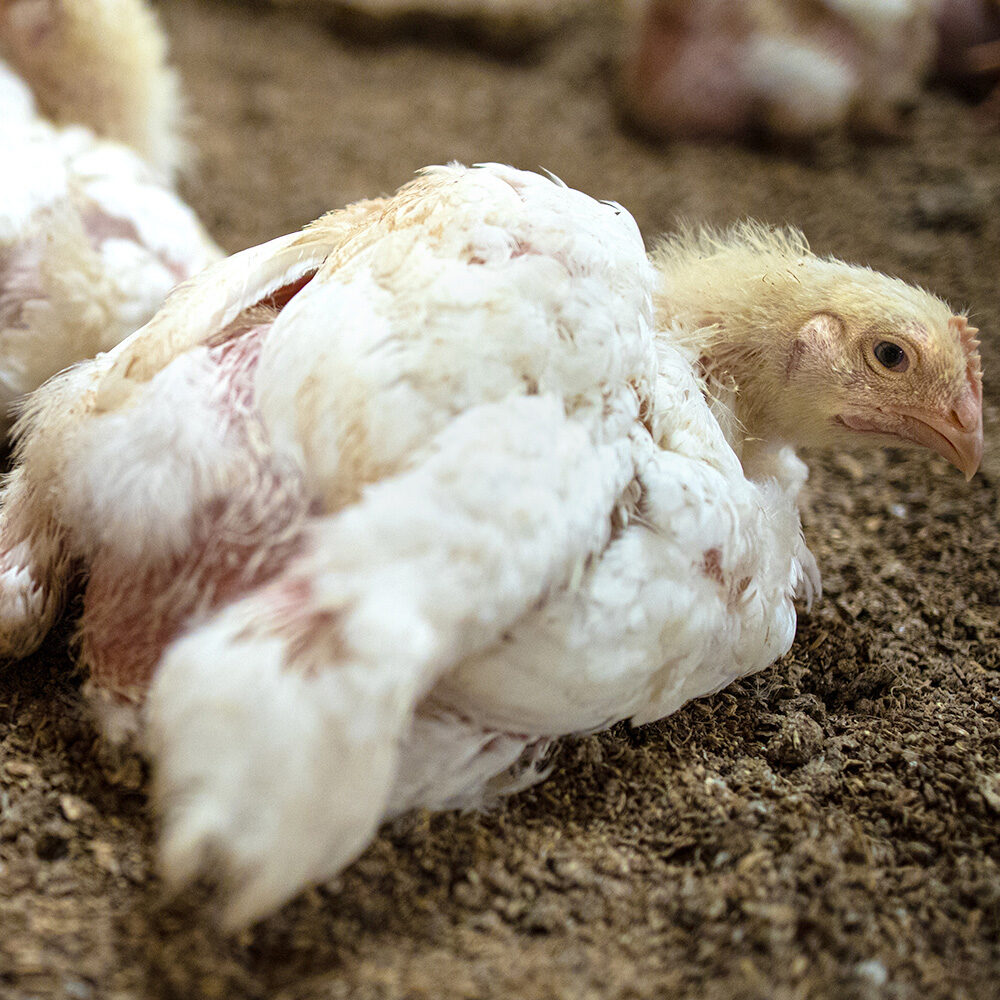 December 28, 2020
---
Animal Equality has published harrowing footage of chickens suffering on a German farm used by the country's largest chicken producer, Wiesenhof. The company's products are distributed widely, including by major German retailers Edeka and Rewe. THE DETAILS: During undercover research at a broiler chicken farm in the German state Saxony-Anhalt…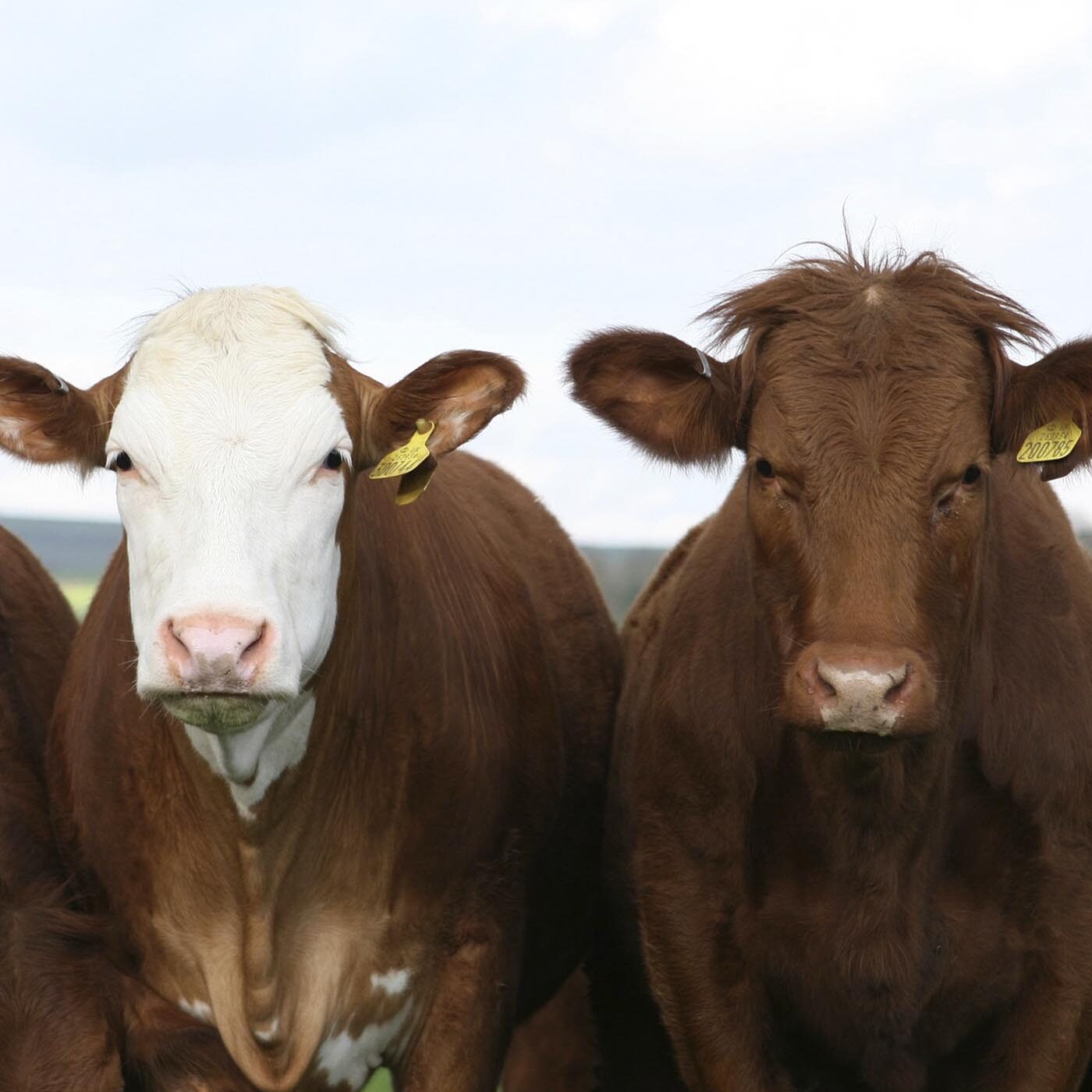 December 17, 2020
---
In a historic ruling for animal welfare, European Union states can now outlaw the slaughter of fully conscious animals without exception for religious ritual slaughter.