News
Get the latest news and updates from Animal Equality
Everyday, Elderly Chinese Women Feeds 1,300 Stray Dogs
A group of five elderly women in China have been tirelessly caring and feeding over 1,300 stray dogs at their own custom dog shelter.
March 6, 2015
Updated: March 31, 2019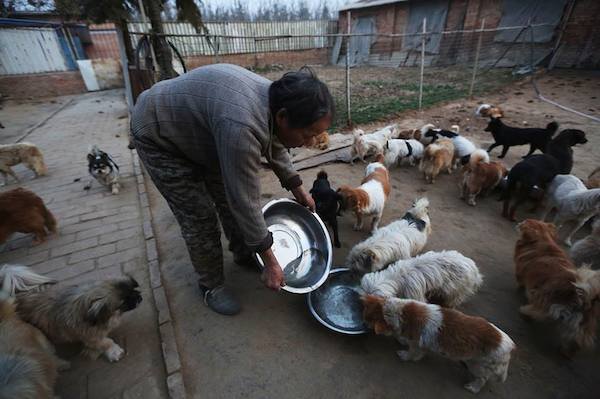 Each morning at 4 AM, these altruistic women begin their day by feeding these, otherwise unwanted, animals as they have done for the past five years. The 60-and-over caretakers are entirely devoted, even spending New Years' Eve with the dogs
60-year-old local Wang Yanfang who set up the shelter remarked: "They're like your children, you can't bear to be apart from them, or to lose them."
We agree. This touching story highlights that a more compassionate world is created by caring individuals. Animals are our friends, our children, our companions, our brothers, and sisters.
---
Latest News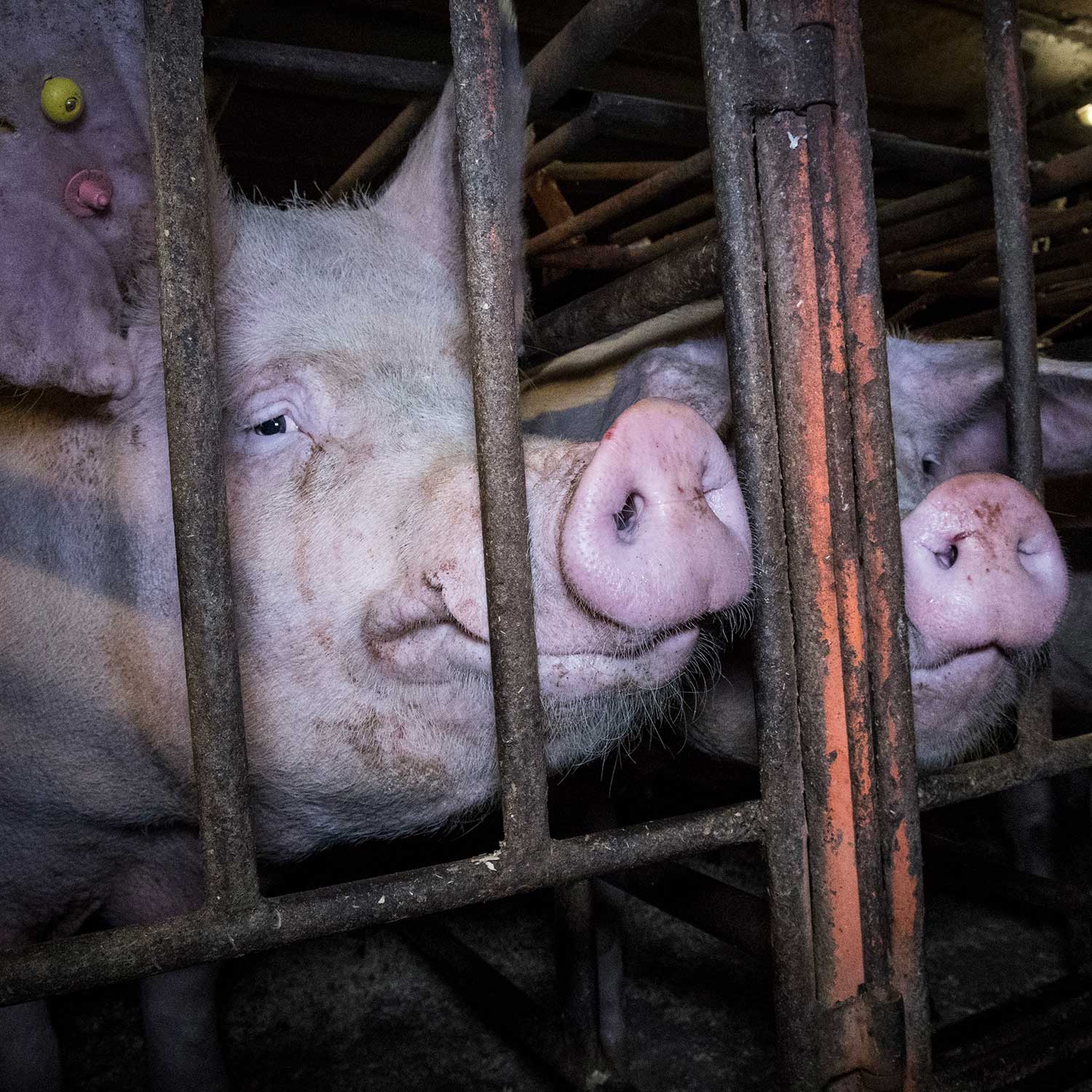 September 20, 2023
---
As the meat industry continues its efforts to undo animal protection laws throughout the United States by attempting to pass the EATS Act, Animal Equality joins the strong opposition to fight back.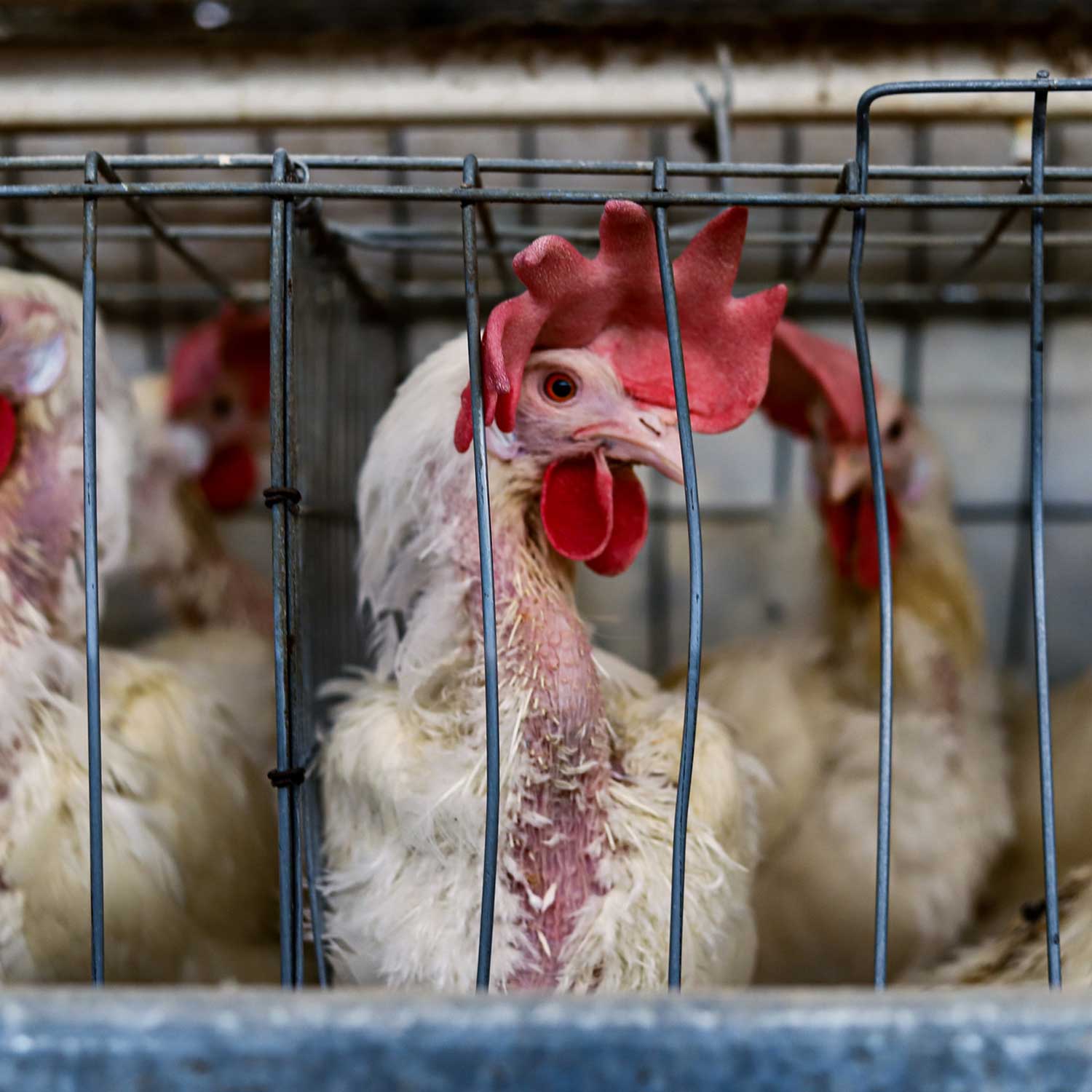 September 20, 2023
---
Two years back, the European Commission unveiled a bold vision: to eliminate the use of cages in animal agriculture. But when European Commission President Ursula Von der Leyen outlined the Commission's plans for 2024 earlier this week, viewers were struck by her silence on farmed animal issues altogether.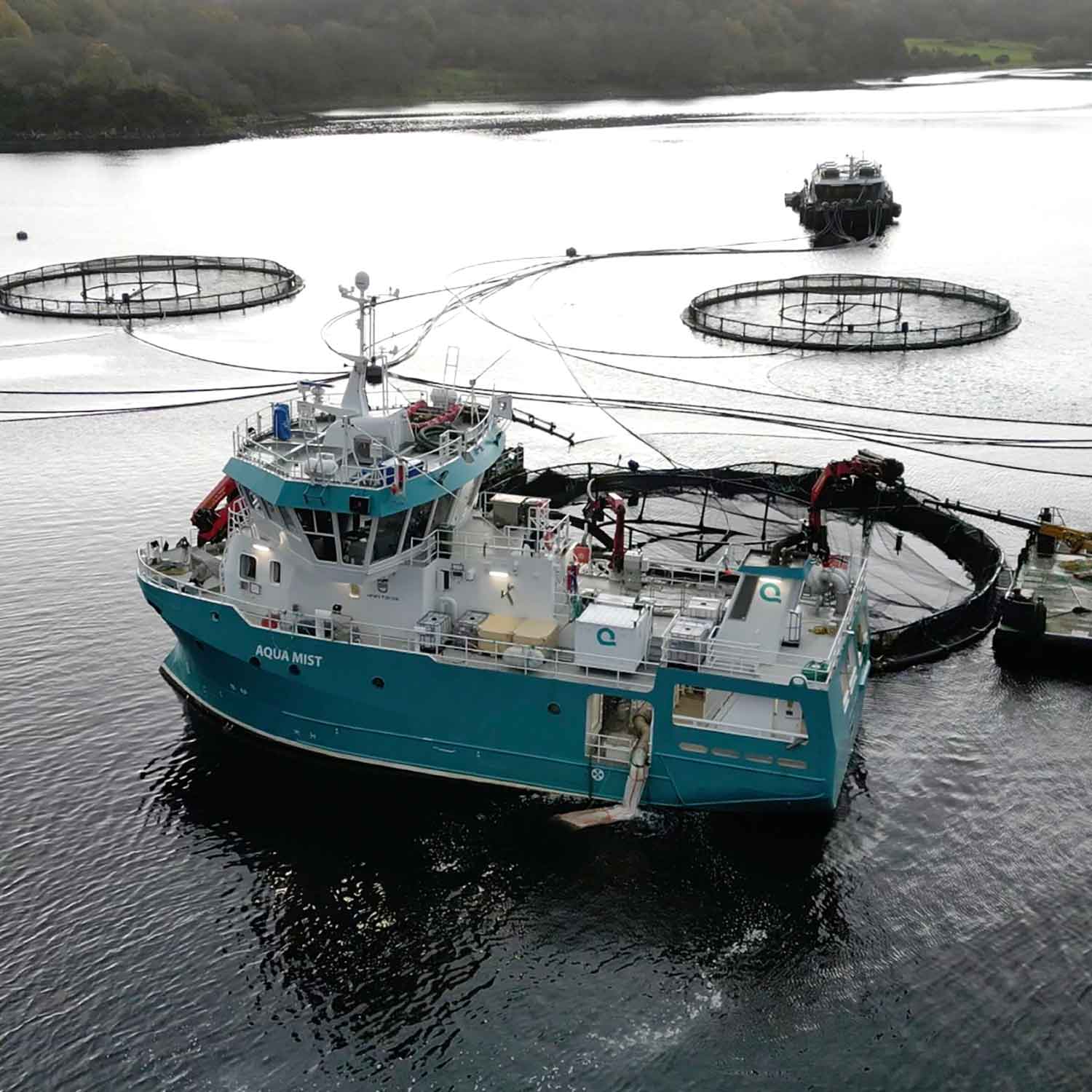 September 18, 2023
---
Last year, the BBC featured footage from an Animal Equality dairy investigation on its Panorama program; now, the world-renowned news network has once again showcased new footage supplied by Animal Equality. This investigation illustrated the suffering of salmon on Scottish fish farms.