News
Get the latest news and updates from Animal Equality
European Parliament Votes to Ban Foie Gras Force-Feeding
June 11, 2021

On the heels of the European Parliament's vote to ban cages across the European Union, a second vote calls on the European Commission to present a proposal to ban the cruel and unnecessary force-feeding of ducks and geese to produce foie gras. 
THE DETAILS: The resolution approved yesterday by the European Parliament with 319 MEPs in favor, 251 against, and 108 abstentions, is part of the response to the Citizens' Initiative that advocates the ban on cages and has been supported by an overwhelming majority.
OUR WORK: Animal Equality has been campaigning for years against foie gras production, denouncing its abuse and mistreatment of ducks and geese. Thanks to our investigations and advocacy work, India became the first country in the world to ban the import of foie gras. In the U.K., our campaign #FoieGrasGB has received overwhelming support, and authorities there recently announced steps will be taken to ban foie gras import.
WHAT WE'RE SAYING: "Animal Equality has been working around the world to end the abusive production of foie gras. We welcome the support of the European Parliament and hope that the Commission will finally present a plan that ends foie gras and the horrible cruelty it creates." Sharon Núñez, President of Animal Equality.
WHAT IS FOIE GRAS?: Foie gras translates to "fatty liver" in English, and is an expensive, "luxury" food that's made from a duck or goose liver that has become abnormally enlarged from a disease called hepatic steatosis, which is caused by the animal being force-fed large amounts of food. The liver is sold whole or ground-up into a pâté or as another side dish.
HOW YOU CAN HELP: Every year, millions of ducks and geese suffer on farms to produce this horrible delicacy. Foie gras production is so cruel that it's even been banned in 18 countries, as well in the state of California and New York City. The best thing you can do to ensure these animals no longer suffer to leave them off your plate and share our investigations about how foie gras is produced.
---
---
Latest News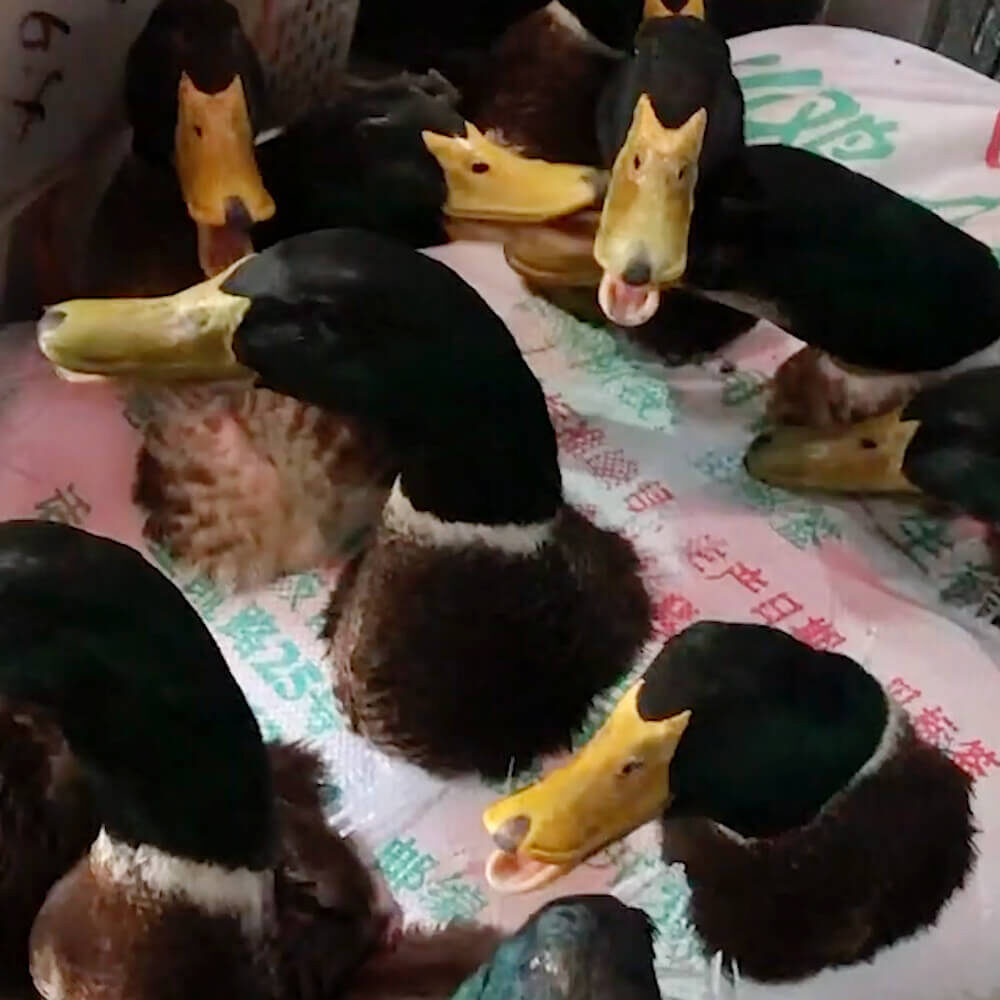 June 17, 2021
---
Today, Animal Equality presented over half a million signatures to the United Nations (U.N.) along with a petition that called for the end of the sale of live animals at the world's wet markets. We are calling on the governing body to publicly acknowledge the risks live animal sales pose…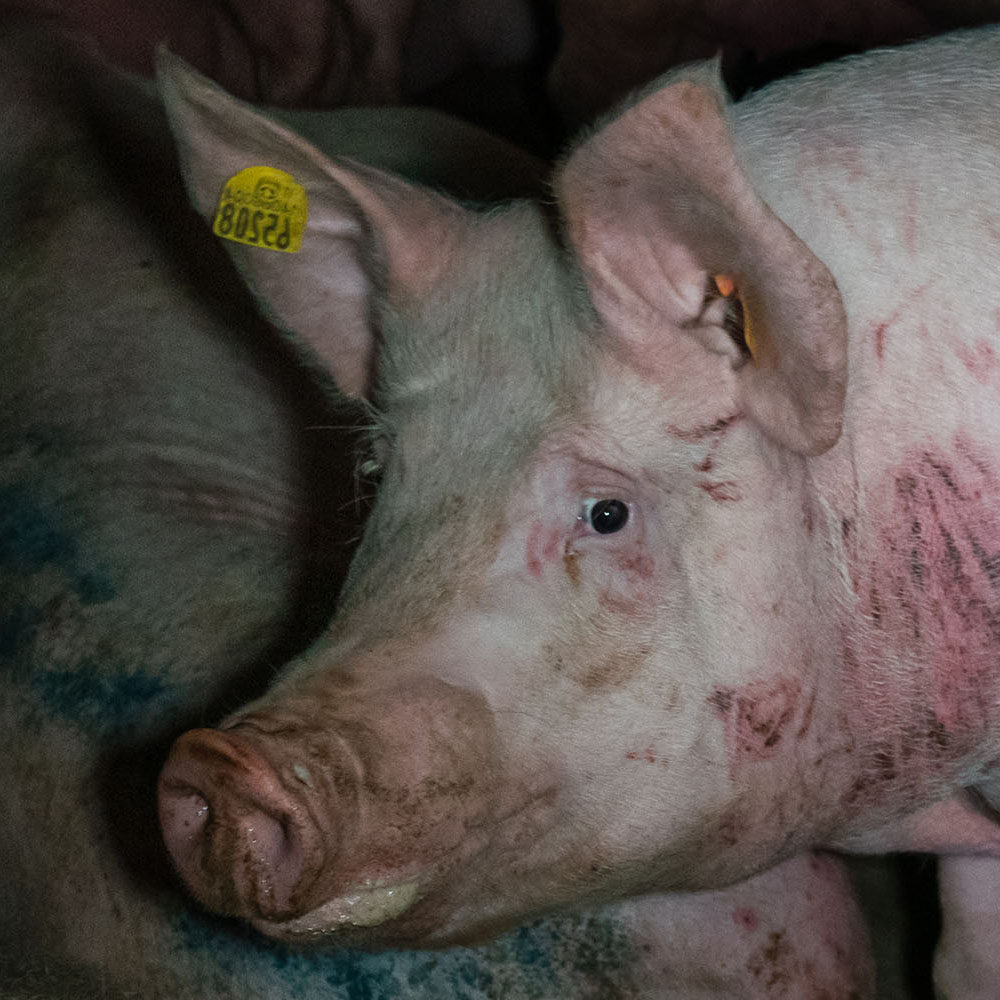 June 11, 2021
---
Animal Equality has released an investigation that documents what happens to pigs inside an Italian slaughterhouse, revealing the terrible cruelty that animals within these places are subjected to. THE DETAILS: The investigation was filmed at Zema Srl slaughterhouse located in the province of Cremona—a facility known for its "quality" products,…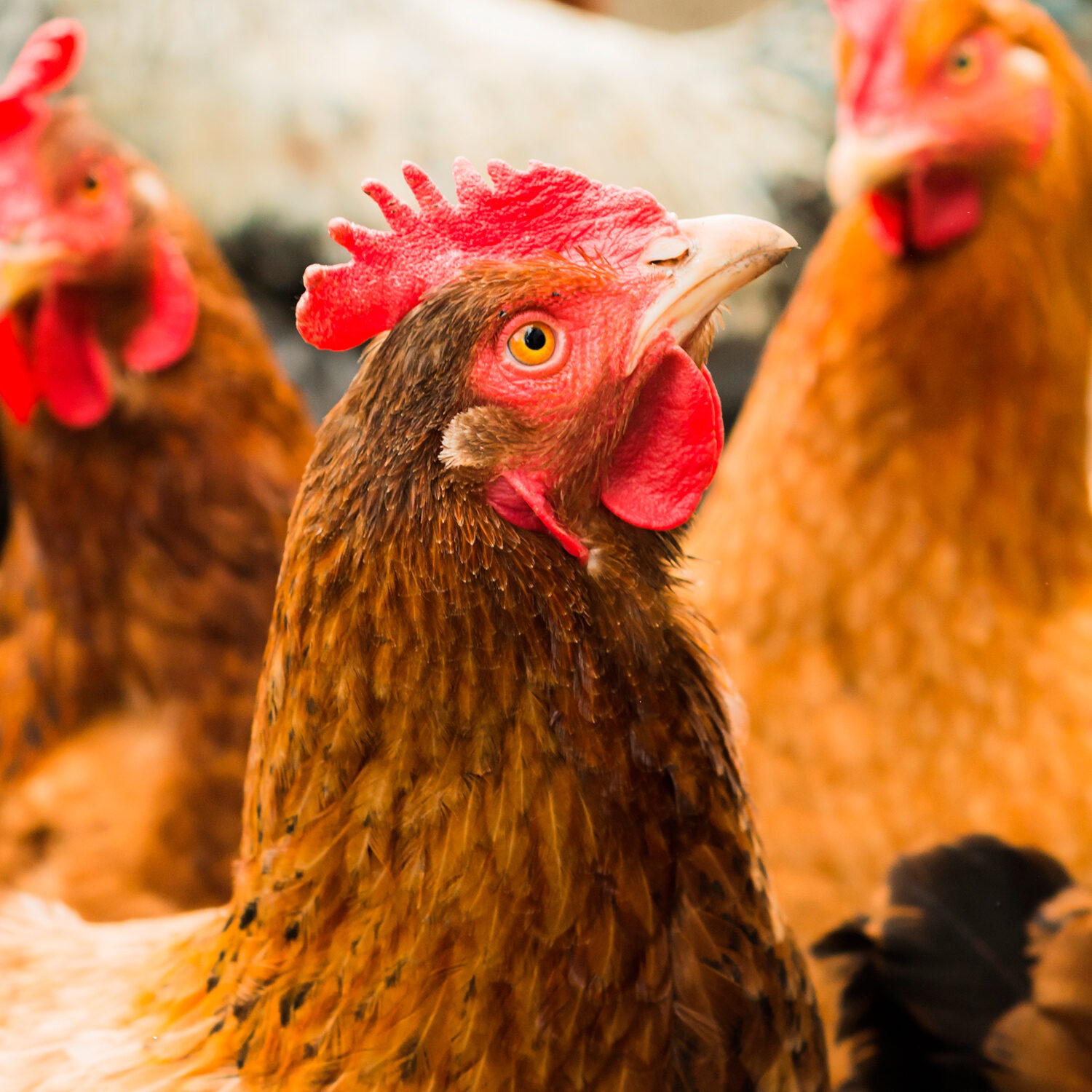 June 10, 2021
---
With an overwhelming majority of votes in favor, the European Citizens' Initiative "End The Cage Age" moves forward.