News
Get the latest news and updates from Animal Equality
European Parliament Hearing Discusses the Massacre of Male Chicks
Animal Equality was invited to the European Parliament to discuss male chick killing in the egg industry. Here's how we're looking to protect the lives of 300 million baby birds.
January 18, 2023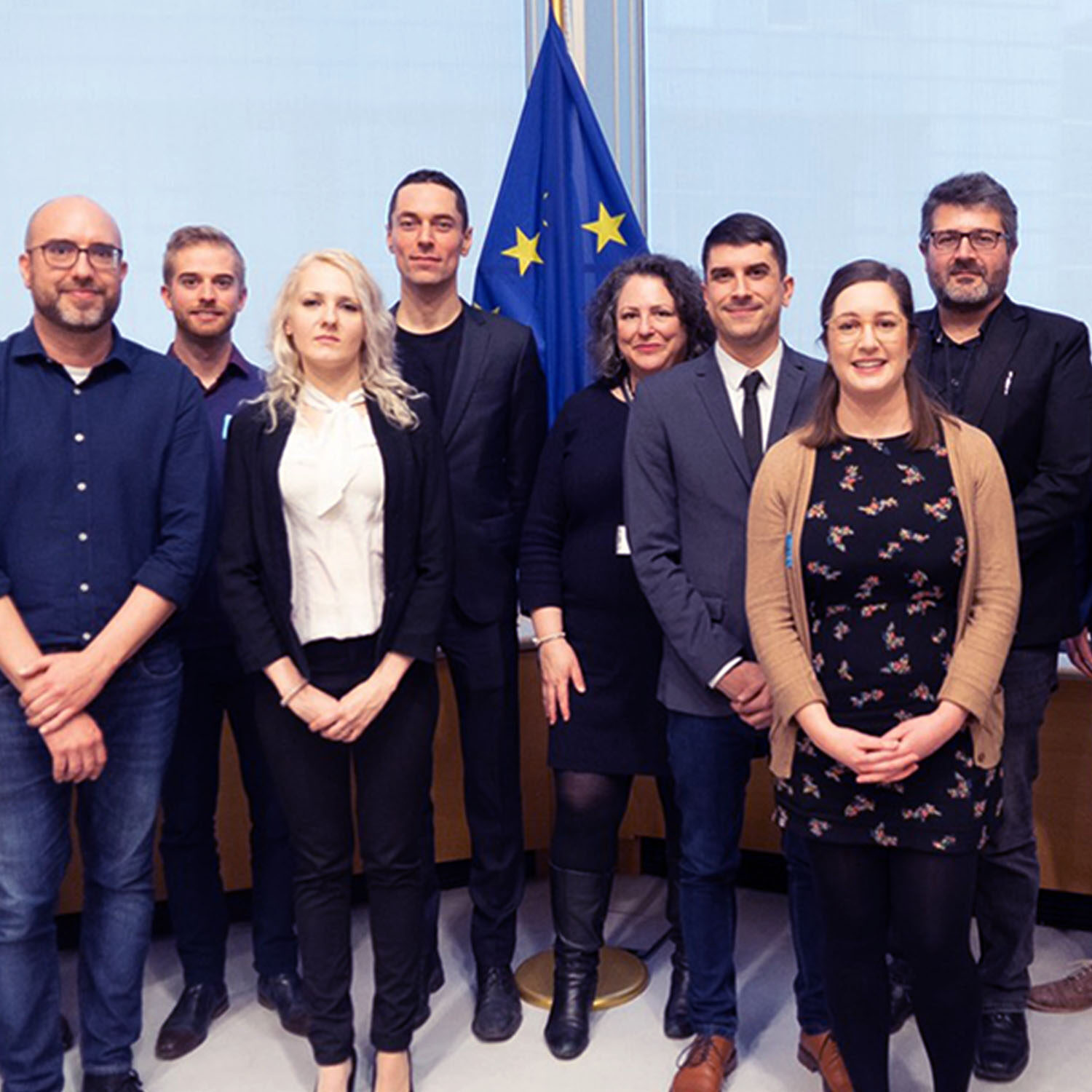 Following an invitation to the European Parliament, Animal Equality attended an event to discuss a nationwide ban on the slaughter of male chicks in Europe's egg industry. The informational hearing was held on January 11, 2022, bringing together 18 leading European animal protection organizations, including Animal Equality. French animal rights group—L214—and the European Institute for Animal Law and Policy organized the event.
Members of the European Parliament—Niels Fuglsang, Francisco Guerreiro, Sirpa Pietikäinen and Michal Wiezik—supported the event.
Male Chicks in the Egg Industry
Ground up alive or suffocated—male chicks are disposed of in the egg industry because they are deemed 'unprofitable.' They cannot lay eggs, and they are not one of the 'fast-growing' breeds that the meat industry forces to grow so large, so quickly that they can't even walk to their food or water. They are only days old when they are inhumanely killed.
In the United States, 260 million chicks every year—8 every second—are massacred in the egg industry for being male. France, Germany, Austria and, most recently, Italy have banned this unnecessary killing.
There are more humane alternatives to the current acts of suffocation and shredding, which were adopted by the countries that passed a ban. One alternative is a technology that can predict the sex of an egg before hatching. With this method, eggs expected to be male can be disposed of before they develop a nervous system.
Animal Equality's Work to End Male Chick Killing
Since 2010, Animal Equality has investigated nine hatcheries across the United States, Italy, Spain and Mexico to expose the reality of male chicks in the egg industry. Animal Equality launched a campaign in Italy in 2020 to call for a ban.
The petition raised more than 100,000 signatures, catching the attention of the Government. Just two years after the intensive campaigning by Animal Equality, Italy passed a total ban on the killing of male chicks in its egg industry.
The ban allows time for Italy's industry to adopt technology alternatives and will go into effect fully by 2026.
In the United States, Animal Equality launched a similar campaign, calling for an end to this practice nationwide. Over 54,000 citizens have supported the petition.
Animal Equality is committed to ending this unnecessary and cruel practice altogether.
Male Chicks in the European Parliament
The recent informational hearing at the European Parliament sought expert opinion on a possible nationwide ban on the killing of male chicks. Animal Equality's presence was requested at the event to present the recent successful campaign efforts in Italy.
Animal Equality's Vice President of Europe, Matteo Cupi, and Co-founder, Javier Moreno, attended the session.
All participants strongly supported the idea that slaughtering male chicks in the egg industry is unethical and should be banned. If successful, a ban in Europe would spare the lives of 300 million chicks.
The ban on the slaughter of chicks was a historic breakthrough in Italy that must now be extended to the whole of the European Union. Animals are sentient beings who can no longer be regarded simply as industrial waste. The European institutions must commit themselves in their new legislation and support the progressive implementation of technologies capable of putting an end to this cruel and systematic slaughter.

-Matteo Cupi, Vice-President of Animal Equality Europe
In 2023, a new proposal for animal welfare legislation is set to be presented by the European Commission. The goal of the recent hearing was to lay the groundwork for the slaughter of male chicks to be included in the upcoming proposal.
How You Can Help Baby Birds:
We can work together to ban the massacre of male chicks in the US egg industry by lending our voice to these suffering animals:
Amplify the voices of baby birds in the egg industry by taking a personal stand against this cruelty. Leave this suffering off your plate by eliminating meat, dairy and eggs from your diet. In this way, you can make a world of difference for animals every day.
---
Latest News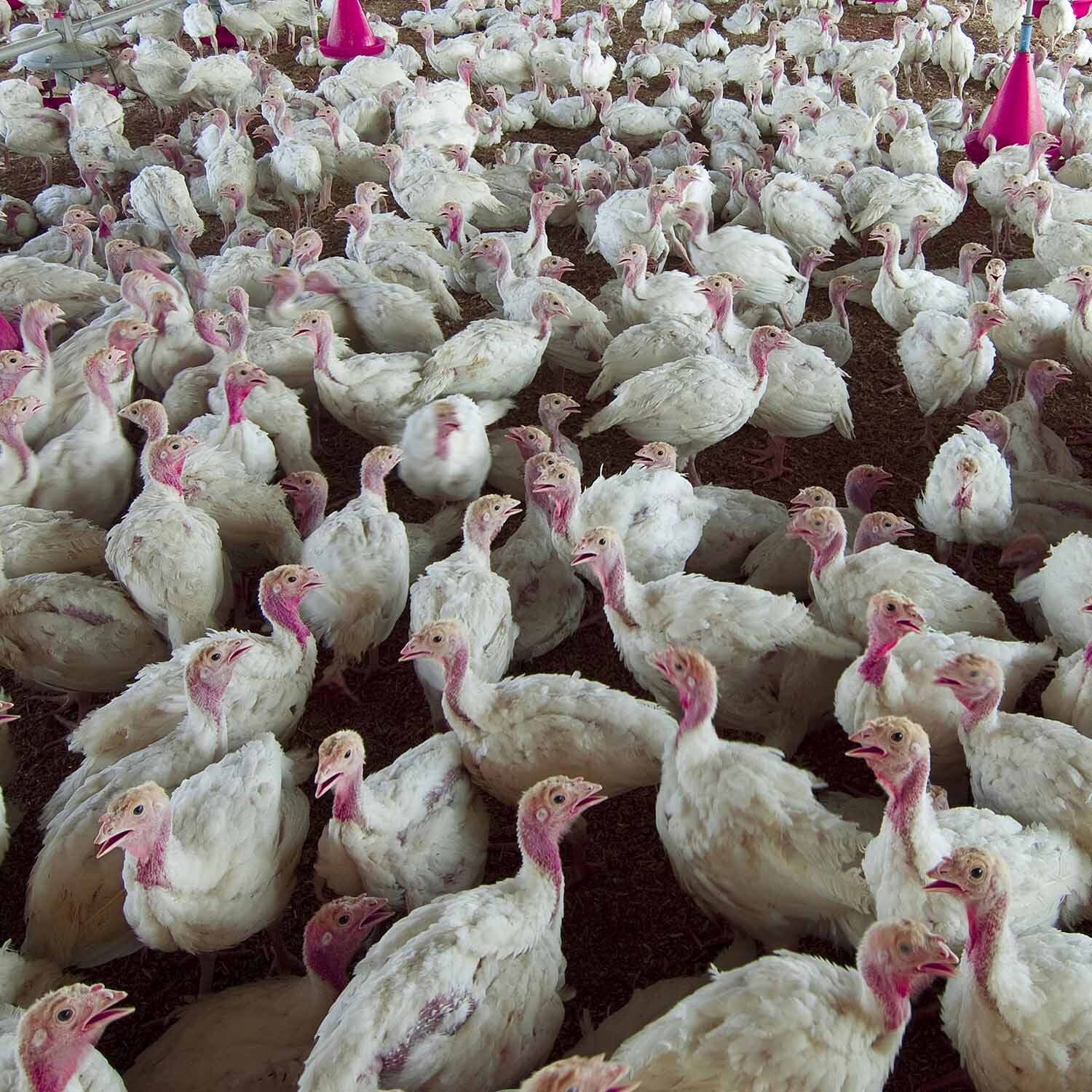 February 2, 2023
---
Animal Equality, along with Animal Partisan, filed a criminal complaint against Plainville Farms for animal cruelty documented during an investigation.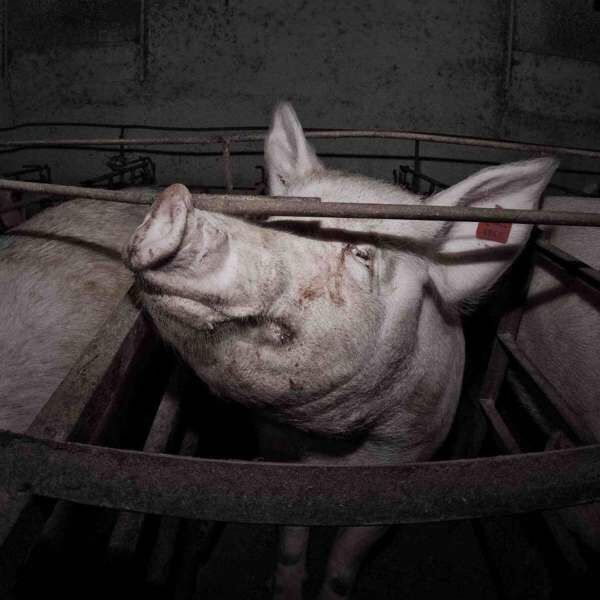 January 23, 2023
---
We can't let Denny's continue to ignore mother pigs who are suffering in its supply chain. With a new campaign, Animal Equality is calling out this well-known restaurant chain for abandoning its pledge to end the use of gestation crates for pregnant pigs.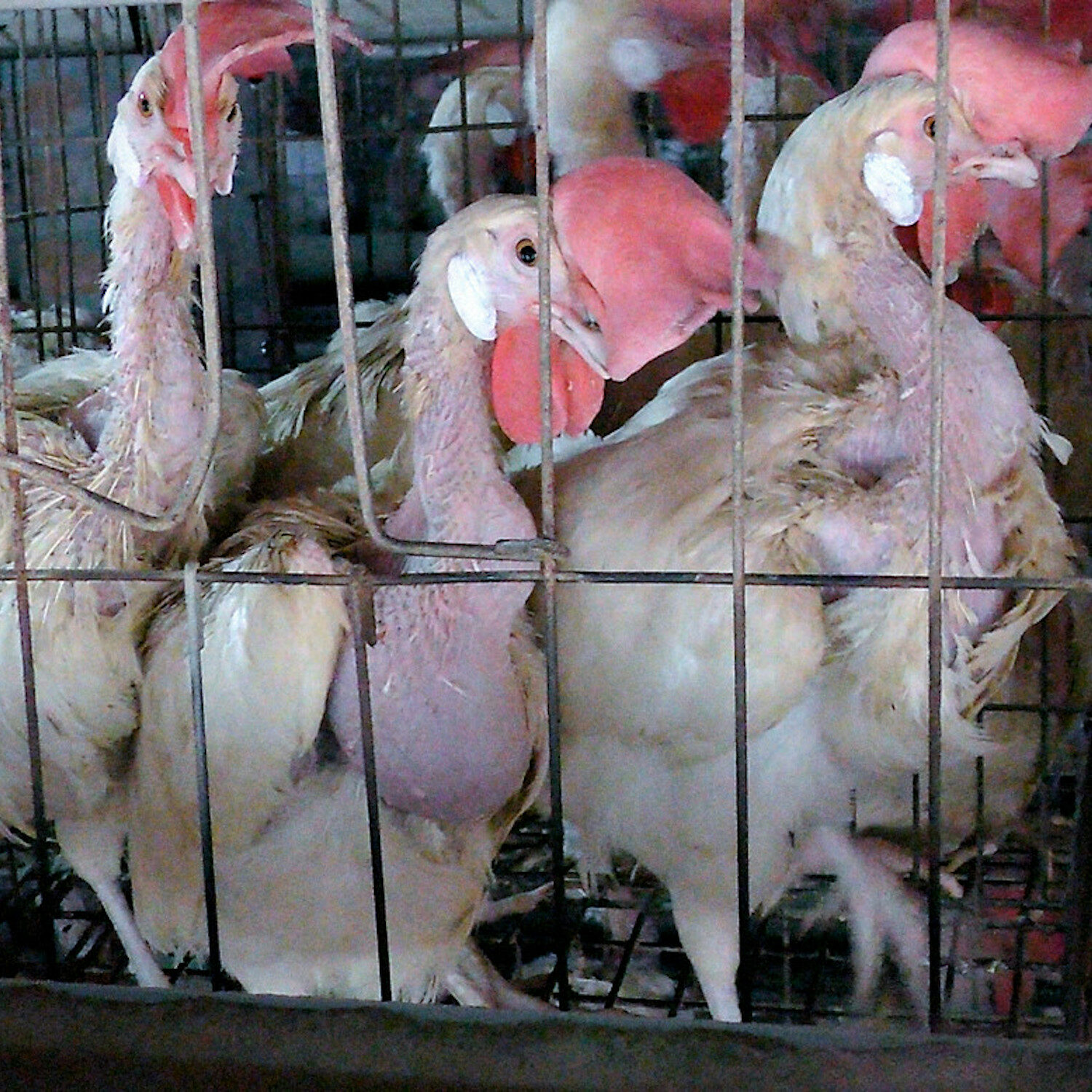 January 10, 2023
---
As the only major cruise line without a public policy, Viking falls short with archaic animal welfare standards.