News
Get the latest news and updates from Animal Equality
Emergency Petition Filed to End Cruel 'Depopulation' Methods
August 25, 2020
Updated: August 20, 2023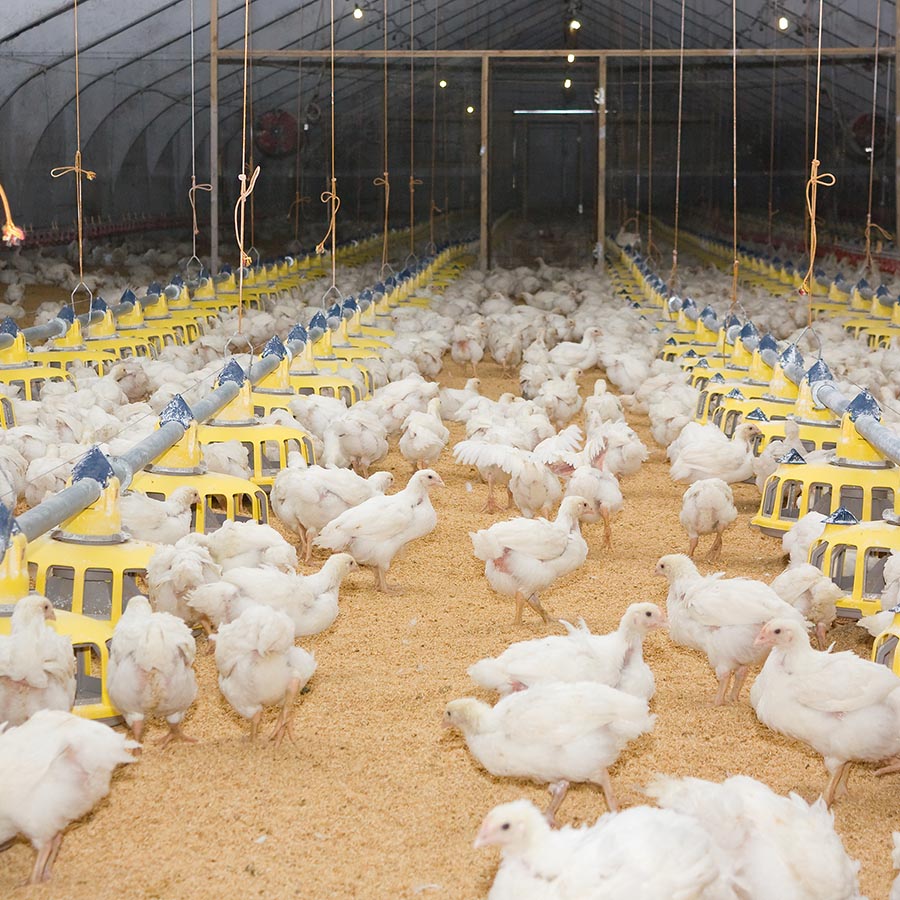 Ventilation Shutdown and Water-Based Foam Used To Kill Animal Populations During the Pandemic are Among the Cruelest Methods
PRESS RELEASE
WASHINGTON, D.C. — Animal Equality, as part of a coalition led by the Animal Legal Defense Fund, today filed an emergency petition with the U.S. Department of Agriculture (USDA) to prevent COVID-19 relief funds, resources, and any other forms of support from facilitating or compensating for the costs of ventilation shutdown or water-based foam "depopulation" — the mass killing of animals on factory farms — and to withhold COVID-19 relief funds, resources, and any other forms of support from integrators, processors, and meatpackers that order or permit ventilation shutdown or water-based foam depopulation.
MASS EXECUTION: Ventilation shutdown is executed by shutting off all fans and closing vents to create an airtight environment while animals suffocate and are baked alive in rising temperatures over multiple hours. In some circumstances, steam is also pumped into the barns to speed the process. Water-based foam depopulation, typically used to kill birds, is executed by filling a barn with shaving-cream-consistency foam to cover the animals, resulting in suffocation over an estimated 15-minute period.
A BROKEN SYSTEM: COVID-19 has sickened thousands of slaughterhouse workers across the country, which has forced many slaughterhouses to shut down for periods of time and slow their processing rates, resulting in a backup of millions of animals on factory farms. This backlog leads to the mass killing of animals because, in an effort to maximize profits, the industry's business model leaves no room to accommodate delays in the supply chain. This "just-in-time" model means new herds and flocks are scheduled to arrive at farms just in time to replace those who have reached slaughter weight and are being trucked to one of very few slaughterhouses.
WHAT WERE SAYING: "The mass on-farm killing of animals due to supply-chain disruptions is yet another tragedy of industrial animal agriculture. But it doesn't have to be as horrifically cruel as we have seen in recent months, with producers opting for the cheapest, easiest options resulting in the most agonizing deaths for the animals," said Sarah Hanneken, Legal Advocacy Counsel for Animal Equality. "There must be disincentives for using these methods, otherwise the industry will opt for cheap and easy over animal welfare every time."
THE USDA MUST ACT: "Some of the cruelest depopulation methods, like using ventilation shutdown — which was recently revealed by a worker to have occurred at Iowa Select Farms — can leave animals suffering for many hours before they suffocate or are cooked alive," says Animal Legal Defense Fund Executive Director Stephen Wells. "We're taking this initial action urging the USDA to prevent these extreme measures."
The petition also requests that the USDA create affirmative and enforceable standards for depopulation and for the agency to establish an online database of animal agriculture industry recipients of COVID-19 relief.
WHY IS THIS HAPPENING?: Depopulation as a result of COVID-19 is likely to continue. Slaughterhouses are backed up for months, and current corporate and government policies — which force workers to stand close together on slaughter lines while also speeding up those lines — make it more likely that the virus will continue to rage in these facilities, causing more temporary closures, supply-chain disruptions, and gruesome depopulations, all culminating in the animal agriculture industry turning to the USDA for monetary relief for a problem of its own making.
WHAT COMES NEXT: To address this untenable situation, the coalition — which is made up of Animal Equality, the Animal Legal Defense Fund, Animal Outlook, Animal Place, Association of Irritated Residents, Center for Biological Diversity, Compassion in World Farming, Farm Forward, Farm Sanctuary, Mercy for Animals, PETA, The Humane League, Woodstock Sanctuary, and World Animal Protection — is proposing a solution that incentivizes responsible, forward-thinking policies to avoid some of the cruelest outcomes for animals.
WHAT YOU CAN DO: Whistleblowers can report safety issues, animal cruelty, or other concerns anonymously through the Animal Legal Defense Fund's online tip portal — ReportAnimalAg.com.
A copy of the petition is available upon request.
---
Latest News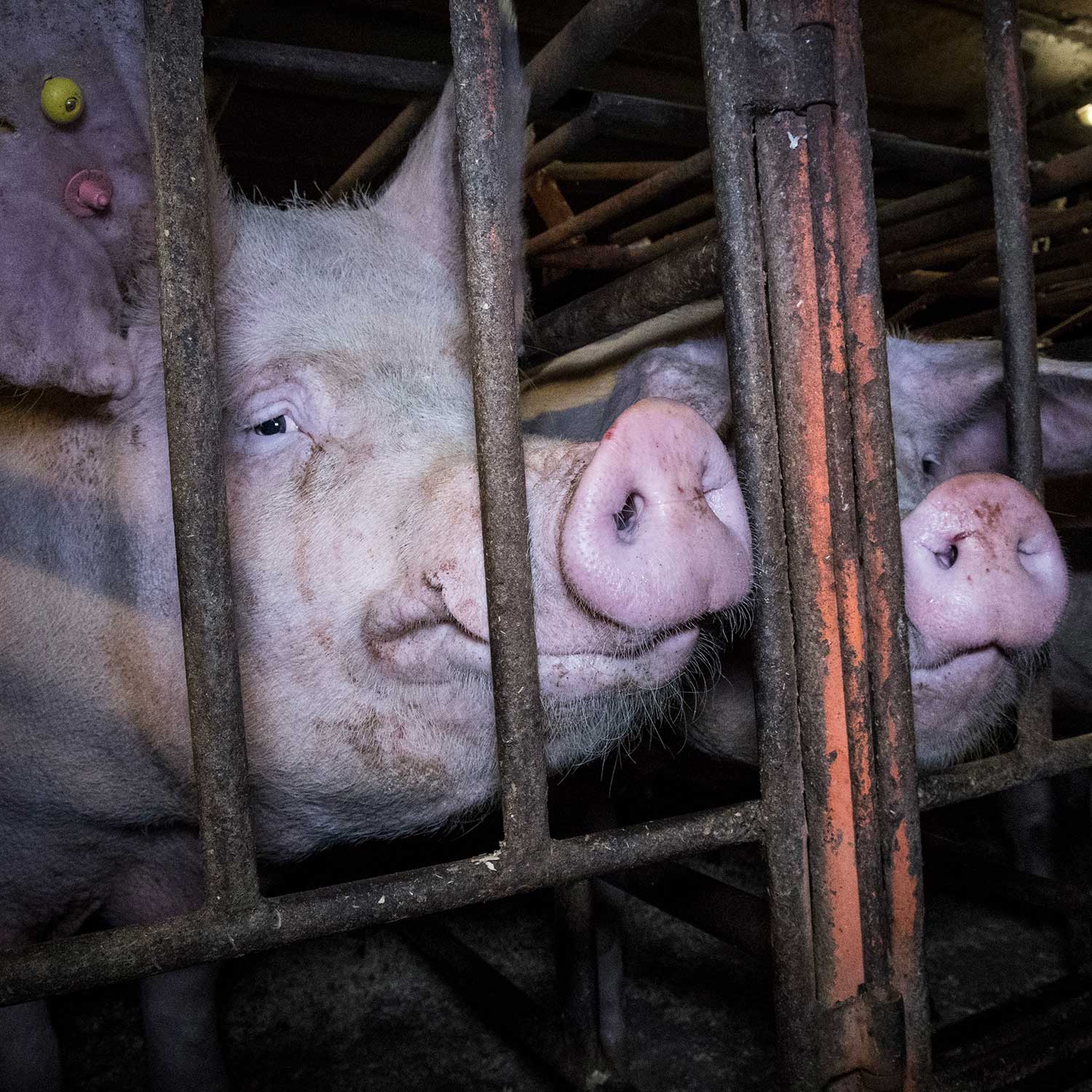 September 20, 2023
---
As the meat industry continues its efforts to undo animal protection laws throughout the United States by attempting to pass the EATS Act, Animal Equality joins the strong opposition to fight back.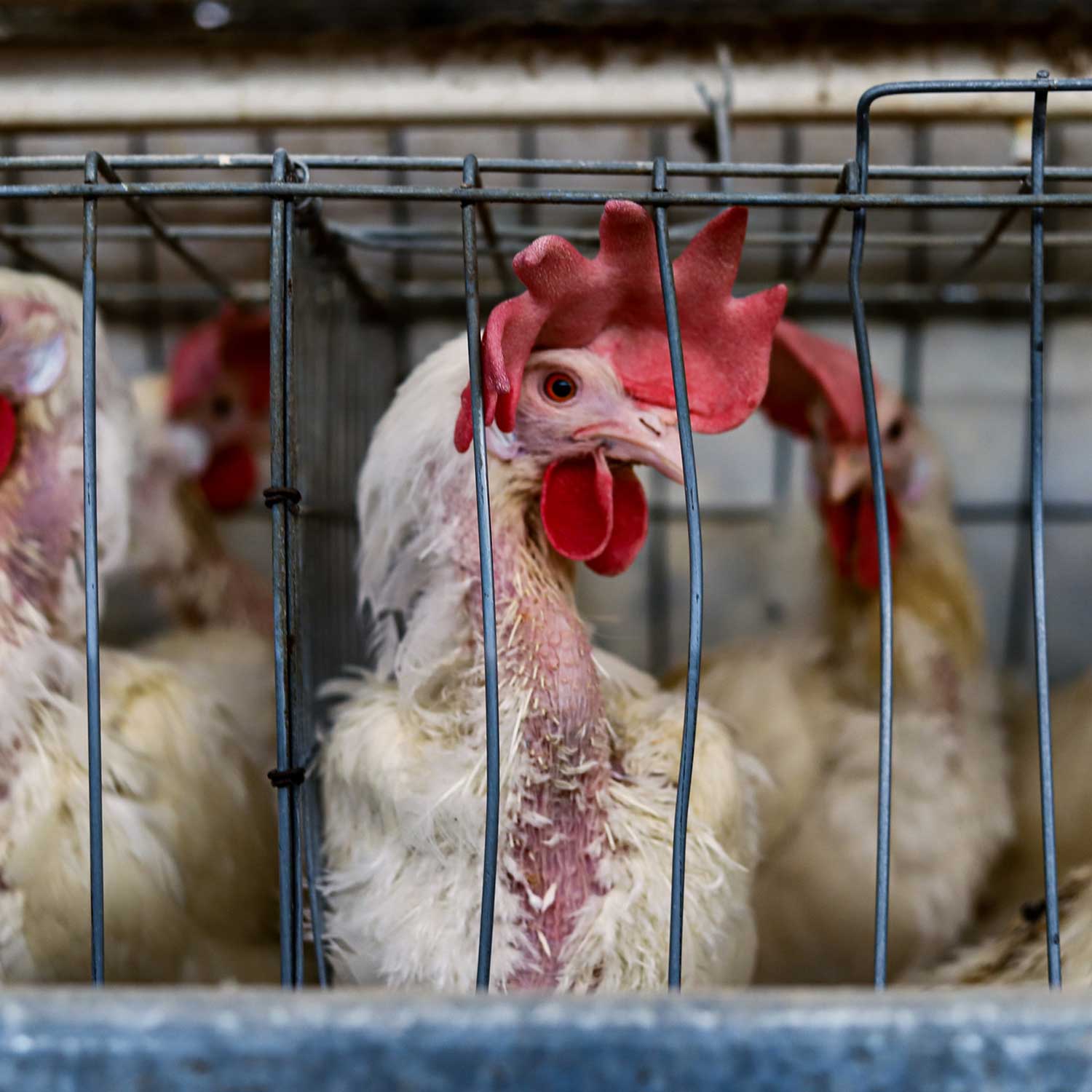 September 20, 2023
---
Two years back, the European Commission unveiled a bold vision: to eliminate the use of cages in animal agriculture. But when European Commission President Ursula Von der Leyen outlined the Commission's plans for 2024 earlier this week, viewers were struck by her silence on farmed animal issues altogether.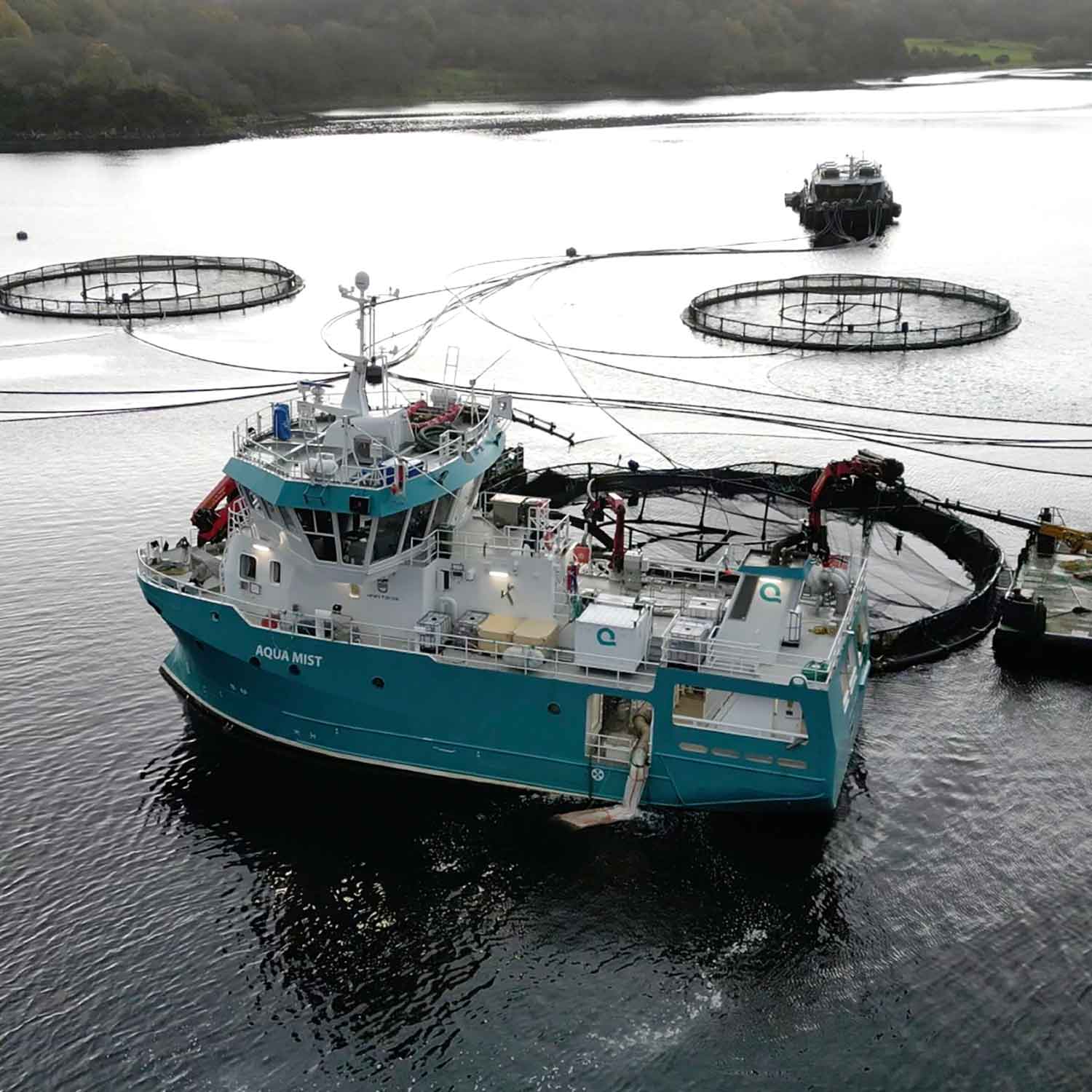 September 18, 2023
---
Last year, the BBC featured footage from an Animal Equality dairy investigation on its Panorama program; now, the world-renowned news network has once again showcased new footage supplied by Animal Equality. This investigation illustrated the suffering of salmon on Scottish fish farms.