News
Get the latest news and updates from Animal Equality
Carrefour Launches Meat Substitutes In France
Carrefour joins the trend of meat substitutes that are popping up around the world by launching its own line of products.
November 9, 2015
Updated: June 30, 2022
The supermarket chain Carrefour, in collaboration with the Vegetarian Association of France, has launched its own line of meat substitutes. The products in this new line will be named "Carrefour Veggie".
The variety includes 16 new products with vegetable proteins as its base. It will consist of steaks, hamburgers, croquettes, nuggets, and falafel. The French company has even avoided the use of palm oil and preservatives, advised by the French Vegetarian Association.
As these products become available to the general public, it's evident that Carrefour has studied the market, and confirms the unstoppable rise of meat alternatives. It is not known yet whether the "Carrefour Veggie" line will expand to other countries, but it is expected that the company is considering the possibility.
---
France
---
Latest News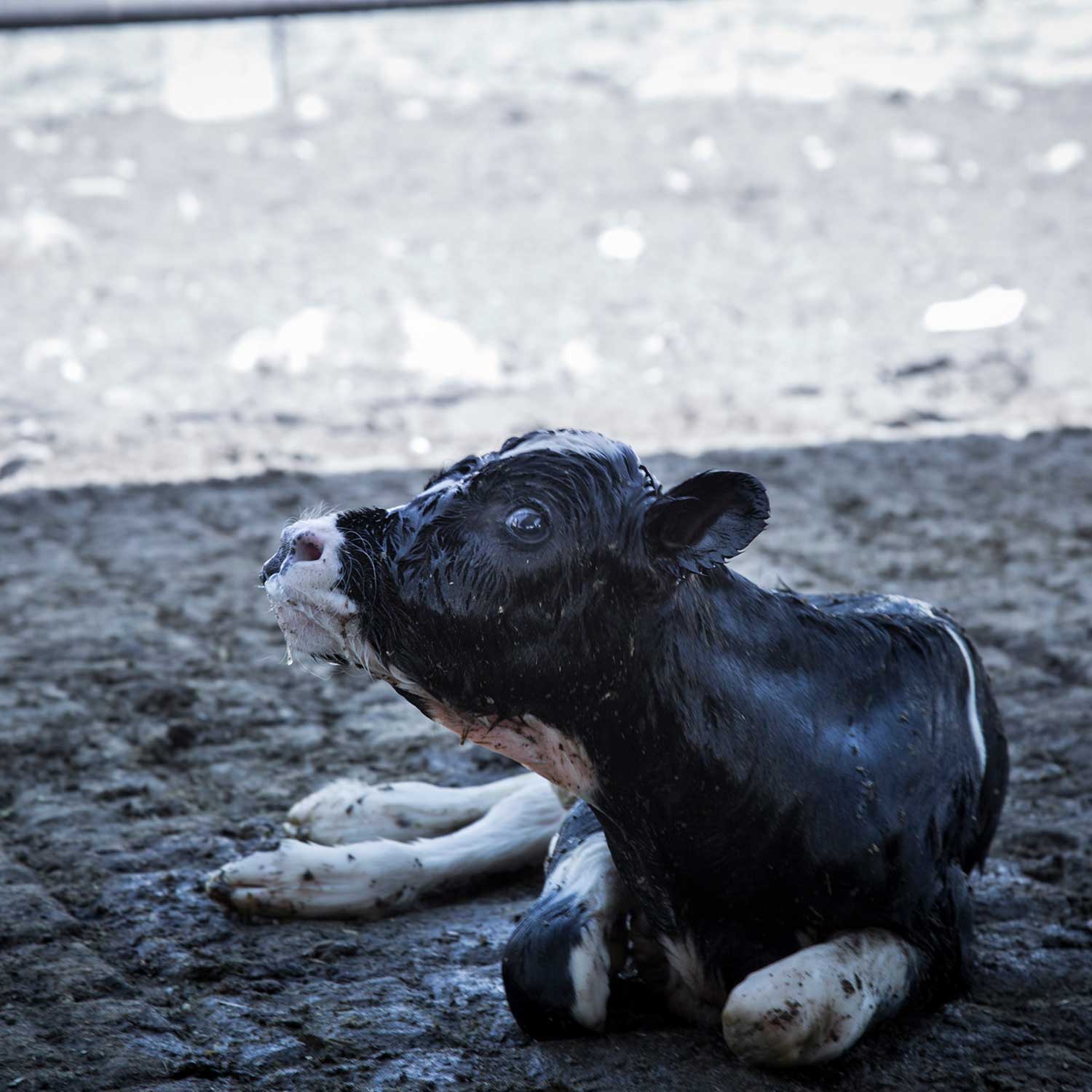 December 6, 2023
---
As the holidays approach, Animal Equality's UK Executive Director recalls previous dairy industry investigations in the US, UK, and India. Discover the cruel truth about the global dairy industry, from calves stuffed with hay to workers punching newborns.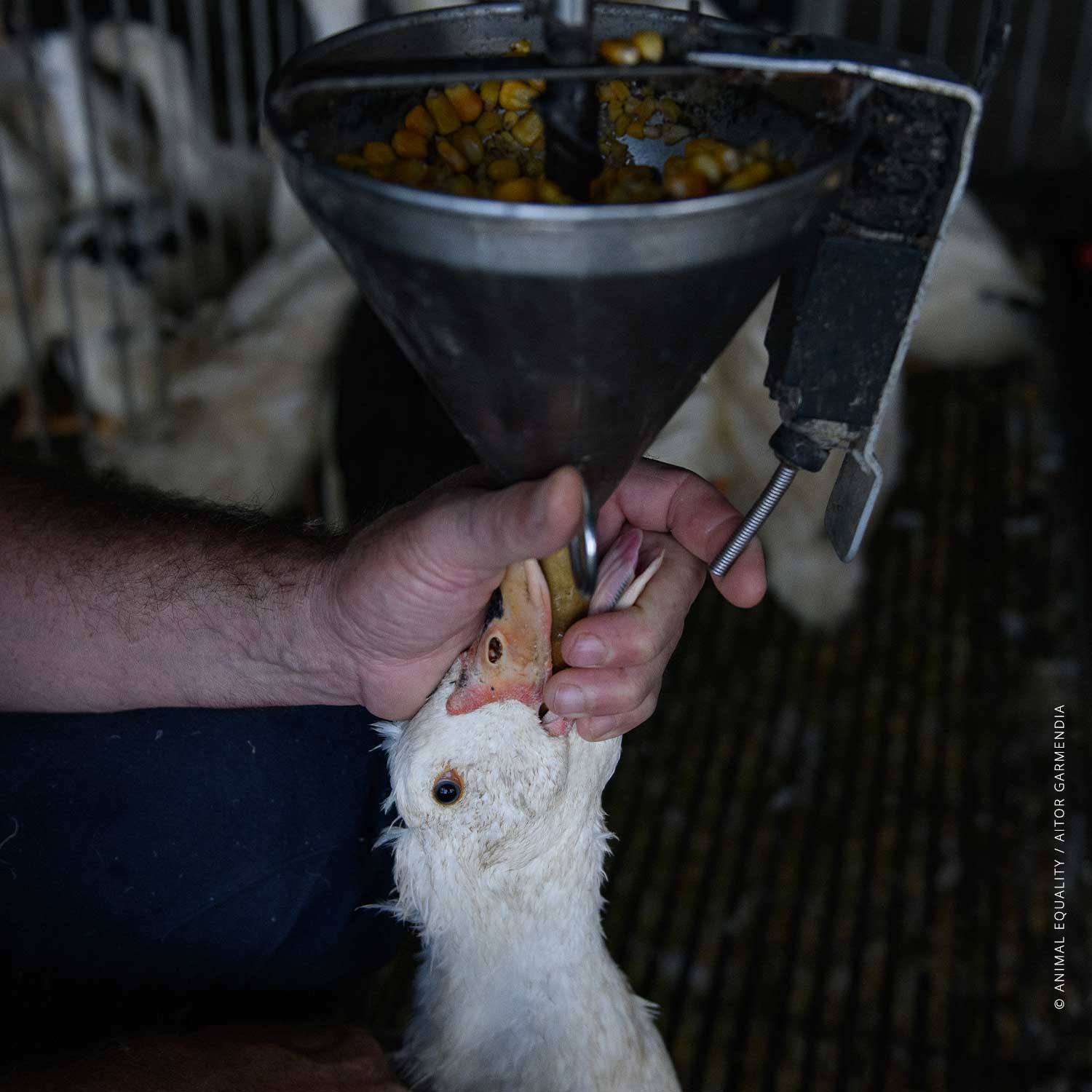 November 30, 2023
---
Foie gras, French for "fatty liver," has long been deemed one of the world's cruelest foods. Never-before-seen images from French duck farms have exposed force-feeding, slaughter, and extreme confinement to produce foie gras.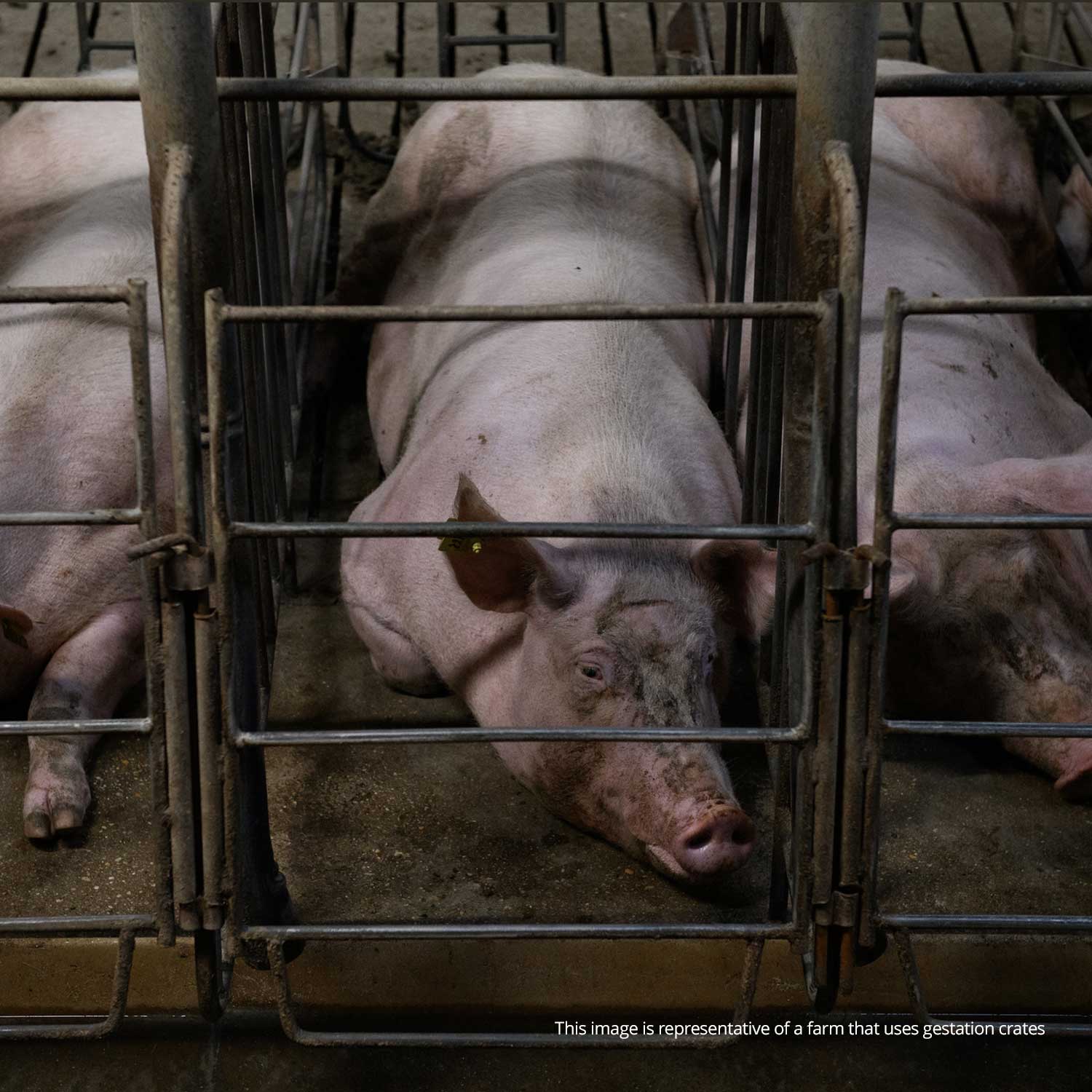 November 22, 2023
---
It seems thousands of consumers have been issued a response by Denny's following nationwide protests and actions taken to express concern over animal cruelty. Here's how the corporation responded…