News
Get the latest news and updates from Animal Equality
German High Court Confirms Legality of Undercover Investigation
June 30, 2022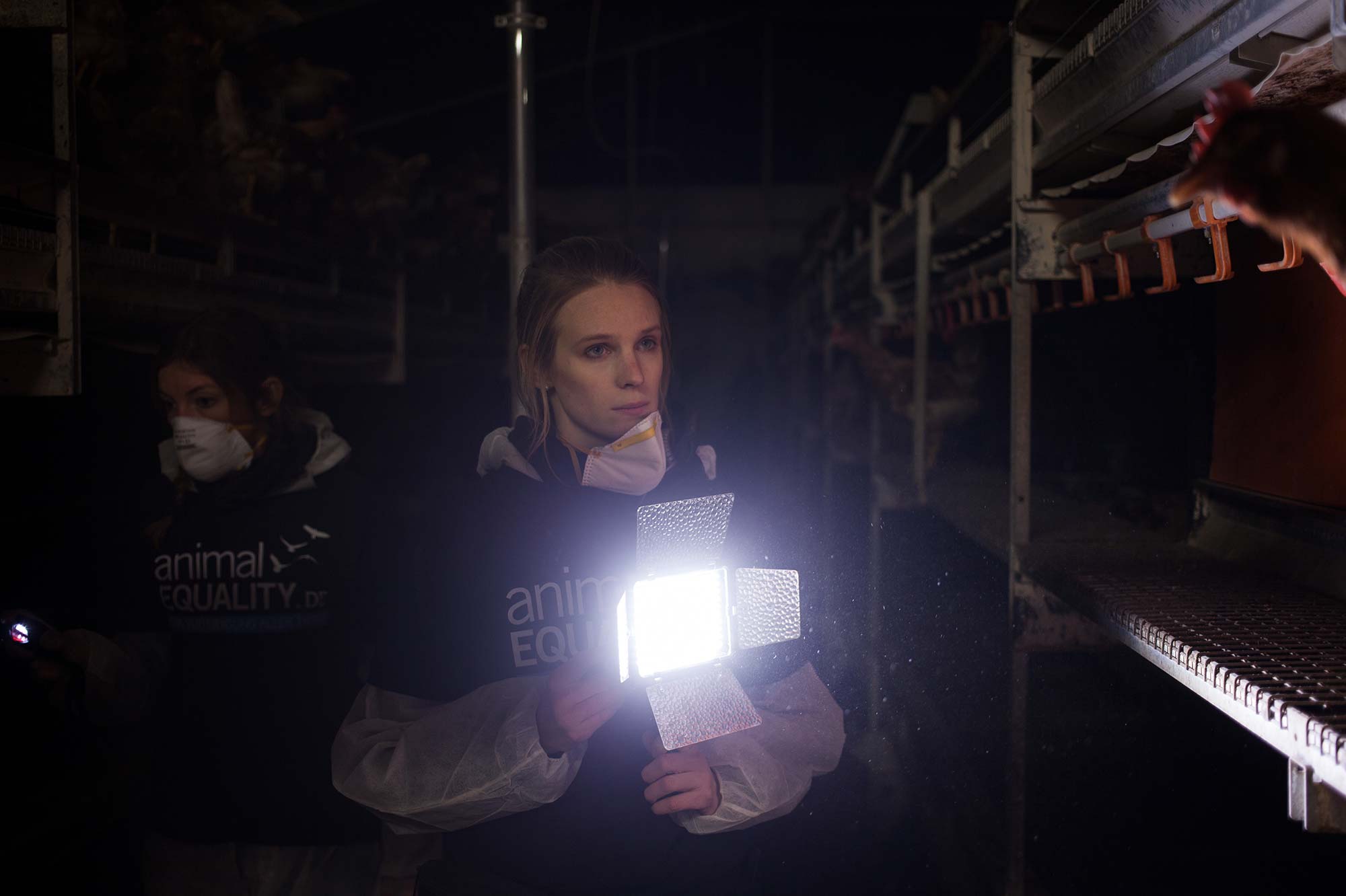 In the past few years, animal protection organizations have repeatedly released undercover investigations that reveal the terrible suffering of farmed animals. Usually, there are only little to no consequences at all for the operators of the investigated facilities – even in cases of extreme animal cruelty and serious animal welfare violations. Instead, those who work to shed a light on these horrific conditions are often accused.
Today, however, for the first time, a Higher Regional Court in Germany confirmed the legality of an undercover investigation.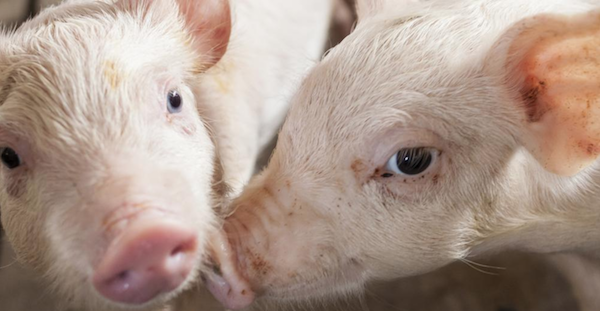 What Had Happened
In 2013 the German animal rights organization Animal Rights Watch (ARIWA) released a shocking undercover investigation from one of the largest pig breeding farms in Germany, the "van Gennip Tierzuchtanlagen GmbH" in the federal state of Saxony-Anhalt. The footage revealed extreme animal cruelty and serious animal welfare violations. While the criminal prosecution of the operators of the farm had been abandoned by the end of 2015, three undercover investigators were charged with trespassing in September 2016.
They had been found not guilty in both the original trial and during the appeal. And today, in the revision hearing, the verdict has been announced: The Higher Regional Court of the federal state of Saxony-Anhalt (Germany) acquitted the three defendants, thus confirming the two previous verdicts of the district court and the regional court.
Why Investigations Are So Important
So-called farmed animals endure unbearable agony in fattening farms and slaughterhouses. Without the exposure of animal welfare violations by undercover investigators, their suffering would never be known to the public. At Animal Equality we celebrate this verdict and hope it sends a clear message: Compassion is not a crime. Animal cruelty must continue to be revealed.
---
United States
---
Latest News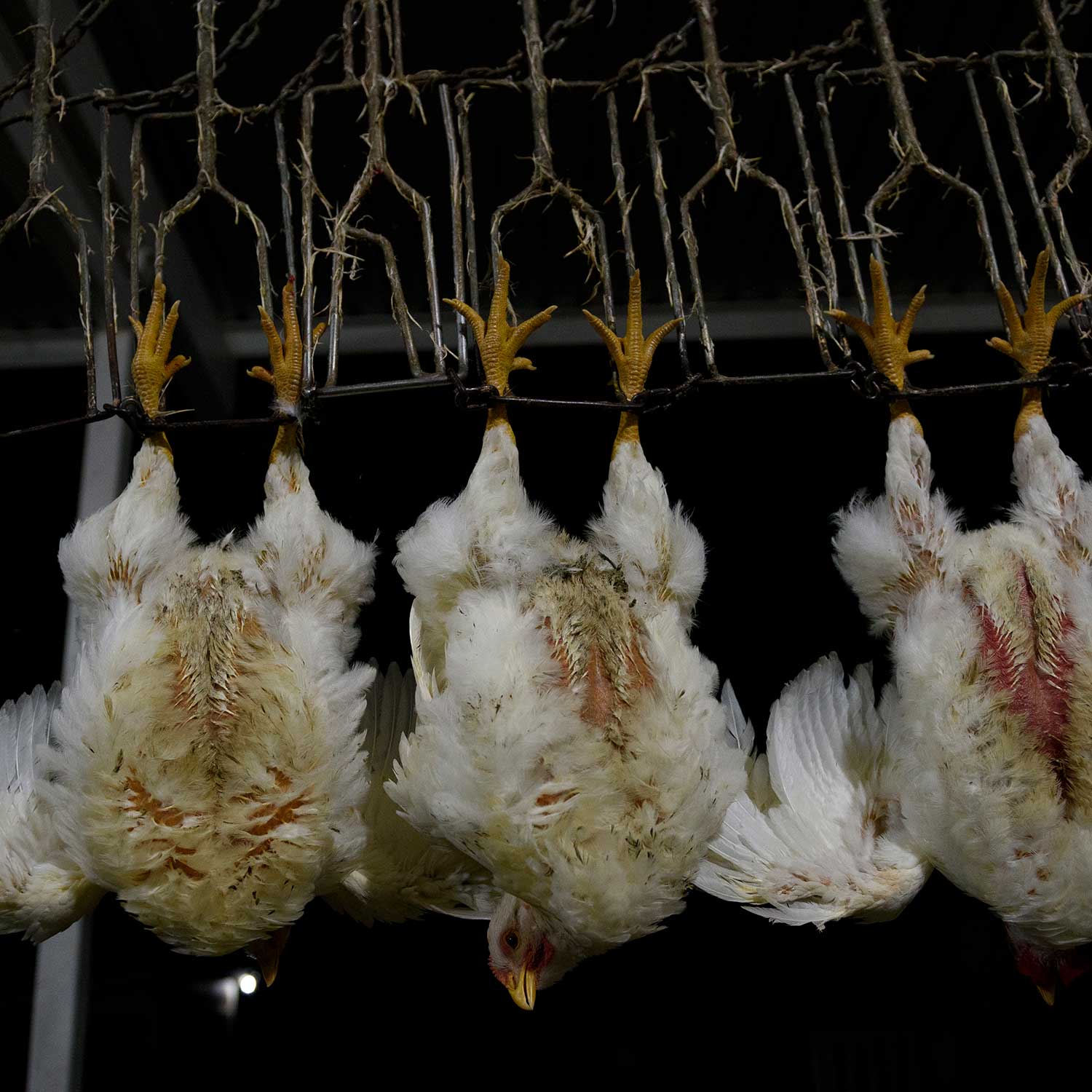 May 23, 2023
---
Animal Equality is releasing never-before-seen footage of intolerable abuse based on a 2016 undercover investigation into a chicken slaughterhouse in Jalisco, Mexico. Evidence that we obtained highlights the systemic problems of animal cruelty within factory farming, a similar fate endured by nearly 8 billion chickens in the United States, every year.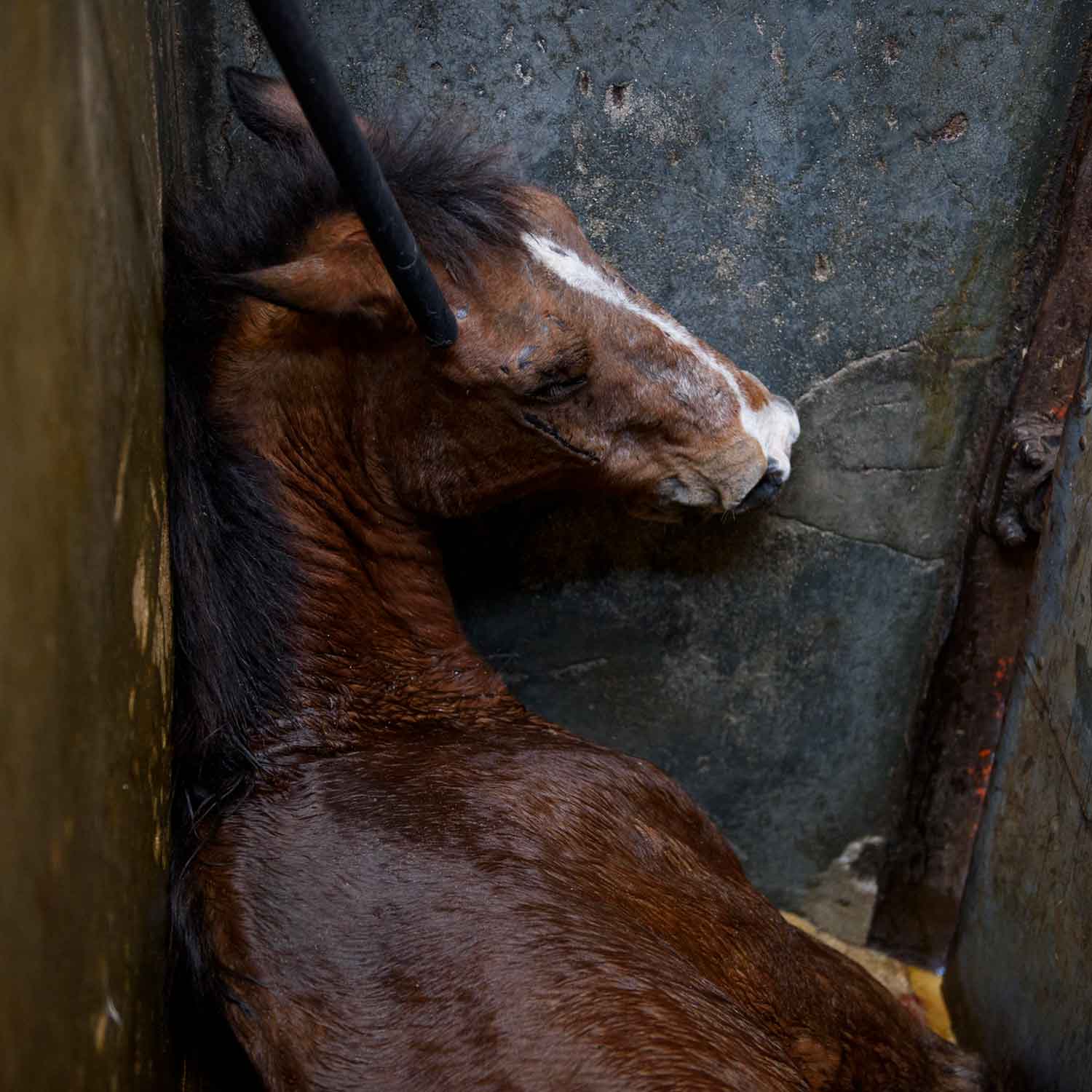 May 23, 2023
---
Animal Equality has launched a new campaign urging Congress in the Mexican state of Chiapas to modify its Penal Code and criminalize acts of animal abuse. This initiative follows Animal Equality's investigation showing the extreme abuse of horses slaughtered for their meat in Chiapas, where animal abuse is not yet considered a crime.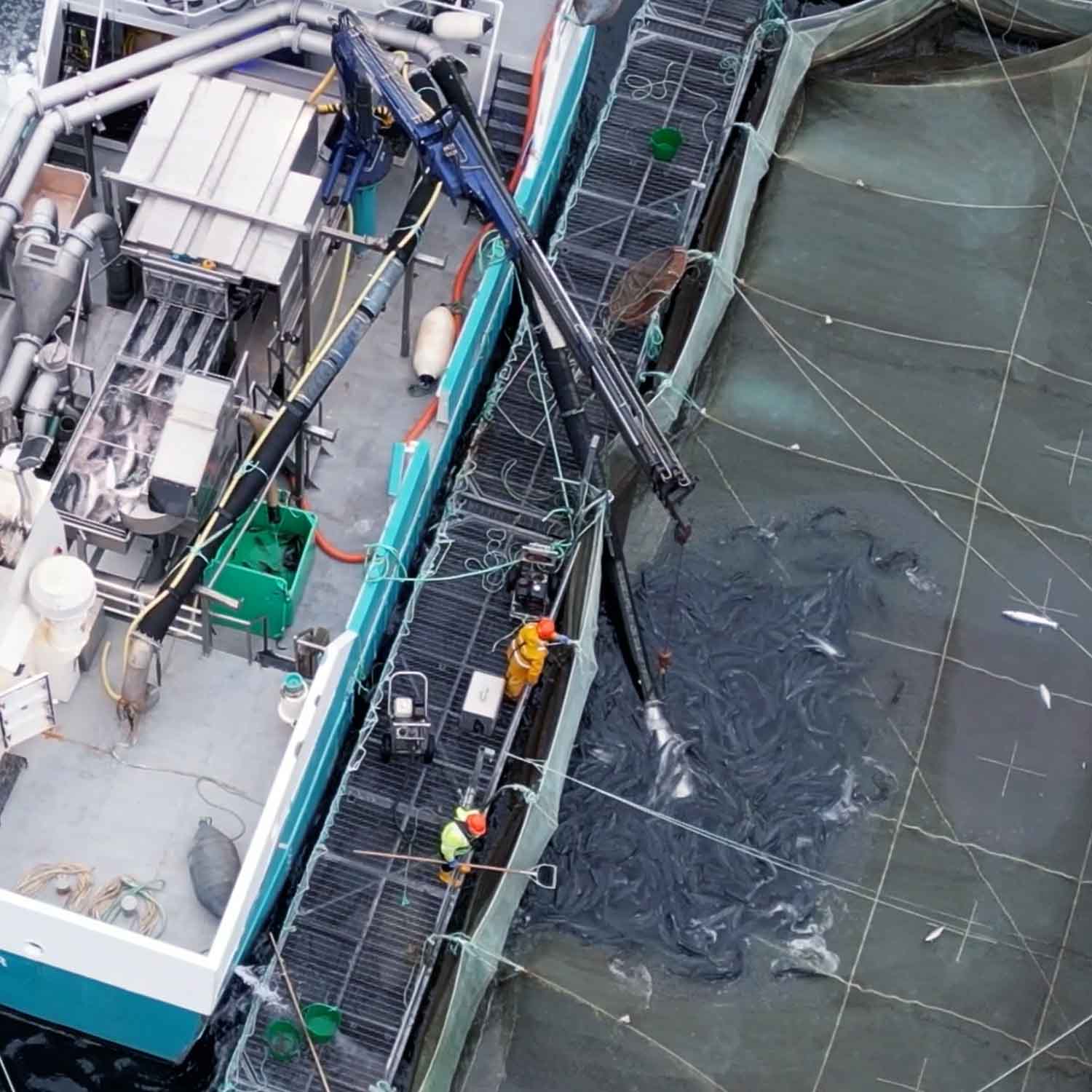 May 22, 2023
---
Animal Equality has released an investigation using drone footage to reveal the secretive Scottish aquaculture industry. The images reveal a multitude of animal abuses and biosecurity risks on fish slaughter boats operating off the coast of Scotland.