News
Get the latest news and updates from Animal Equality
Animal Equality's Year in Review 2012
December 30, 2012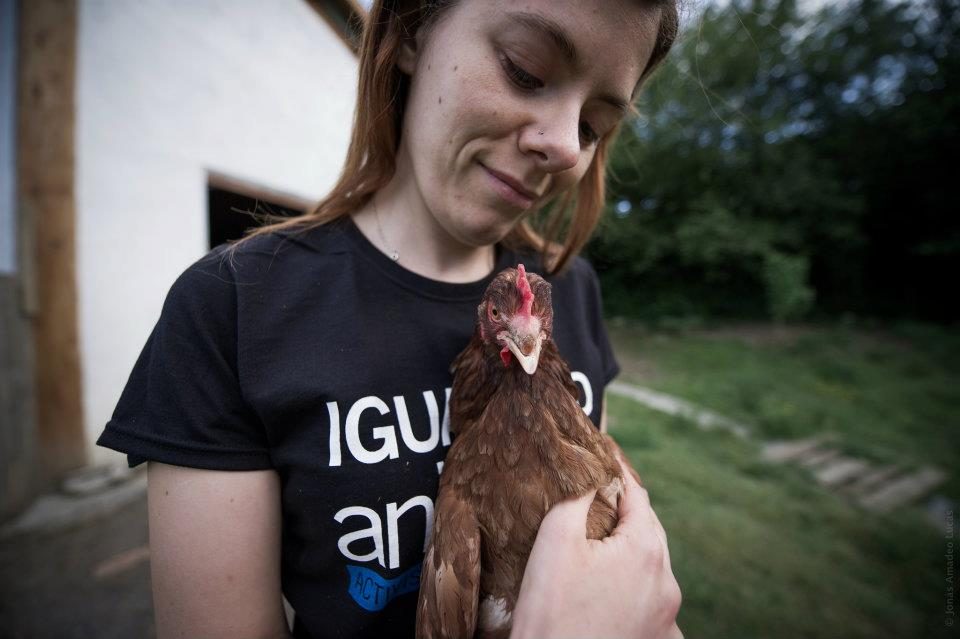 Thanks to the generosity of our supporters, members and hard-working volunteers, we have been able to expose the realities of animal industries, carry out outreach and educational campaigns, and finish the year with the commemoration of International Animal Rights Day.
We believe in a world without animal suffering. No animal deserves to suffer on factory farms, slaughterhouses, zoos, circuses, fur farms and in laboratories. 2013 will be an even more successful year, with new projects and investigations which will make the difference. With a monthly donation, you will help us become more effective, confront more cruelty, and we can celebrate more victories for animals together.
Make it your new year's resolution to defend animals, and help us continue build a more just world for animals. Join us now!
Thank you for your support! Together we are defending animals and promoting justice, showing that a compassionate world for animals is possible.



---
---
Latest News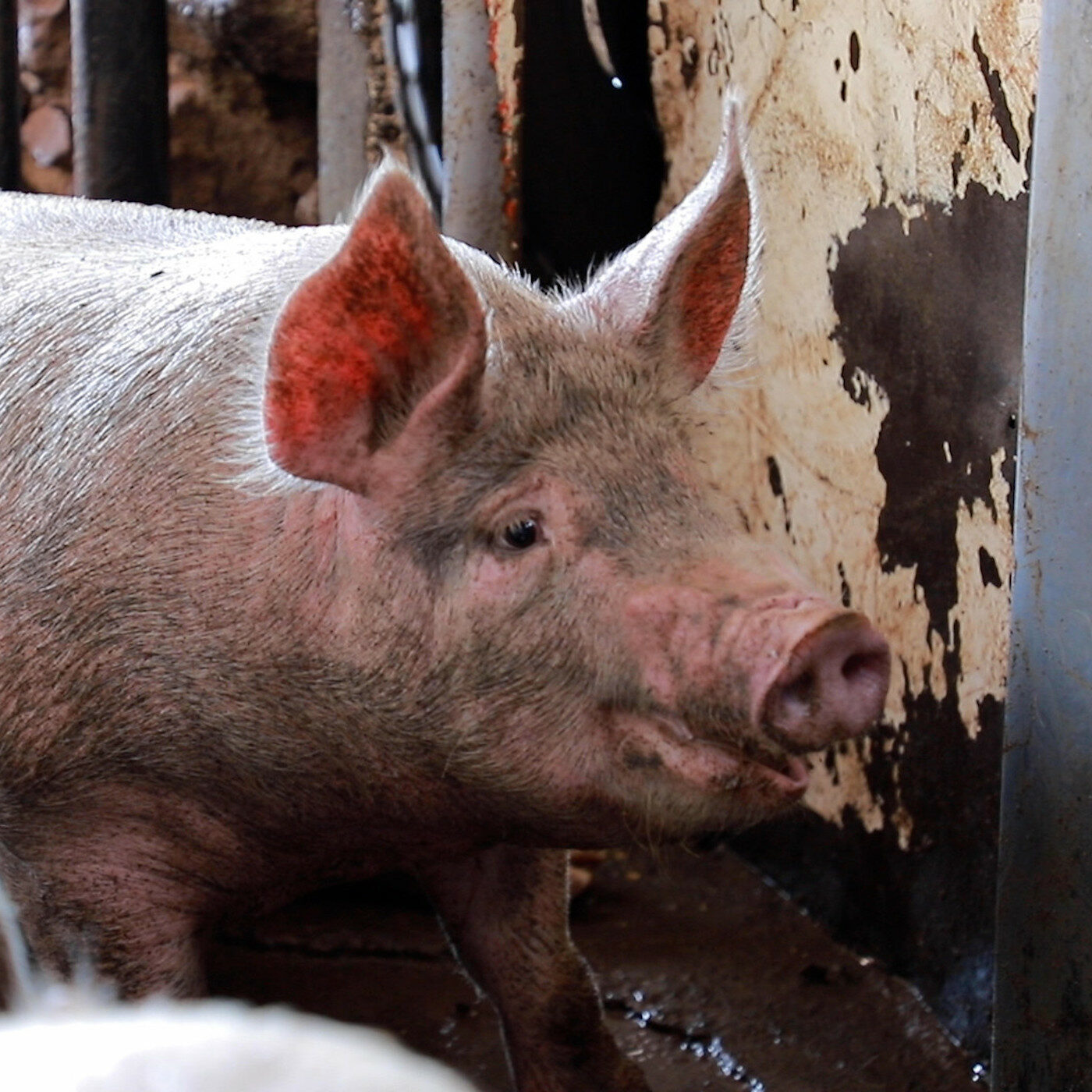 December 30, 2021
---
If approved, it would be the first time that legal protection is given to animals destined for food during breeding and slaughter in the state.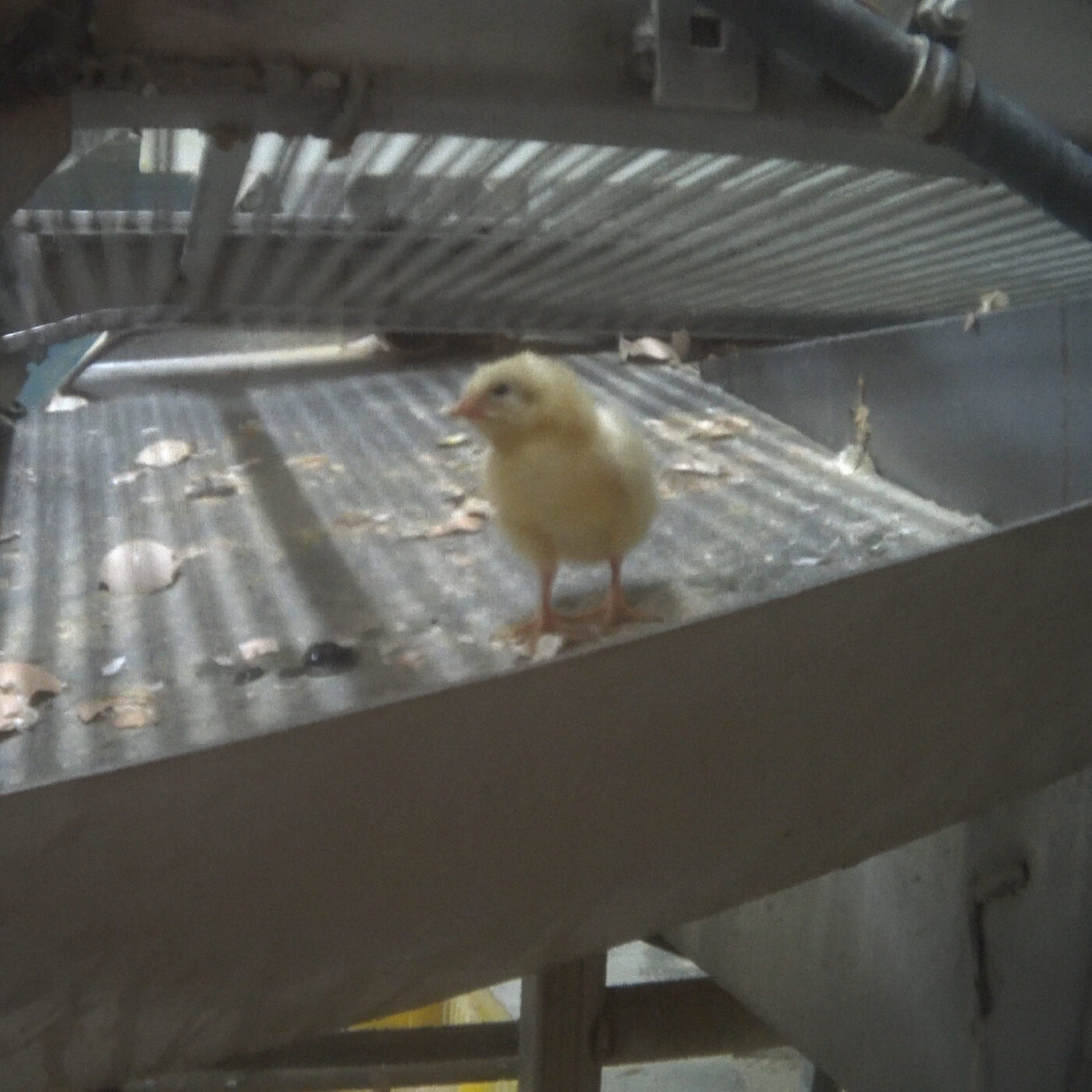 December 16, 2021
---
Animal Equality has released its latest undercover investigation exposing serious violations of California's animal cruelty laws inside a major U.S. meat supplier.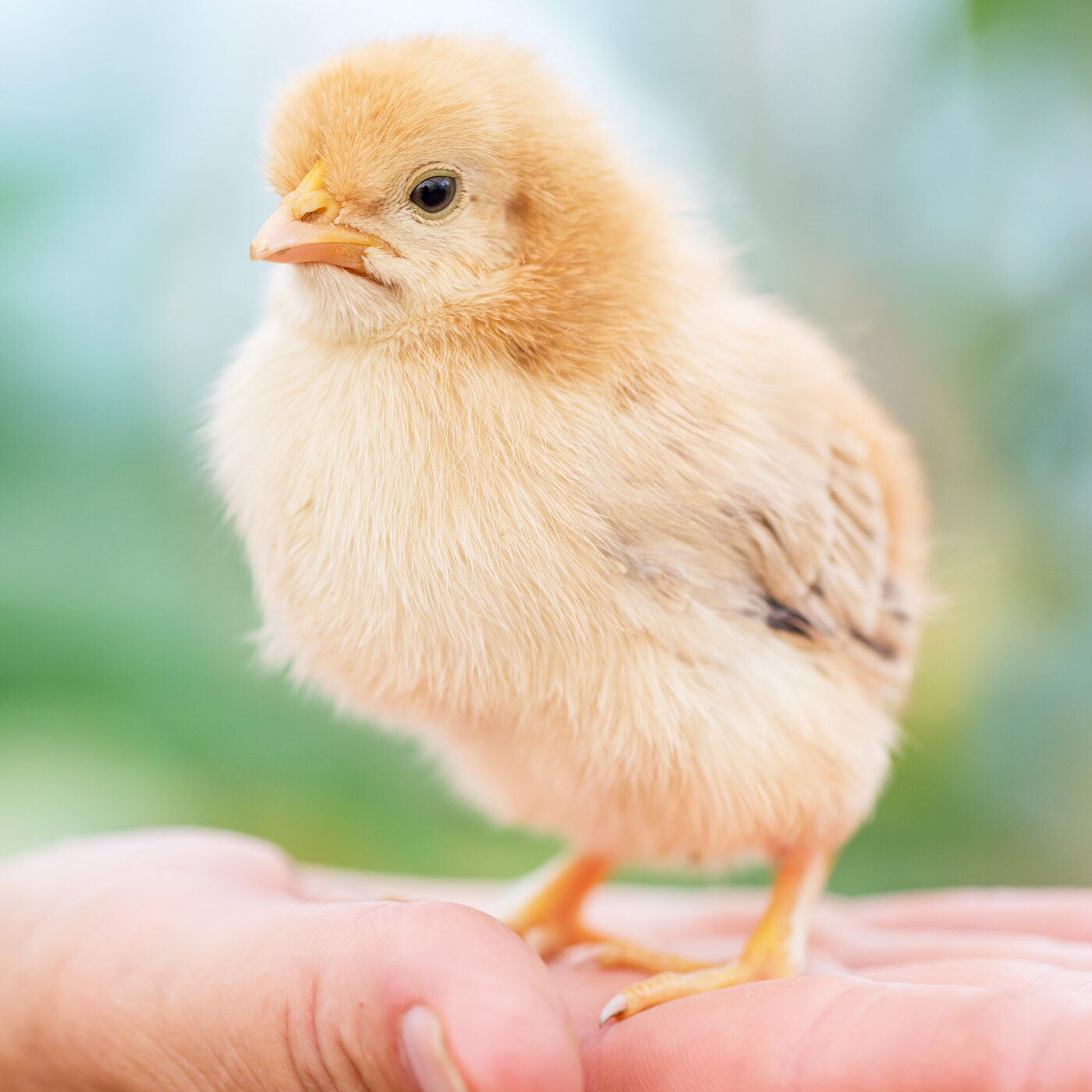 December 16, 2021
---
Today the Italian Chamber of Deputies in Italy approved a law - proposed by a MP as a result of Animal Equality's campaign and supported by numerous parties - to ban male chick culling in Italy by December 31, 2026.