News
Get the latest news and updates from Animal Equality
Animal Equality's Work In Spain Leads to Reduction of Caged Hens
May 13, 2020
Updated: June 30, 2022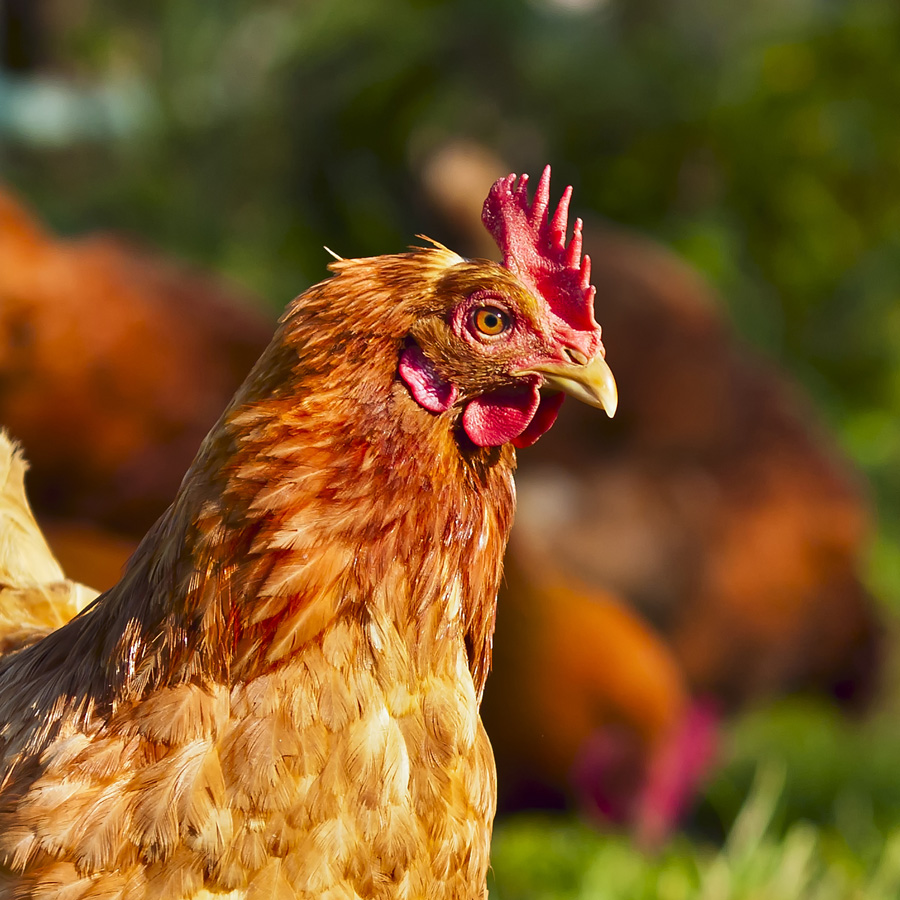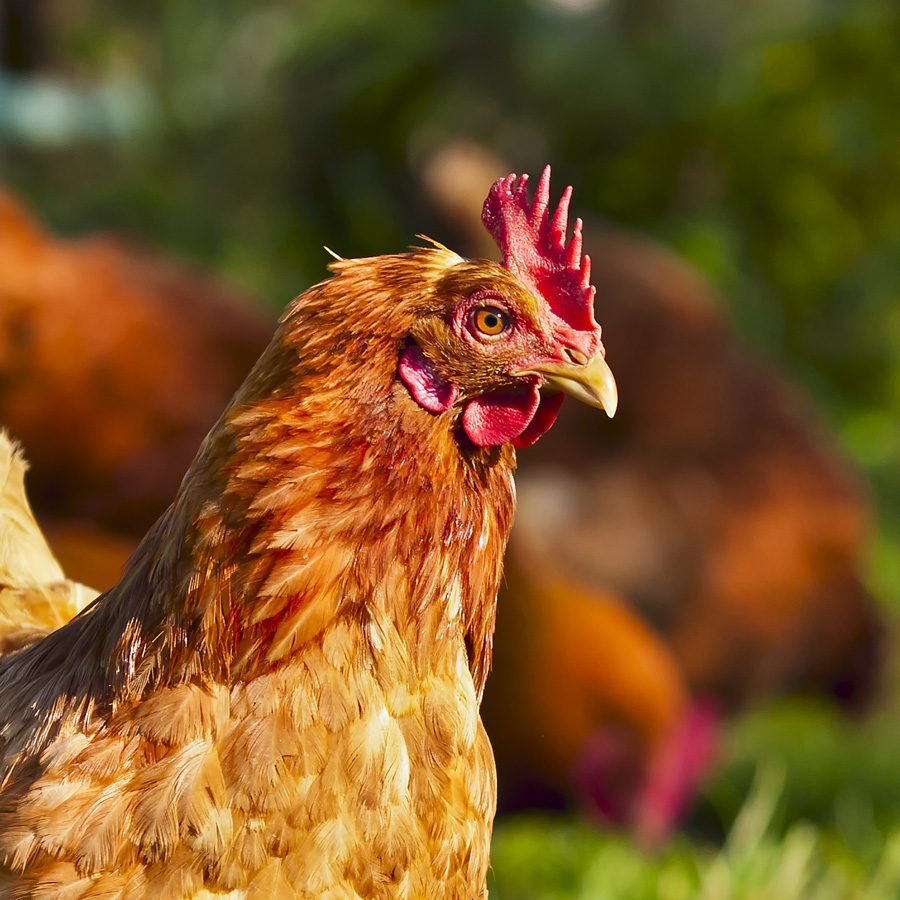 Thanks to Animal Equality's work in Spain, the percentage of hens living in cages is steadily dropping, and based on our continued work, is projected to fall even further in the coming years.
THE DETAILS: Based on the recently published hen census in Spain, the percentage of caged hens has decreased from 82% in 2018 to 77% in 2019, and with the use of alternative cage-free systems increasing as a direct consequence. When Animal Equality began its work on this issue in January 2017 with numerous information campaigns and outreach events, 93% of hens were living in cages and only 7% were raised in alternative systems. Today, that figure is 77% and will continue to fall in the future thanks to the many policy commitments we have achieved. And while in 2016 only 3 million hens lived outside of cages, today that number is already 11 million.
OUR WORK: Hens raised for eggs are among the most abused animals on the planet, and all around the world, hens face intense confinement. Most often they are kept in cages and denied the ability to live a natural life, often unable to even spread their wings, and face a variety of problems including osteoporosis and other bone problems, discomfort and lack of exercise, and strong physical and psychological stress. These reasons are why Animal Equality has focused its resources on working with companies to implement reforms that reduce animal suffering. Our corporate outreach work has resulted in over 140 policies secured for hens used for eggs and chickens used for meat, with over 40 million hens benefiting from our work.
WHAT WE'RE SAYING: "We are so proud of our team in Spain for the monumental work they are doing on behalf of caged hens. These numbers prove that our work is effective and millions of hens will be spared the intense cruelty of caged confinement. While we celebrate the success of our hard work, we know there is still much more to be done until all animals are free from pain and abuse." Sharon Núñez, President of Animal Equality.
WHAT YOU CAN DO: This is truly a remarkable achievement, but in Spain and all around the world, the number of hens suffering in cages is still enormously high. Our work to free them from these archaic systems continues on, with over 1 million concerned European citizens joining the fight by signing on to the #EndTheCageAge petition. Here at home, the best thing you can do to make a difference for hens is to ditch eggs and switch to plant-based alternatives. And, of course, share information about these important issues with your friends and family.
MAKE THE SWITCH TO PLANT-BASED TODAY
---
Latest News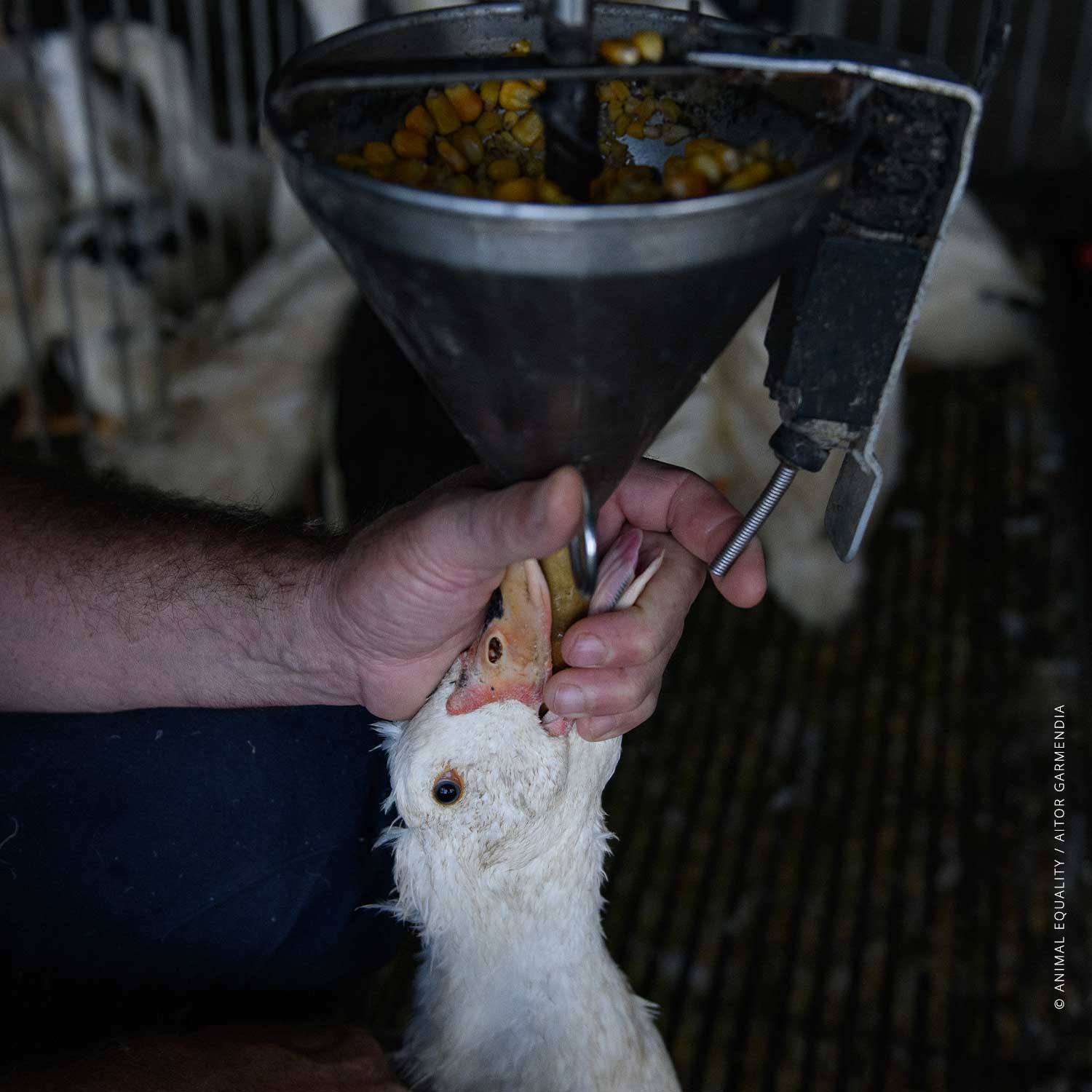 November 30, 2023
---
Foie gras, French for "fatty liver," has long been deemed one of the world's cruelest foods. Never-before-seen images from French duck farms have exposed force-feeding, slaughter, and extreme confinement to produce foie gras.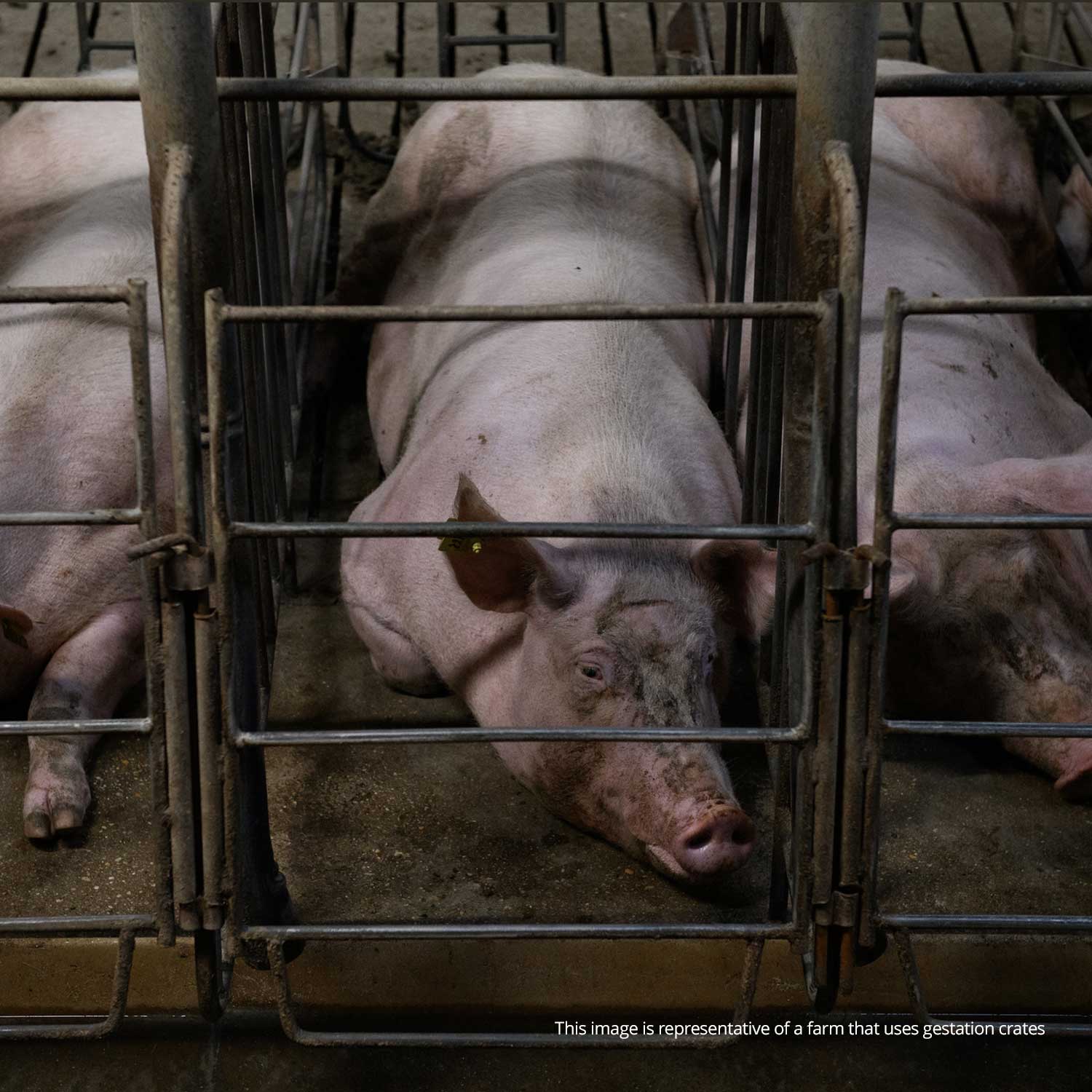 November 22, 2023
---
It seems thousands of consumers have been issued a response by Denny's following nationwide protests and actions taken to express concern over animal cruelty. Here's how the corporation responded…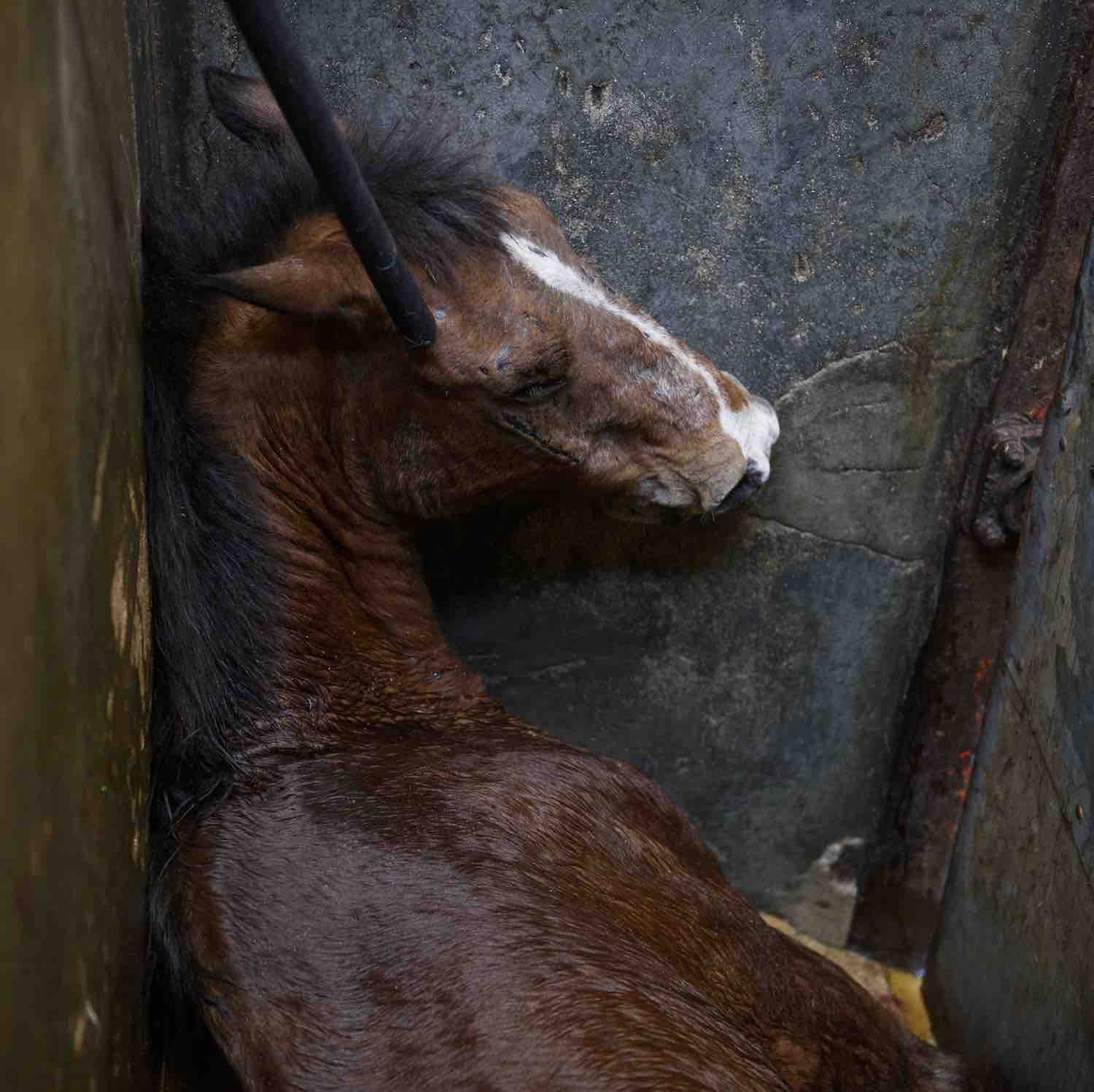 November 20, 2023
---
A recent audit of Europe's South American horse meat suppliers highlights a lack of oversight in the global supply chain. These findings align with Animal Equality's 2022 investigation, which found extreme cruelty to U.S. horses slaughtered in Mexico.