Animal Equality Sues Champion Petfoods Over 'Wild Caught' Fish Representations
July 27, 2020
*Images represent typical fish farms and may not be the same facilities used by Champion Petfoods
Acana brand pet food marketed with "wild-caught rainbow trout" despite strong evidence linking the ingredients to industrial fish farms
THE LAWSUIT: Animal Equality has filed a lawsuit against major pet food purveyor Champion Petfoods for falsely advertising several of its Acana brand products. The suit specifically challenges the company's claims related to purportedly "wild caught" fish ingredients in light of third-party lab tests showing chemical residues indicative of fish farming, among other evidence.
WHY WE'RE SUING: Acana advertises its fish ingredients with claims such as "caught by fishermen we know and trust" and "from American waters." Yet certain fish species, such as rainbow trout (a primary ingredient in numerous Acana products), are almost exclusively industrially farmed, not caught in the wild. What's more, according to the complaint, certain Acana products containing rainbow trout tested positive for ethoxyquin, a controversial feed additive commonly found in products that contain farmed fish.
WHAT WE'RE SAYING: "Considering the extreme crowding, painful parasites, and other stressors on commercial fish farms, most people realize fish are better off in the wild," said Sarah Hanneken, Legal Advocacy Counsel for the plaintiff Animal Equality. "For this reason, 'wild-caught' labeling and advertising claims are widespread. Consumers strongly prefer higher-welfare products, but those ads and labels only translate into better welfare for animals if companies are held to account."
MISLEADING IMAGES: The lawsuit also alleges Champion's use of imagery in conjunction with mention of rainbow trout is misleading. For instance, the suit points to images on Acana product packaging and web pages of fishermen posing by natural bodies of water. Such use of imagery, the complaint suggests, further insinuates that the trout were caught in the wild, not farmed.
WHAT WE'RE ASKING: Animal Equality, which is being represented by Richman Law Group, is not seeking monetary damages as part of the lawsuit. It only asks the court for a ruling declaring the 'wild-caught' representations misleading and an order preventing Champion from making such misleading claims in the future.
HOLDING COMPANIES ACCOUNTABLE: Companies should address consumers' animal welfare concerns not by misleading them, but by making meaningful improvements to fish well-being across their supply chains.
THE LAWSUIT: The lawsuit has been filed in D.C. Superior Court. A copy of the complaint is available here.
WHAT YOU CAN DO: Animal Equality has shown time and time again that the fishing industry is cruel to animals and wreaks havoc on our oceans whether the animals were raised on aqua farms or caught in the wild. The best thing you can do to help both animals and the environment is to leave all fish out of your own diet.
---
Other news
September 22, 2020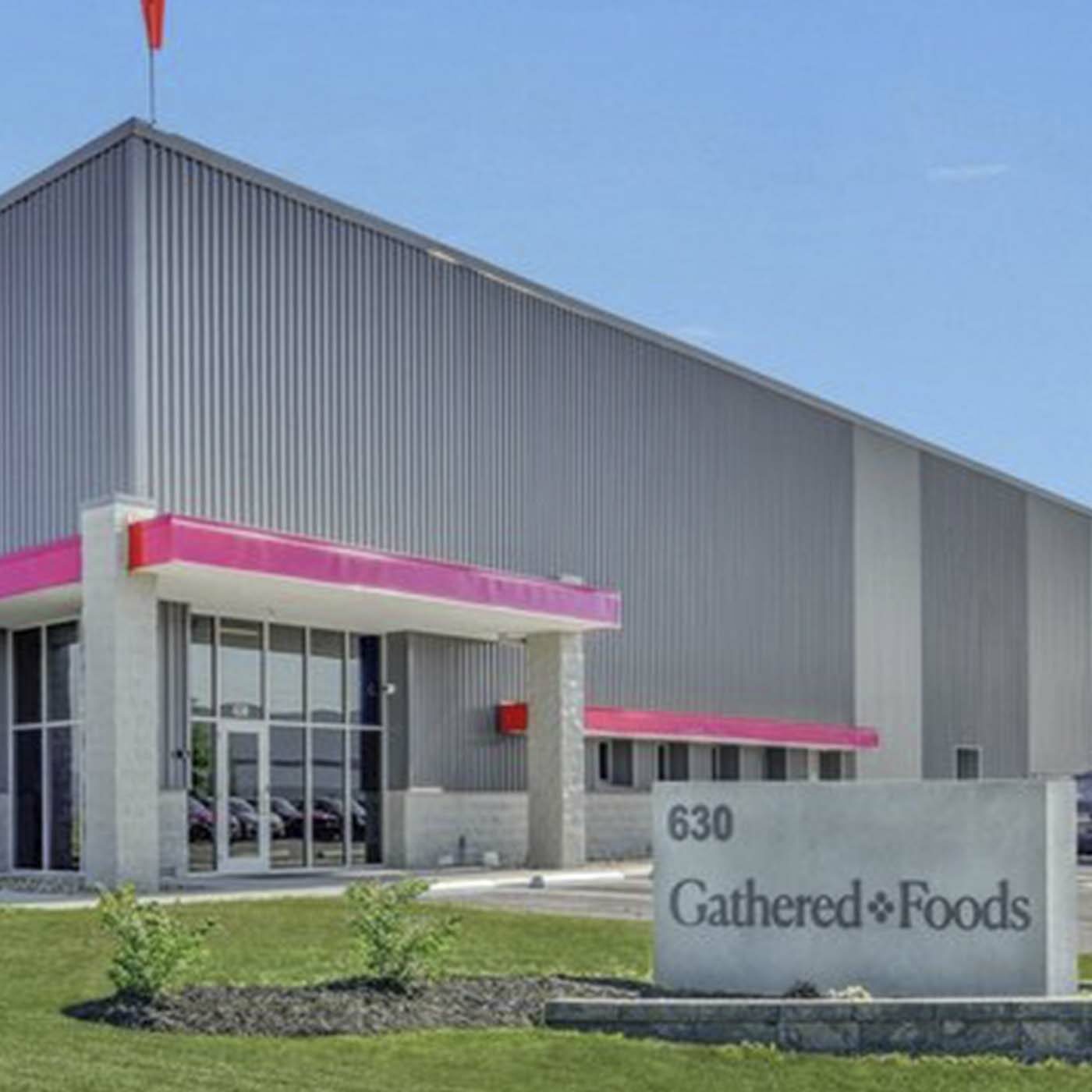 Vegan Seafood Company is Making Waves With Huge New Facility
September 21, 2020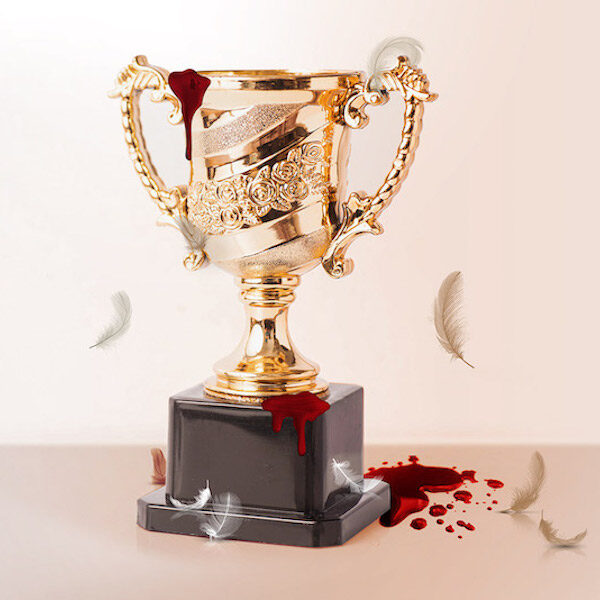 NEW CAMPAIGN NOMINATES THE WORST MEAL KIT COMPANIES FOR ANIMAL WELFARE
September 9, 2020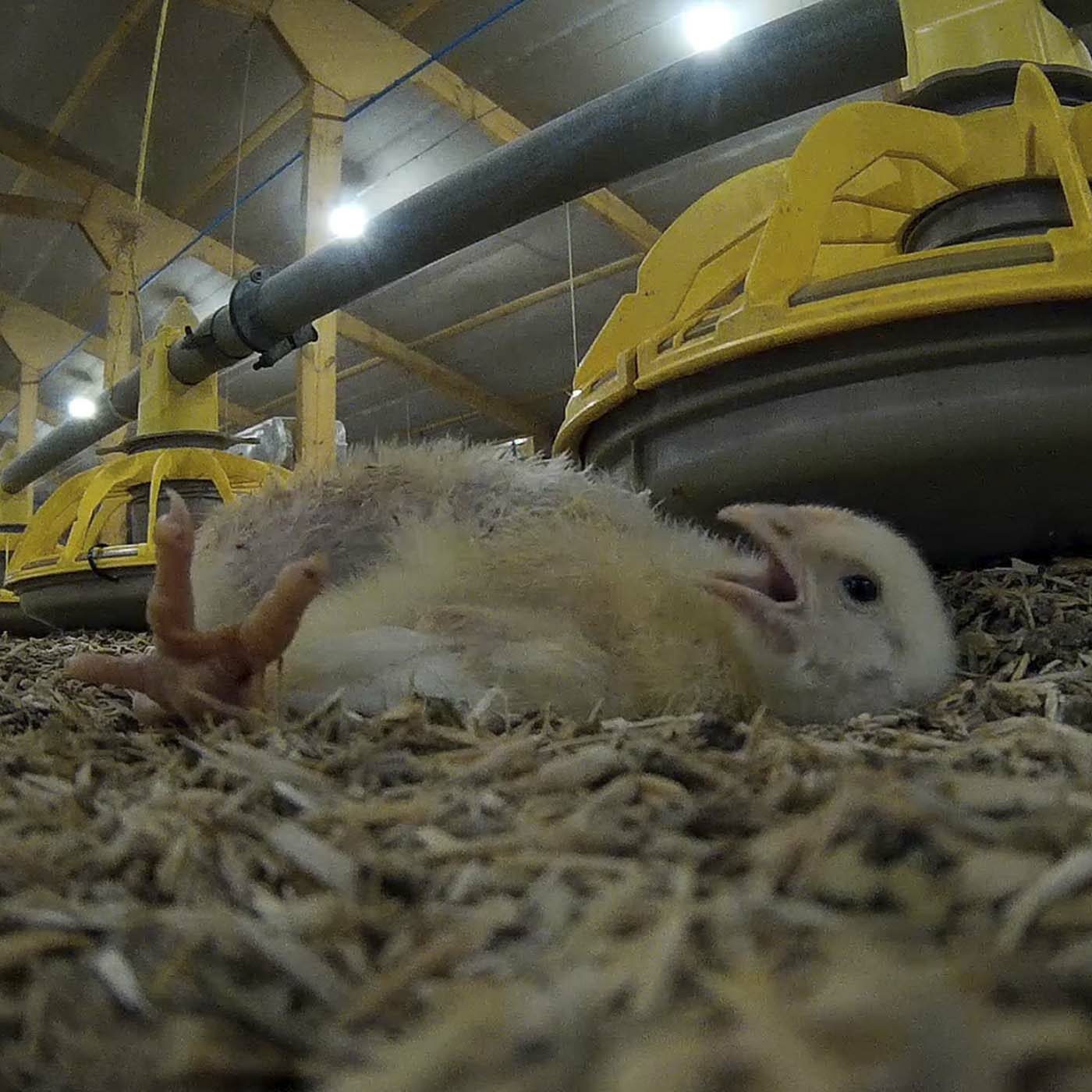 NEW CHICKEN BREED STUDY PROVES MCDONALD'S LAGS BEHIND ON ANIMAL WELFARE