Massachusetts Residents:
Take Action for Hens!
---
The Massachusetts Legislature is currently considering legislation to improve the lives of hens in the egg industry. The bill would require egg producers to give hens the opportunity to engage in natural behaviors such as nesting and dust-bathing, which are critical to their well-being. Use the form below to contact your state legislators and ask them to support H.4146, An Act to Upgrade Hen Welfare and Establish Uniform Cage Free Standards.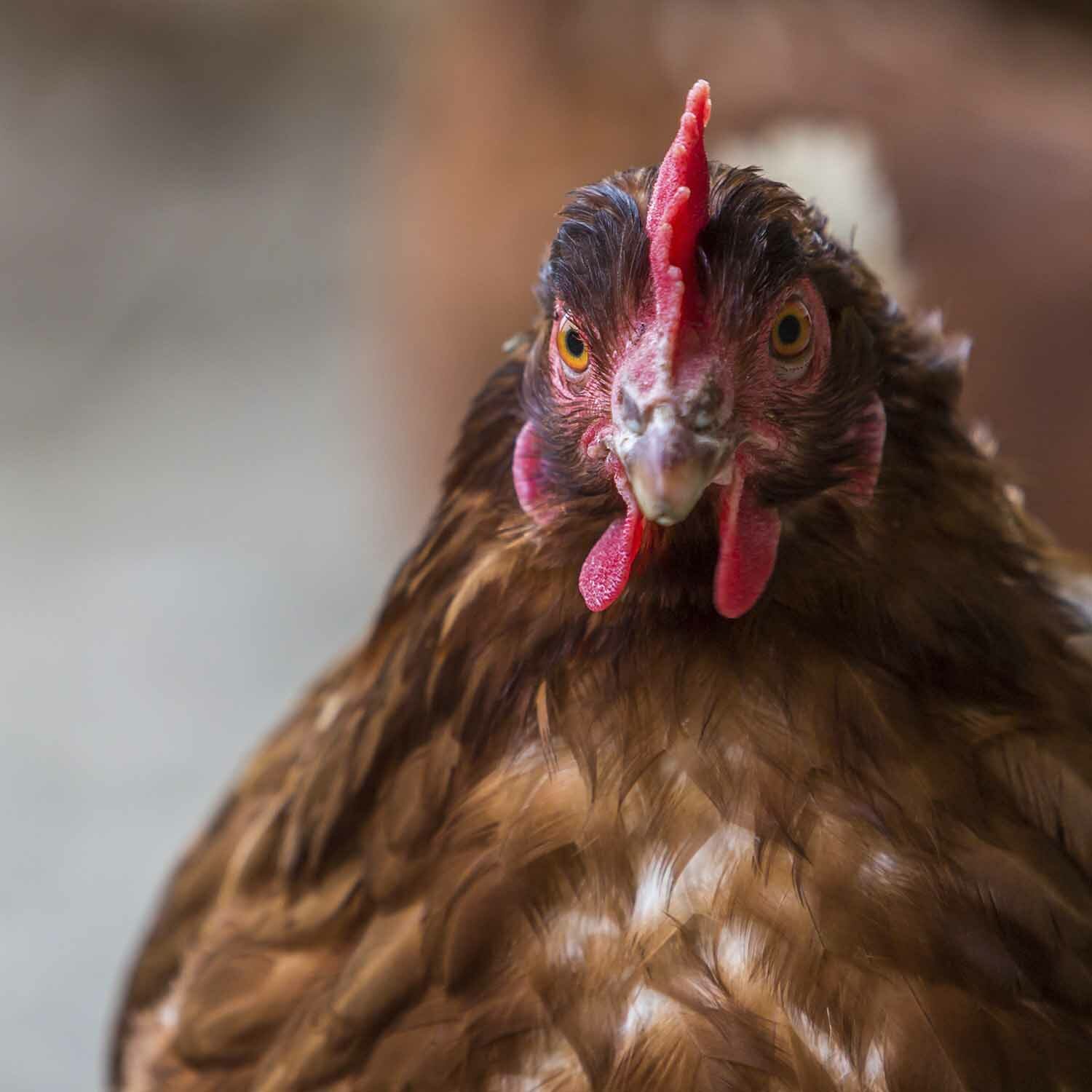 ACT TO PREVENT CRUELTY TO FARMED ANIMALS
---
In 2016, Massachusetts voters overwhelmingly passed a ballot measure commonly known as Question 3 – an Act to Prevent Cruelty to Farm Animals – which prohibits the cruel confinement of egg-laying hens, mother pigs, and calves raised for veal, along with the sale of certain products from animals kept in these inhumane conditions. Massachusetts citizens made it clear at the ballot box that they're against extreme cruelty, and they strongly support farm animal welfare.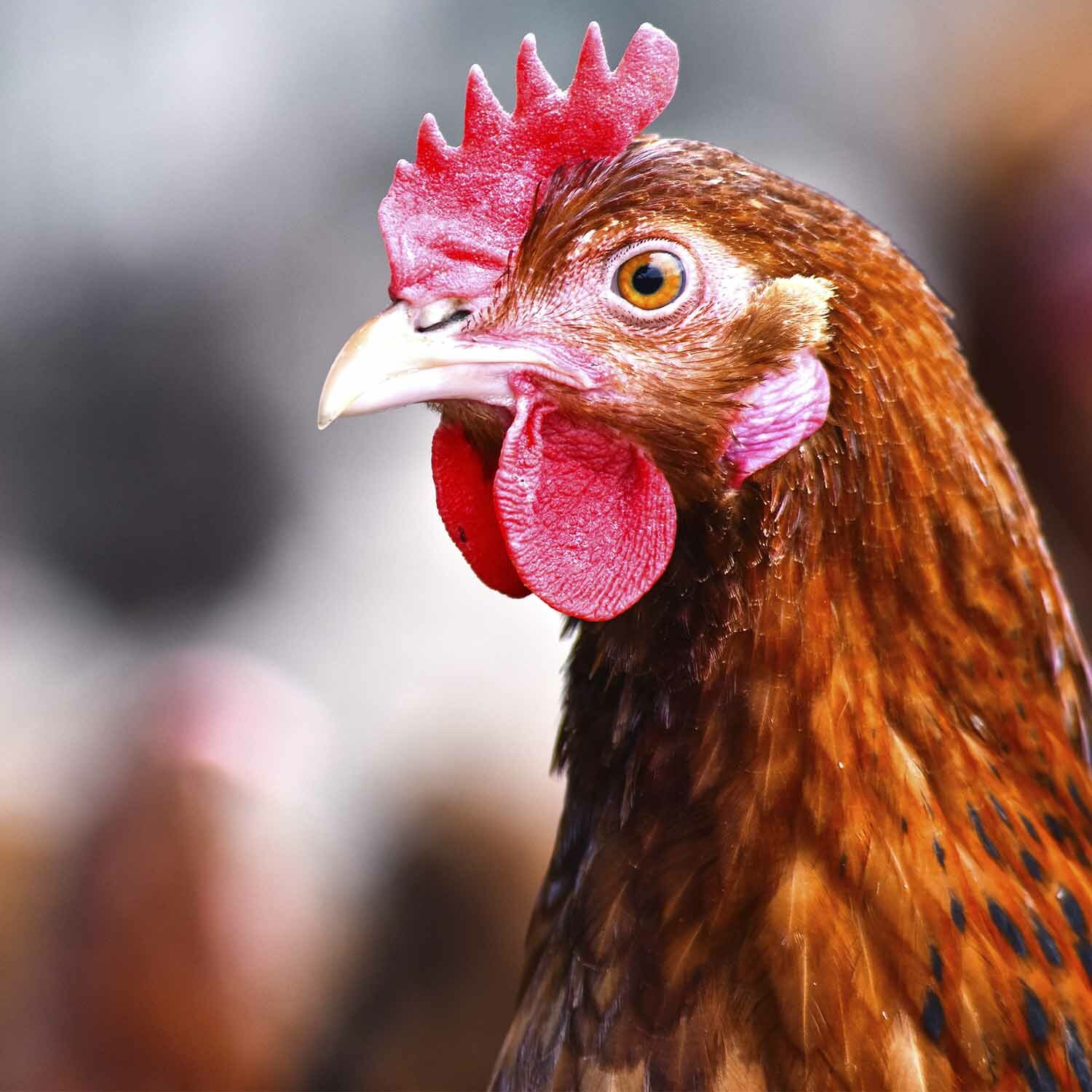 HENS DESERVE BETTER
---
Question 3 was groundbreaking, but it left a lot of room for improvement. Since then, leading food companies and other states have mandated stronger standards protecting the welfare of hens in the egg industry. H.4146 would upgrade the standards set by Question 3 to match these improvements. Not only would this amendment result in stronger cage-free standards for hens, but it will also require producers to provide hens with the opportunity to engage in basic natural behaviors, like nesting and dust-bathing, which are absolutely critical to their well-being.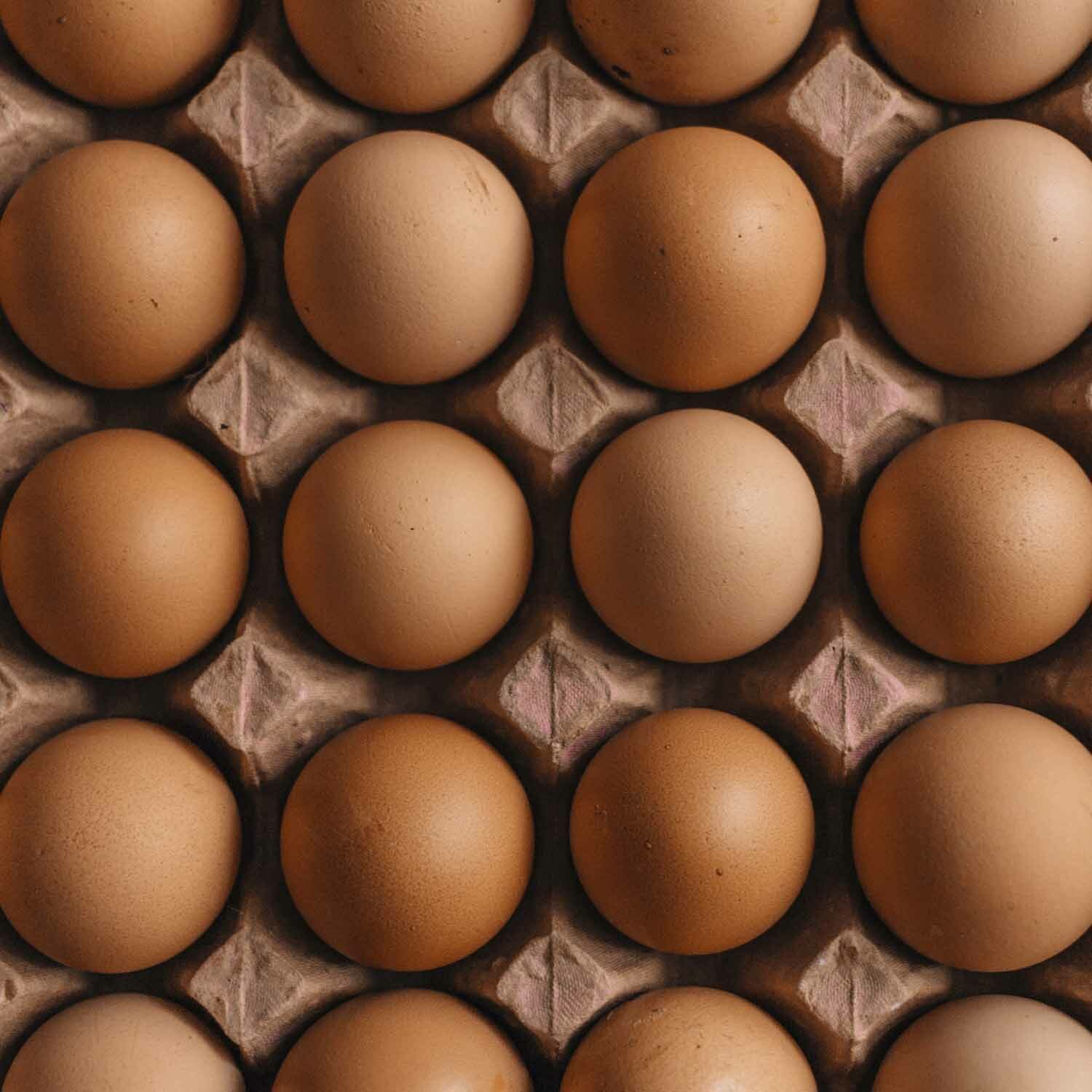 YOU CAN MAKE A DIFFERENCE!
---
This amendment is an opportunity to strengthen Massachusetts law and improve the lives of millions of birds! Please reach out to your state elected official today via the form above and ask them to support H.4146 to help animals.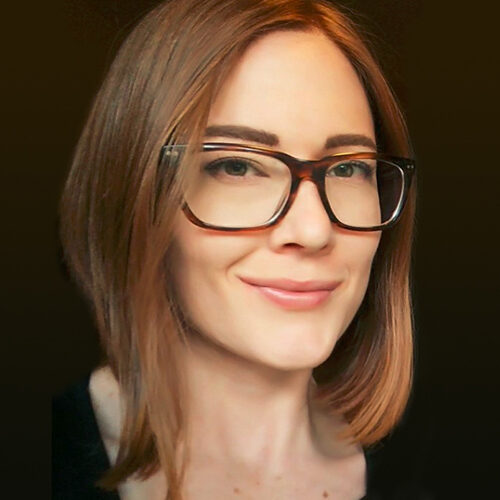 Hens in the egg industry suffer some of the worst welfare conditions of all terrestrial farmed animals. Progress is being made, but we aren't done yet. H.4146 is a critical next step.
Sarah Hanneken
Legal Advocacy Counsel, Animal Equality