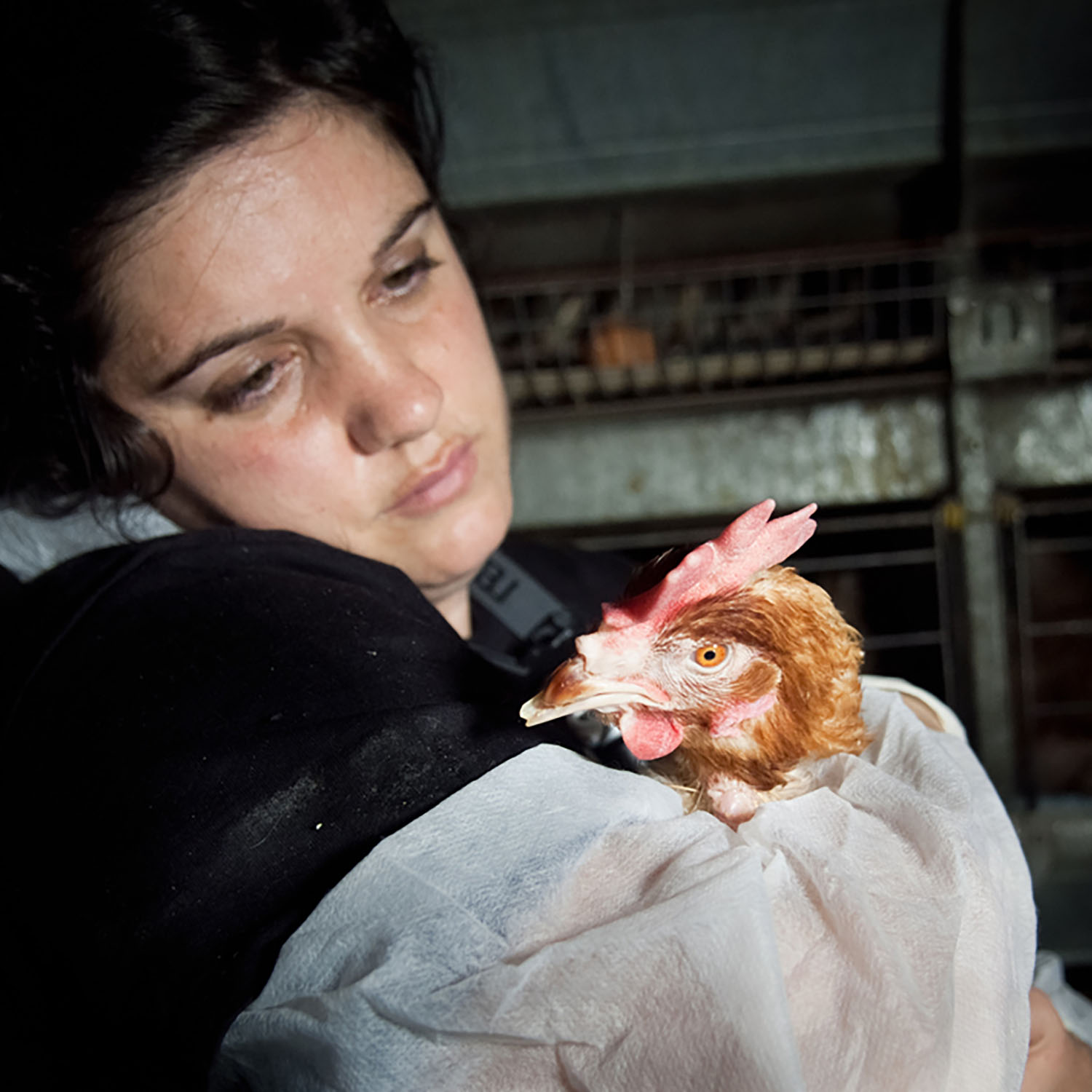 A Message from Animal Equality's President, Sharon Núñez
---
From Mexico's slaughterhouses to the U.K. fishing industry, Animal Equality's supporters have exposed some of the cruelest practices in animal agriculture. These findings have fueled a movement of activists who change laws, secure corporate commitments, and transform hearts and minds.
When Animal Equality began planning for 2023, it was our ambitious goal that this would be the biggest year for animals yet. Little did we know just how much we would accomplish, and it's all thanks to you!
You've shown your courage and dedication every step of the way, and each day you show us what we can achieve together for animals. This is because you are an advocate and part of one movement making history.
As a supporter of Animal Equality, you stand alongside some of the most impactful activists in the world. Activists like my friend Dulce Ramírez, the Vice President of Animal Equality in Latin America, who is leading our most recent efforts to change the Mexican Constitution.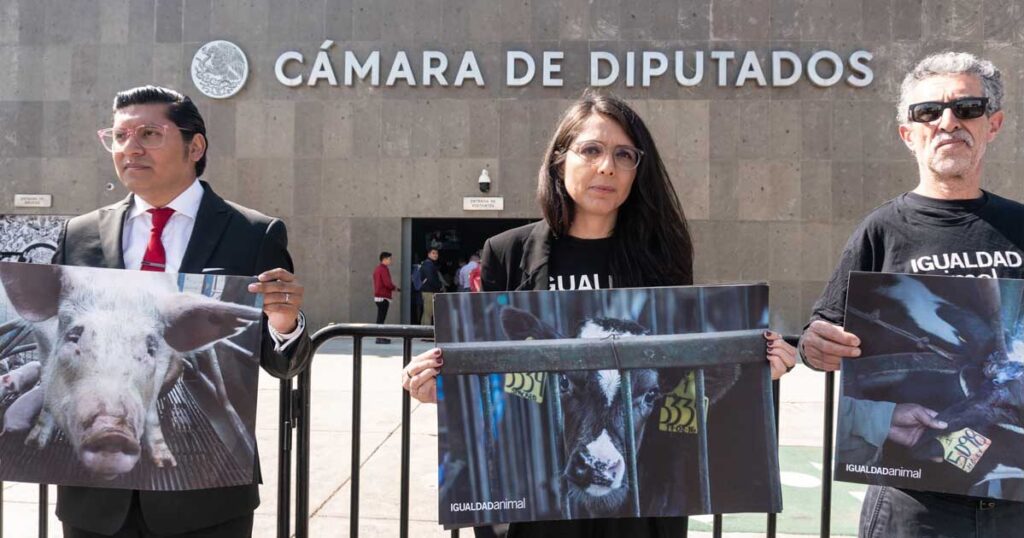 Dulce and her team are working diligently to put the law on the side of animals. They helped pass laws in Jalisco, the largest meat-producing state in Mexico, to provide basic protections for cows, pigs, chickens, and other animals. This marks the first time in the state's history that hundreds of millions of farmed animals are protected by law. Next came Hidalgo, resulting in the first-ever chapter in Mexican state law to protect farmed animals.
These protections passed because you showed the undeniable need for change by funding powerful investigations. The footage from these investigations changed the hearts and minds of millions of people who have joined our Love Veg movement, and these compassionate individuals are protecting animals every day by choosing delicious and accessible plant-based foods.
You stand alongside activists like Sean Thomas, Animal Equality's International Director of Investigations, who works tirelessly with our global team of investigators to expose what happens behind the windowless walls of factory farms and slaughterhouses.
We've released investigations by Sean's team documenting numerous atrocities, including uncovering horses from the United States awaiting slaughter in Mexico. Animal Equality is calling for a permanent ban on this unnecessary and cruel practice, which continues despite opposition by most U.S citizens.
These investigations have shown the long journey of animals, like cows and pigs, to Mexican slaughterhouses, where the animals were beaten onto overcrowded transport trucks and forced to stand in their urine and feces. They've found pigs lying in agony without veterinary care on the filthy floor, with walls crawling with cockroaches, on a farm that claims to produce "high-quality" Italian products.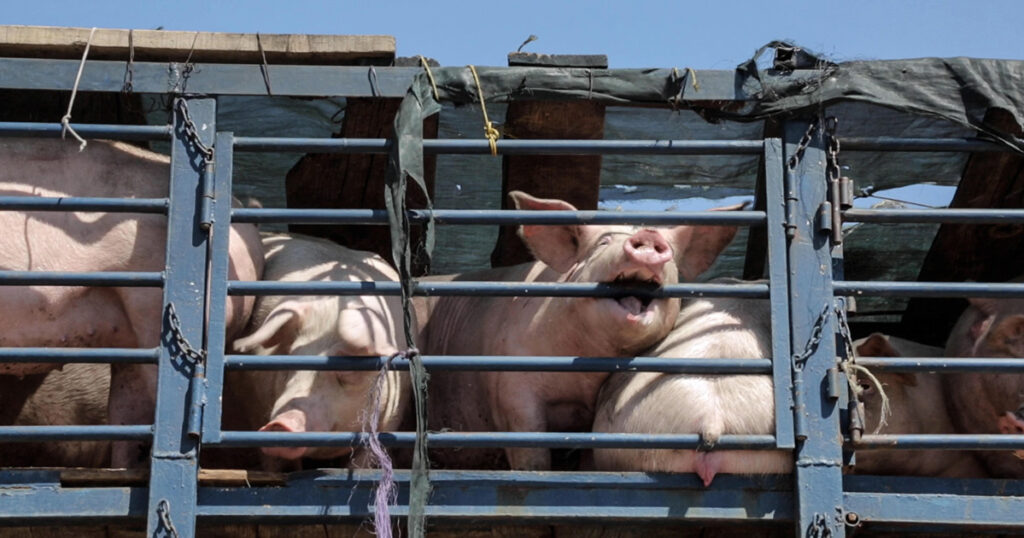 They've gone undercover inside illegal slaughterhouses to show how animal abuse only increases without government oversight, serving as a warning against Brazil's new Self-Control Bill, which allows companies to police themselves. They've used drones to show how fish suffer immensely and are killed while conscious on U.K. slaughter boats. Experts reviewed the footage and shared our concerns.
And they've uncovered the unspeakable abuse of buffaloes and cows in India's dairy industry, whose products are sold on U.S. grocery store shelves. These findings were so shocking that actress and activist Richa Moorjani joined our efforts to expose this abuse. Moorjani presented the investigation and urged our supporters to choose plant-based foods as the most effective way to protect animals.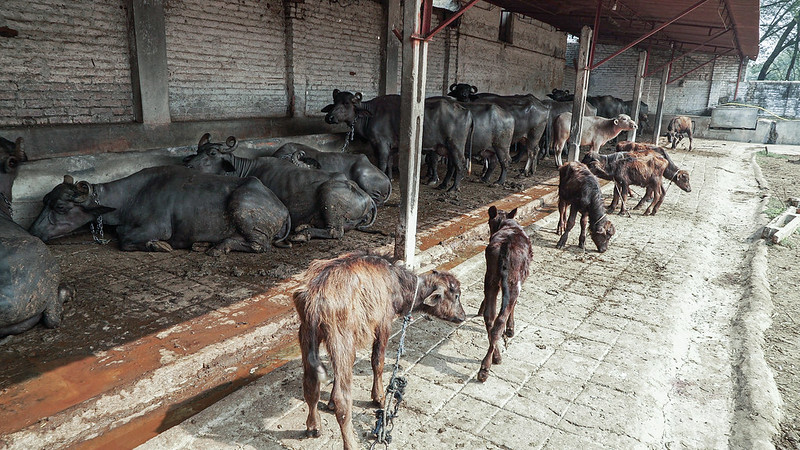 These are not just our stories. They're your stories, too. You are an advocate and you are just as much a part of saving animals as Dulce or Sean, or anyone at Animal Equality. You add to our global impact every time you donate, sign a petition, watch and share an investigation, or support a legal initiative.
And you add to this impact every time you choose to eat a plant-based meal, replacing meat, dairy, and eggs with wholesome, sustainable proteins. You'll join millions around the world who have already taken that step to protect cows, chickens, pigs, and other farmed animals from suffering.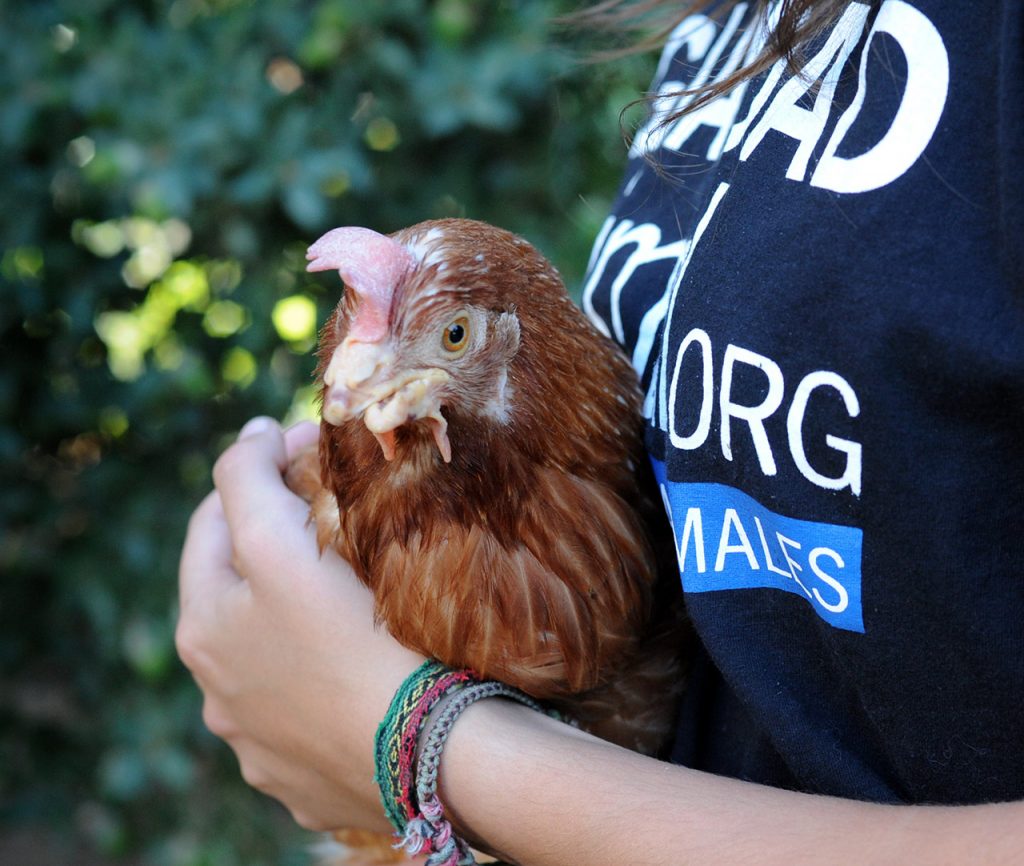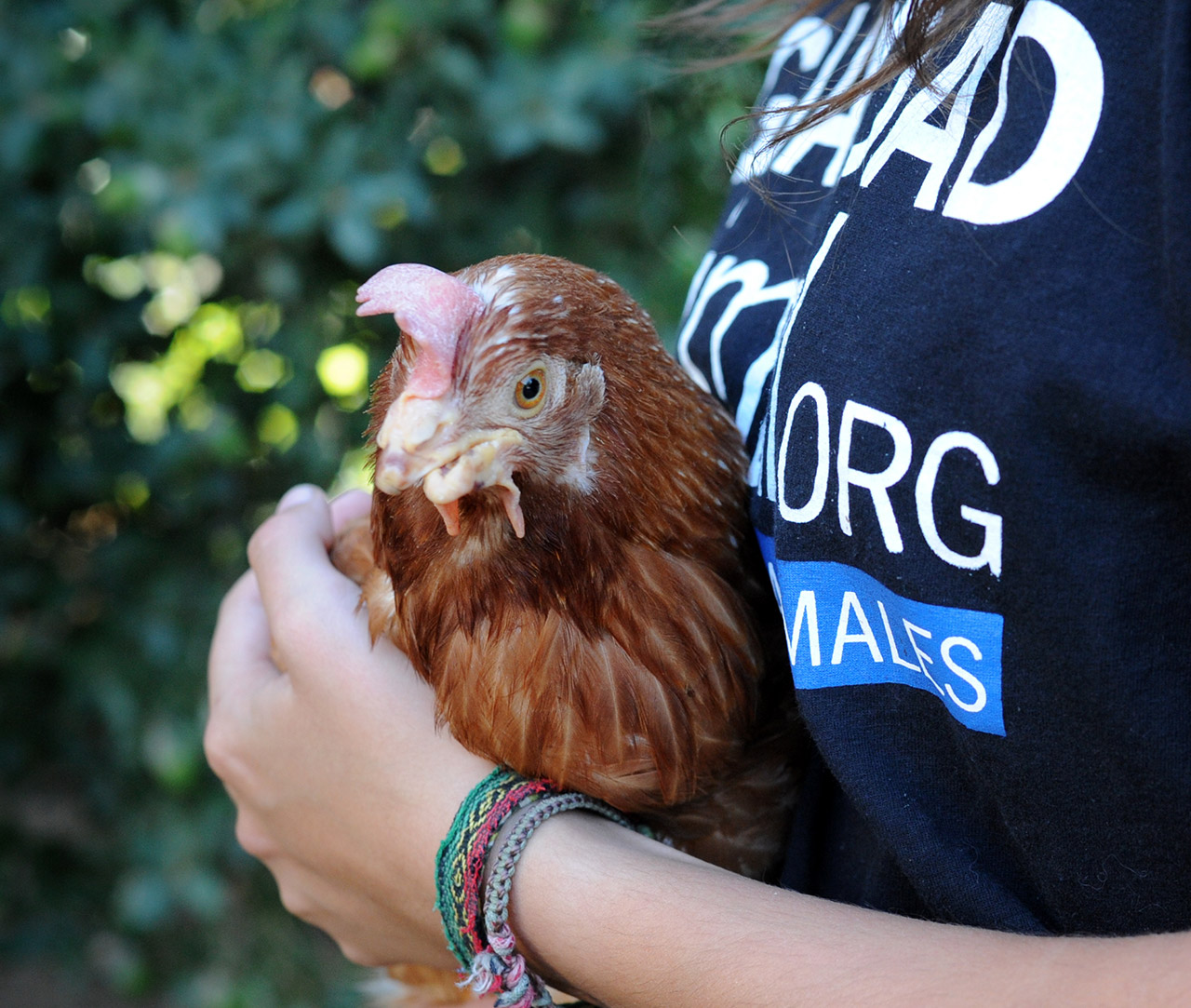 LIVE KINDLY
With rich emotional lives and unbreakable family bonds, farmed animals deserve to be protected.
You can build a kinder world by replacing animal food products with plant‑based ones.
Please remember that this is all because of your dedication to creating a better world for all animals.
Thank you for standing with us.
---
Most Popular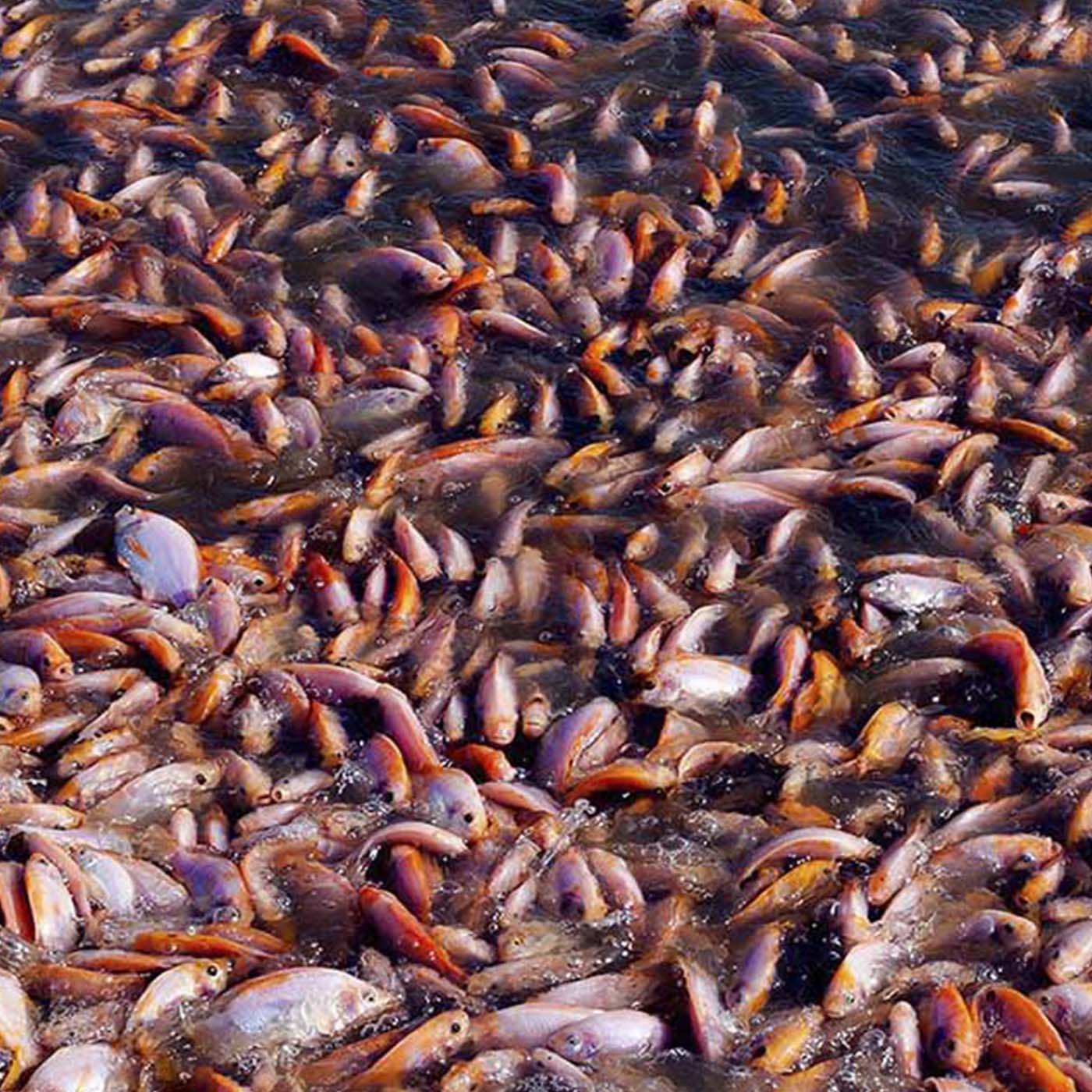 August 20, 2023
---
Whether through commercial fishing or aquafarming, this notoriously secretive industry has been in hot water for its environmental impact.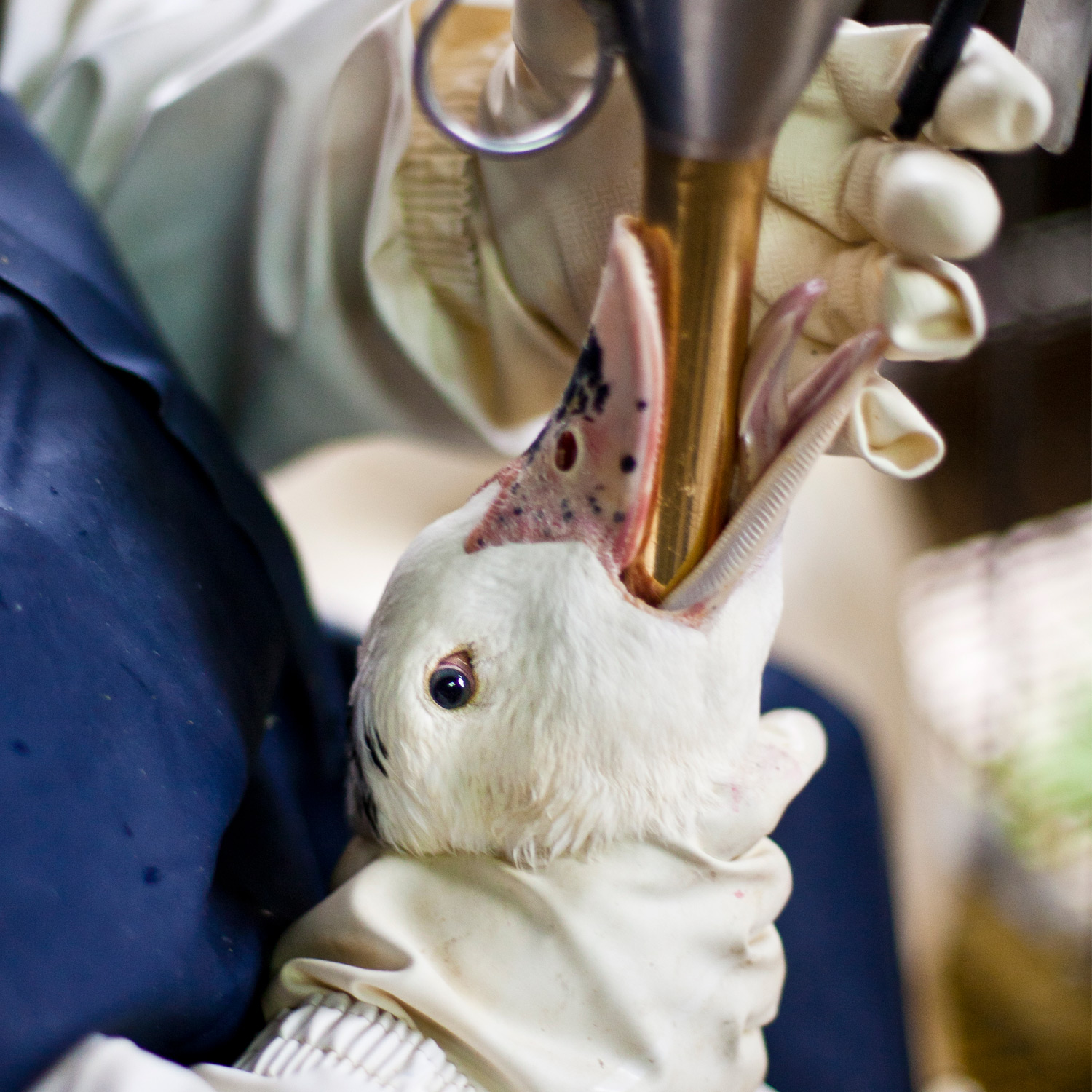 August 20, 2023
---
Foie Gras is a "delicacy" that inflicts such suffering on animals that it's illegal to make it in several countries. Take action to help us end the cruel force-feeding of birds!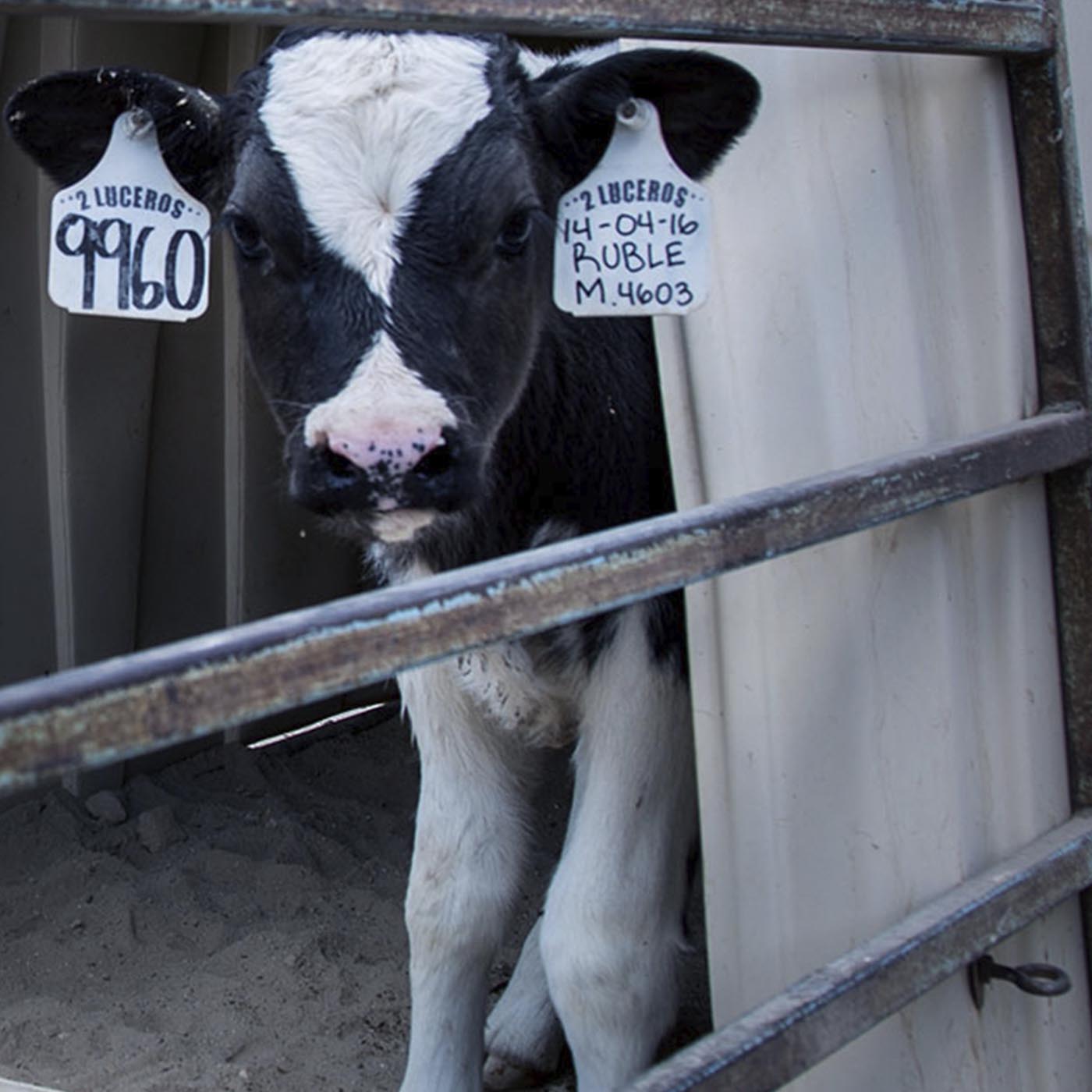 August 18, 2023
---
From forced impregnation to tearing apart families, abuse is inherent to the dairy industry. Learn how the industry profits from cruelty and what you can do to help.