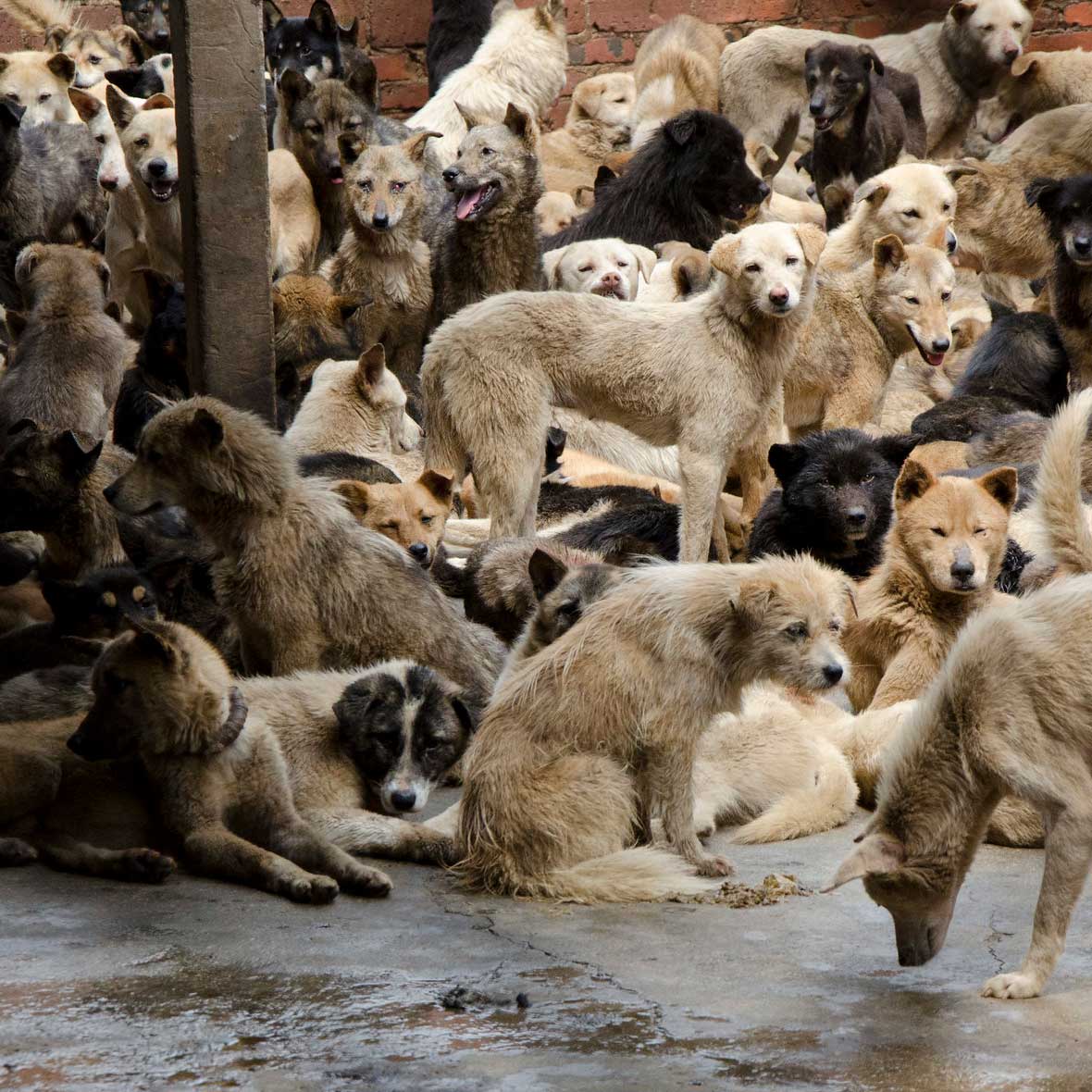 Video Message from Jose for Dog and Cat Meat Campaign
---
The dog and cat meat trade remains a significant problem in many parts of the world. The work of Animal Equality's investigators has brought greater attention to this issue with the hope that with continued efforts, we can bring an end to this cruel and inhumane trade.
Jose Valle, Co-Founder and Vice President of Animal Equality, personally filmed the brutal trade of dogs and cats bred and killed for their meat and fur in China.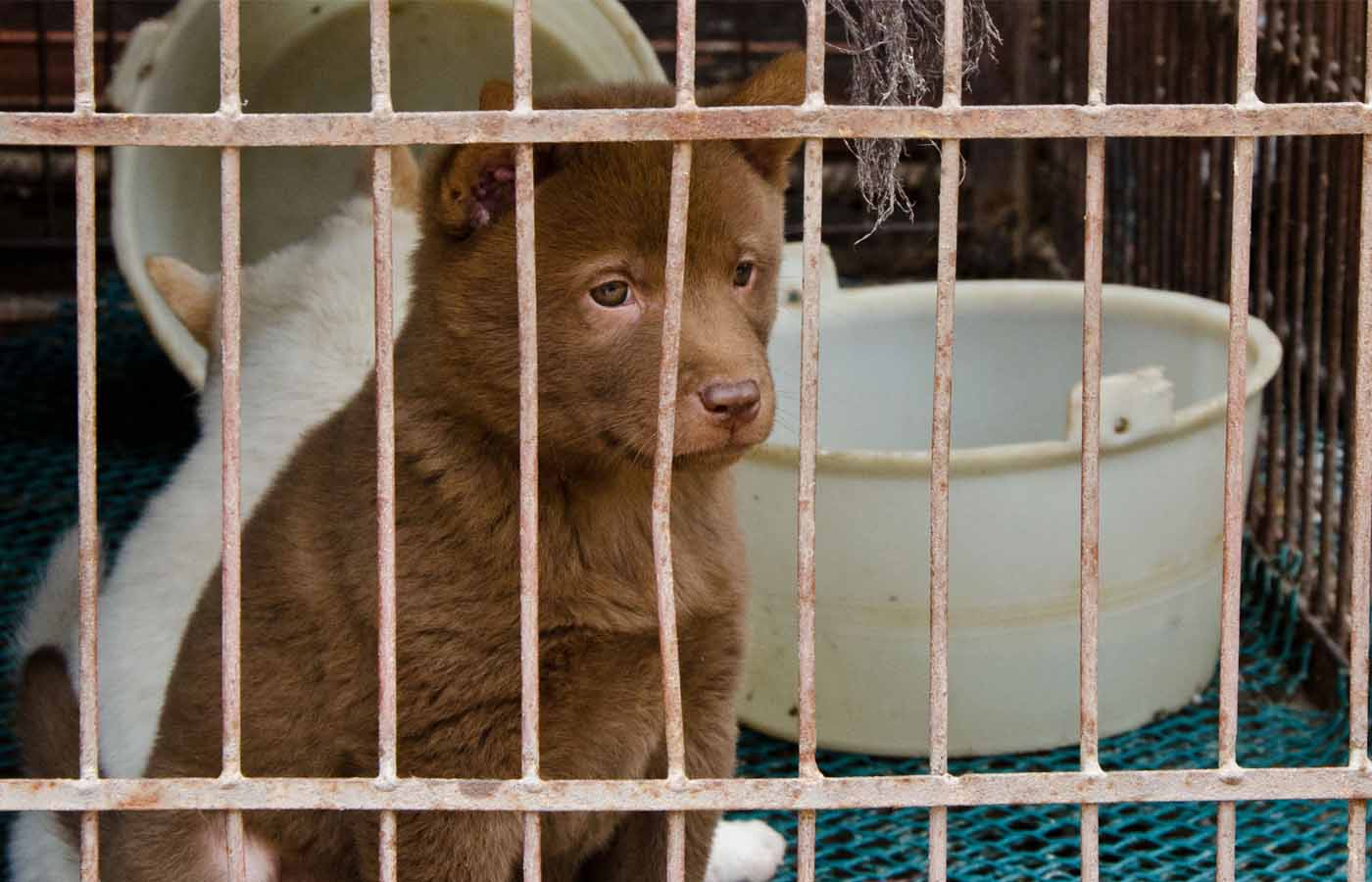 CHERISH COMPANIONSHIP
As loyal companions, dogs and cats have been beloved by humans for thousands of years. Defend these ancient bonds by replacing animal food products with plant-based ones.
This is his message for everyone who will not tolerate the cruel treatment of our voiceless friends:
---
Most Popular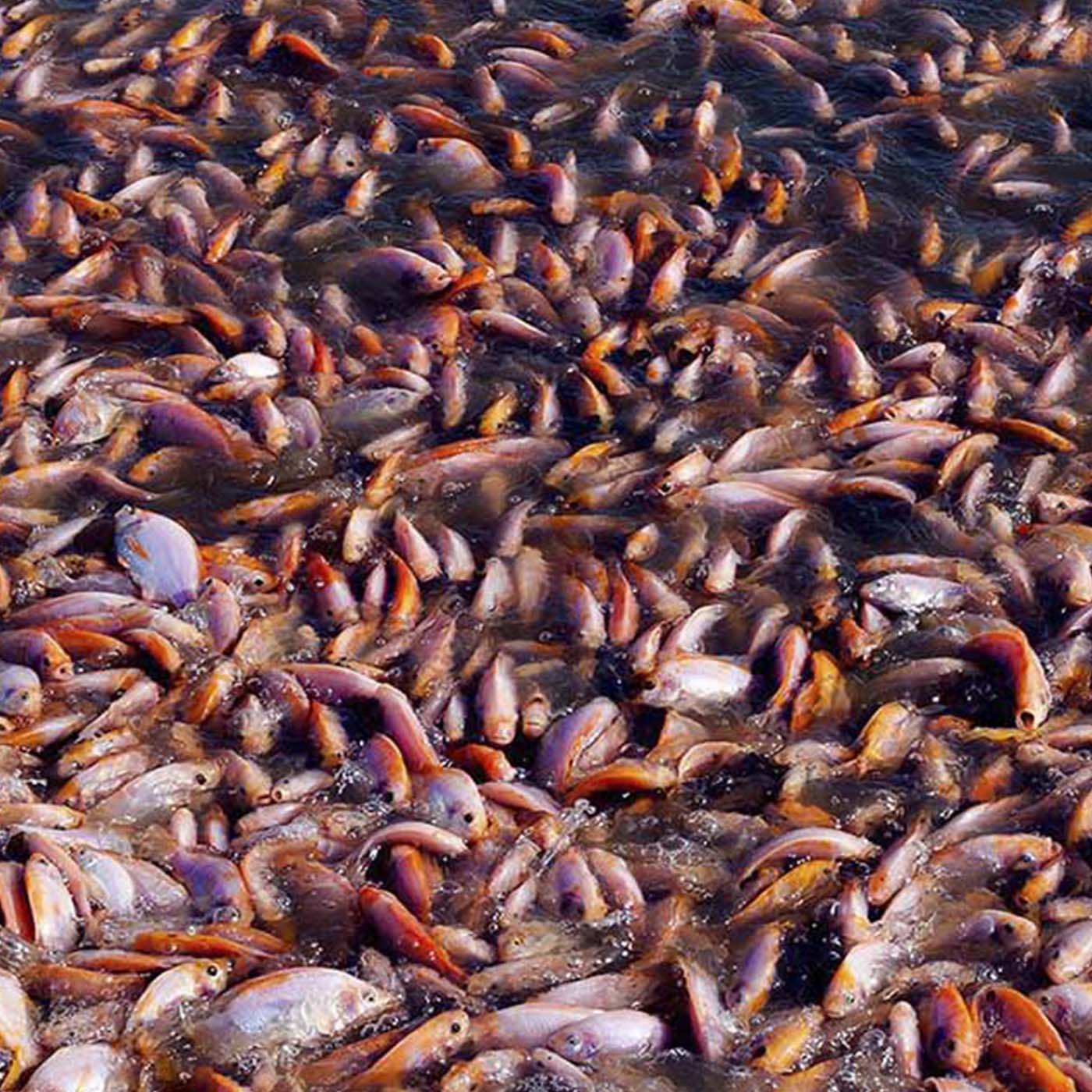 June 1, 2023
---
Whether through commercial fishing or aquafarming, this notoriously secretive industry has been in hot water for its environmental impact.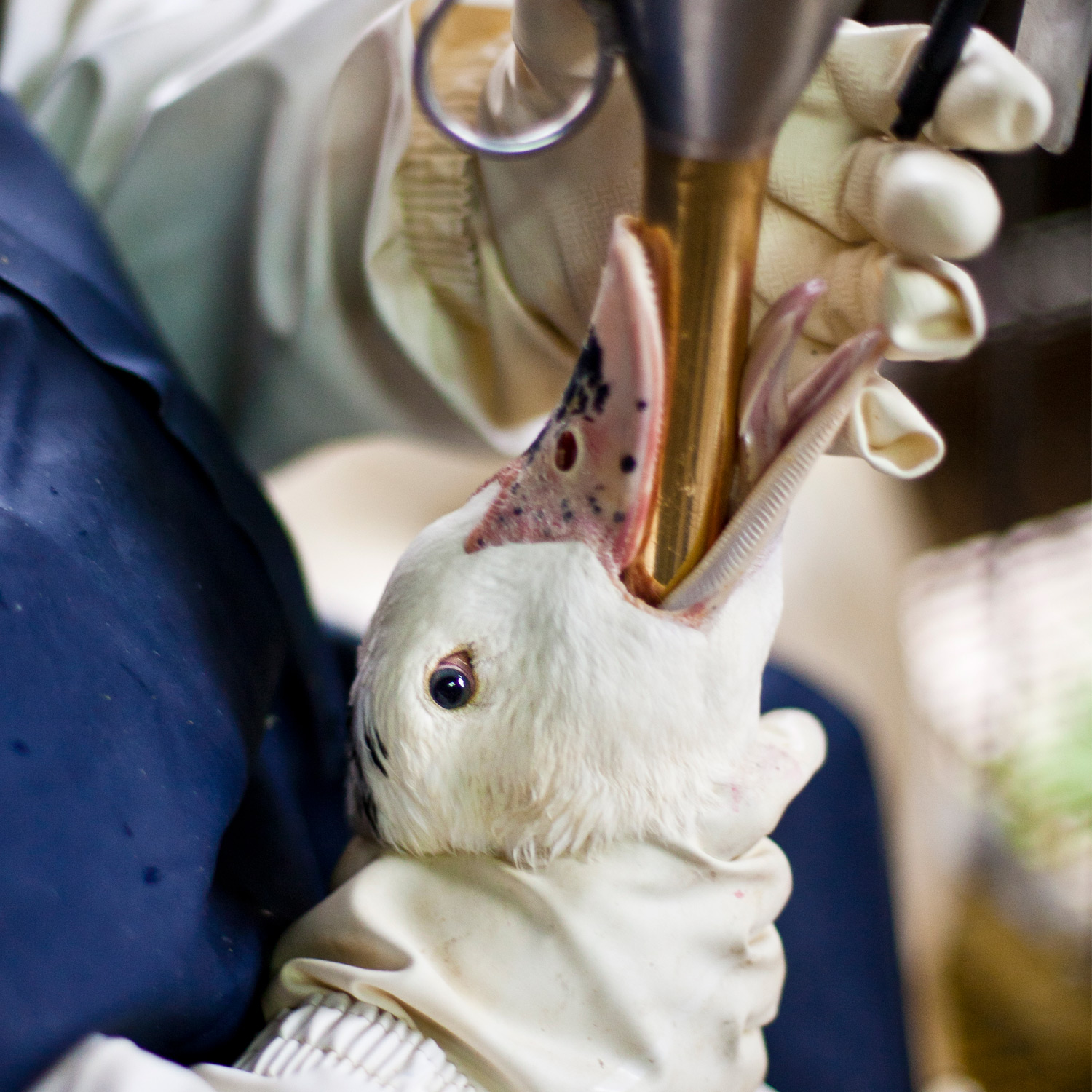 June 1, 2023
---
Foie Gras is a "delicacy" that inflicts such suffering on animals that it's illegal to make it in several countries. Take action to help us end the cruel force-feeding of birds!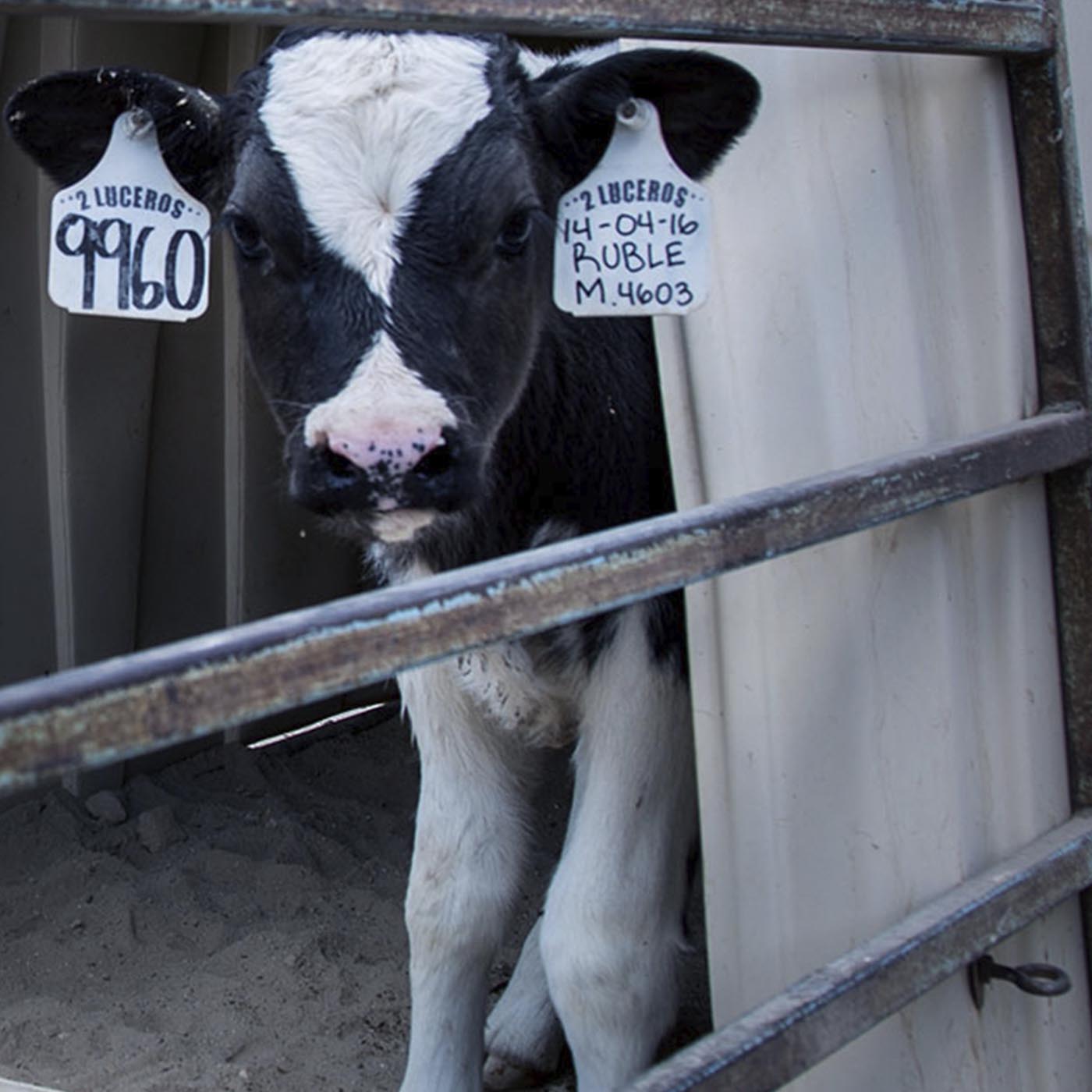 September 21, 2022
---
Cruelty and suffering is inherent in the commercial dairy industry. Here's why, and what you can do to help.