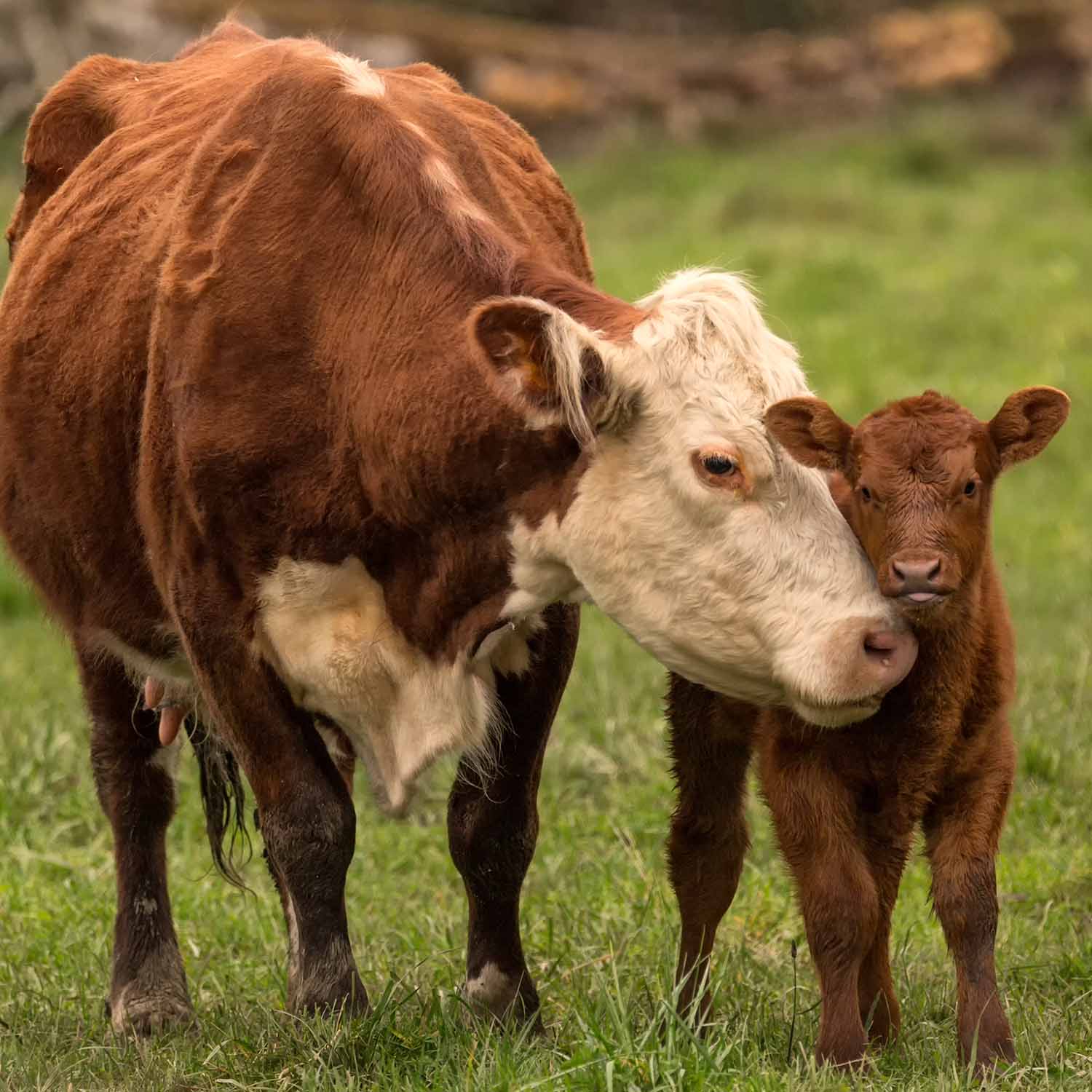 Dr. Bronner's Gives Back To Protect Farmed Animals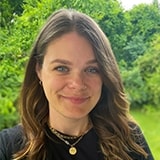 ---
Dr. Bronner's, one of North America's top-selling soap and body care products brands, has made a compassionate contribution towards Animal Equality's fight to end animal cruelty. And we want to say thank you…
Animal Equality would like to thank Dr. Bronner's for its recent donation of $9,000 in support of our work to create a world where all animals are respected and protected. Every cent of this compassionate support will go toward ending cruelty to farmed animals through undercover investigations, corporate outreach and legal advocacy. And, since every dollar to Animal Equality is projected to impact 26 animals in the US, this contribution has the capacity to protect 234,000 animals suffering on factory arms.
On behalf of Animal Equality and the animals we are fighting for, thank you to Dr. Bronner's for believing in our mission.
From 2013 to 2021, Dr. Bronner's donated over $3.5 million to the protection of animals by giving to various leading organizations in the movement, including Animal Equality. We are proud to be a recipient of a portion of this support and humbled to join a list of other effective and dedicated animal protection organizations.
Together, we are working towards a kinder future for some of the most abused animals on the planet.
How You Can Support Animals:
Donations of any size help support Animal Equality in our fight to end cruelty to farmed animals. As mentioned above, every dollar can help protect 26 animals, so every cent truly makes all the difference. Please join us in building a more humane world for all animals by donating today.
Unable to give monetary support right now? You can help animals by simply choosing plant-based alternatives to meat, dairy and eggs. By following a plant-based diet, you are denouncing the suffering of farmed animals every single day.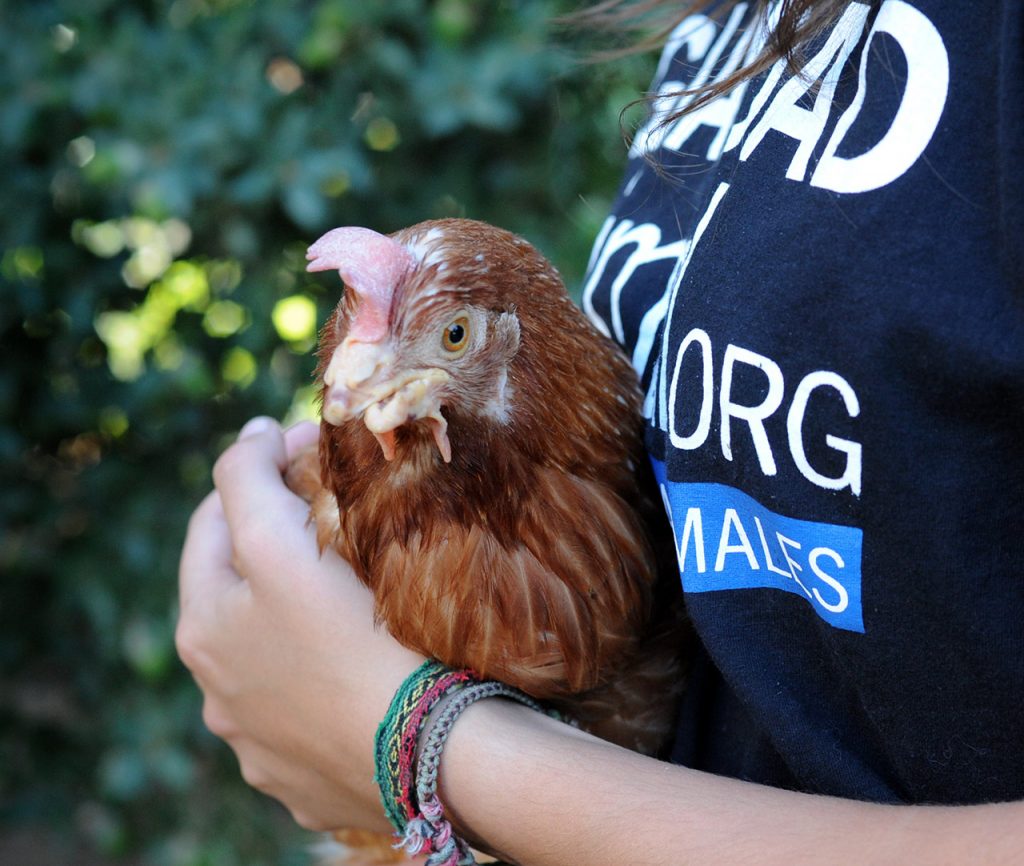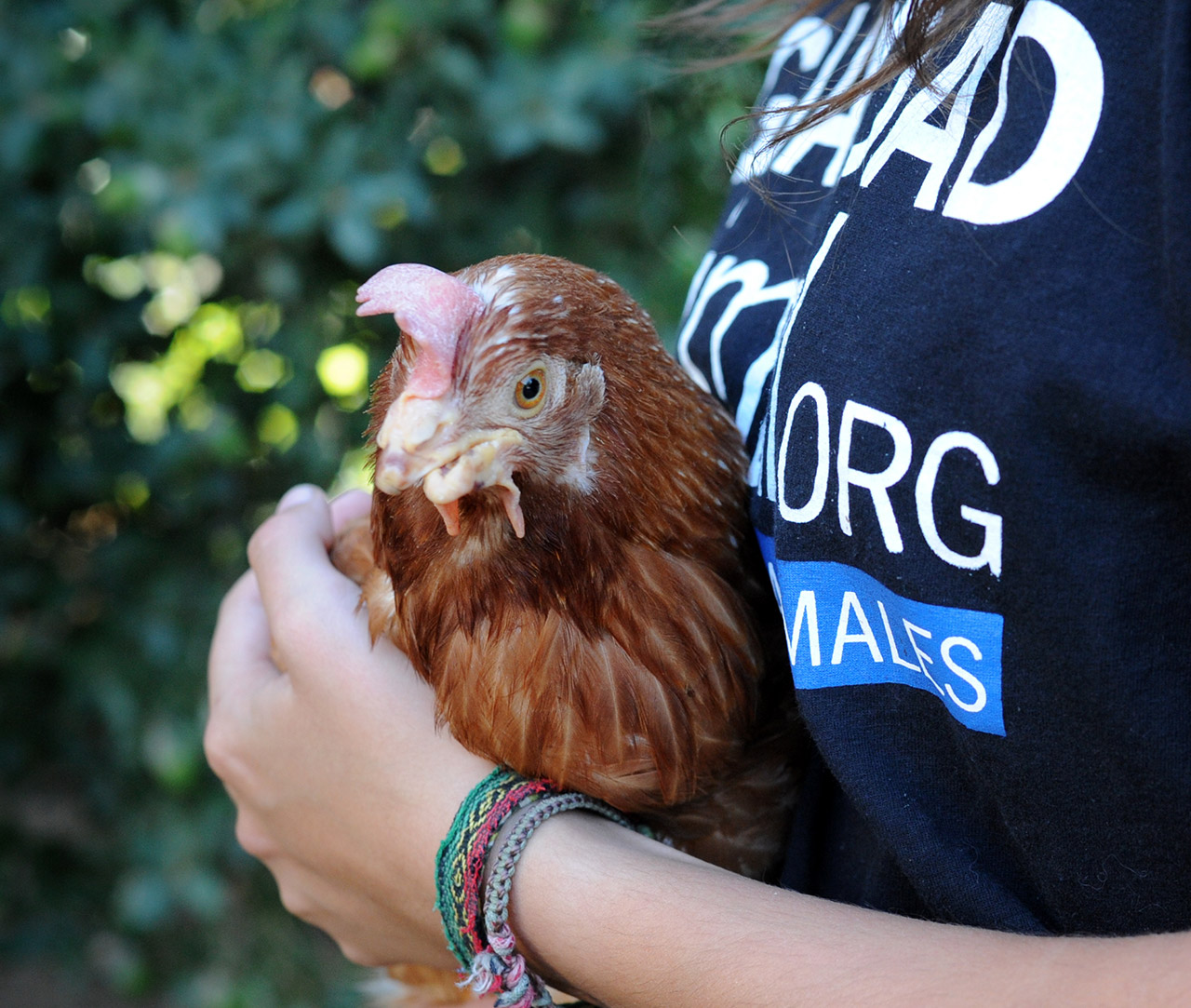 LIVE KINDLY
With rich emotional lives and unbreakable family bonds, farmed animals deserve to be protected.
You can build a kinder world by replacing animal food products with plant‑based ones.
---
Most Popular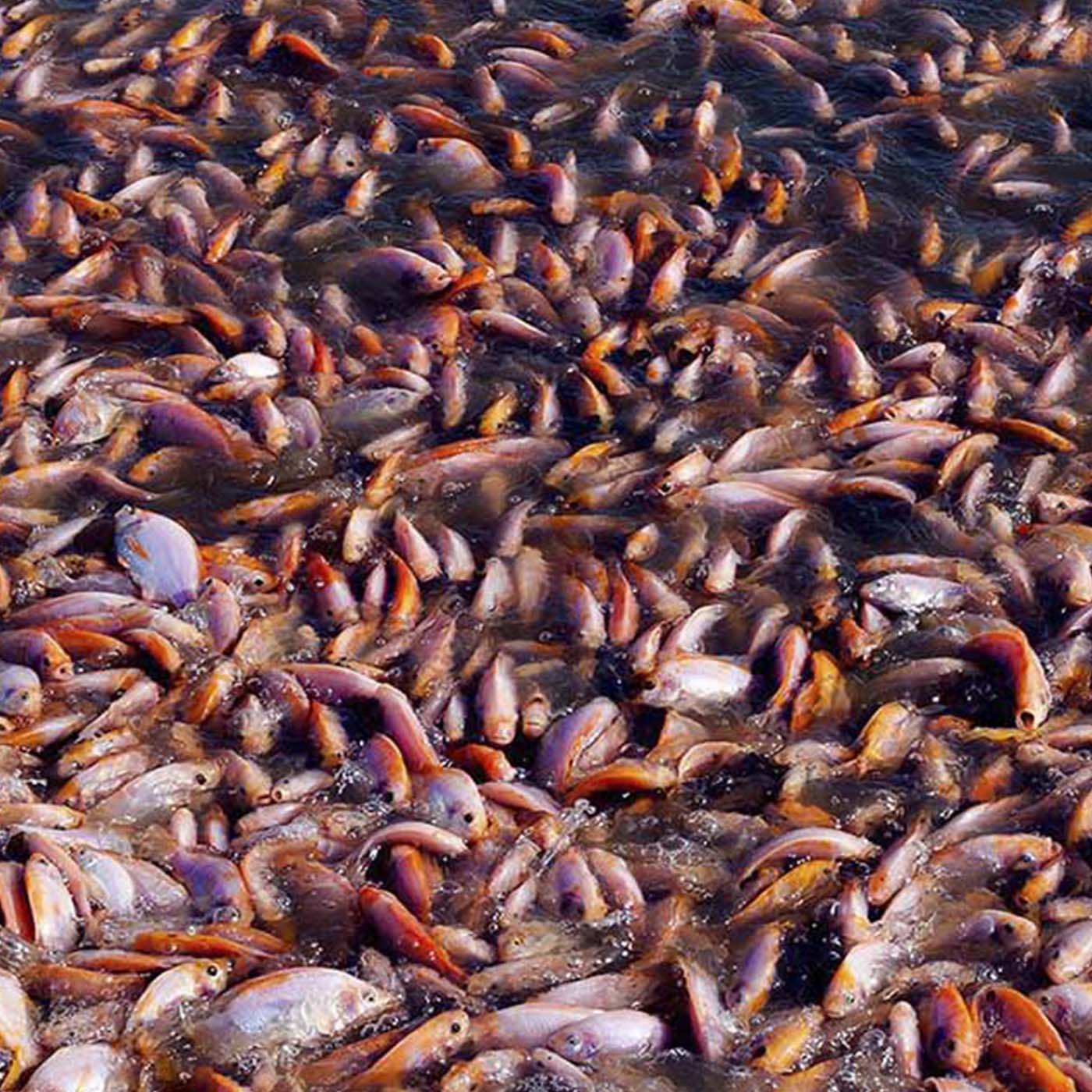 August 20, 2023
---
Whether through commercial fishing or aquafarming, this notoriously secretive industry has been in hot water for its environmental impact.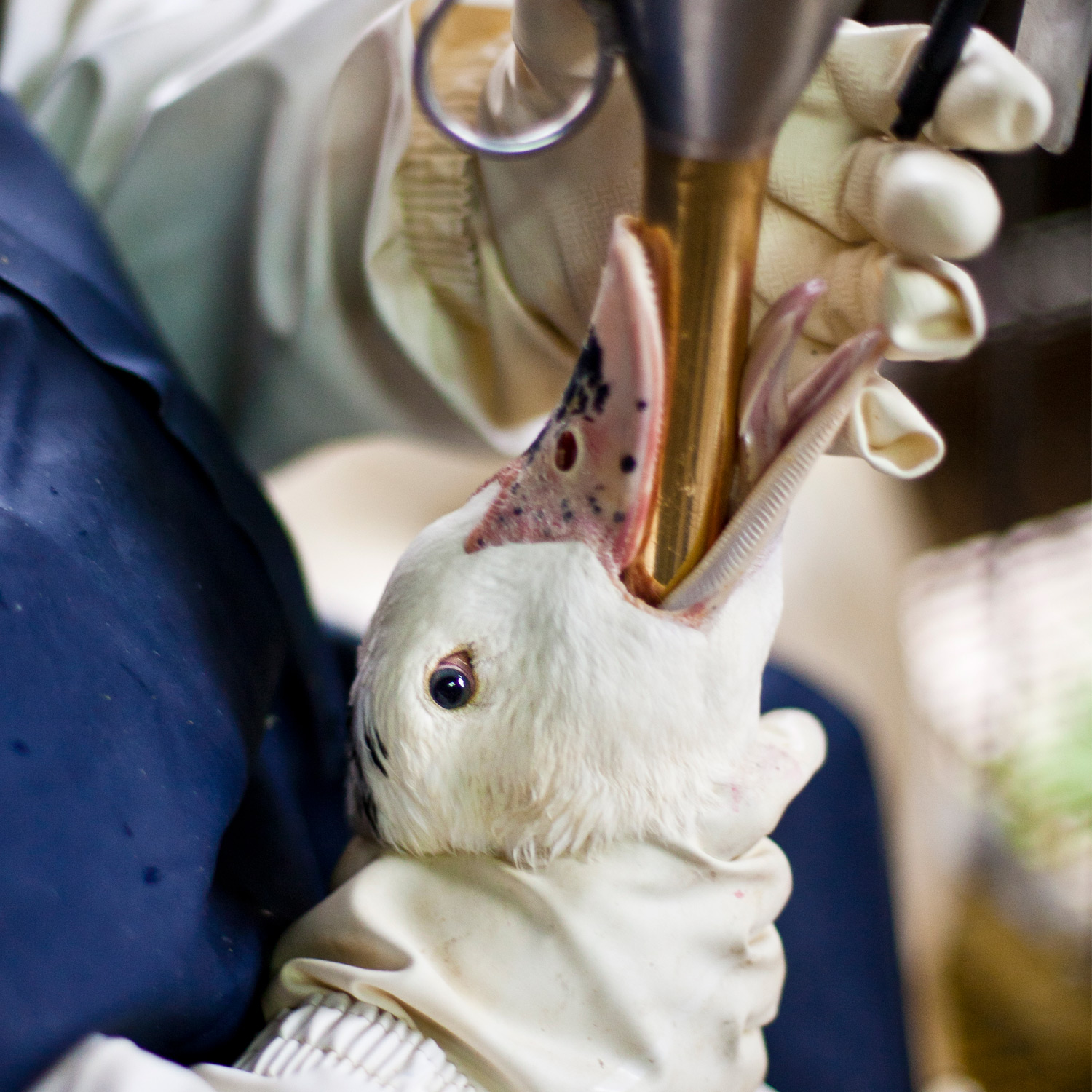 August 20, 2023
---
Foie Gras is a "delicacy" that inflicts such suffering on animals that it's illegal to make it in several countries. Take action to help us end the cruel force-feeding of birds!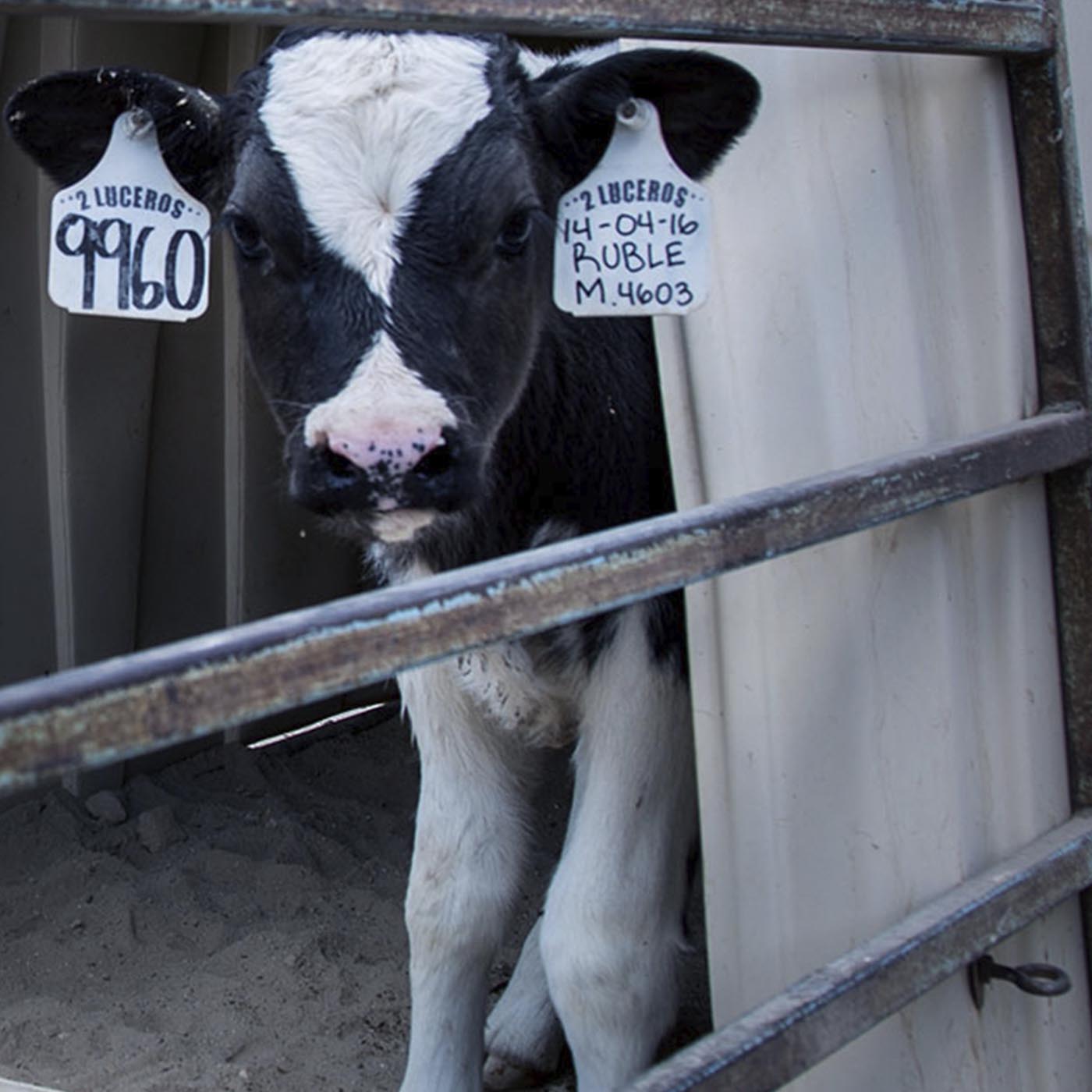 August 18, 2023
---
From forced impregnation to tearing apart families, abuse is inherent to the dairy industry. Learn how the industry profits from cruelty and what you can do to help.