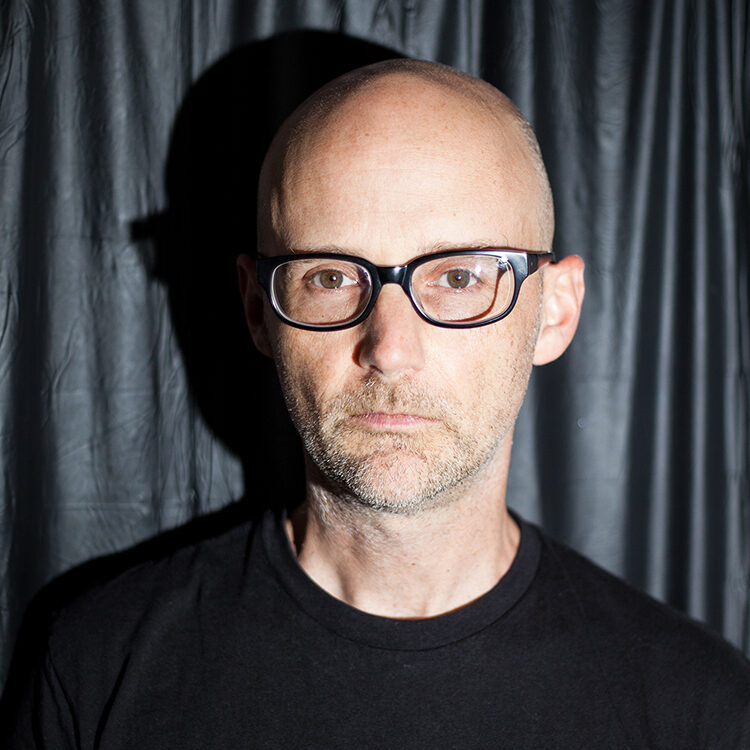 Celebrating Moby's Fight For Animal Rights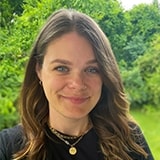 ---
On September 11th, we celebrate the birthday of Moby - a friend of the animals & Animal Equality. Moby has used his platform to advance animal protections, educate his audience & grow his advocacy for all living beings.
On September 11th, we celebrate the birthday of Moby, a devoted and compassionate animal rights activist. An artist, musician, DJ, record producer, restauranteur, and author, Moby has dedicated his life to protecting animals. And on this day, we celebrate not only his birthday but also his 35-year dedication to veganism.
Moby's Animal Activism – The Early Years
Though Moby has always had an intrinsic love for animals, his animal rights work truly began at around 10 years old. Young Moby was walking by the town dump when he heard a noise coming from a cardboard box outside the dump's entrance. Inside was a barely-alive kitten alongside three dead kittens. Moby took the tiny, weak cat into his hands and rushed home. And with the help of Moby, his mom, and their dachshund, George, Tucker recovered and quickly became Moby's best friend1.
Then one day, when Moby was nineteen, he was playing with Tucker and had an "incredibly simple" realization. If he wouldn't cause any suffering to Tucker or any of his other companion animals, he wouldn't do anything to harm any animal. And in 1984, Moby chose to go vegetarian.
After a few years of research to understand more about how animals are exploited for meat and dairy, Moby made the switch to vegan in 1987.
As you can imagine, being vegan during this time was no small feat. The community was tiny. And even though Moby lived in New York City, he knew no other vegans. But he was wholeheartedly committed to the cause and spent the next few years inside libraries educating himself about animal agriculture. There he learned that not only animals were being killed for food. But that this "food" was also killing us.
In 1994, Moby's understanding of the enormity of animal rights issues reached a peak when he got his first modem. With access to the internet, he was able to research the exploitation of animals even further.
I was horrified by the extent of the problem. But also weirdly excited because I thought I could help make a change.

-Moby, (from "Why I'm A Vegan" YouTube video by Moby)1
Moby Finds His Voice for Animals
Overwhelmed by the scope of the issues surrounding animals used for food and his excitement to get more involved, Moby began using his platform as a musician to speak out. He would discuss animal agriculture during interviews and add animal rights messaging to the sleeves of his CD's1.
In 1996, Moby released his fourth studio album "Animal Rights," leaving no room to question the cause closest to him.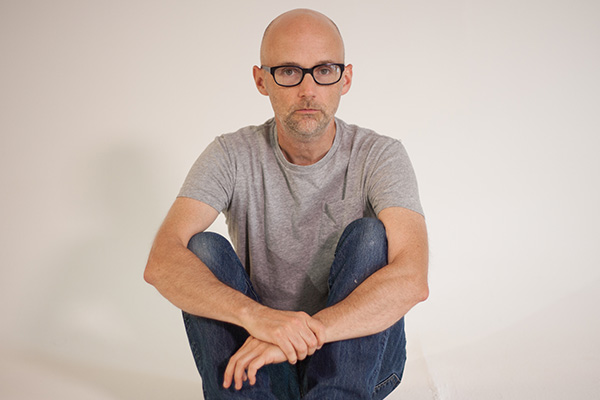 But Moby's voice was being ignored like the voices of animals he was fighting for inside factory farms.
It wasn't until the early 2000s before Moby found himself surrounded by more activists. They were writing books, making movies, and using their platforms, now including social media, to spread the message of animal rights. And the visibility that came with the introduction of social media propelled the animal rights movement and these activists to the forefront.
Moby's Notable Animal Rights Work
With the new energy that came from being surrounded by like-minded advocates, Moby turned his advocacy into an organic, vegan restaurant called Little Pine. The restaurant opened in 2015 and is located in Silver Lake, California. Little Pine not only served hungry, vegan patrons but also animal protection organizations – 100 percent of the proceeds were donated to nonprofits like Animal Equality, Mercy for Animals, and Farm Sanctuary2.
In 2016, Moby opened Ladybird Bar in New York City – a vegan tapas and wine bar. Just this year, Ladybird was named one of "The Best Vegan Restaurants in NYC" by The Infatuation3.
In the same year, Moby combined his love of music and animals. He collaborated with Mercy for Animals to create Circle V – a vegan music and food festival4.
Moby's voice for animals only grew stronger over the next few years. He supported Farms Not Factories' social media campaign #TurnYourNoseUp to denounce factory farming. And he showed public support for California's Prevent Cruelty Act, beginning from the campaign's kick-off event5.
In more recent years, Moby began the Little Pine lifestyle brand – named after his restaurant6. During this time, he also released his seventh studio album, All Visible Objects. Proceeds from both Moby's brand and new album were donated to various nonprofits, including animal protection organizations like Animal Equality, Mercy for Animals, and The Humane League7.
From social media to his music, restaurant, brand, and more, Moby continues to use his platform for all animals. And with another birthday celebrated, we celebrate Moby's advocacy work and his dedicated support of Animal Equality.
Let your actions reflect your beliefs. And if you believe that animals shouldn't suffer, then you shouldn't promote, condone, or contribute to anything that causes or contributes to animal suffering.

-Moby, during a 2019 interview with Animal Equality8
---
Sources:
1Moby "Why I'm Vegan" YouTube Video: https://www.youtube.com/watch?v=0BN1evdXqzU
2Moby Opens Little Pines: https://animalequality.org/news/just-another-reason-to-love-moby/
3The Infatuation – Ladybird Bar: https://www.theinfatuation.com/new-york/guides/best-vegan-restaurants-food-nyc
4Circle V Festival: https://www.livekindly.com/moby-and-tony-kanals-vegan-circle-v-festival-announces-2018-dates/
5Moby Kicks Off CA Petition Drive: https://unchainedtv.com/2017/11/12/moby-kicks-off-california-petition-drive-to-free-cows-pigs-chickens-from-cages/
6Moby Launches Vegan Lifestyle Brand: https://www.veganfirst.com/article/moby-launches-vegan-lifestyle-brand-all-profits-to-go-towards-animal-rights-
7Moby's Album Sales Benefit Charities, Including Animal Equality: https://animalequality.org/blog/2020/01/15/mobys-new-2020-album-will-benefit-charities-including-animal-equality/
8Moby Animal Equality Interview: https://animalequality.org/blog/2019/01/22/moby-being-vegan-gave-me-clarity-and-purpose/
---
Most Popular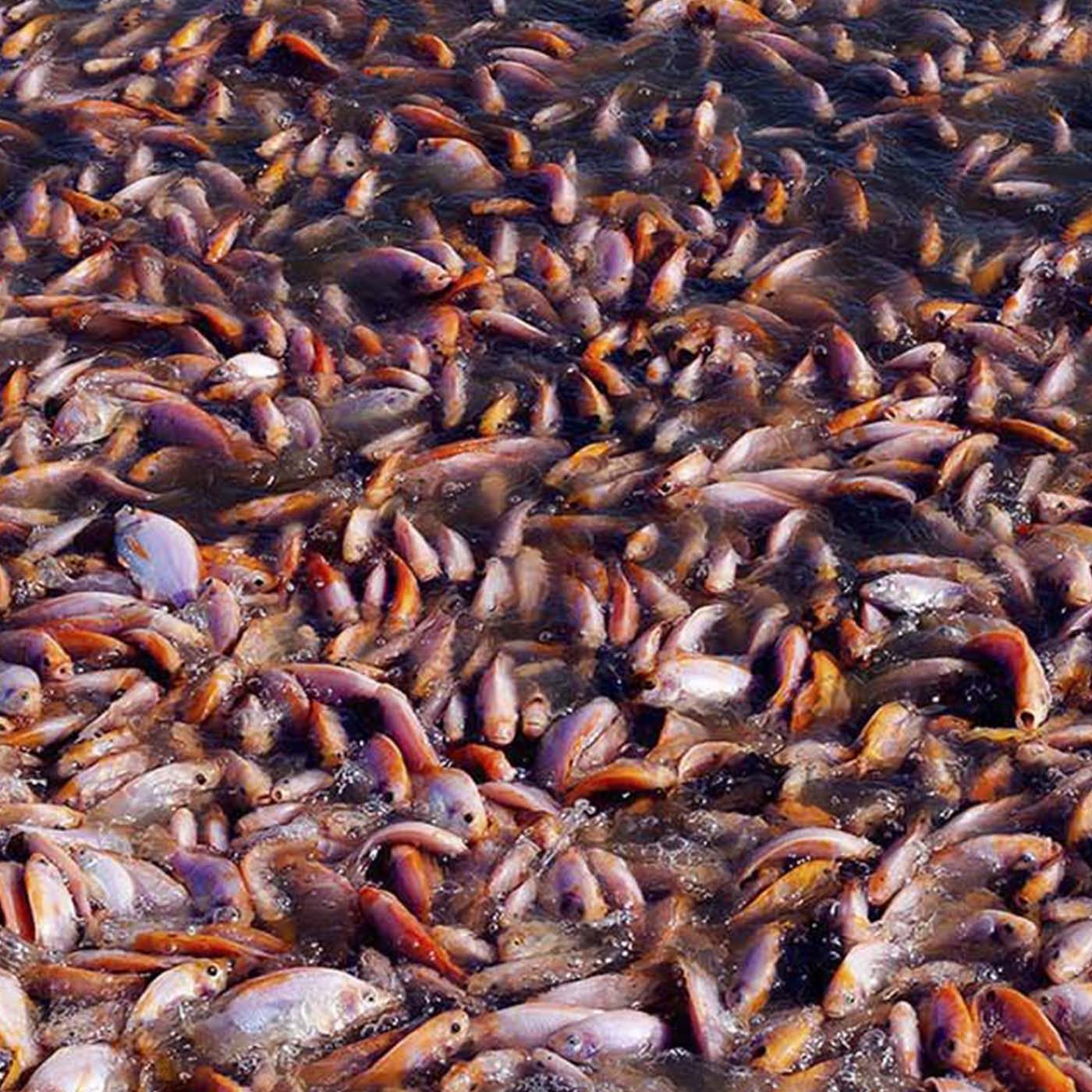 June 7, 2022
---
Whether the fish are wild-caught or from aquafarms, you should never eat fish if you care about the future of the planet.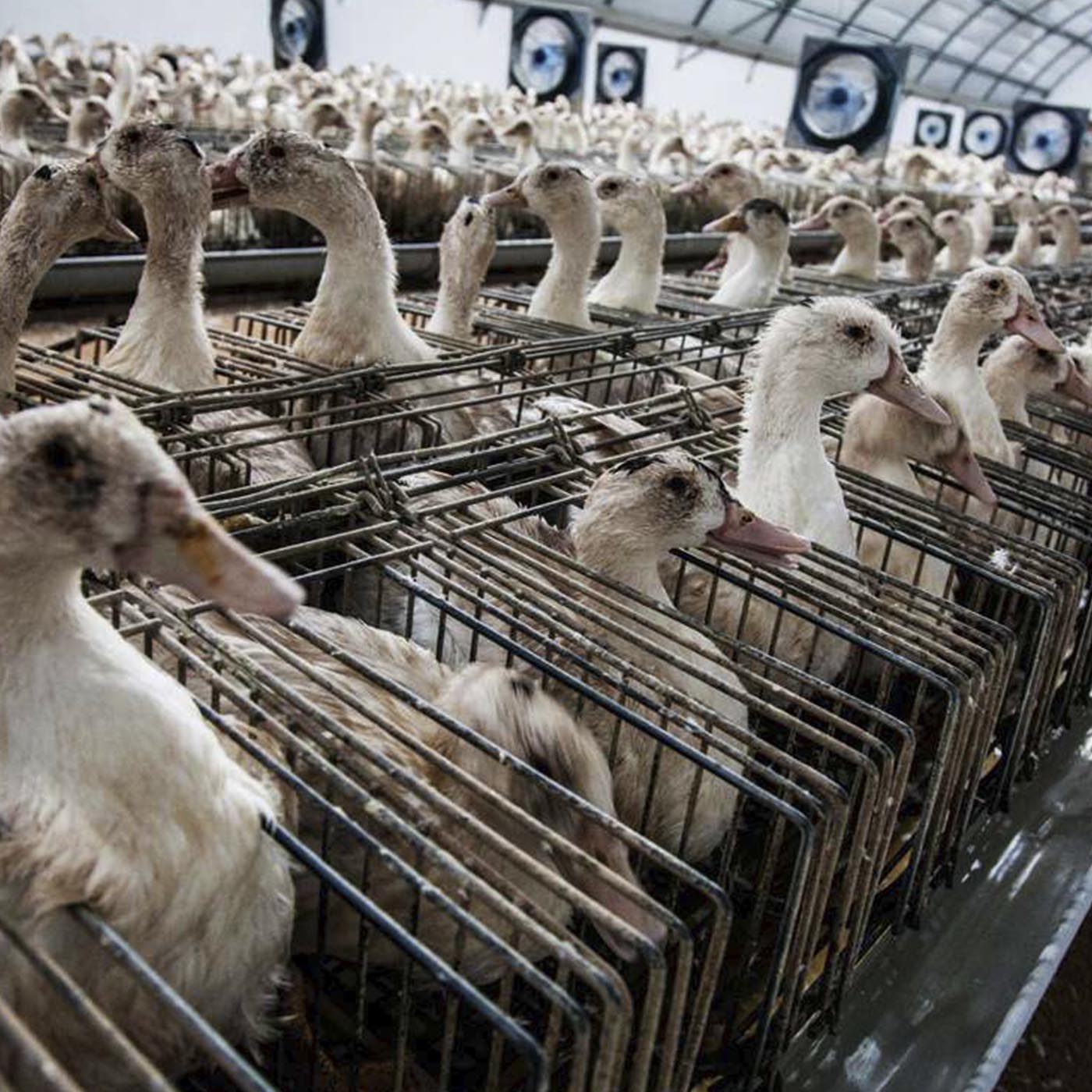 February 8, 2022
---
Foie Gras is a "delicacy" that inflicts such suffering on animals that it's illegal to make it in several countries. Take action to help us end the cruel force-feeding of birds!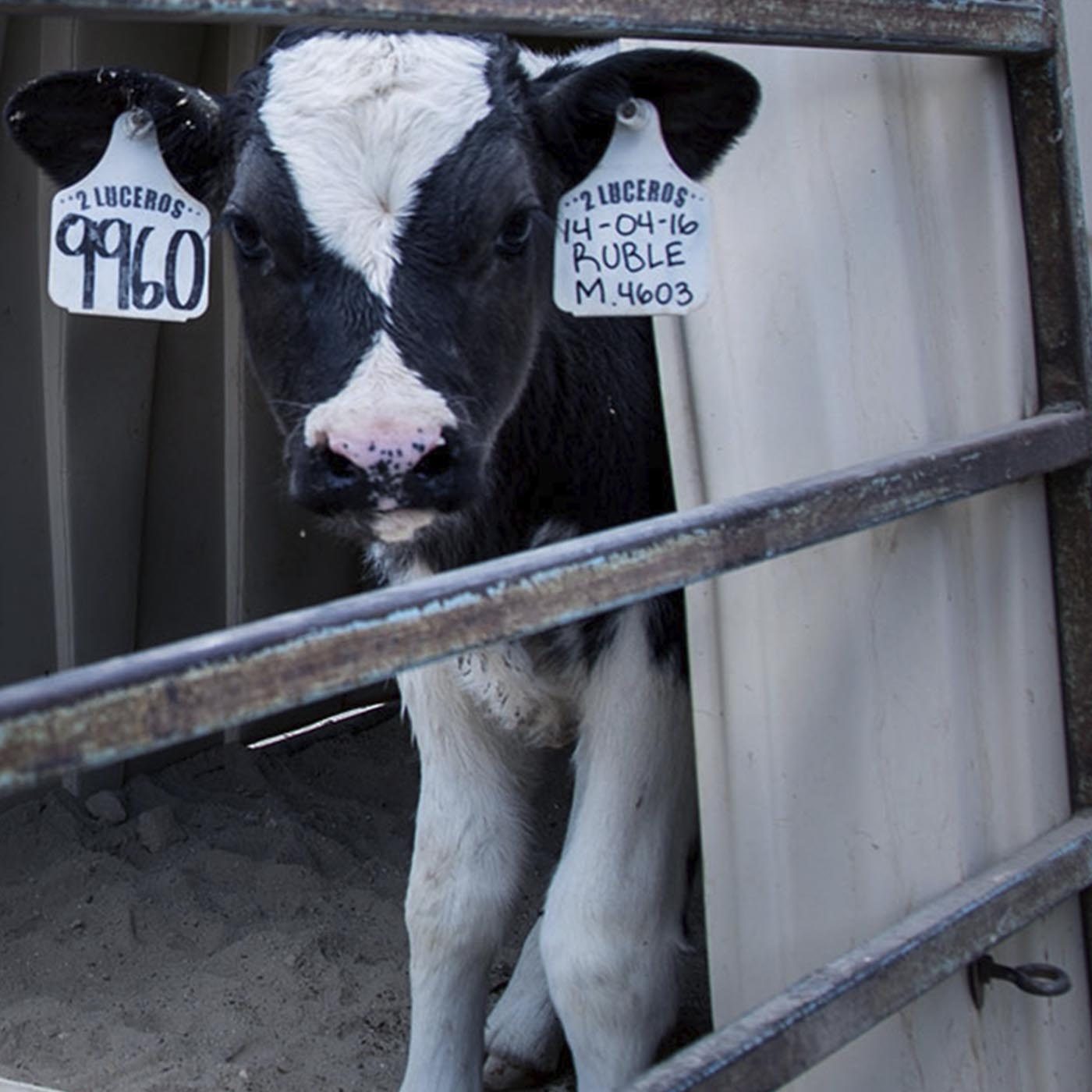 July 9, 2019
---
Cruelty and suffering is inherent in the commercial dairy industry. Here's why, and what you can do to help.