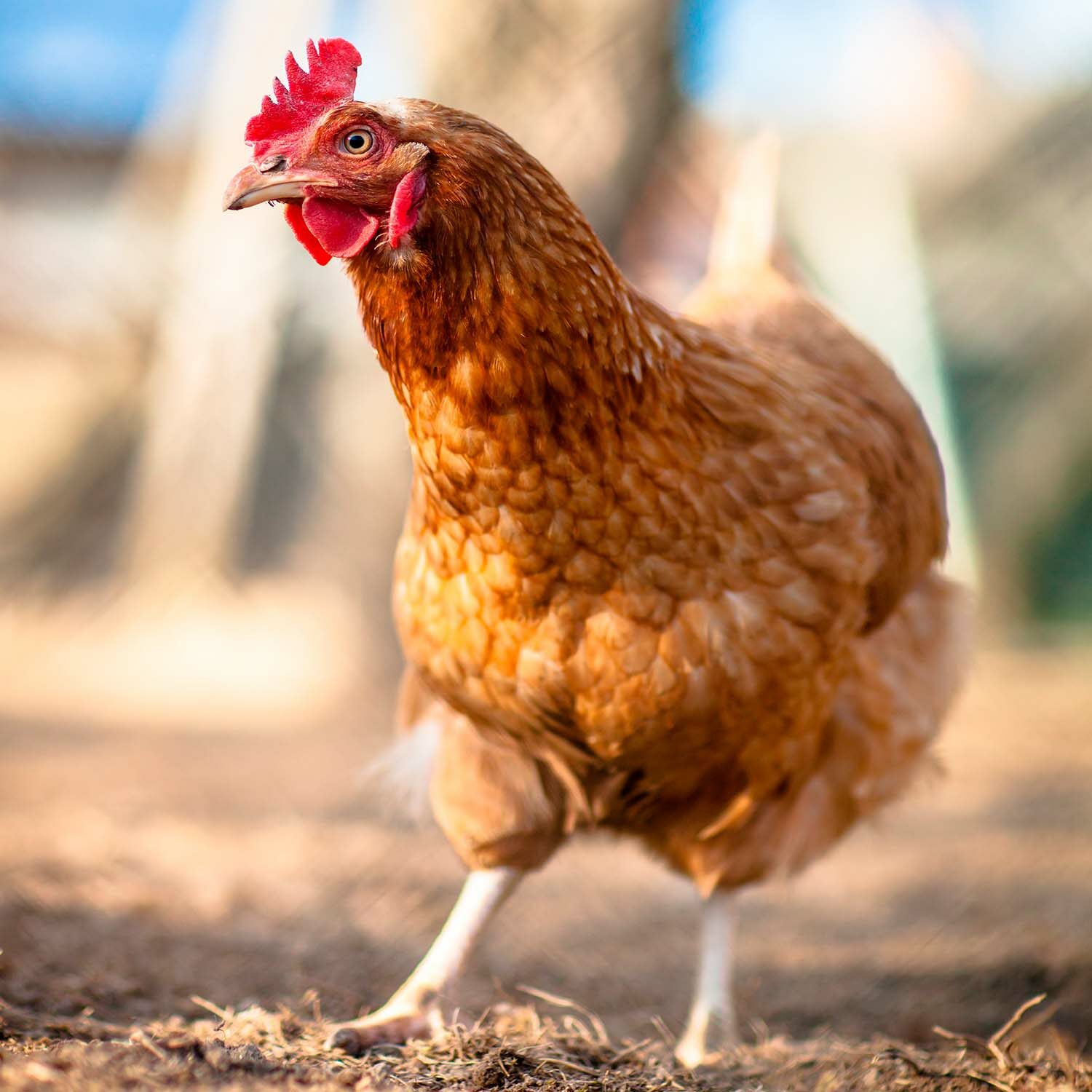 Taco Bell, Pizza Hut, KFC Commit To Eliminate Cruel Battery Cages from Global Egg Supply Chains
---
Coalition of 75+ nonprofits persuades Yum! Brands to adopt global cage-free egg policy.
Coalition of 75+ nonprofits persuades Yum! Brands to adopt global cage-free egg policy.
Yum! Brands, parent company of KFC, Pizza Hut, Taco Bell, and The Habit Burger Grill, today released a global policy to transition to 100% cage-free eggs in the majority of its locations by 2026, and globally by 2030. This public commitment to source 100% cage-free eggs for its egg and egg products will affect nearly 50,000 locations worldwide, which is the largest number of locations ever impacted by a single cage-free policy. This announcement occurred within 15 weeks of the launch of a public campaign carried out by over 75 animal protection organizations across the globe, including Animal Equality.
"Due to the massive size of Yum! Brands' supply chain involving some of the most influential fast food chains, this commitment will impact millions of hens and further establish cage-free as the base welfare standard."

Dane Charbeneau, Campaigns Manager at Animal Equality
PROGRESSION OF YUM!'S POLICY: Prior to this global commitment, Taco Bell, part of the Yum! Brands group, officially went 100% cage-free in North America and committed to going cage-free in Europe. On August 26, 2021, Yum! Brands released a cage-free policy for the US, Western Europe, and other leading markets. The new global policy commits the company to sourcing 100% cage-free eggs and egg products in more than 150 countries and regions. This transition will be complete by the end of 2030. The fast food corporation also agreed to provide annual progress reporting to ensure transparency.
A GLOBAL FORCE: The global effort was led by member organizations of the Open Wing Alliance, a coalition united to improve the welfare of chickens raised in factory farms worldwide. Activists from 77 influential animal protection organizations in 63 countries joined forces to demand better from YUM! Brands on behalf of its consumers and the hens suffering daily within its supply chain.
Thousands of animal advocates from all around the world took part in highly impactful digital actions to persuade the company to make this important change for animals happen. One such action was a tweetstorm that resulted in tens of thousands of tweets being sent to KFC, Pizza Hut, Taco Bell, and The Habit Burger Grill in just one day. Activists in several countries led socially-distanced in-person actions outside several Yum! Brands locations. The petition against the company's animal welfare practices garnered over 168,000 signatures.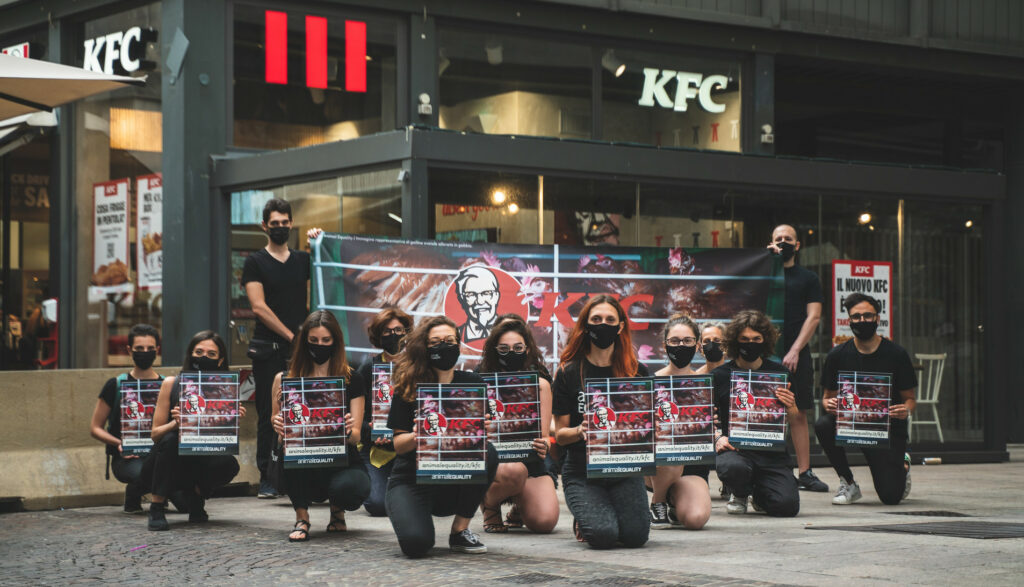 EGGS AND ANIMAL WELFARE: The eggs in YUM Brands' current supply chain come from farms that confine hens in tiny, filthy cages, where six to ten chickens are forced to live together in one cage no larger than an iPad. These cages are so small and crowded, the hens cannot engage in their natural or instinctive behavior. Often, their body parts are caught in the caging, which results in fractured or broken bones, deformities, and severe feather loss. Some hens, too exhausted or unable to move, are trampled to death by their cage mates. By the time Yum! Brands fully implements its commitment by 2026, the well-being of the hens raised in the company's supply chain will see improvements. While more must still be done to make long-term changes to their quality of life, this is a significant first step for hens used for eggs.
A GROWING TREND AMONG MAJOR FOOD COMPANIES: As consumer demand for cage-free eggs continues to grow, global companies and industry leaders like Yum! Brands have been abandoning cages. International commitments to end cruel cages have been made by some of the largest companies in the world, including Unilever, Nestle, Aldi, Restaurant Group International, InterContinental Hotels, Sodexo, Mondelez, Compass Group, Shake Shack, Famous Brands, Costa Coffee, and Barilla.
HOW YOU CAN HELP: The best way to help hens used for eggs in the food industry is to choose alternatives to eggs. Also, if you would like to join our efforts pushing companies to adopt higher welfare standards, join our dedicated team of online activists at AnimalProtectors.us.
---
Most Popular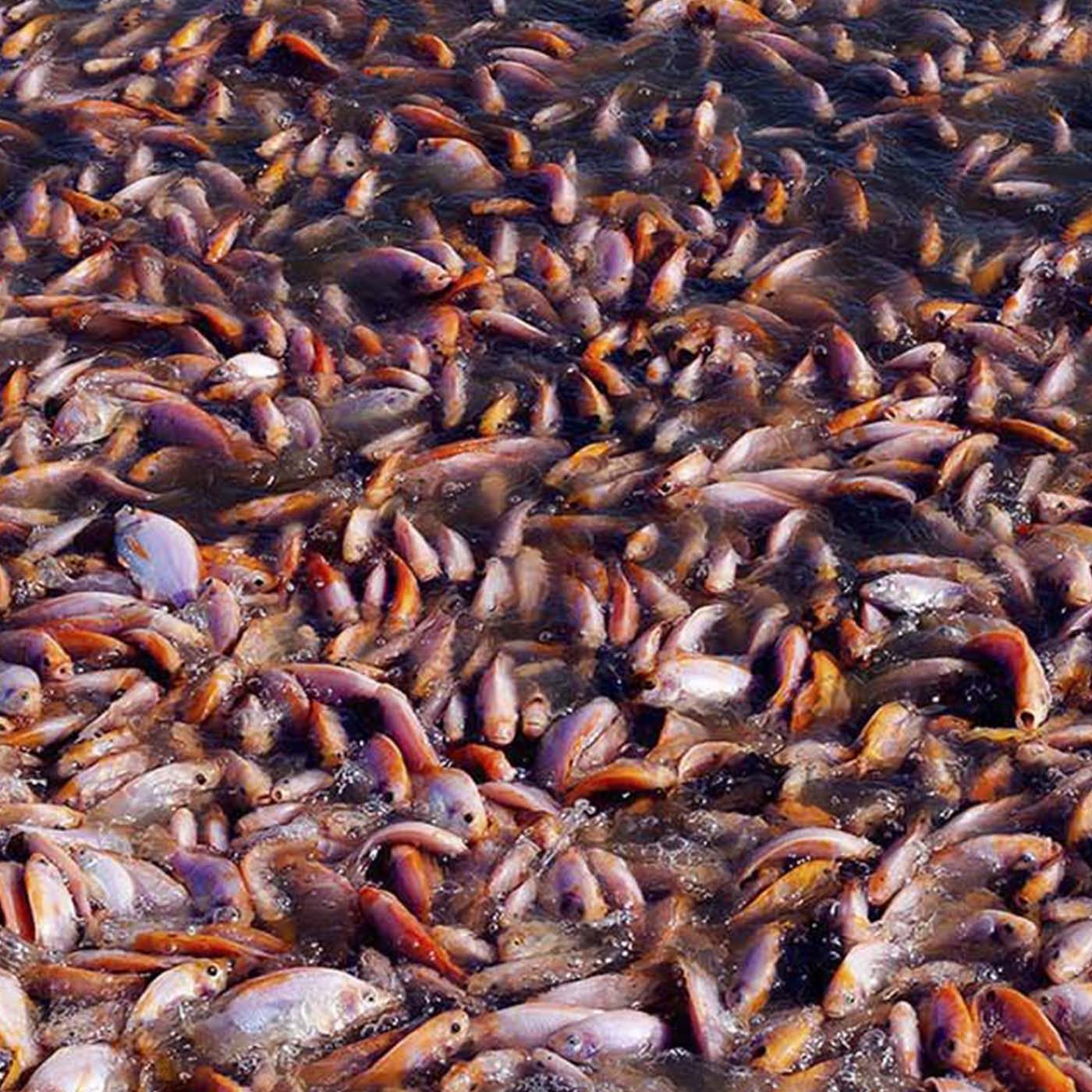 September 30, 2019
---
Whether the fish are wild-caught or from aquafarms, you should never eat fish if you care about the future of the planet. Here's why ...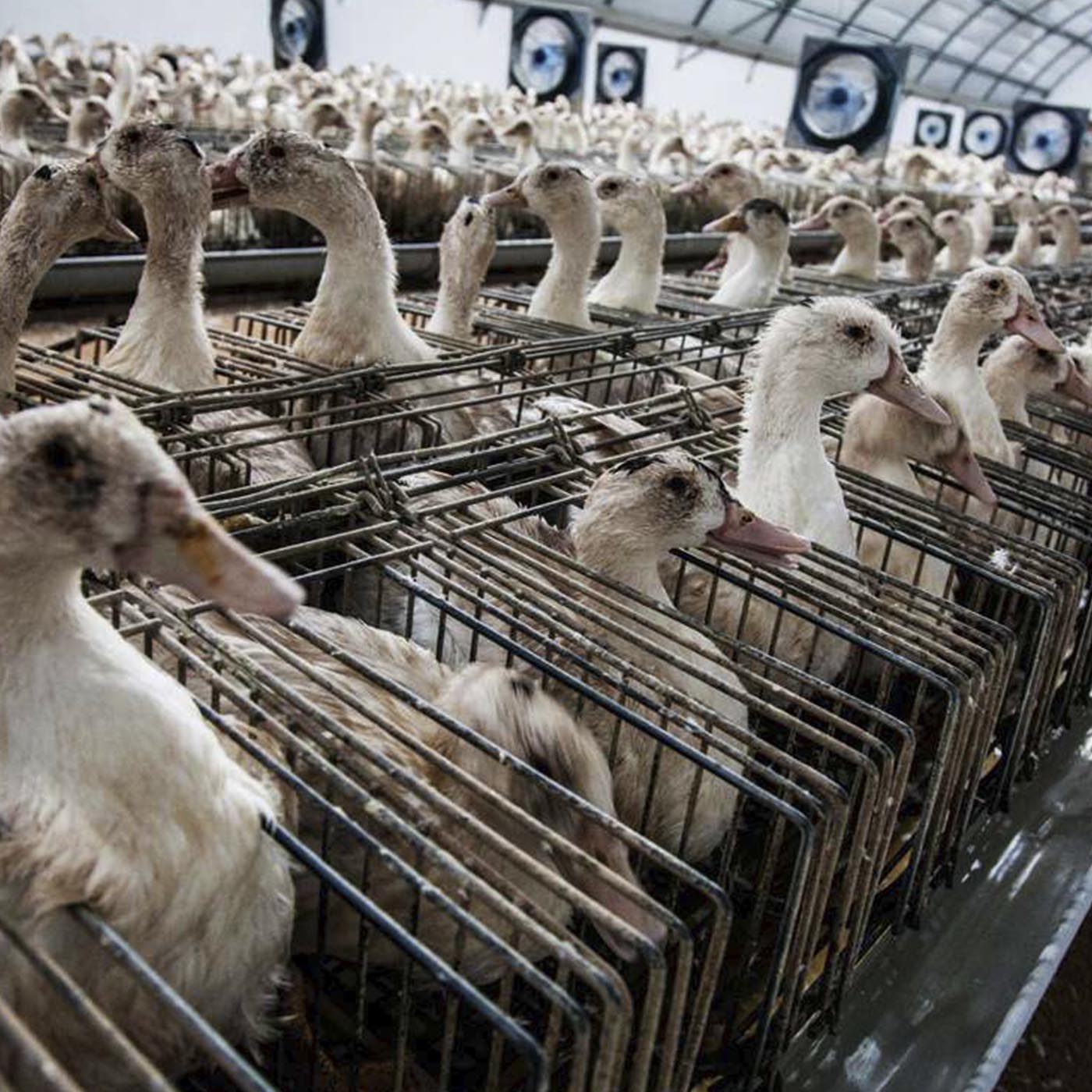 July 26, 2019
---
Foie Gras is a "delicacy" that inflicts such suffering on animals that it's illegal to make it in several countries. Take action to help us end this torture for birds!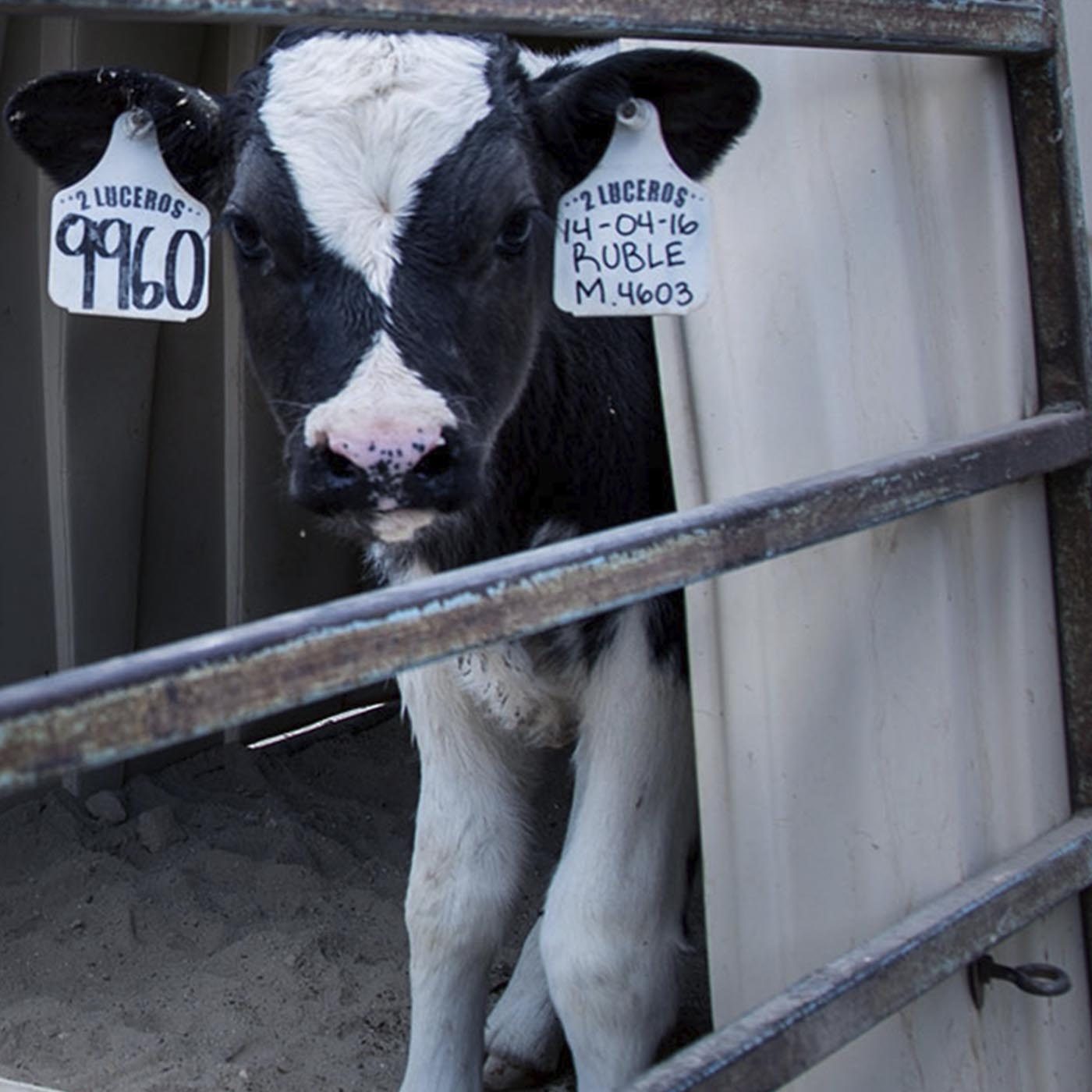 July 9, 2019
---
Cruelty and suffering is inherent in the commercial dairy industry. Here's why, and what you can do to help.