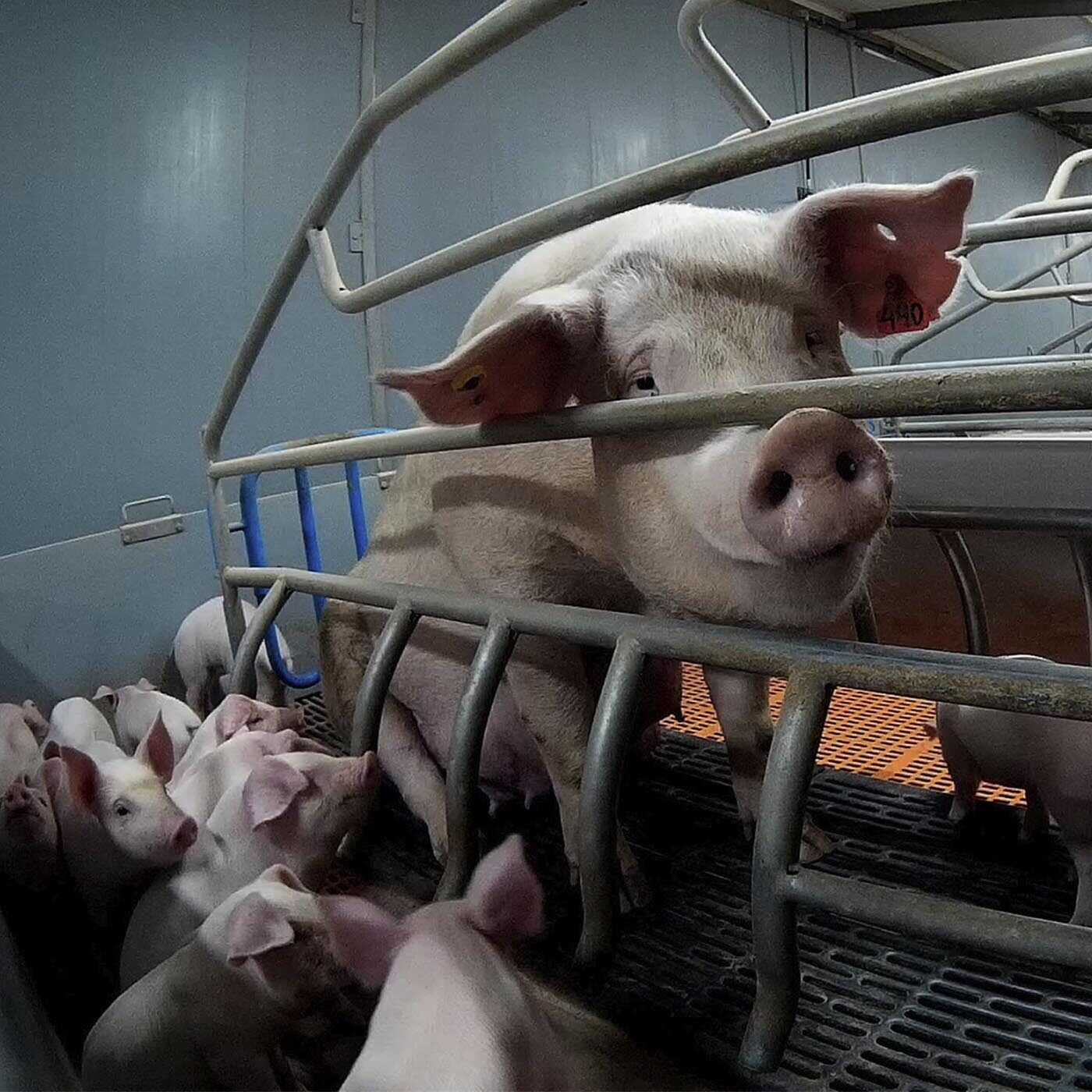 WATCH: "Motherhood," A Glimpse Into the Lives of Mother Pigs in the Meat Industry
---
"Motherhood" is a new documentary created by Dutch filmmaker Eline Helena Schellekens that gives an up-close and personal view of how nine million pigs experience motherhood in Europe, which is not unlike what female pigs are forced to endure on US industrial farms.
The vast majority of female pigs used for breeding spend much of their lives in cages. Under normal circumstances, pigs are caring mothers who will build a nest and nurture their babies, but in the meat industry, they're forced to give birth in cages so small that they can't even turn around to see their babies, let alone care for them.
WATCH "MOTHERHOOD" NOW:
IT'S TIME TO END THE CAGE AGE: The launch of this breathtaking documentary comes at a key moment for the European Citizens' Initiative "End the Cage Age" or also known as "No More Cages", which received overwhelming support at the public hearing of the European Parliament on April 15th.
One hundred-seventy European animal welfare organizations, including Animal Equality, are calling on Executive Vice President Valdis Dombrovskis to support the initiative to end cages leading up to the European Commission's decision. A yes vote would ensure that cages are not only banned in the European Union but also would require that imported products also come from cage-free systems.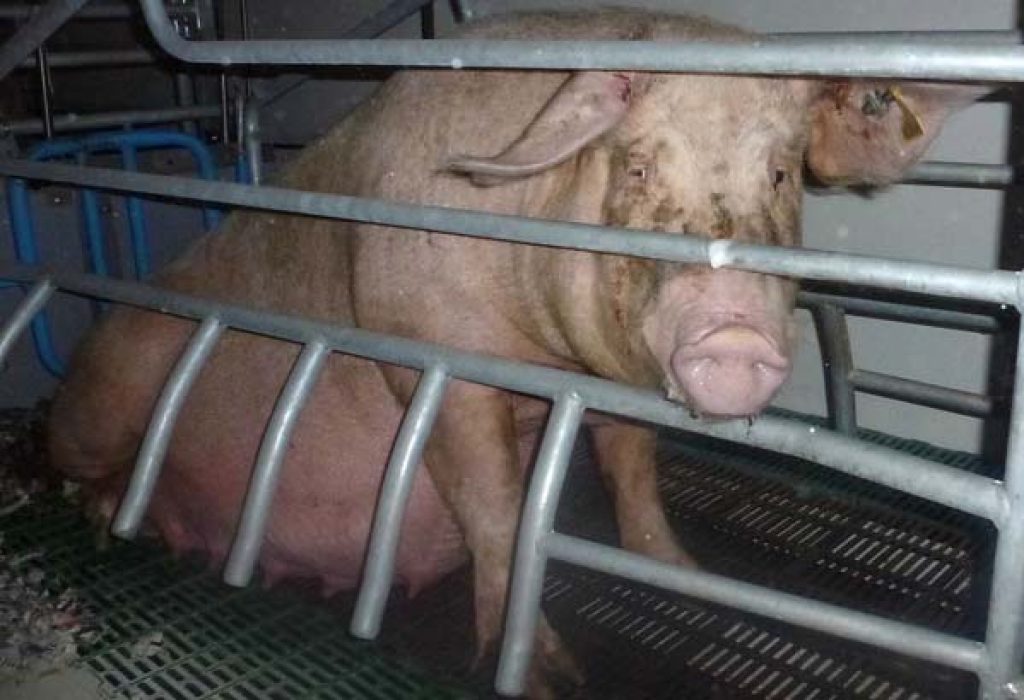 HELP OUR TEAM IN SPAIN WITH THIS IMPORTANT ACTION: Share "Motherhood" on Facebook to educate your followers about the reality of factory farming and also tag EU Executive Vice President Valdis Dombrovskis, asking him to support a ban on cages in the European Union and on imports that don't meet EU welfare standards.
Here's how:
Copy this text: We must end the cage age in the EU and stop imports of products from caged farmed animals of all species. Thank you @VDombrovskis #EndTheCageAge
Click the Facebook share button below.
Paste the text into the post, making sure that the @VDombrovskis tag is active, and then post!
AN INITIATIVE WITH THE SUPPORT OF MORE THAN 1.4 MILLION PEOPLE: The European Citizens' Initiative End the Cage Age was launched on September 11, 2018, and closed exactly one year later with 1.4 million verified signatures from citizens across the EU. After the initiative received overwhelming support in Parliament, it is now the European Commission who must speak out and make this initiative a reality.
---
Most Popular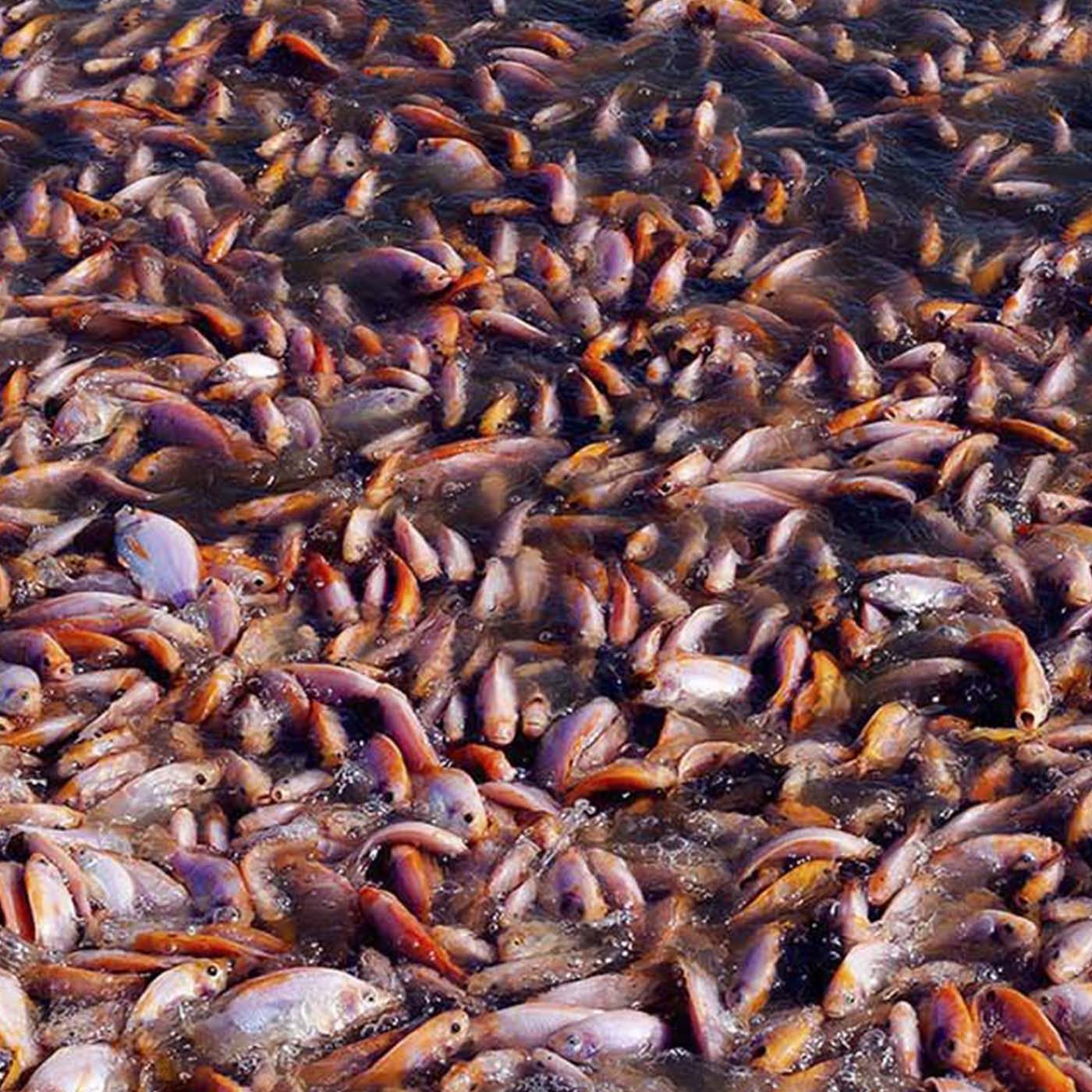 September 30, 2019
---
Whether the fish are wild-caught or from aquafarms, you should never eat fish if you care about the future of the planet. Here's why ...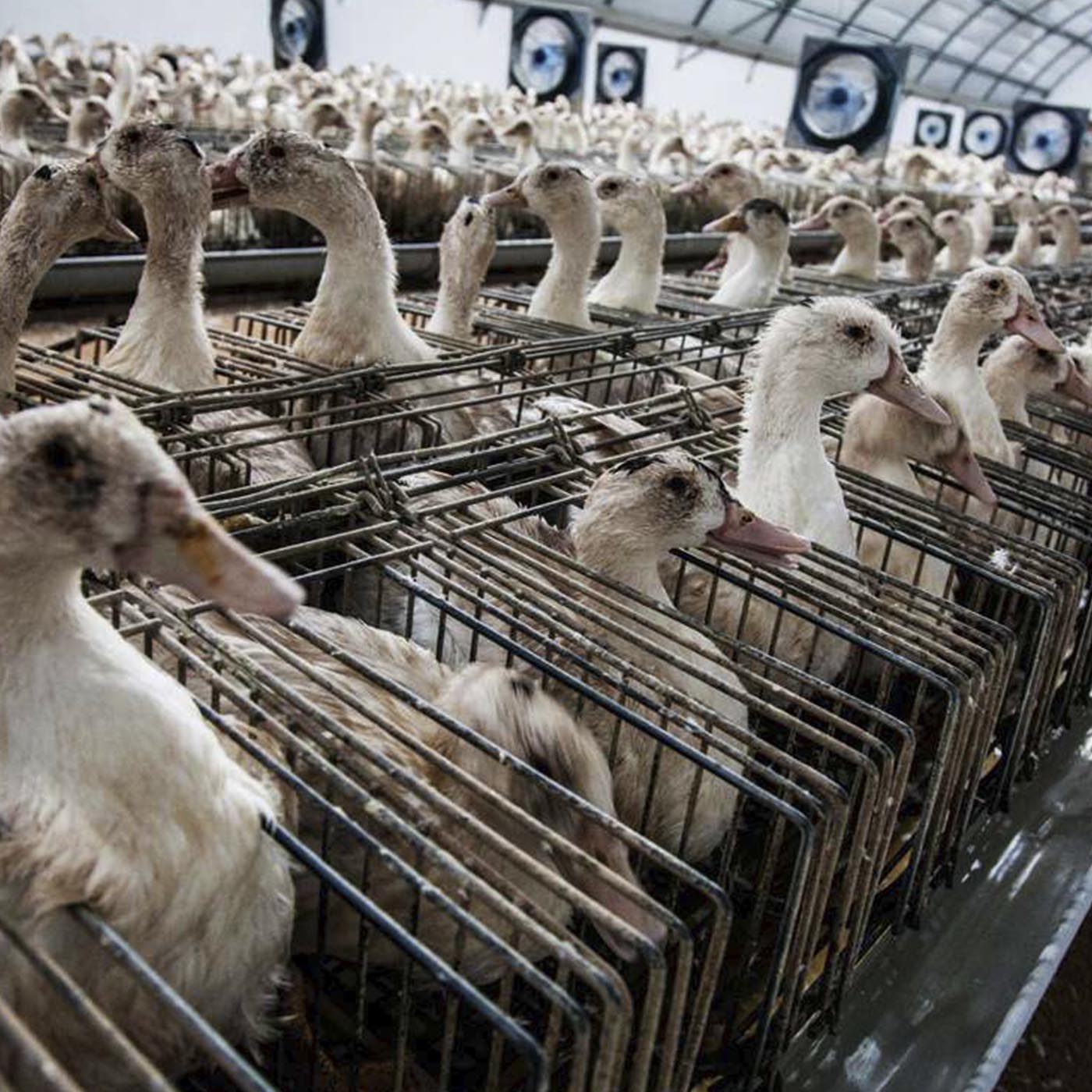 July 26, 2019
---
Foie Gras is a "delicacy" that inflicts such suffering on animals that it's illegal to make it in several countries. Take action to help us end this torture for birds!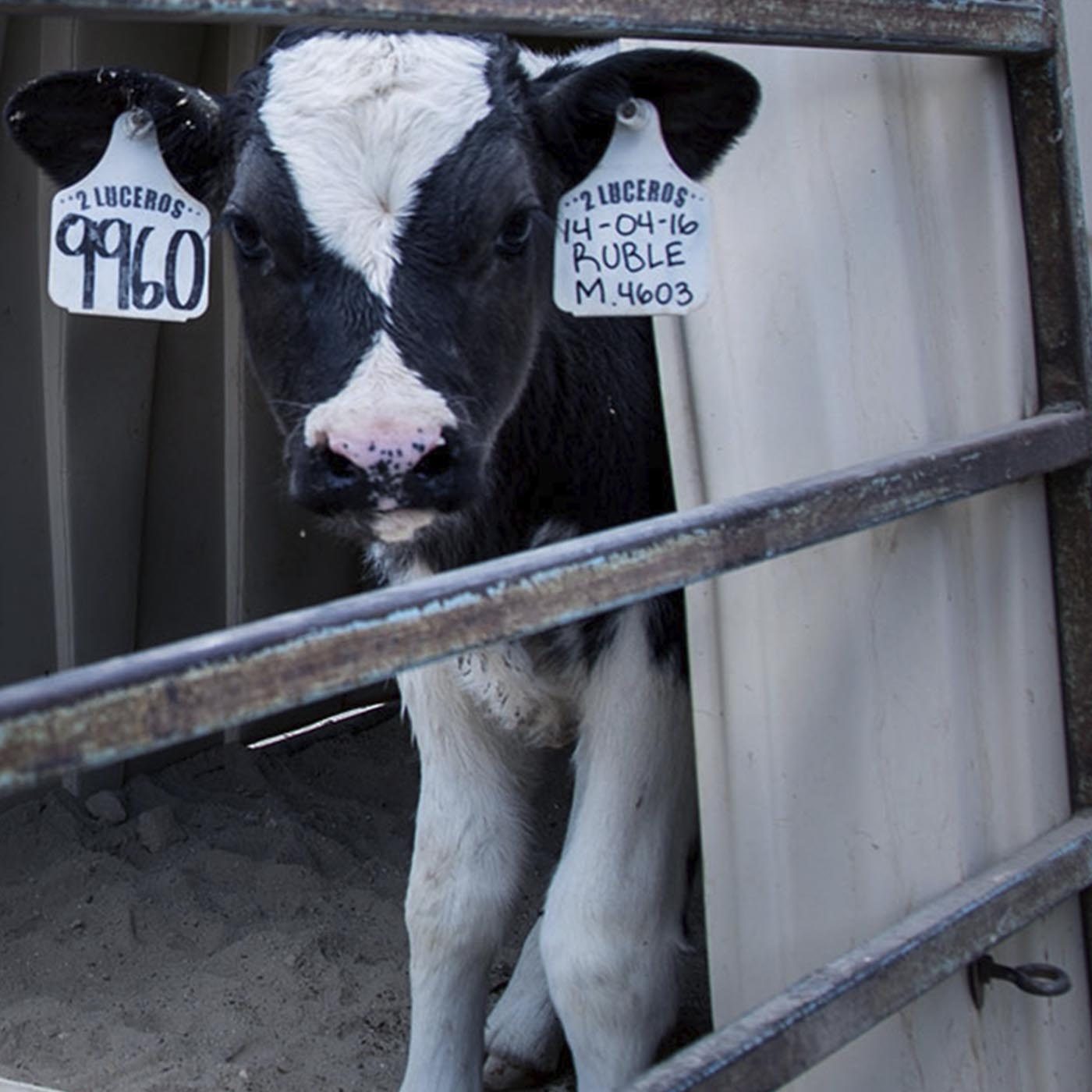 July 9, 2019
---
Cruelty and suffering is inherent in the commercial dairy industry. Here's why, and what you can do to help.