Documentaries like Seaspiracy Are Changing How We Think of Sea Life
---
Since its creation, film has been a powerful tool in fighting for justice—especially in the animal protection movement.
Undercover video, along with more produced documentary films, have changed the way we think about the industries that abuse animals and led to countless people making more compassionate choices.
With the help of streaming services like Netflix, these documentaries are reaching an even wider audience. Here are two films from the past year that might change everything you thought you knew about the fishing industry:
SEASPIRACY: Seaspiracy debuted on Netflix on March 24, 2021 and the controversial documentary has been making waves ever since. The film sheds light on rarely talked about issues inherent in the fishing industry, such as misleading "sustainable" and "dolphin safe" labels, modern slavery, and the environmental devastation caused by commercial fishing. Most importantly, it has started a global conversation about our often forgotten underwater friends—fish.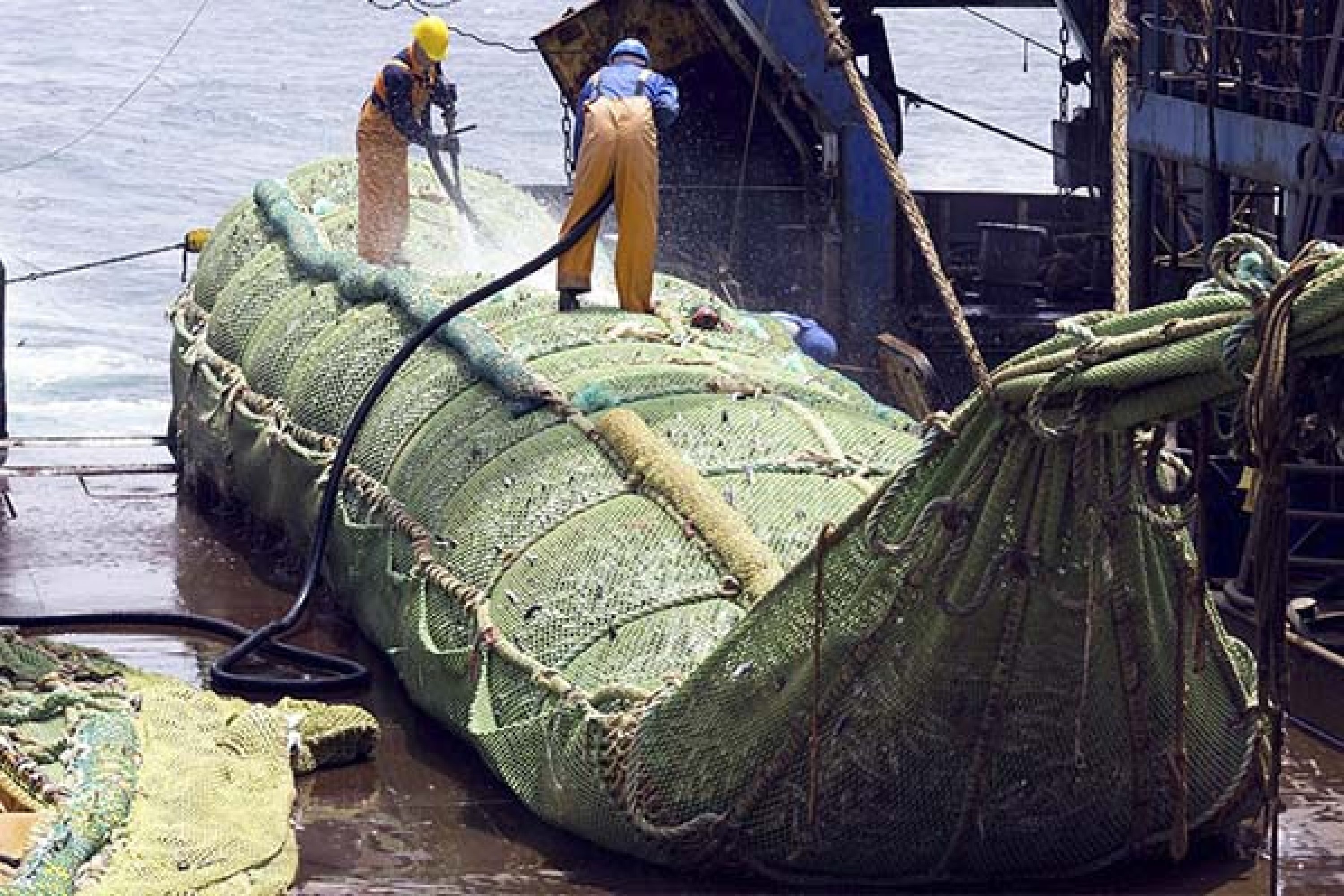 Seaspiracy makes it clear that for most of the population, there's simply no reason to continue eating fish or seafood of any kind. Fish feel pain in the same capacity as humans, and science has shown that they feel fear, anxiety, and other emotions, too. We can get all of our nutrients without harming the ocean or our underwater friends.
The documentary made waves in the social media world, too. Reality star Kourtney Kardashian said this in an Instagram story shared with her 115 million followers: "watching Seaspiracy…I haven't eaten meat in a few months at all, but was still eating a little fish. But after watching this …" And NFL champion quarterback Tom Brady said the film was a "must watch."
MY OCTOPUS TEACHER: My Octopus Teacher won a BAFTA Award for Best Documentary, and a Producers Guild of America Award for Best Documentary Motion Picture. It's a touching story about a free diver and filmmaker who gains the trust of an octopus as the unlikely pair form a strong bond over the course of a year. The diver's daily underwater visits to the octopus are documented each day, and the result is a beautiful film that touches on humans' relationship with nature, animals, and the environment.
The film, which made its Netflix debut in September of 2020, makes a point to talk about the environmental devastation that's happening to our oceans, but most importantly, it's a reminder that even though a species may not look, act, or communicate like us, doesn't mean they don't have feelings or deserve compassion.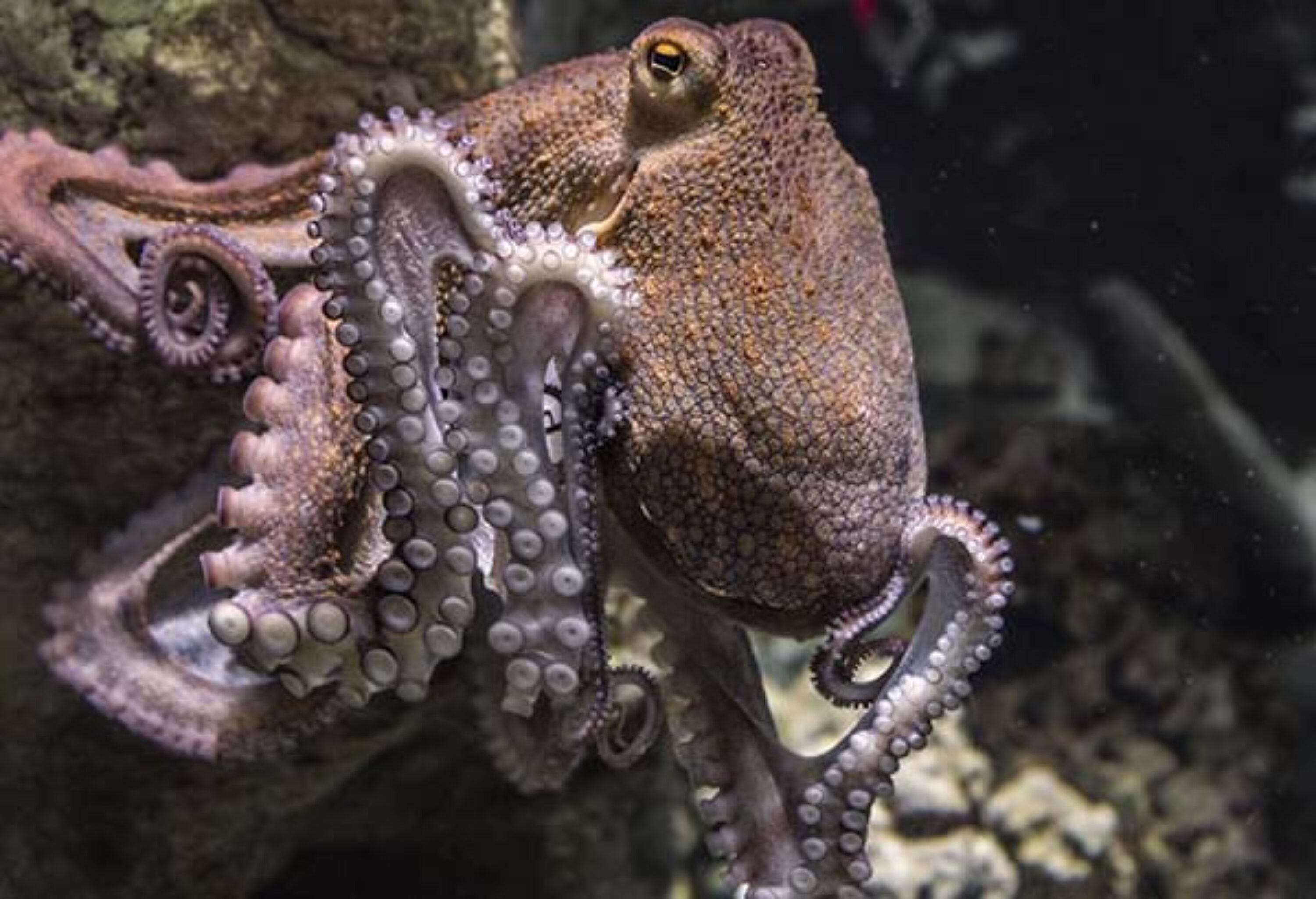 HOW YOU CAN EXPAND THE CONVERSATION: There's no question that these two powerful documentaries have made an impact on the people who have watched them, and they could change your life, too. The best way we can help save our oceans, and the planet, is by reducing or eliminating our consumption of fish and other animal-derived foods, and there's no better motivation than watching Seaspiracy! Even if you're already eating a plant-based diet or avoiding seafood, there is still much to learn from these films. Why not host a watch party (in person or virtually) as a fun activity with family or friends?
COMPLETE YOUR VIEWING PARTY WITH THESE FISH-FREE PLANT-BASED SEAFOOD PRODUCTS
---
---
Most Popular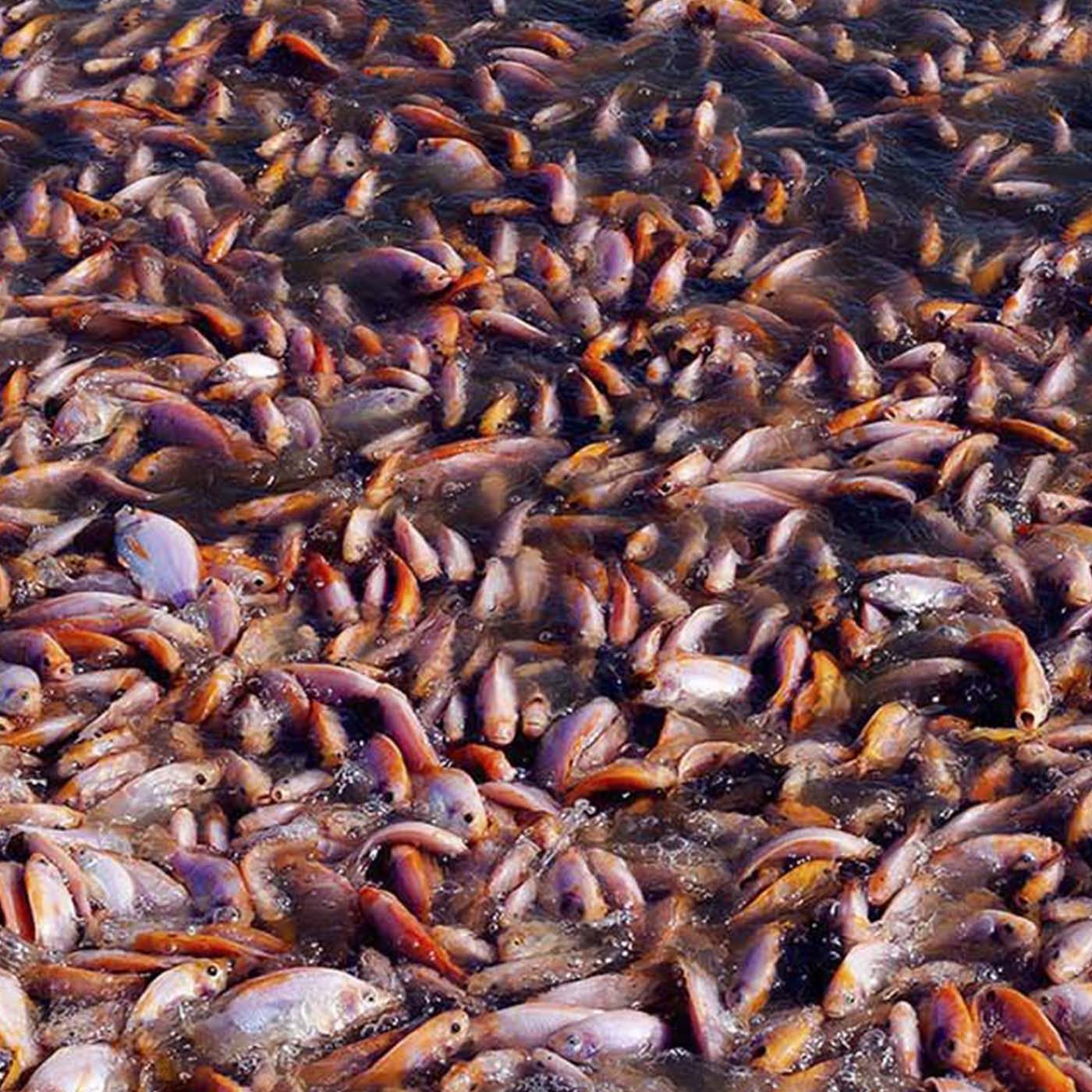 September 30, 2019
---
Whether the fish are wild-caught or from aquafarms, you should never eat fish if you care about the future of the planet. Here's why ...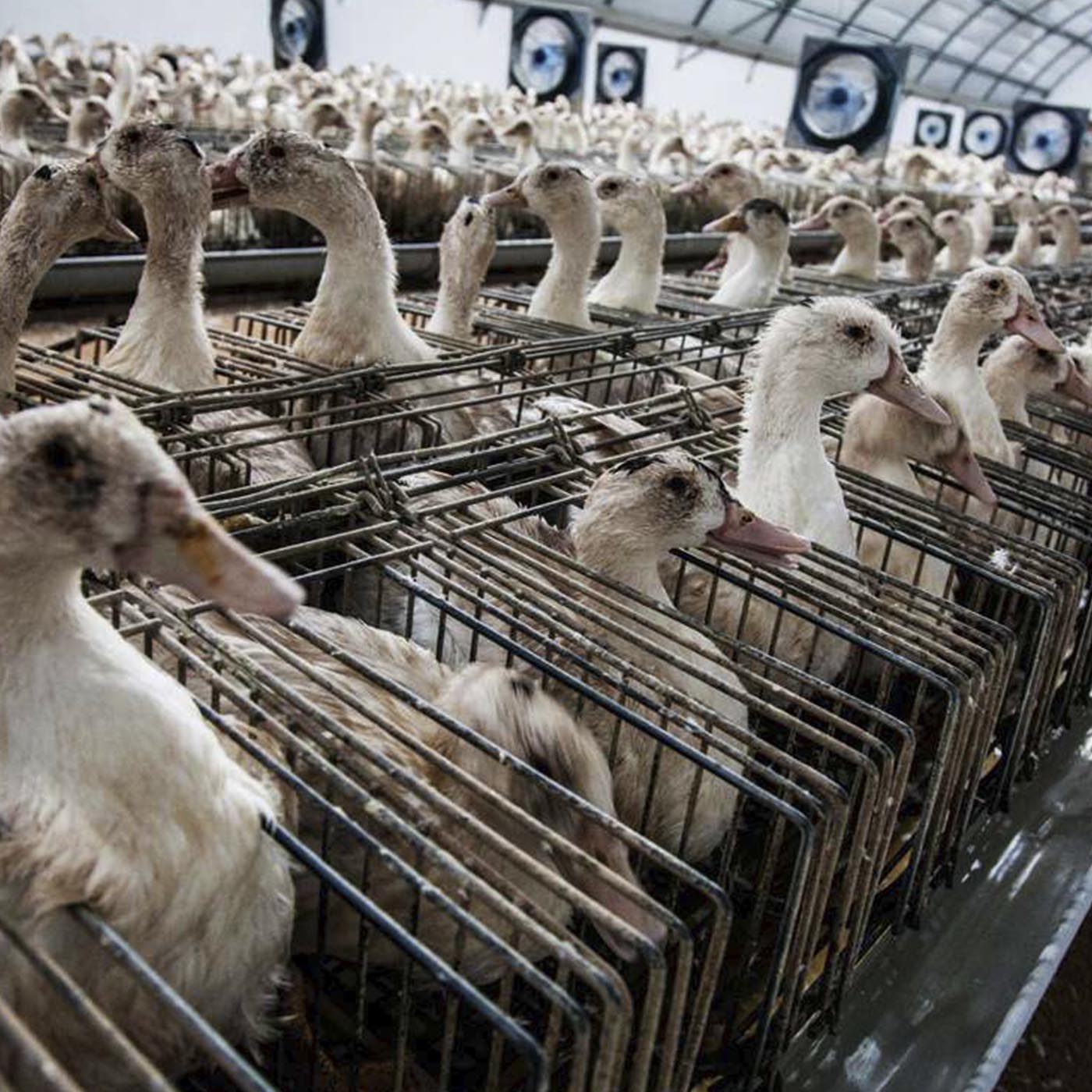 July 26, 2019
---
Foie Gras is a "delicacy" that inflicts such suffering on animals that it's illegal to make it in several countries. Take action to help us end this torture for birds!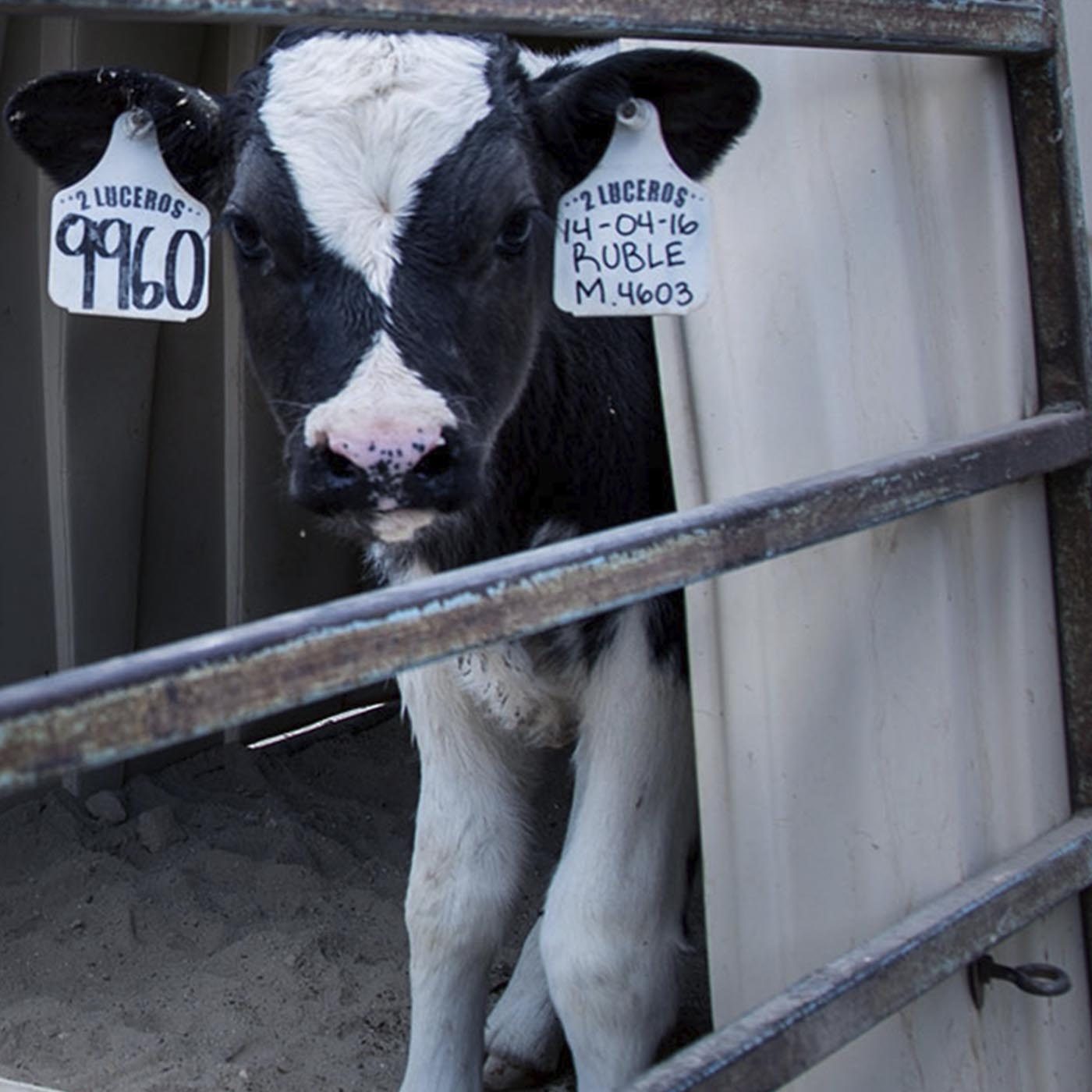 July 9, 2019
---
Cruelty and suffering is inherent in the commercial dairy industry. Here's why, and what you can do to help.