Day of Action: Ask Mars Inc. to Go Cage-Free
---
Mars, Inc., the creators of Snickers and Milky Way and several other human and pet food brands, are refusing to adopt a global cage-free policy. Join the campaign asking Mars to stop sourcing eggs from caged hens worldwide.
A NEW GLOBAL CAMPAIGN TO HELP MILLIONS OF ANIMALS WITH ONE POLICY COMMITMENT: The Open Wing Alliance, a coalition of dozens of animal protection organizations, launched a campaign asking Mars Incorporated to pledge to stop sourcing eggs from caged hens in its operations worldwide. Mars Incorporated, the company behind famous products like M&M's, Milky Way, Snickers, and 3 Musketeers, still allows one of the cruelest food industry practices in its global supply chain: intensive confinement of laying hens in cages.
THE PROBLEM WITH EGGS FROM CAGED HENS: Forced to spend most of their lives on floor space smaller than a sheet of notebook paper, hens at farms around the world are crammed into tiny cages with several other birds. Their living space is so small that some hens are trampled to death by their cagemates. Many others become trapped and painfully mangled in cage wire or under feed trays and suffer and die. Dead hens are often left to rot alongside birds still laying eggs for human consumption.
MARS MUST EXPAND THEIR COMMITMENT: Mars Incorporated claims to be committed to helping create a safe, healthy, and sustainable world for its partners and the communities in which it operates. But the company does not apply this commitment equally throughout its global operations and still allows the terrible practice of caging hens in Latin America, Asia, and Africa.
HOW YOU CAN HELP HENS USED FOR MARS PRODUCTS: Please sign the campaign petition asking Mars to reject cages globally.
Want to help further? Check out this Mars Day of Action Toolkit and take action with activists all over the world! If you are unable to participate on April 7th, you may still do so at a later date. Thank you for speaking up for hens!
---
---
Most Popular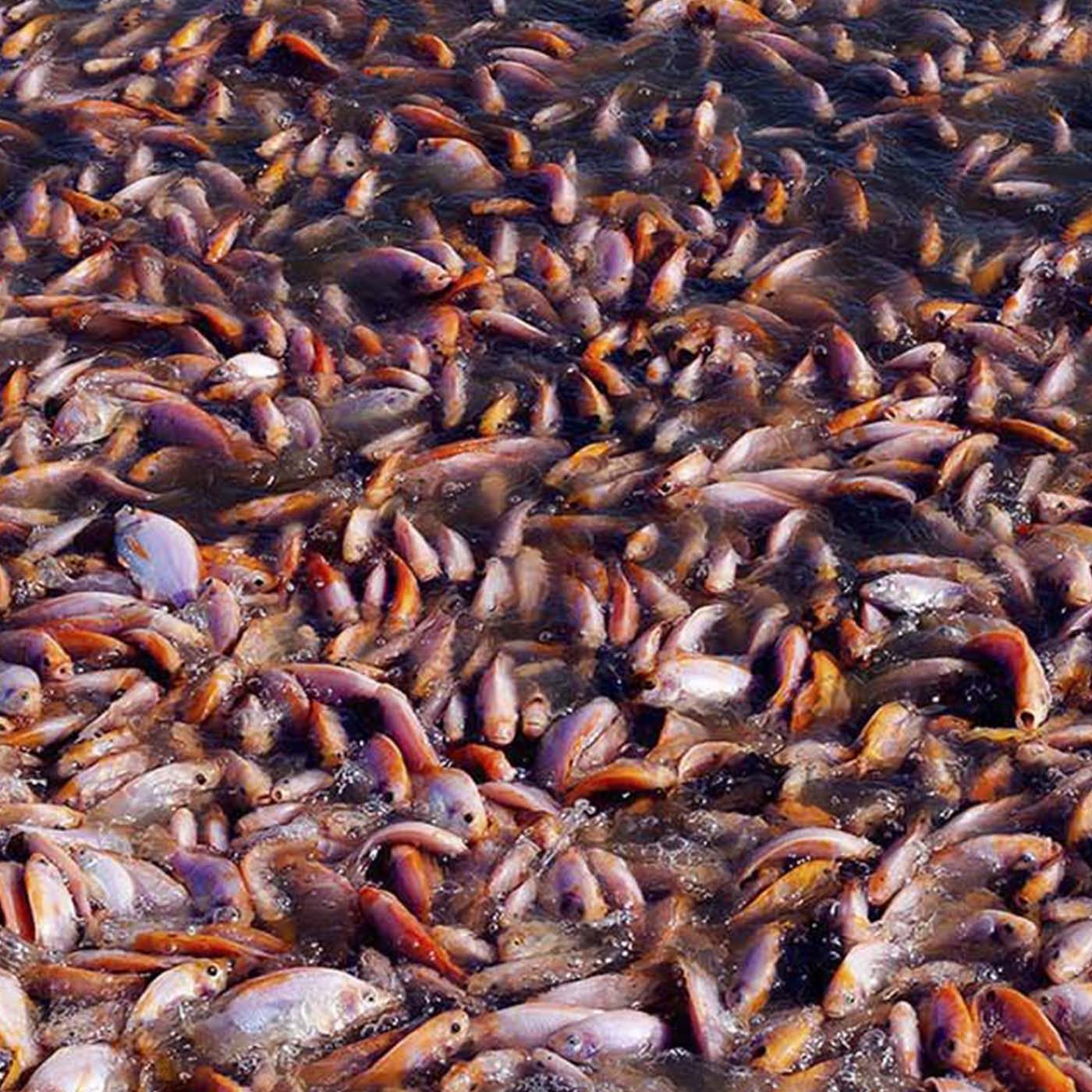 September 30, 2019
---
Whether the fish are wild-caught or from aquafarms, you should never eat fish if you care about the future of the planet. Here's why ...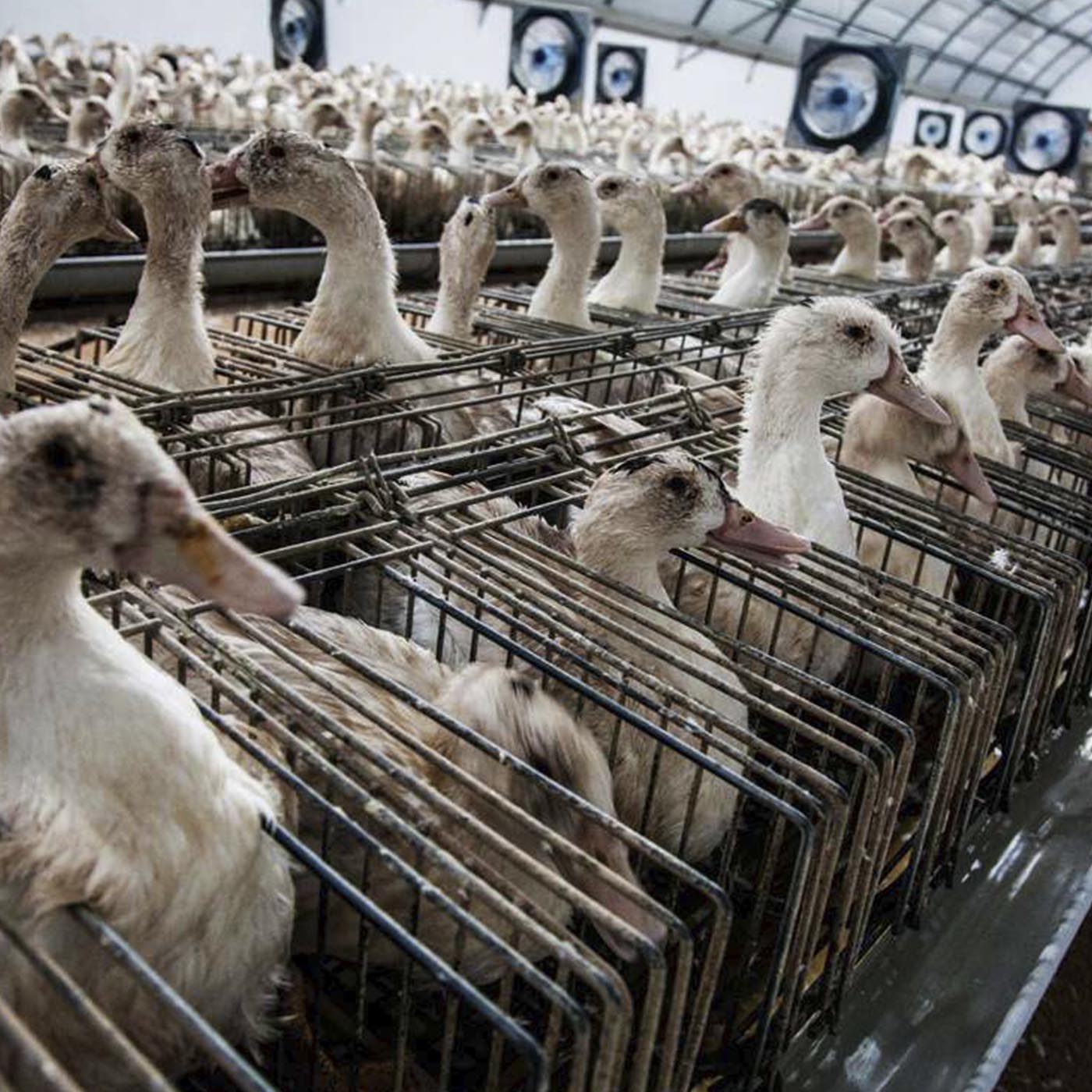 July 26, 2019
---
Foie Gras is a "delicacy" that inflicts such suffering on animals that it's illegal to make it in several countries. Take action to help us end this torture for birds!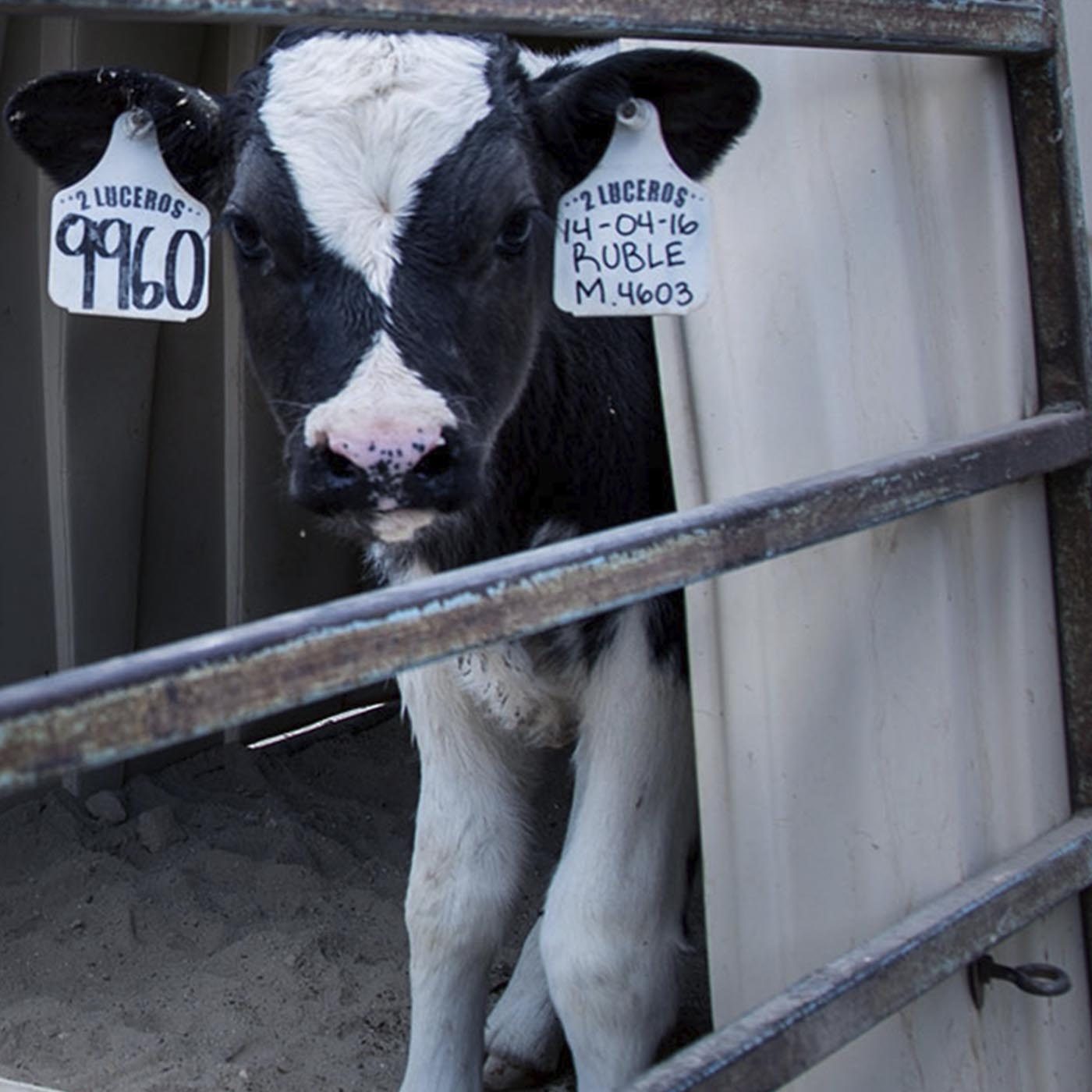 July 9, 2019
---
Cruelty and suffering is inherent in the commercial dairy industry. Here's why, and what you can do to help.