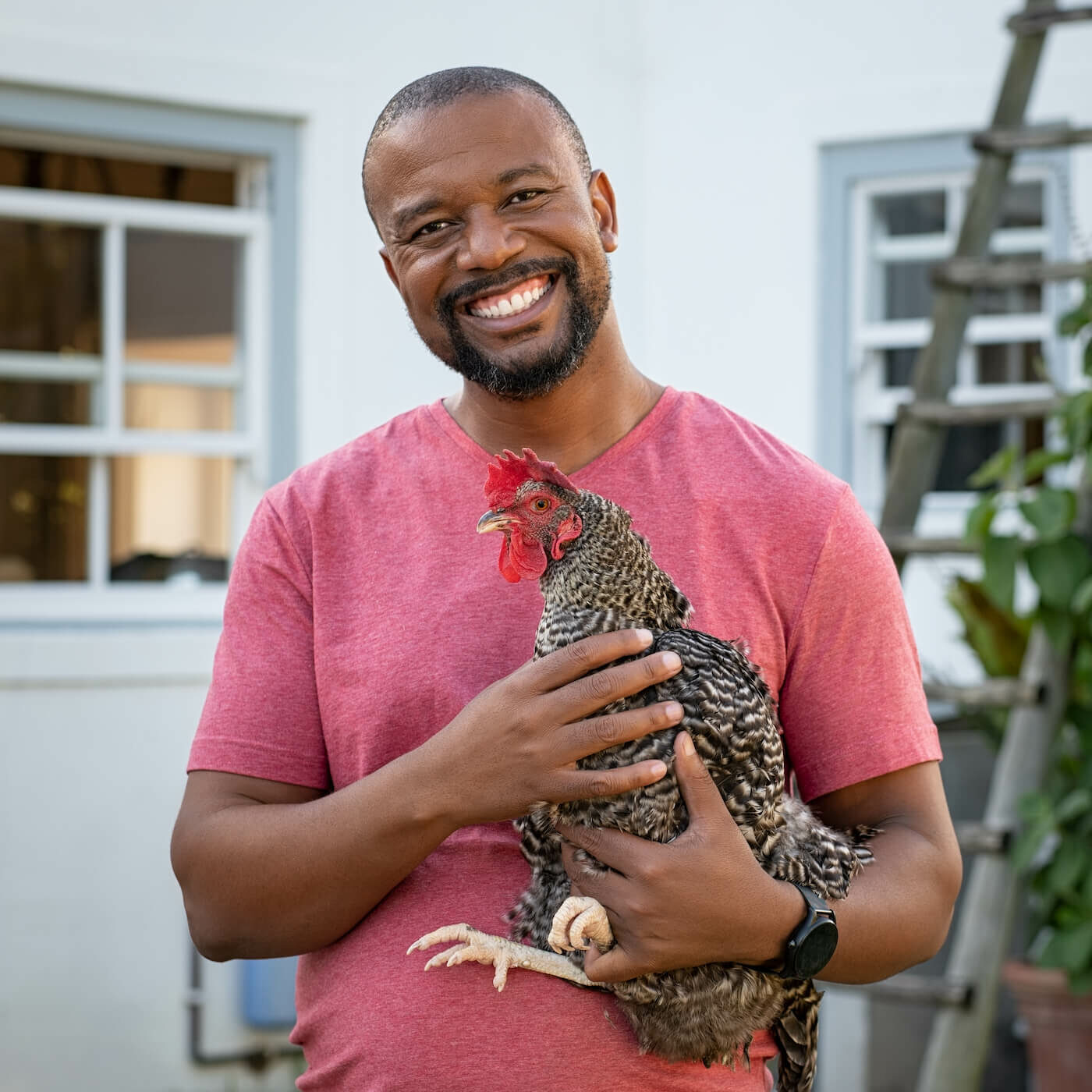 Make a Difference for Animals
---
Help animals from anywhere! As a member of The Animal Protectors, you can help us take on animal abusers and make an impact from your computer or phone.
As an Animal Protector, you have the opportunity to stand up for animals wherever you are! You instantly become part of our team of passionate activists demanding change from the world's biggest companies. The only requirement is a few minutes of your time each week. Through quick and easy online actions –such as sending an email or posting on social media– you can help millions of animals! The combined impact of tens of thousands of small actions of our dedicated team of online activists is already making a difference for animals on factory farms all over the world.
ANIMAL PROTECTORS IN ACTION
In July 2020, we called on one of the UK's biggest pizza chains, Pizza Express, to adopt a meaningful animal welfare policy. Thanks to the efforts of our Animal Protectors, Pizza Express committed to the Better Chicken Commitment in a matter of days! Their commitment to this policy will impact 500,000 chickens per year and is a huge step in the right direction as we continue working to bring an end to factory farming.
If you're interested in being more involved as an Animal Protector, we offer several different options.
If you love being out in public and educating people about animal protection, participate in our street actions. We're also always looking for people willing to remotely help with tasks that can be done from the comfort of home. Fill out the form to join us and we will contact you to get started.
---
Most Popular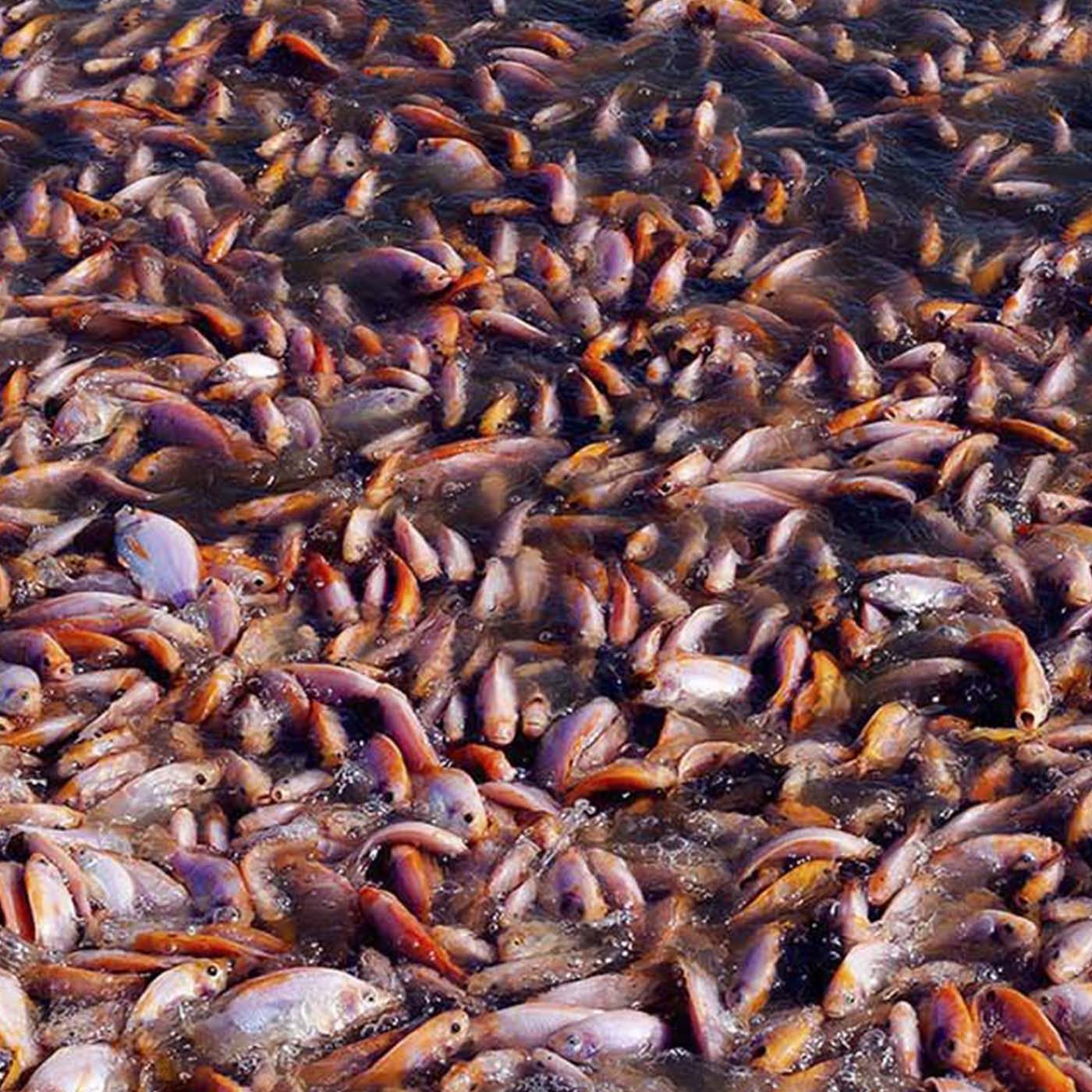 June 7, 2022
---
Whether the fish are wild-caught or from aquafarms, you should never eat fish if you care about the future of the planet.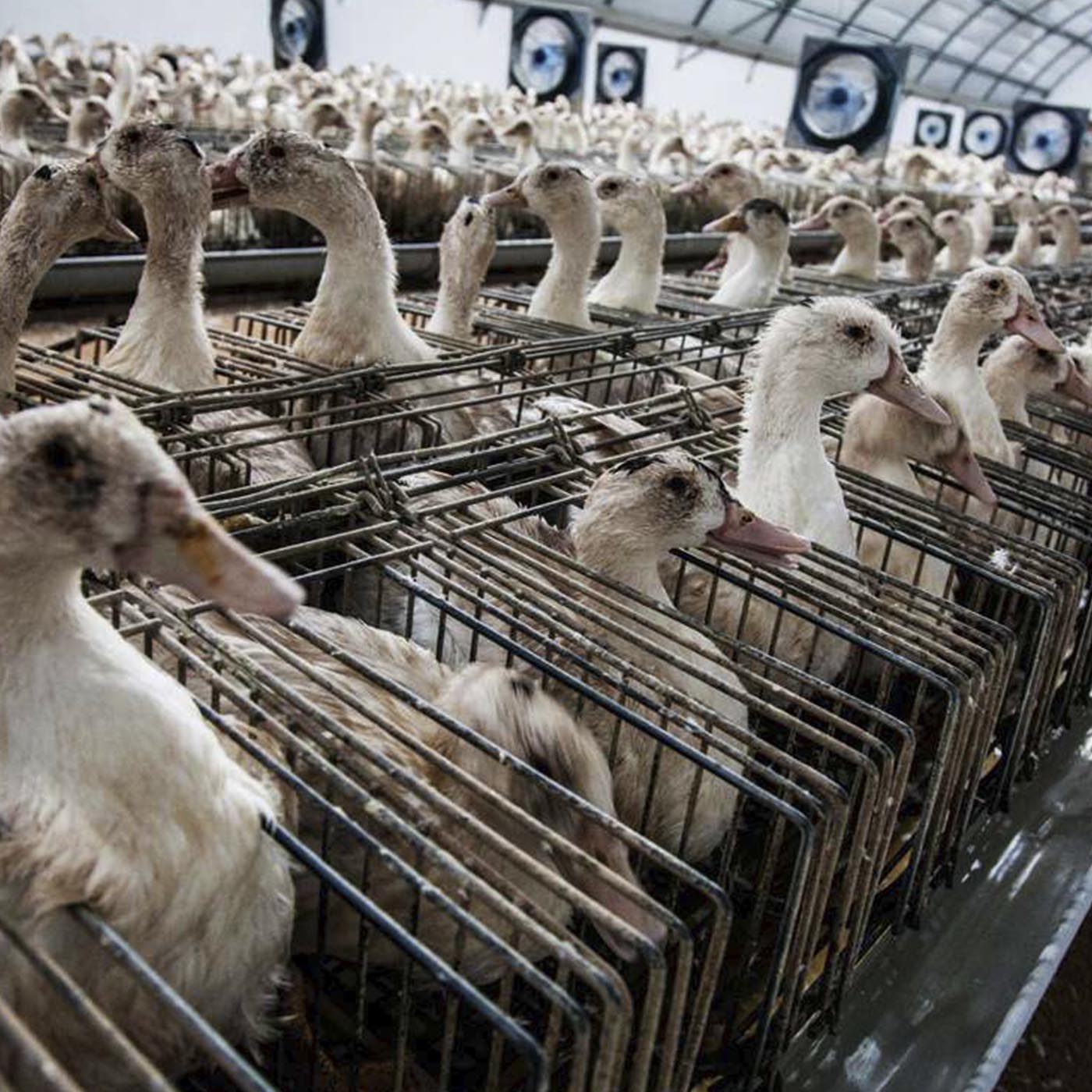 February 8, 2022
---
Foie Gras is a "delicacy" that inflicts such suffering on animals that it's illegal to make it in several countries. Take action to help us end the cruel force-feeding of birds!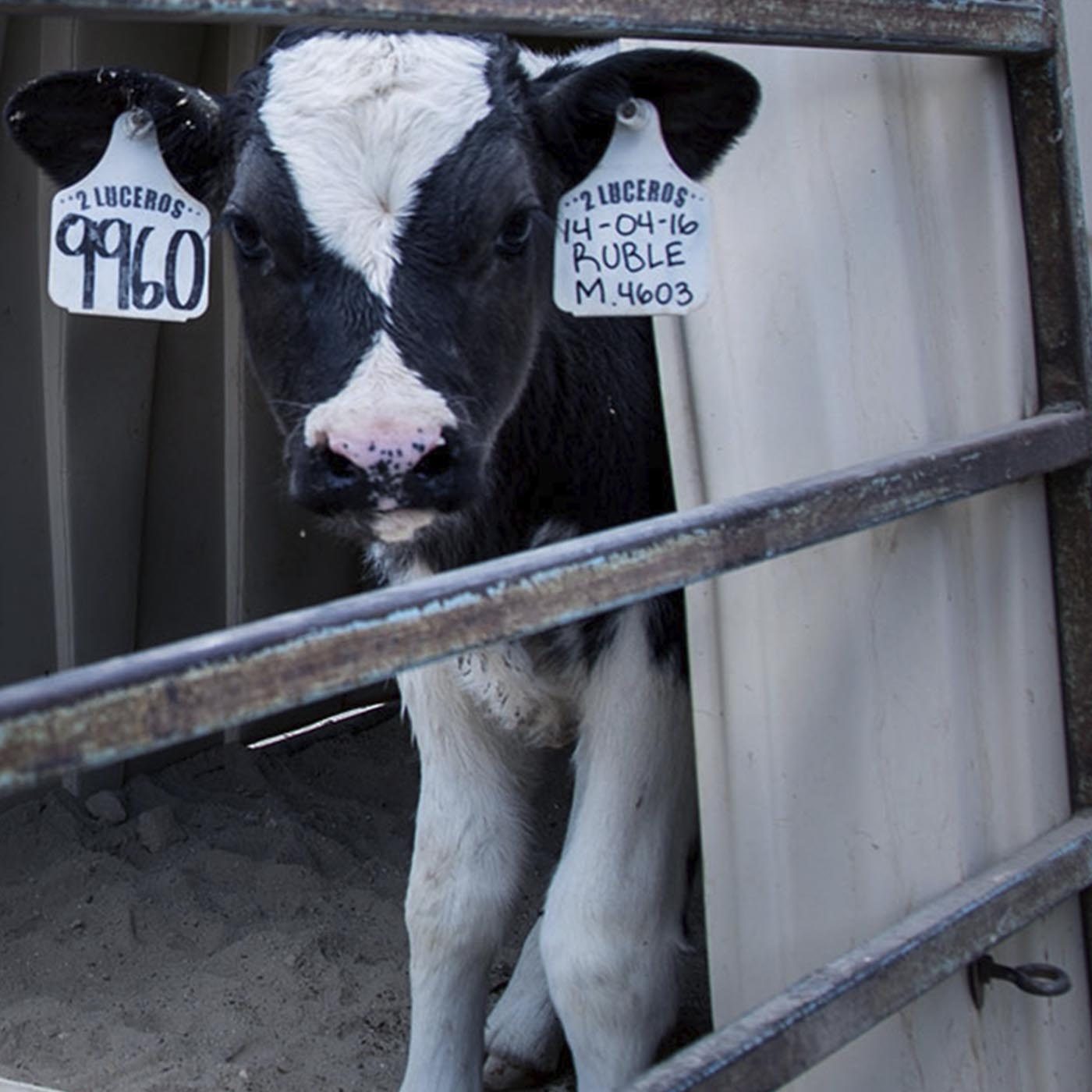 July 9, 2019
---
Cruelty and suffering is inherent in the commercial dairy industry. Here's why, and what you can do to help.