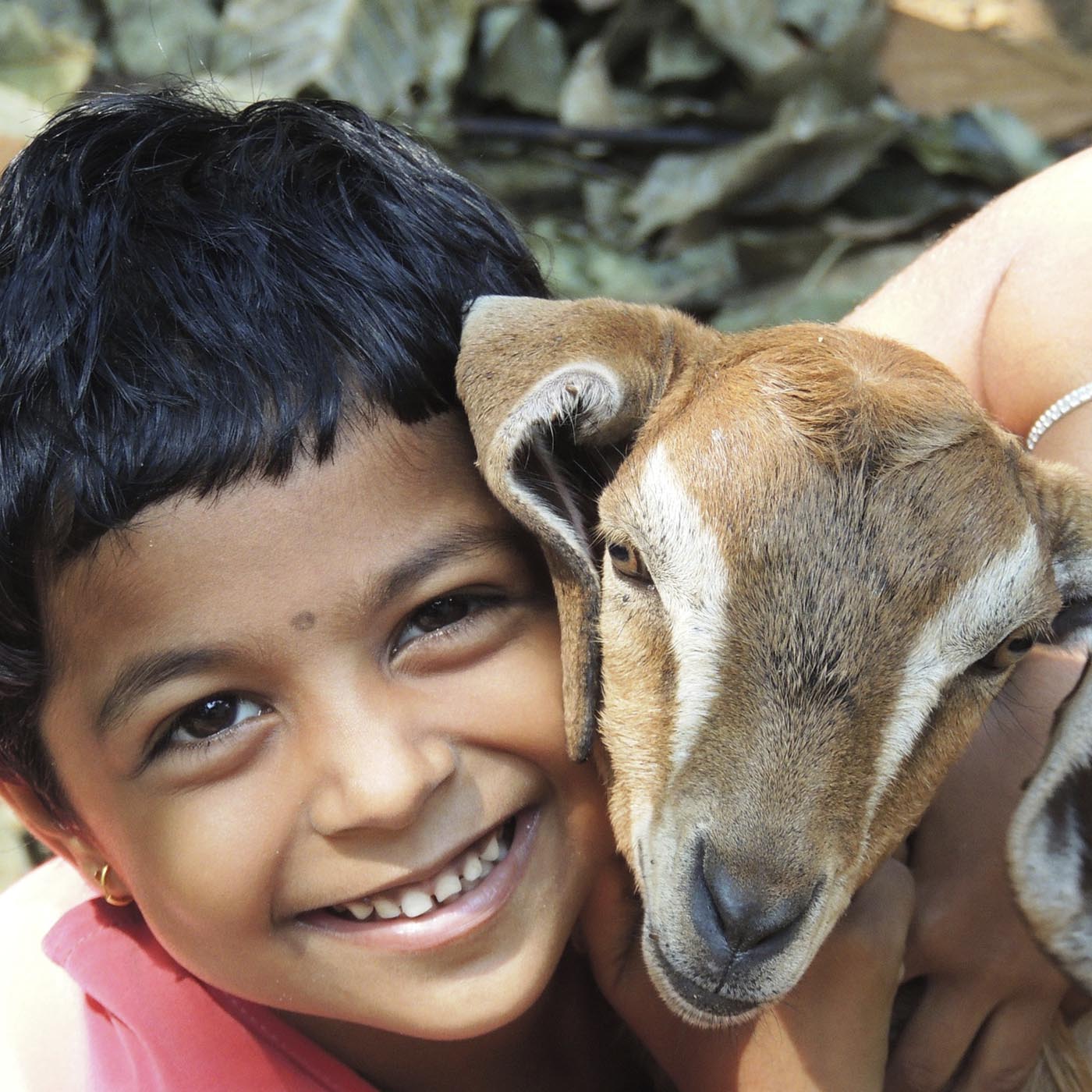 Safe Summer Activities for the Compassionate Kid
---
These activities are perfect for animal-loving kids, teens, and their families during the COVID-19 pandemic!
COVID-19 may have put a lot of our summer plans on hold, but with some adjustments we can still enjoy the remainder of the season safely. We've compiled a list of activities that are perfect for animal-loving kids, teens, and their families during these uncertain times.
YOUTH EMPOWERED ACTION (YEA) CAMP: YEA Camp is a life-changing camp for teens who want to make a difference. For the past decade, young people from all over the country have come together for one week in the summer for social justice leadership and activism training, and to make tons of new friends while having fun in the process. YEA Camp is 100 percent vegan, and empowers young people to believe in themselves and take action on important issues like animal rights, racism, the environment, LGBTQ+ equality, and more! Camp attendees have gone on to do amazing things like change school policies and launch clubs, help candidates elected, and organize protests. This year, the camp is going virtual so that attendees can still enjoy the experience at a safe distance.
LEARN TO COOK VEGAN: Whether you and your child are fully plant-based, interested in reducing your consumption of animal-derived foods, or just eager to learn a new skill, plant-based cooking is a perfect hobby for young people and adults alike. There are tons of vegan recipes for kids online, like this list from It Doesn't Taste Like Chicken. And, depending on the child's age, super easy recipes they can make themselves with simple ingredients are just a quick Google search away.
VISIT A VIRTUAL FARM SANCTUARY: We recommend everyone visit a farm sanctuary at least once in their life. It's a truly life-changing experience and fun for people of all ages. Nothing beats being able to give a pig a belly rub in person, but you can still enjoy the experience from home by doing a virtual tour. Oftentimes, these online tours give viewers a behind-the-scenes look at sanctuaries that are off-limits during in-person tours, which is a bonus! IMPORTANT: Many tourist traps dupe well-meaning people into spending money on tours by adding the word "sanctuary" onto their name, even though they may be operating simply to make a profit. These places can be hard to identify, so we recommend making sure the sanctuary is accredited by the Global Federation of Animal Sanctuaries (GFAS). GFAS-accredited sanctuaries have high standards for care, and never use animals for commercial purposes or breed them.
READ SOME COMPASSIONATE BOOKS: We're all born with an innate compassion for animals, and a great way to foster that is to provide children with books about kindness and empathy toward animals. There are tons of childrens' books on the market that are fun to read and explain concepts like veganism, animal homelessness, and circus cruelty in age-appropriate ways.
SPEAK UP FOR ANIMALS THROUGH ART: Art projects are always a fun way to pass the time, and many kids enjoy using their creativity to make a difference. You can encourage kids to speak up for what they believe in and get some time outdoors by using chalk to write positive messages about being kind to animals. If you don't have a driveway or outdoor area to safely use calk, make some colorful signs to hang from your window that remind others to respect animals.
HELP OUT ANIMAL SHELTERS: Let's not forget companion animals! Most shelters are constantly in need of supplies like towels, blankets, pet food, and toys. You can involve kids by asking them to help you go through the house and gather any old towels, blankets and pillows that you no longer need. If you don't have used items to donate, next time you stop for groceries have the child help pick out some inexpensive treats or toys to donate. Your local shelter likely has a "wishlist" on its website of items they need, and during the pandemic they may have specific hours or days reserved to drop off your donation. Want to get creative? Have a craft day and involve children in making easy DIY cat toys for animals at the shelter.
What's your favorite way to involved children in helping our animal friends? Let us know in the comments!
THE BEST WAY TO HELP ANIMALS IS TO GO PLANT-BASED. CHECK OUT LOVE VEG FOR TIPS TO GET STARTED, RECIPE AND RESTAURANT IDEAS, AND MORE!
---
Most Popular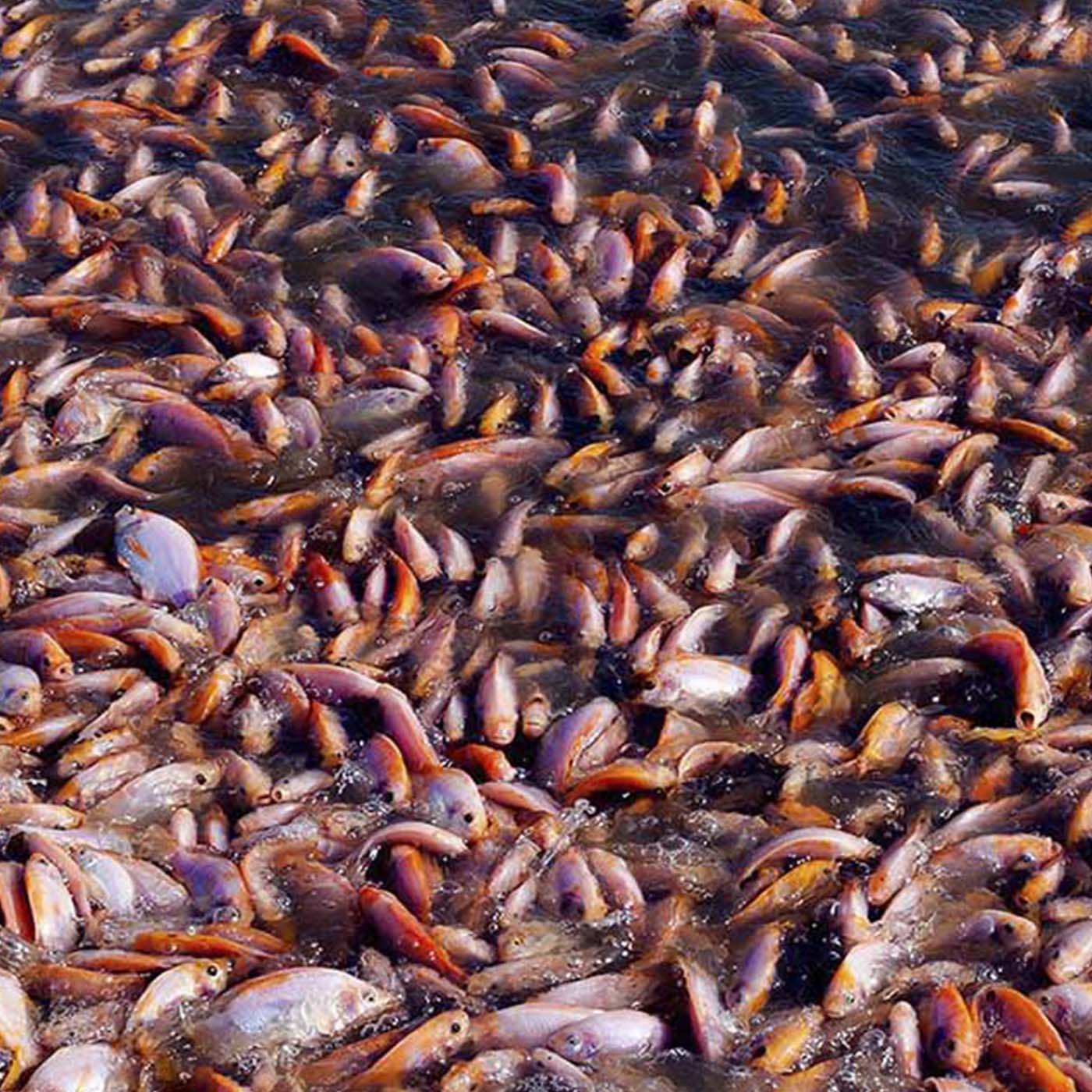 August 20, 2023
---
Whether through commercial fishing or aquafarming, this notoriously secretive industry has been in hot water for its environmental impact.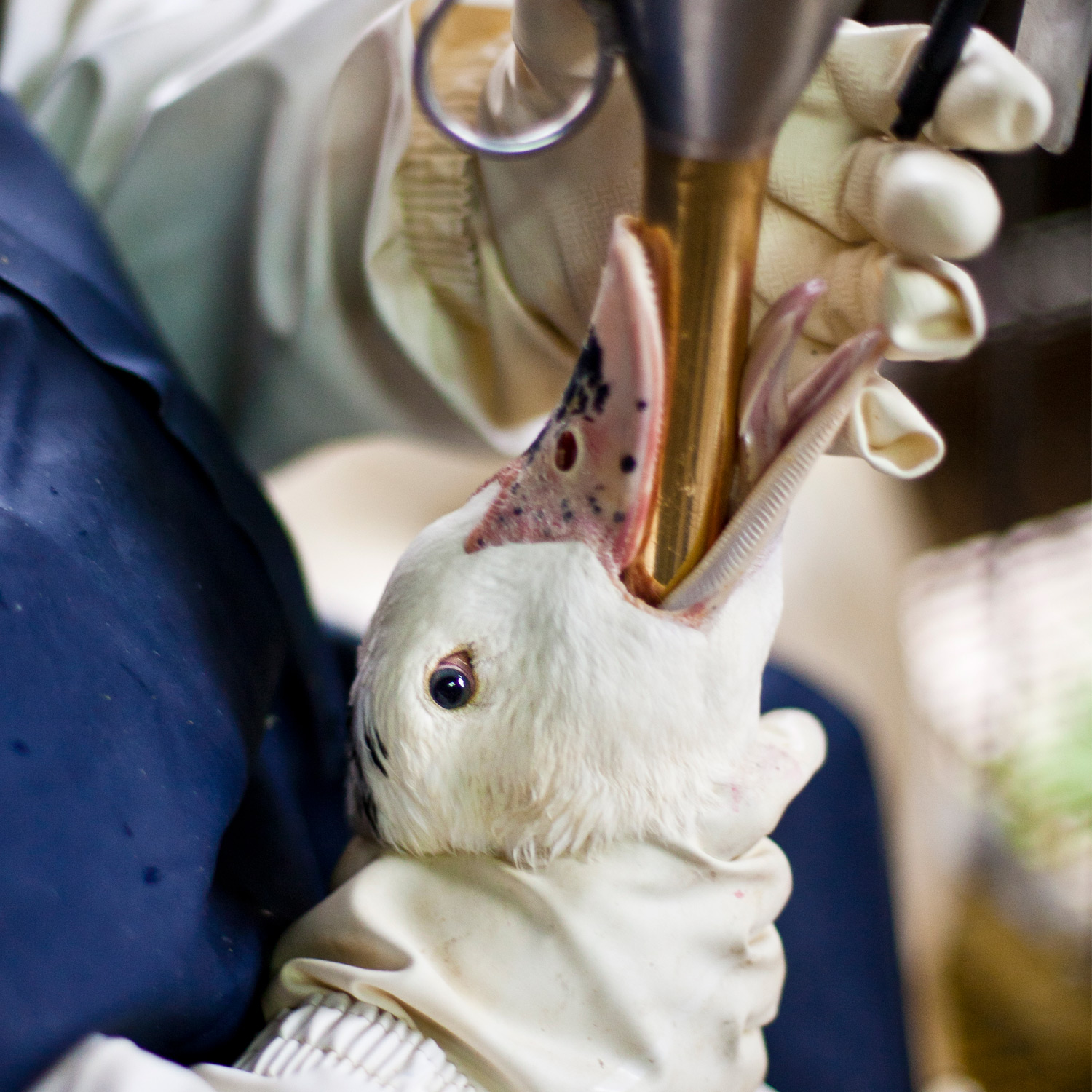 August 20, 2023
---
Foie Gras is a "delicacy" that inflicts such suffering on animals that it's illegal to make it in several countries. Take action to help us end the cruel force-feeding of birds!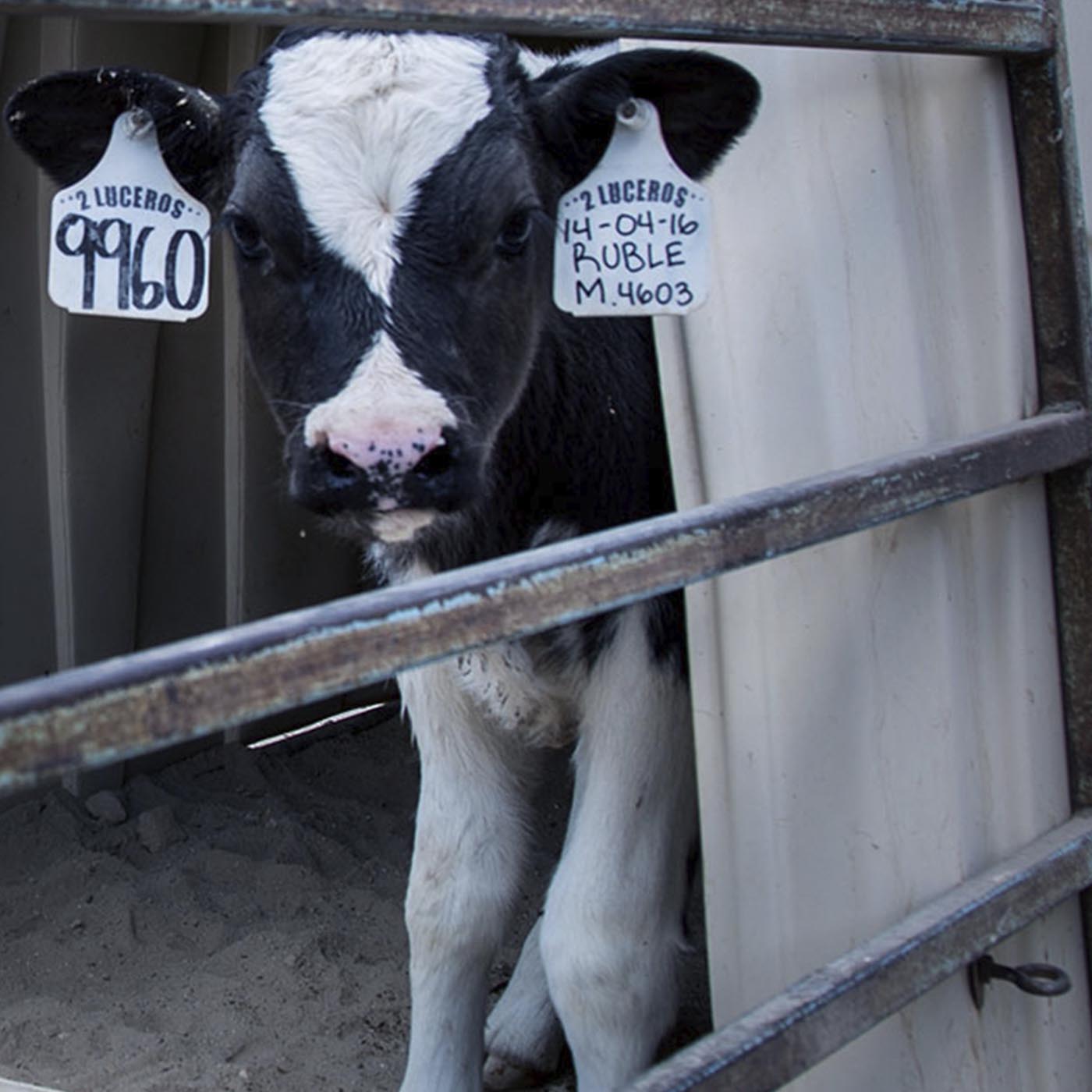 August 18, 2023
---
From forced impregnation to tearing apart families, abuse is inherent to the dairy industry. Learn how the industry profits from cruelty and what you can do to help.