The American Cancer Society Advises Against Consuming Red Meat
June 30, 2020
According to new guidelines from the American Cancer Society (ACS), avoiding red and processed meats could lower your risk of cancer.
THE DETAILS: In its previous food guide, the ACS recommended limiting red meat consumption as part of a healthy diet. Now, their newest guidance advises avoiding red meat as much as possible, stating that a "healthy eating pattern" can lower the risk for several types of cancer. ACS notes that healthy eating includes limiting or eliminating beef, pork, and lamb as well as processed meats. It also recommends avoiding sugar and refined grains.
GROWING EVIDENCE OF RISK: This new information is based on the growing evidence that meat consumption is directly linked with some of the most common cancers worldwide; colorectal, breast, and prostate cancer. New research also concludes that the risk of colorectal cancer increases by 22% with each daily serving of red meat, such as beef, pork or lamb. Colorectal cancer also increases by 23% when eating processed meats such as ham, salami, bacon, hot dogs and sausages. ACS' new guidelines acknowledge that further research is still needed but based on existing guidelines, they strongly advise swapping red meat for other protein-rich alternatives.
WHAT THEY'RE SAYING: "People eat whole foods – not nutrients – and the evidence continues to suggest that it is healthy dietary patterns that are associated with reduced cancer risk, especially colorectal and breast cancer." Dr. Laura Makaroff, Prevention and Early Detection of the American Cancer Society.
OTHER RESEARCH CONFIRMS FINDINGS: The new ACS recommendations match those made recently by the World Cancer Research Fund. In a report prepared by an independent panel of experts, the Fund highlights that there is strong evidence that the consumption of red or processed meat is in both cases a cause of colon cancer. Because of this, the World Cancer Research Fund recommends increasing the daily consumption of legumes, whole grains, and vegetables.
WHAT YOU CAN DO: Factory farming has been proven to be abusive to animals and damaging to our planet. And now a growing amount of research points to the consumption of animals as a major health risk. This risk also includes the threat of animal-borne pandemic diseases, such as COVID-19. Given everything we know and are learning every day, there is no reason to continue to endanger ourselves, animals or our planet by consuming animal products. Making the switch to plant-based has never been easier – now's the time to take care of yourself and make a difference for animals and the planet.
Other blog posts
July 10, 2020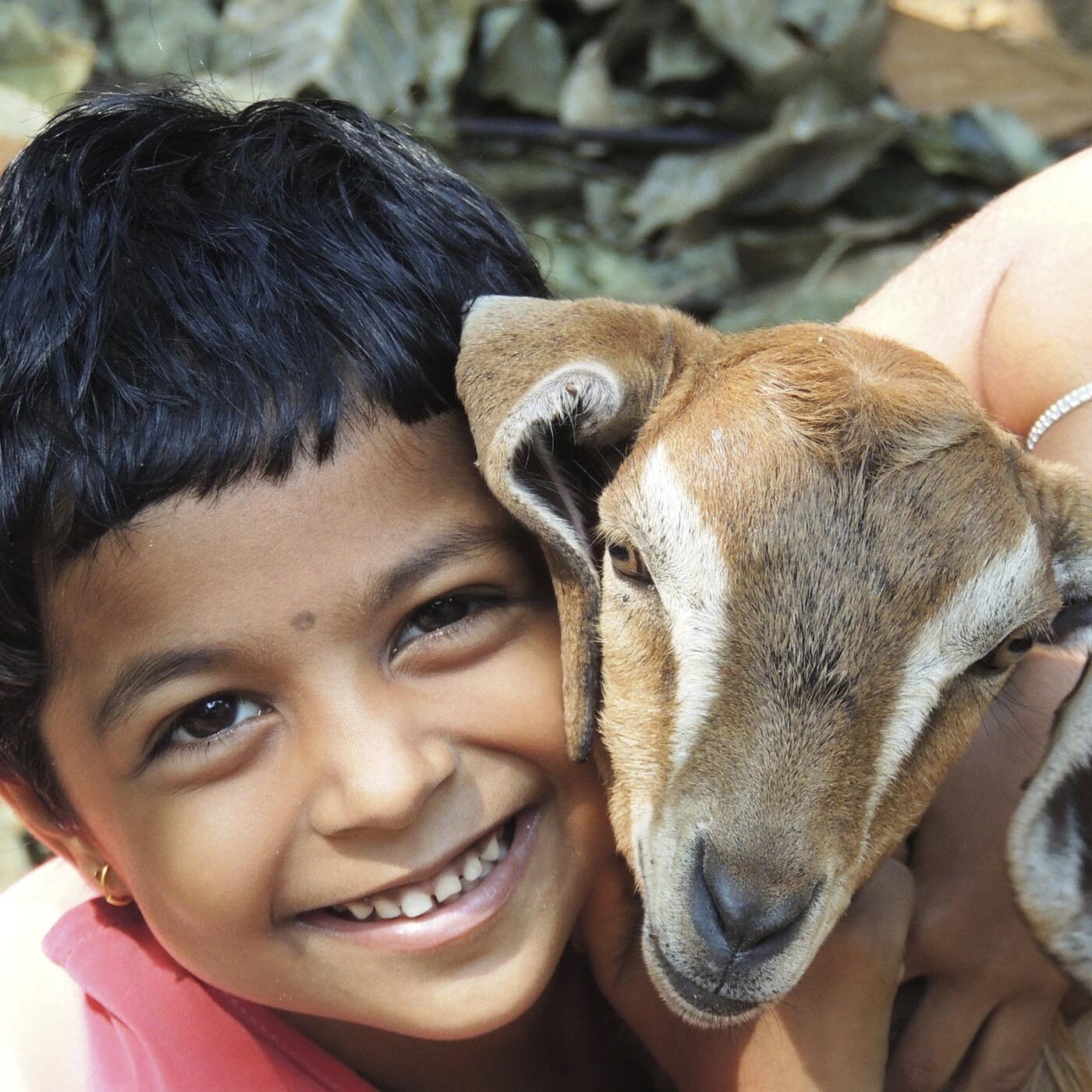 Safe Summer Activities for the Compassionate Kid
July 1, 2020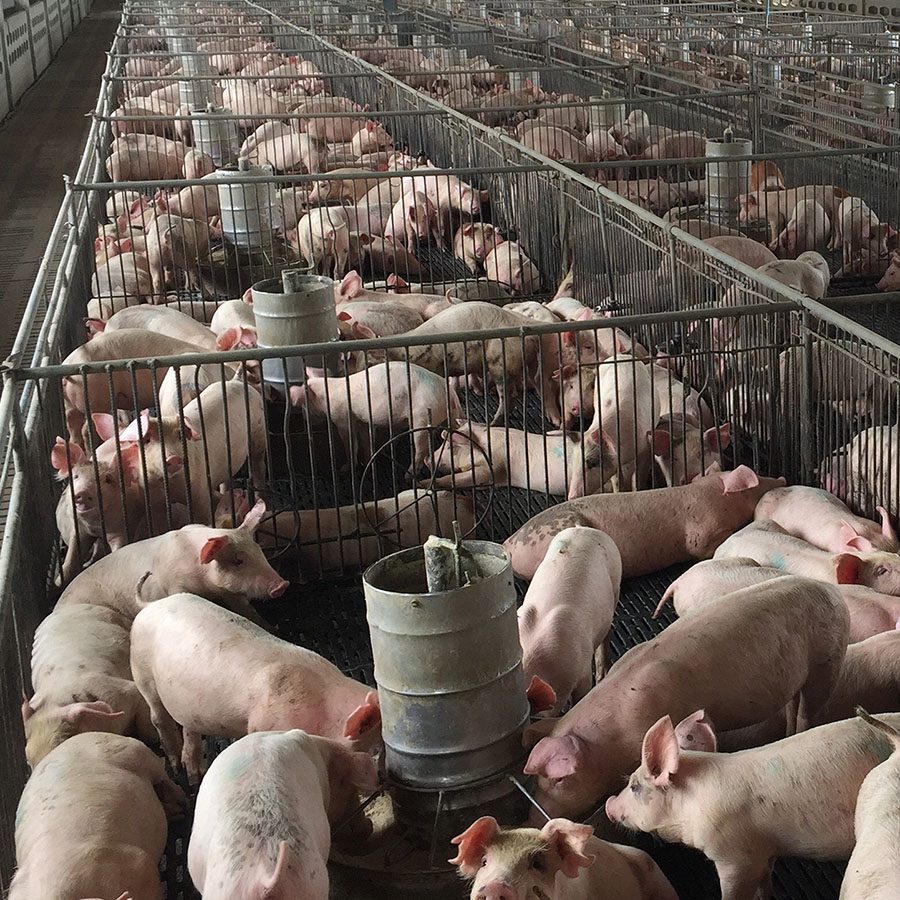 New Swine Flu Identified with Pandemic Potential