The Ultimate Guide to Black-Owned Vegan Restaurants
June 5, 2020
Animal Equality supports racial equality and stands in solidarity with the Black community and alongside those advocating to end injustice.
In addition to voting for candidates who will enact change, supporting organizations in the movement, and sharing information, a simple way you can champion for Black livelihoods is by supporting Black-owned businesses, too. That's why we've compiled a list of Black-owned, plant-based restaurants across the country! Are we missing something? Please let us know in the comments and we'll do our best to add the business to this list.
Arkansas
MEME'S TWISTED POTATO – LITTLE ROCK, AK
California
COMPTON VEGAN – COMPTON AND LOS ANGELES, CA
T&T LIFESTYLE – LOS ANGELES, CA
JACKFRUIT CAFE – LOS ANGELES, CA
TRI LOUNGE CAFE – LOS ANGELES, CA
AZIA ETHIOPIAN EATERY – LOS ANGELES, CA
RAHEL ETHIOPIAN VEGAN CUISINE – LOS ANGELES, CA
TWO MAMMA'S VEGAN KITCHEN – OAKLAND, CA
SPOILED VEGANS – SAN DIEGO, CA
JUDAHLISIOUS – SAN FRANCISCO, CA
VEG ON THE EDGE – SANTA CRUZ, CA
MUNCHIES DINER – SANTA ANA, CA
Delaware
DROP SQUAD KITCHEN – WILMINGTON, DE
Florida
THE NEW VEGAN – DELRAY BEACH, FL
GREENVILLE KITCHEN – JACKSONVILLE, FL
VEGETARIAN RESTAURANT BY HAKIN – MIAMI BEACH, FL
Georgia
LOV'N IT LIVE – EAST POINT, GA
THE SOUTHERN V – NASHVILLE, GA
PLANT-BASED PIZZERIA – ATLANTA, GA
TASSILI'S RAW HEALTHY – ATLANTA, GA
Illinois
CAN'T BELIEVE IT'S NOT MEAT – CHICAGO, IL
ORIGINAL SOUL VEGETARIAN – CHICAGO, IL
Louisiana
SWEET SOUL FOOD NOLA VEGAN CUISINE – NEW ORLEANS, LA
Maryland
THE GRUB FACTORY – BALTIMORE MD
THE GREENER KITCHEN – BALTIMORE, MD
THE LAND OF KUSH, BALTIMORE MD
ELIFE RESTAURANT – CAPITOL HEIGHTS, MD
SPROUT NATURAL CHOICE – CATONSVILLE, MD
NU VEGAN CAFE – COLLEGE PARK, MD
SWEET & NATURAL – MOUNT RAINIER, MD
Massachusetts
OASIS VEGAN VEGGIE PARLOR – BOSTON, MA
BELMONT VEGETARIAN – WORCESTER, MA
Michigan
DETROIT VEGAN SOUL – DETROIT, MI
Minnesota
TRIO PLANT-BASED – MINNEAPOLIS, MN
Nebraska
Nevada
New Jersey
New Mexico
GREEN GENE VEGAN CAFE – ALBUQUERQUE, NM
New York
RAS PLANT BASED – BROOKLYN, NY
NATURAL BLEND VEGAN CAFE – BROOKLYN, NY
SUNSHINE VEGAN EATS – BUFFALO, NY
A LIVE KITCHEN – LAURELTON, NY
URBAN VEGAN KITCHEN – NEW YORK, NY
JUICES FOR LIFE – NEW YORK, NY
WHIPPED – URBAN DESSERT LAB – NEW YORK, NY
VEGGIE CASTLE – SOUTH RICHMOND HILL, NY
North Carolina
SOUL GOOD VEGAN CAFE – DURHAM, NC
Oregon
Pennsylvania
THE NILE CAFE – PHILDELPHIA, PA
South Carolina
THE REIZOD VEGAN EXPERIENCE – COLUMBIA, SC
RAWTOPIAN BLISS – COLUMBIA, SC
A PIECE OF SOUL – COLUMBIA, SC
Tennessee
VEGE-LICIOUS CAFE – NASHVILLE, TN
Texas
WASOTA VEGAN PARADISE – AUSTIN, TX
V-EATS MODERN VEGAN – DALLAS, TX
THE QUEEN'S TABLE – EL PASO, TX
GREEN SEED VEGAN – HOUSTON, TX
LINDIANA'S SOUTHERN VEGAN KITCHEN – HOUSTON, TX
Virginia
Washington
Washington, DC
NU VEGAN CAFE – WASHINGTON, DC
ELIFE RESTAURANT – WASHINGTON, DC
Wisconsin
***
Looking for more ways to support? Follow these 14 inspiring Black vegans who are changing the world for animals!
Other blog posts
July 10, 2020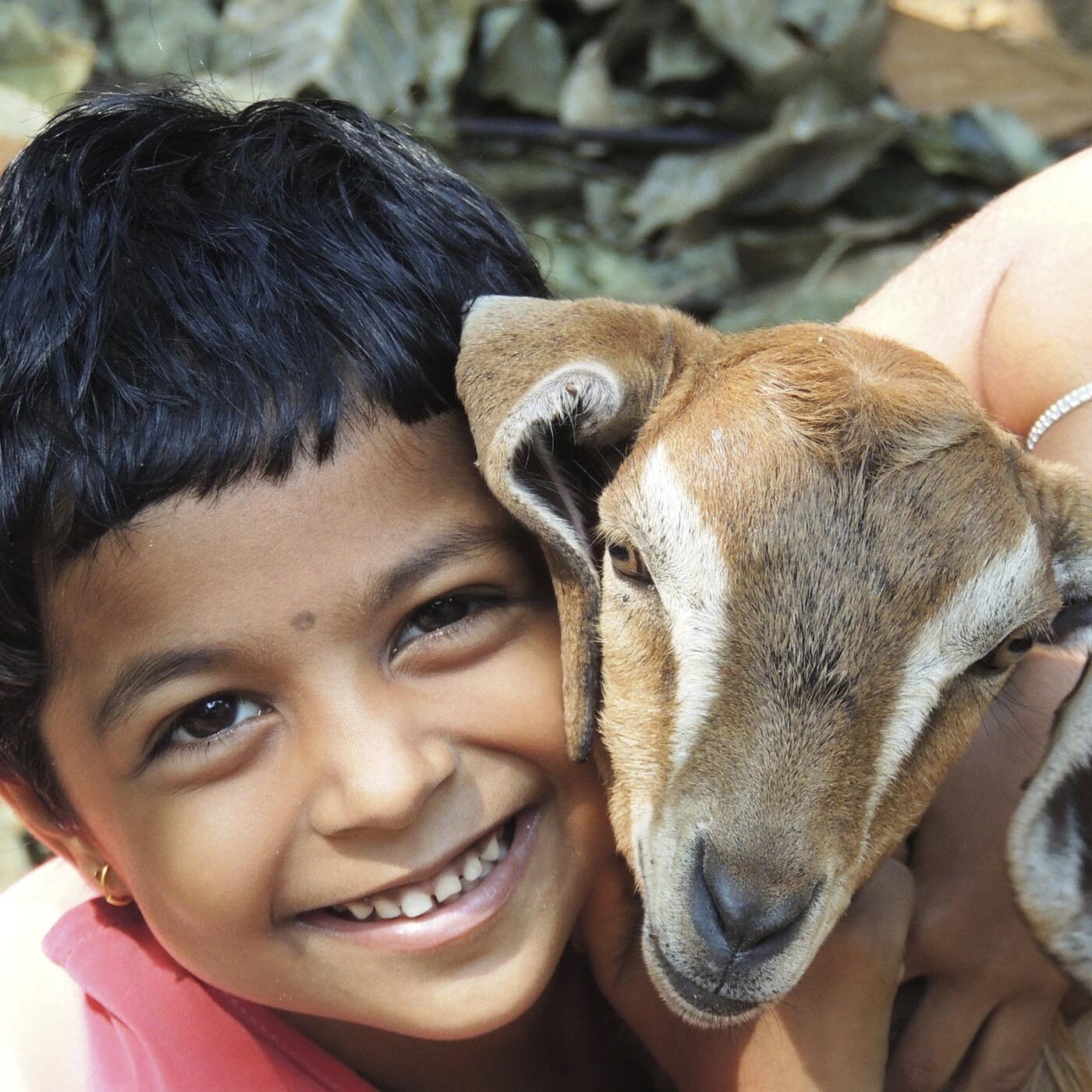 Safe Summer Activities for the Compassionate Kid
July 1, 2020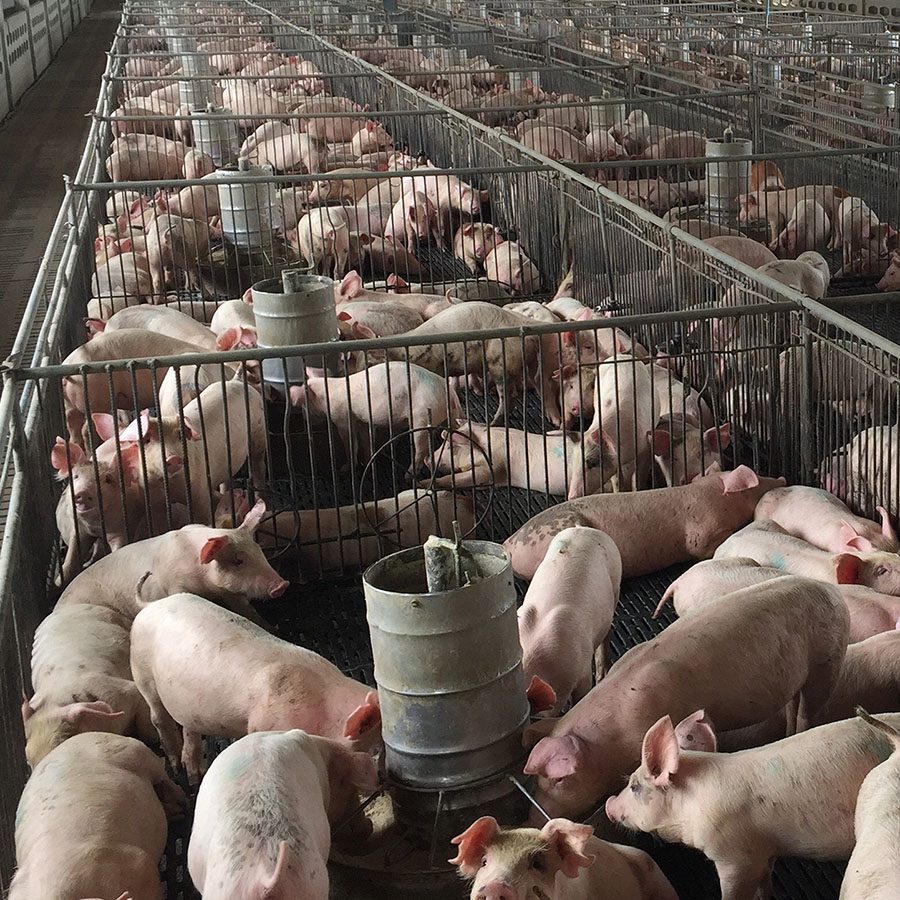 New Swine Flu Identified with Pandemic Potential