Moby's New Album Will Benefit Charities, Including Animal Equality
January 15, 2020
Moby has announced the release of a new album title All Visible Objects, to be released on March 6th, with all proceeds from the sale of the album to be donated to a variety of charities, including Animal Equality.
THE DETAILS: Moby, whose activism has been well-chronicled, will be dedicating individual tracks of the new album to wide-range of nonprofits, including animal protection groups Animal Equality, Mercy for Animals and The Humane League. Also benefiting will be environmental groups Brighter Green, the Rainforest Action Network, Extinction Rebellion. Also benefiting will be the ACLU, the Physicians Committee, the Good Food Institute, and the Indivisible Project.
WHAT WE'RE SAYING: "Moby has been an animal rights trailblazer for over 30 years. This is another example of his commitment to animals, combining his extraordinary talent with his vision of a world where animals are respected," says Sharon Núñez, President of Animal Equality.
WHAT COMES NEXT: We are so grateful for Moby's ongoing support of Animal Equality's work and mission, and so excited to hear that he will be using his platform to help raise funding for our programs with a song dedicated to our organization. Moby's activism and commitment to our cause have made a difference for millions of farmed animals, and his continued work for the protection of all animals is most certainly making the world a better place. 
Other blog posts
January 9, 2020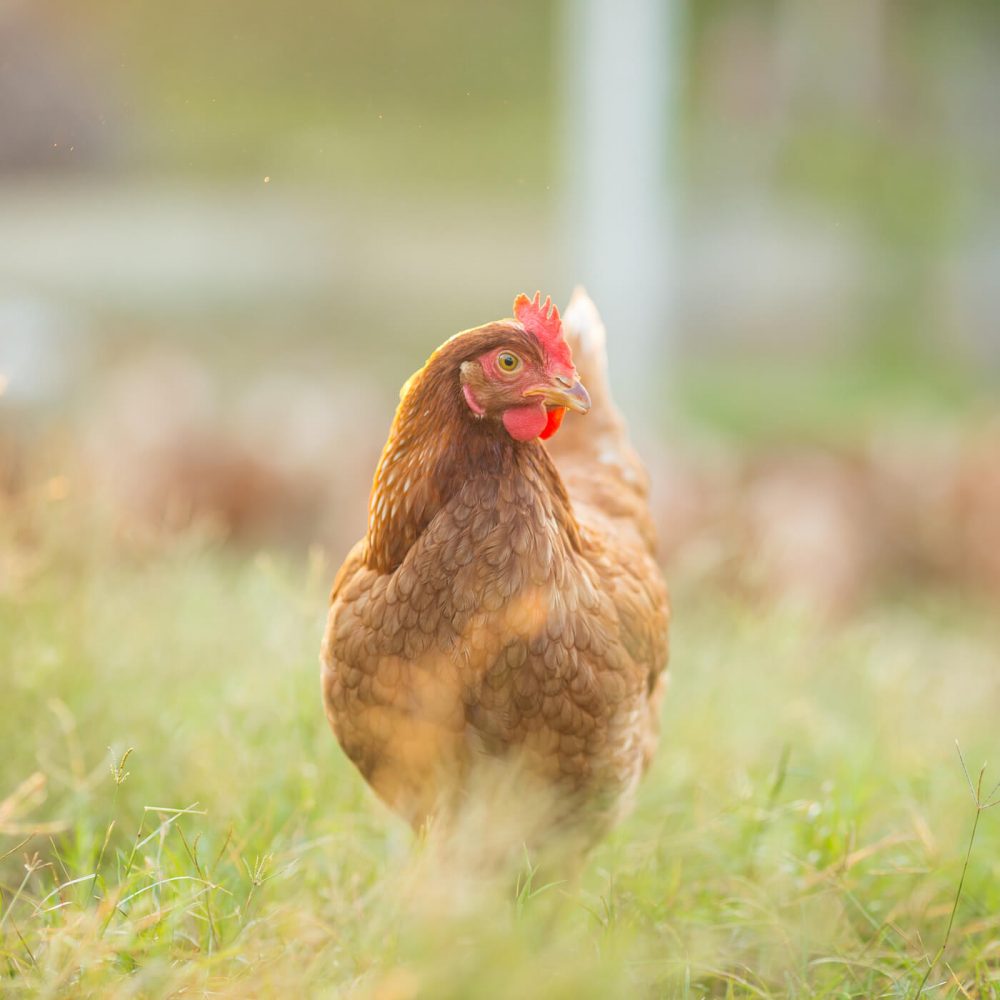 The Future of Meat Will Come From Cells, Not Slaughter
January 2, 2020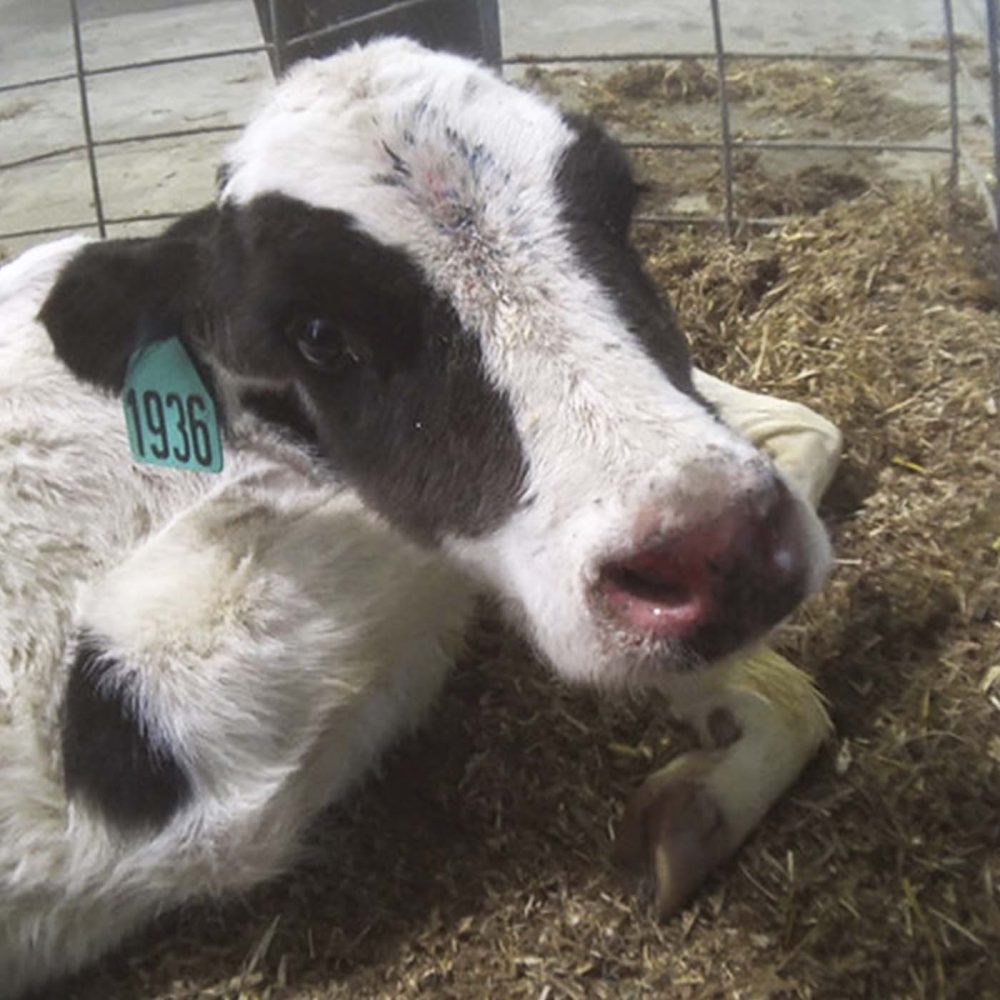 Uncovering Cruelty: Animal Equality's Investigations of 2019