Progress: After Talks With Animal Equality, Denny's and 5 Other Companies Commit to Reducing Animal Suffering
September 13, 2019
Animal Equality's goal is to create a world in which all animals are respected and protected. We use education and investigations to expose the reality of what happens on industrial farms, and to encourage people to adopt a plant-based diet. As a result, more and more people are avoiding dairy, meat, and eggs. While there's no doubt that the world is changing, there are still billions of animals who are currently trapped on farms being raised for food; and we continue to work tirelessly to reduce their suffering and improve their lives as much as possible, too.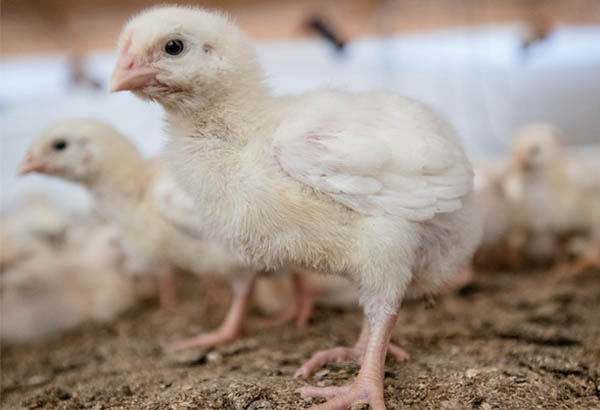 OUR LATEST POLICY WIN: As a result of Animal Equality's corporate outreach team efforts, we're celebrating the sixth company in the U.S. to eliminate the worst abuses against chickens in their supply chain this year. After talks with Just Salad—a casual restaurant chain with restaurants in several states, Hong Kong, and Dubai—the company has committed to using only cage-free eggs and increasing living standards for chickens used for meat by 2024. This commitment has the potential to reduce the suffering of over 30,000 chickens raised for meat. The restaurant has also recently removed beef from its menu and replaced it with Beyond Meat meatballs.
DENNY'S AND OTHERS WILL ELIMINATE SOME OF THE CRUELEST FARMING PRACTICES: Just since the start of the year, we've worked with other major corporations like Denny's, Sun Basket, Blue Sushi, Legends Hospitality, and &pizza to commit to ending some of the worst abuses in their supply chains. This includes increasing space for birds raised for meat and ending the use of breeds that grow so fast, so quickly that they can hardly walk.
WHAT YOU CAN DO TO HELP: While our Corporate Outreach team continues work behind the scenes to push companies to make meaningful changes for birds, there are important steps you can take to help us spare more animals' lives. Here's what you can do:
Join the Animal Protectors: The Animal Protectors are a group of over 75,000 volunteers worldwide who help animals in big ways by completing easy actions from their phones or computers. Much of our progress with companies wouldn't have been possible without our Animal Protectors signing petitions, emailing companies, and sharing social media posts to raise awareness.
Help end McChicken Cruelty: Although over 140 major food companies have committed to ending some of the worst farming practices in their supply chains, McDonald's continues to drag its feet. Sign our petition and learn more about the campaign at mcchickencruelty.com.
Switch to a plant-based diet: The best way to ensure you're not supporting cruelty to animals is by avoiding meat, dairy, and eggs. Making the switch is now easier than ever with all of the plant-based alternatives available. Visit loveveg.com for tips and recipes.
Help spread the word! Share this article on Facebook.
Other blog posts
September 20, 2019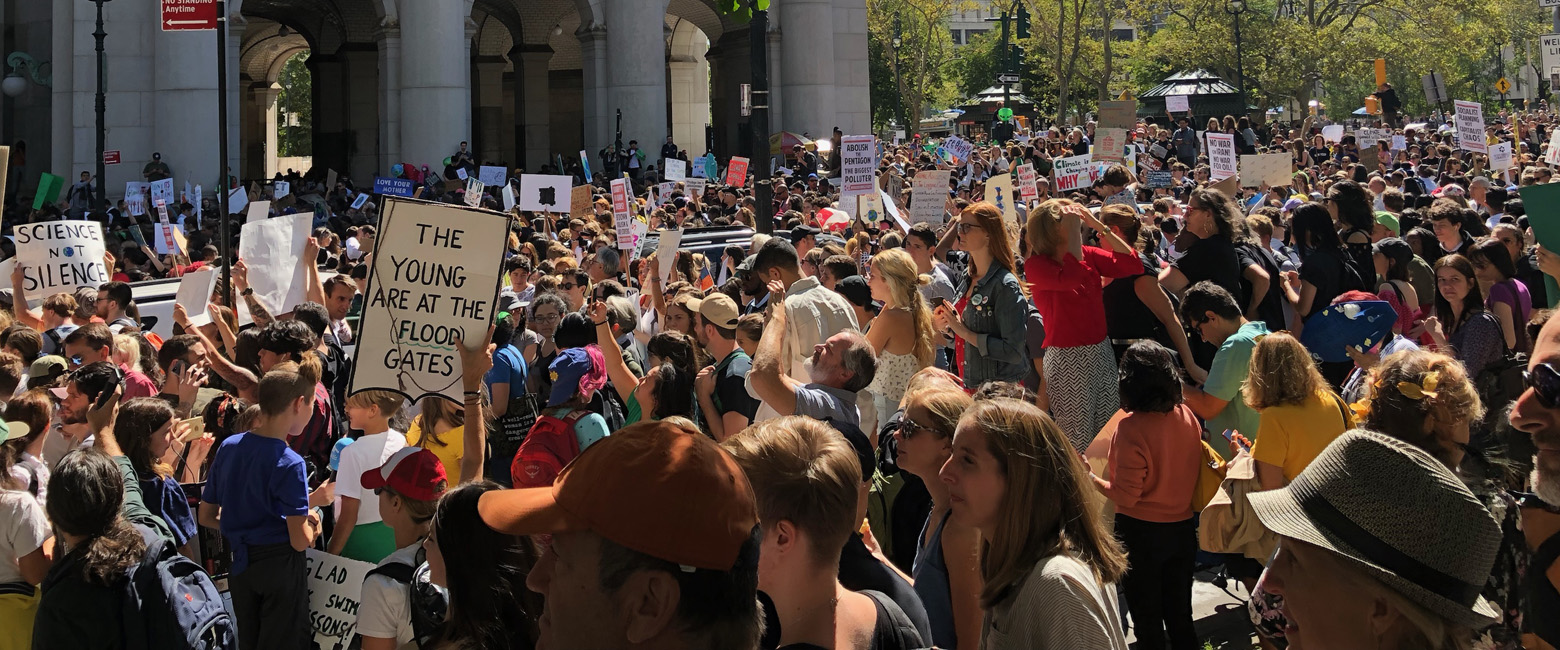 Greta Thunberg Leads 150 Countries in International Climate Strike
September 6, 2019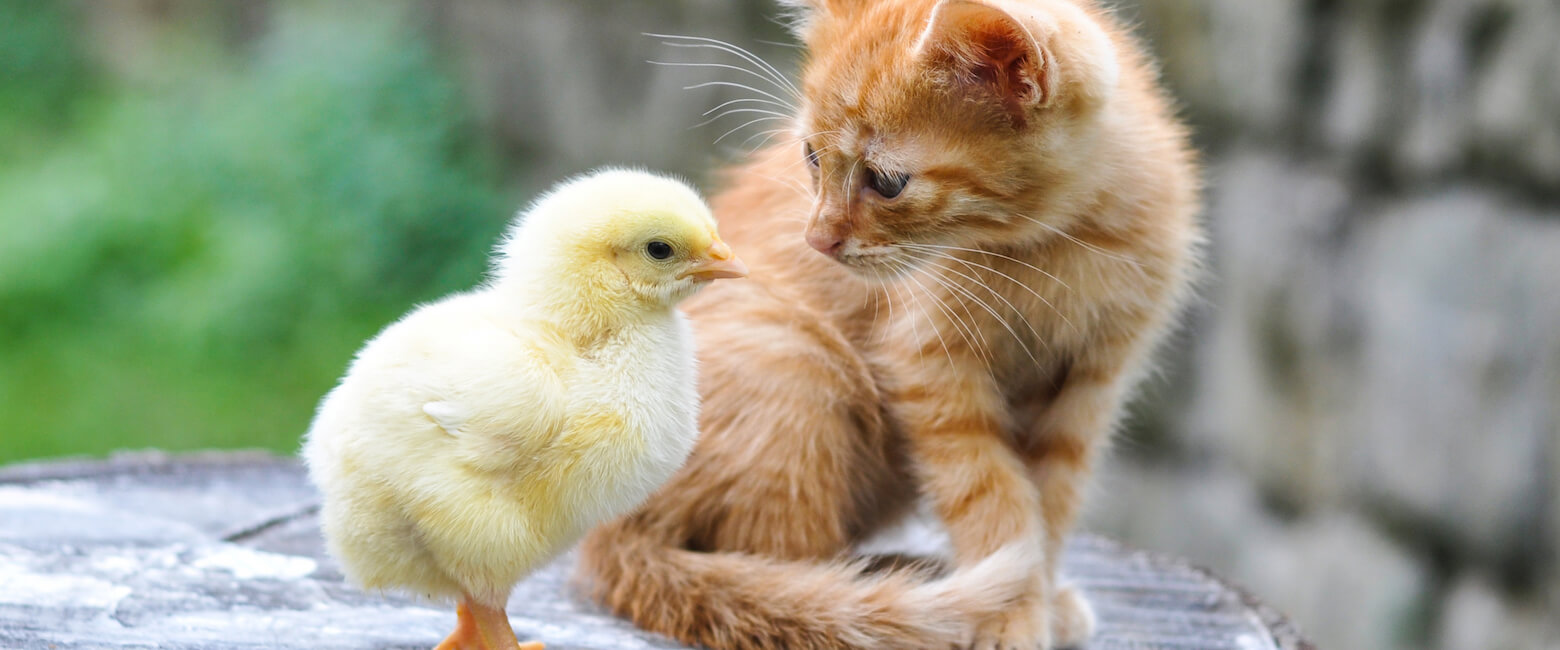 Chicken Or Cat? Can You Guess Which Trait Belongs To Which?