INVESTIGATION: Animal Equality Exposes Cruelty of 2014 Gadhimai Festival
July 10, 2015
In 2014, Animal Equality worked with local governments and like-minded nonprofit organizations to reduce animal sacrifice at the Gadhimai festival in Nepal.
DOCUMENTING THE VIOLENCE: Animal Equality's team of investigators documented the terrible cruelty of the festival and were joined by journalists, including from the Wall Street Journal. Our team used a drone to capture footage of the massacre, which would later be broadcast across the world to show the true horror of Gadhimai.
70% REDUCTION: Thanks to our tireless campaigning and collaborative efforts, there was an estimated 70 percent reduction in the number of animals sacrificed compared to 2009, where approximately 200,000 animals were sacrificed. According to some reports, the total number of animals sacrificed at the festival in 2014 was around 30,000. Many measures were taken to lessen the violence. For example, our work reduced the normally two-day long buffalo slaughter to half of a day. This resulted in the number of buffalo killings being reduced by at least 80 percent; less than 2,000 in 2014, as opposed to the planned 10,000.
PROTESTS: During October, protests organized outside the Indian Embassies in Spain, Germany, and Italy appealed for the Government of India to implement an order restricting the movement of animals across the Indo-Nepal border. Animal Equality India also met with the Inspector General and Deputy Inspector General of Bihar Police department – the Sashastra Seema Bal (SSB) -, seeking to assist them with border patrol.
BORDER PATROL: As part of our partnership with the Police and Border Police departments, thirty volunteers – 10 from Maharashtra and Delhi, and the rest local citizens – were positioned at key border crossing points known to be used frequently by Gadhimai devotees. Festival attendees attempting to bypass checkpoints were brought to the attention of the police, who confiscated smuggled animals and filed complaints against the offenders. Approximately 2,000 animals were prevented from crossing the border.
ANIMALS RESCUED: In December of 2014, Dr. Sunil Srivastava – Senior Veterinarian at Animal Equality India – inspected the locations where the rescued animals were being housed. During Dr. Srivastava's visit, feed and veterinary care was provided and he requested improvements of existing temporary shelters, as well as jute bags containing bedding to keep the animals warm,
BACKGROUND: The Gadhimai festival takes place every 5 years in the Bariyarpur, Bara District of southern Nepal. During the sacrificial ceremony, hundreds of thousands of animals are slaughtered in the name of Hindu goddess Gadhimai. The last time the festival took place was on November 28, 2014, and prior that, in November of 2009.

Other blog posts
November 5, 2019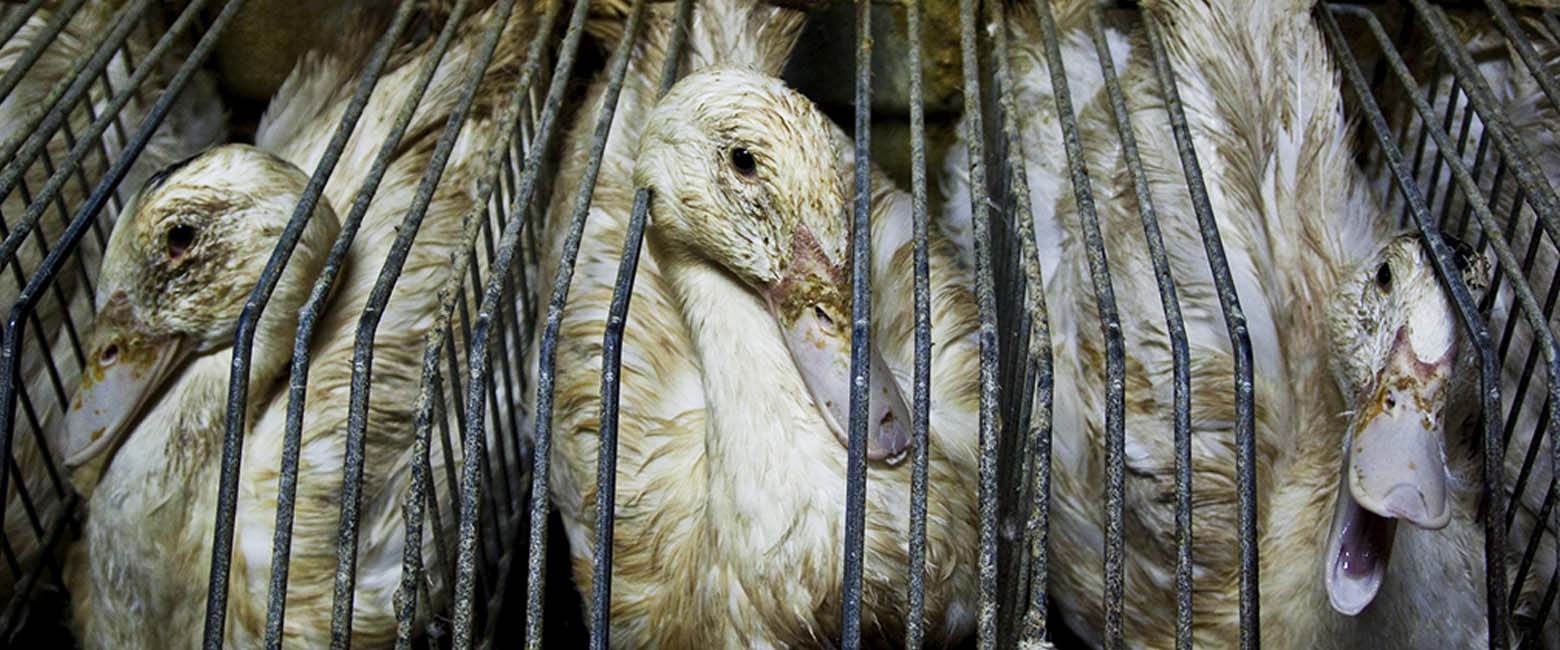 Everything You Need to Know About NYC's Foie Gras Ban
November 1, 2019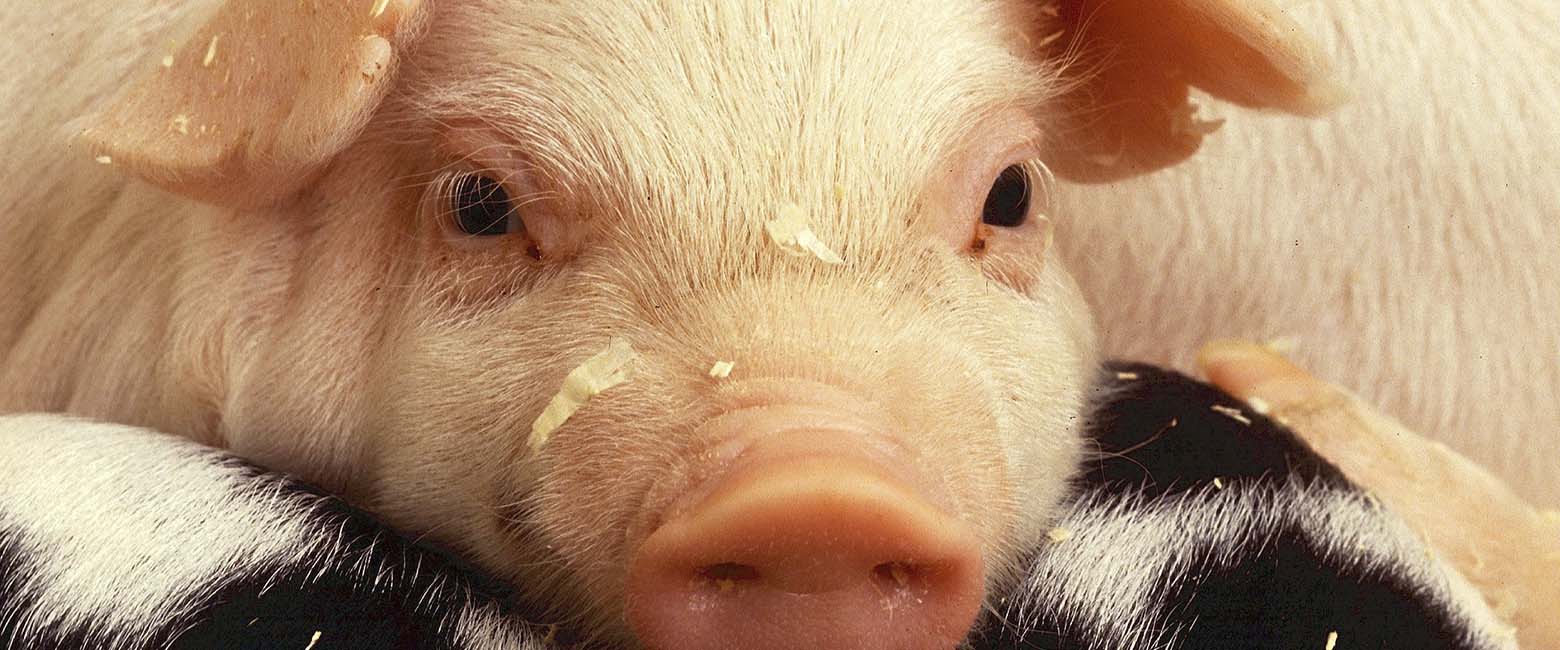 Today is the Best Day to go Plant-Based