Tell Congress that fish deserve to be protected under the Humane Methods of Slaughter Act.
Read the petition
To: Members of the U.S. Congress
We, the undersigned, are petitioning the 535 members of the United States Congress to consider legislation that will spare billions of animals from unnecessary suffering and, in doing so, fulfill the wishes of the vast majority of Americans – who care about the way farmed animals are treated.
The Humane Methods of Livestock Slaughter Act (HMSA), 7 U.S.C. 1901 et seq., went into effect in 1958 with the explicit goal of "prevent[ing] needless suffering". In passing that law, Congress found that humane slaughter "results in safer and better working conditions for persons engaged in the slaughtering industry; brings about improvement of products and economies in slaughtering operations; and produces other benefits for producers, processors, and consumers which tend to expedite an orderly flow of livestock and livestock products in interstate and foreign commerce." At the time of the HMSA's passage, the animals most commonly slaughtered on a commercial scale were mammals, and the law has since been interpreted to apply only to those species. Fish and other aquatic animals are not protected.
To be fair, back in 1958 there was not a lot of scientific data showing fish suffer and feel pain. Now, six decades later, that science is well established. What's more, farmed aquatic animals now vastly outnumber their terrestrial counterparts in the slaughter process.
It remains the explicit policy of the United states "that the slaughtering of livestock and the handling of livestock in connection with slaughter shall be carried out only by humane methods." To uphold this policy and the moral and practical principles underlying the HMSA, it is incumbent on Congress to protect farmed fish from unnecessary suffering by requiring effective stunning during the slaughter process. This can be accomplished with a simple amendment to the HMSA to expressly include fish slaughtered in federally inspected facilities.
Please bring the HMSA into the 21st century by making this common-sense change. Other nations with thriving aquaculture industries have already amended their animal welfare laws to include fish, proving it is logistically and economically possible for the United States to do so as well.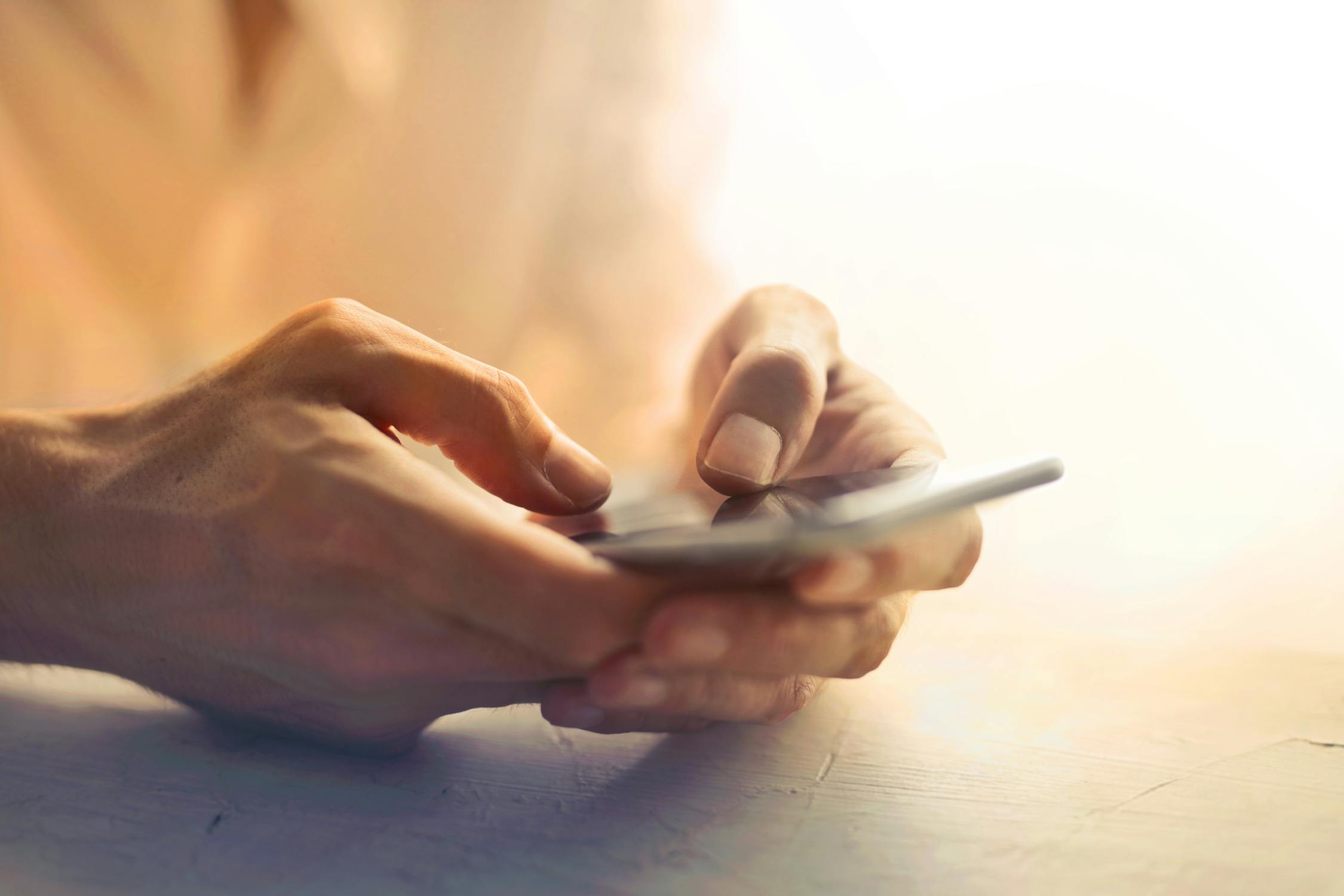 Thank you for supporting us in our fight for animal protection.
We're honored to have you on the frontlines with us.