Following dialogue with Animal Equality in Brazil, Carrefour, one of the largest retailers worldwide, committed to transitioning all Carrefour-brand eggs to cage-free by 2025. This commitment is groundbreaking as Carrefour is the first retailer to ban cages for hens in Brazil. Carrefour's policy also states that all other brands sold in their supermarkets will come exclusively from cage-free systems by 2028. This commitment, which will affect millions of hens per year, comes after almost two years of extensive negotiations with Animal Equality and other groups. Valor Economico, one of the most important media outlets in Brazil, released the information in an article, mentioning that pressure from many NGOs accelerated the process for the retail giant.
In Brazil, Aryzta, the third largest baked goods company in the world, committed to eliminating cages for hens in their egg supply chain by 2025. Aryzta supplies major companies in the country such as Starbucks, McDonald's, Burger King and KFC. This commitment comes after extensive negotiations with Animal Equality and other organizations.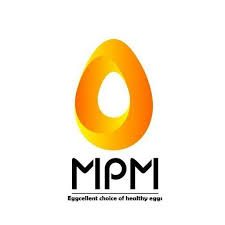 After communication with Animal Equality in India, MPM farms, an egg producer, has committed to going 100 percent cage-free by May 2019. This policy affects 25 thousand hens per year.