News
- Get the latest news and updates from Animal Equality -
New Bill Seeks to Stop High-Speed Animal Slaughter, Meat Processing During COVID-19
Ultra-fast slaughter line speeds cause prolonged suffering for animals, and are a danger to workers and consumers.
July 9, 2020

The Safe Line Speeds in COVID-19 Act would slow down line speeds to protect animals, workers, and consumers.
WASHINGTON, D.C. – Today, U.S. Representatives Marcia Fudge (D-OH), Rosa DeLauro (D-CT) and Bennie Thompson (D-MS) introduced the federal Safe Line Speeds in COVID-19 Act, which aims to protect animals, workers, and consumers from the dangers posed by higher line speeds in chicken, pig and cow slaughter operations. This bill would prohibit meat processing and slaughter facilities from operating at dangerously high speeds that threaten animal welfare and prevent workers from social distancing during the COVID-19 pandemic.
WHO SUPPORTS THE BILL: The diverse coalition supporting the bill includes Animal Equality, American Society for the Prevention of Cruelty to Animals, Farm Sanctuary, Humane Society Legislative Fund, Humane Society of the United States, Mercy For Animals, the American Federation of Government Employees, National Employment Law Project, United Food & Commercial Workers International Union, Food & Water Watch, Consumer Federation of America, and Center for Science in the Public Interest.
WHY ARE FAST SLAUGHTER SPEEDS A PROBLEM?: Regular line speeds are already dangerously fast, resulting in rough handling of animals, broken limbs, and improper stunning of the animals. Increasing line speeds benefits meatpacking corporations at the expense of both animals and people, undermining necessary animal welfare and workforce protections that should be followed, particularly during the COVID-19 pandemic. More than 32,000 workers have tested positive for COVID-19, and over 120 workers and four inspectors have died as a result.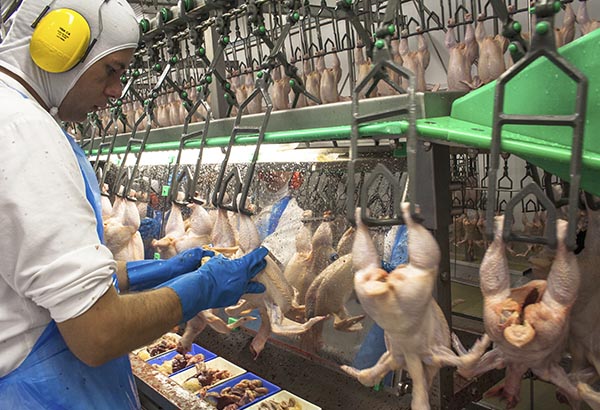 WHAT WE'RE SAYING: "The USDA claims speeding up slaughter lines has no impact on animal welfare or worker safety, when all evidence and common sense indicates the opposite is true," said Sarah Hanneken, Legal Advocacy Counsel at Animal Equality. "This bill is crucial to stop the USDA from gaslighting the public in service of the meat industry."
WHAT OTHERS ARE SAYING: The bill's primary sponsor, Rep. Marcia Fudge, explained, "As COVID-19 cases continue to soar at processing plants, we must prioritize worker, food, and animal safety over increased production and profits."
Across the country, meat processing plants have become COVID-19 hotspots.

Fast line speeds make dangerous conditions worse by packing workers closer together.

Proud to introduce the Safe Line Speeds in COVID-19 Act to protect worker, food, and animal safety during the pandemic.

— Rep. Marcia L. Fudge (@RepMarciaFudge) July 9, 2020
"Safety cannot be exchanged for high production," added Rep. Bennie Thompson, also a sponsor.
Sen. Cory Booker (D-NJ), who plans to introduce a companion bill when the Senate is in session, also hailed introduction of the Safe Line Speeds in COVID-19 Act:
"Since mid-March, outbreaks of Covid-19 have continued to surge in meatpacking plants across the country, infecting tens of thousands of workers and tragically killing more than 100. The majority of these workers are from immigrant communities and communities of color," said Sen. Booker. "The situation has only worsened since the USDA has approved nearly 20 requests from meatpacking plants to exceed regulatory limits on line speeds despite the risks posed to workers, consumers, and animal welfare."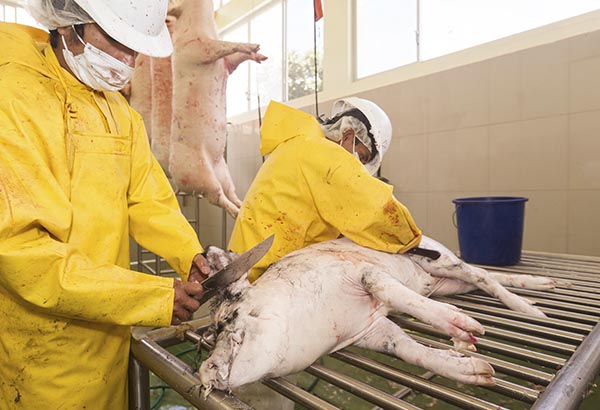 OTHER EFFECTS OF COVID-19: COVID-19 has hit slaughterhouses particularly hard, where the virus has spread quickly and caused some plants to close temporarily, leading to a host of other animal welfare atrocities, such as depopulation and overstocking. In the midst of the pandemic in April, the USDA approved a record number of waivers for poultry plants to start operating at breakneck line speeds, allowing them to slaughter up to 175 birds per minute, instead of the previously-allowed 140 birds per minute. A recent analysis by the National Employment Law Project found that the plants that received these waivers have all had records of severe human injuries, have been cited for worker safety violations and/or have become COVID-19 hotspots.
MORE ACCOUNTABILITY: In addition to prohibiting high-speed slaughter during the COVID-19 crisis, the Safe Line Speeds in COVID-19 Act would also require the Government Accountability Office (GAO) to conduct a review of actions by the USDA and the U.S. Department of Labor in response to the pandemic to determine the effectiveness of such actions in protecting animal, worker, and food safety.
WHAT YOU CAN DO: Contact your U.S. representatives to urge them to cosponsor the Safe Line Speeds in COVID-19 Act to protect animals, workers, and public health, and also the USDA to voice their opposition to higher line speeds.
THE BEST WAY TO HELP ANIMALS IS BY SIMPLY NOT EATING THEM. TRY PLANT-BASED TODAY!
---
---
Latest News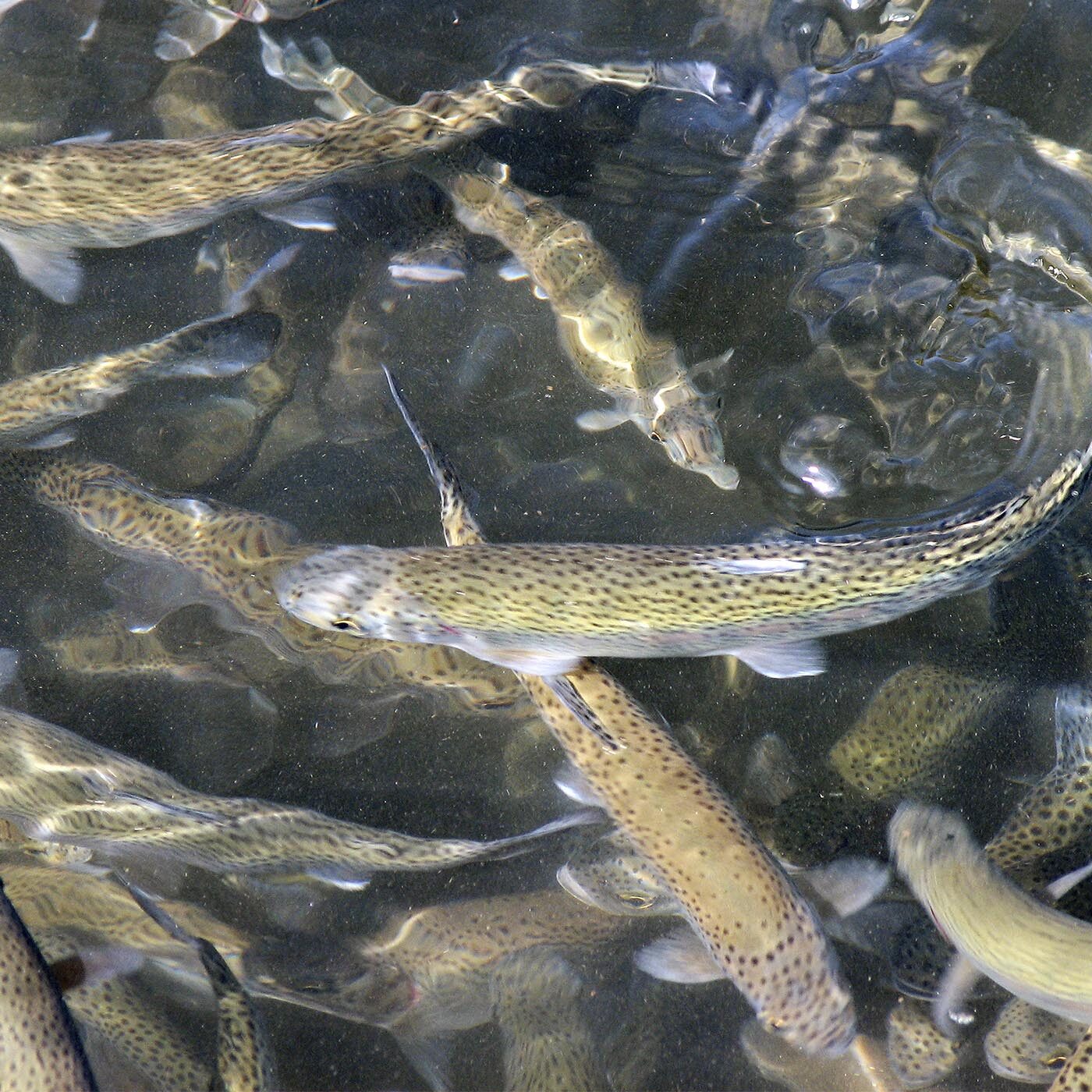 January 11, 2021
---
As part of the resolution, Champion Petfoods corrected the 'wild-caught' marketing claims and agreed to provide more transparency regarding its fish sourcing.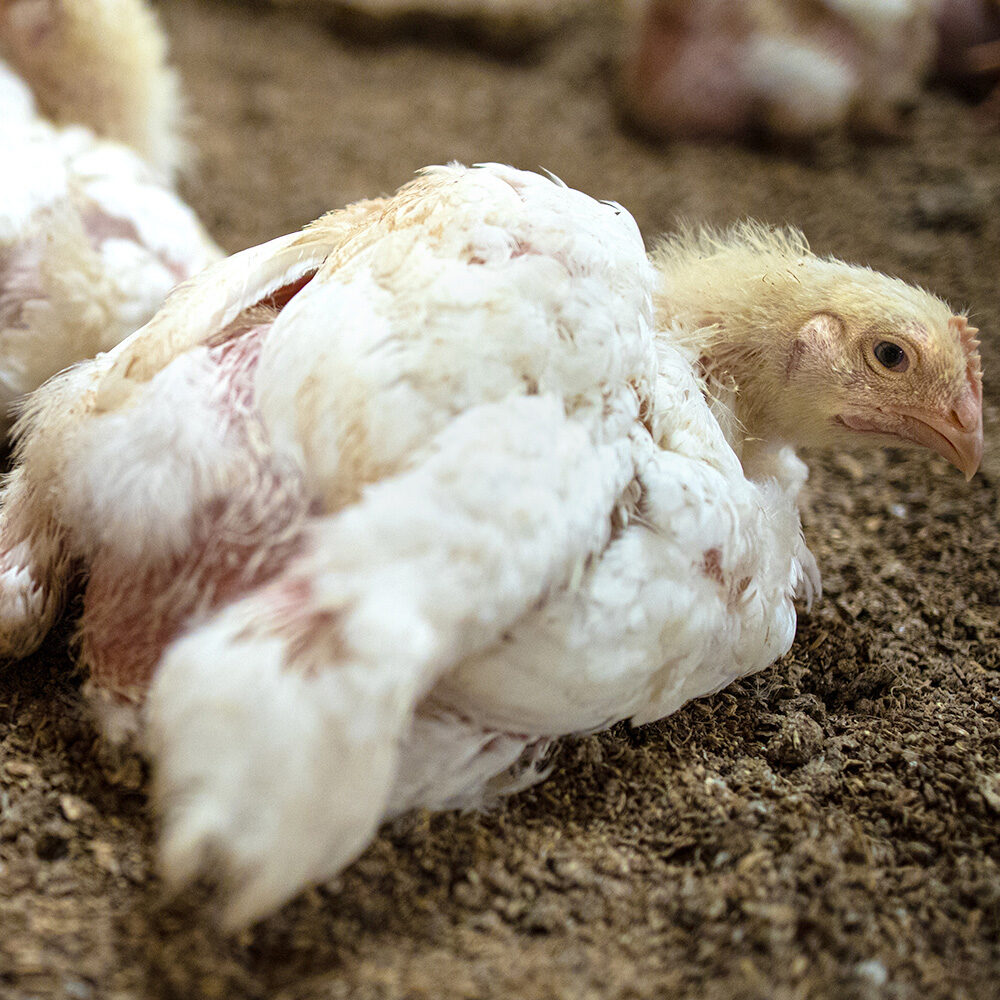 December 28, 2020
---
Animal Equality has published harrowing footage of chickens suffering on a German farm used by the country's largest chicken producer, Wiesenhof. The company's products are distributed widely, including by major German retailers Edeka and Rewe. THE DETAILS: During undercover research at a broiler chicken farm in the German state Saxony-Anhalt…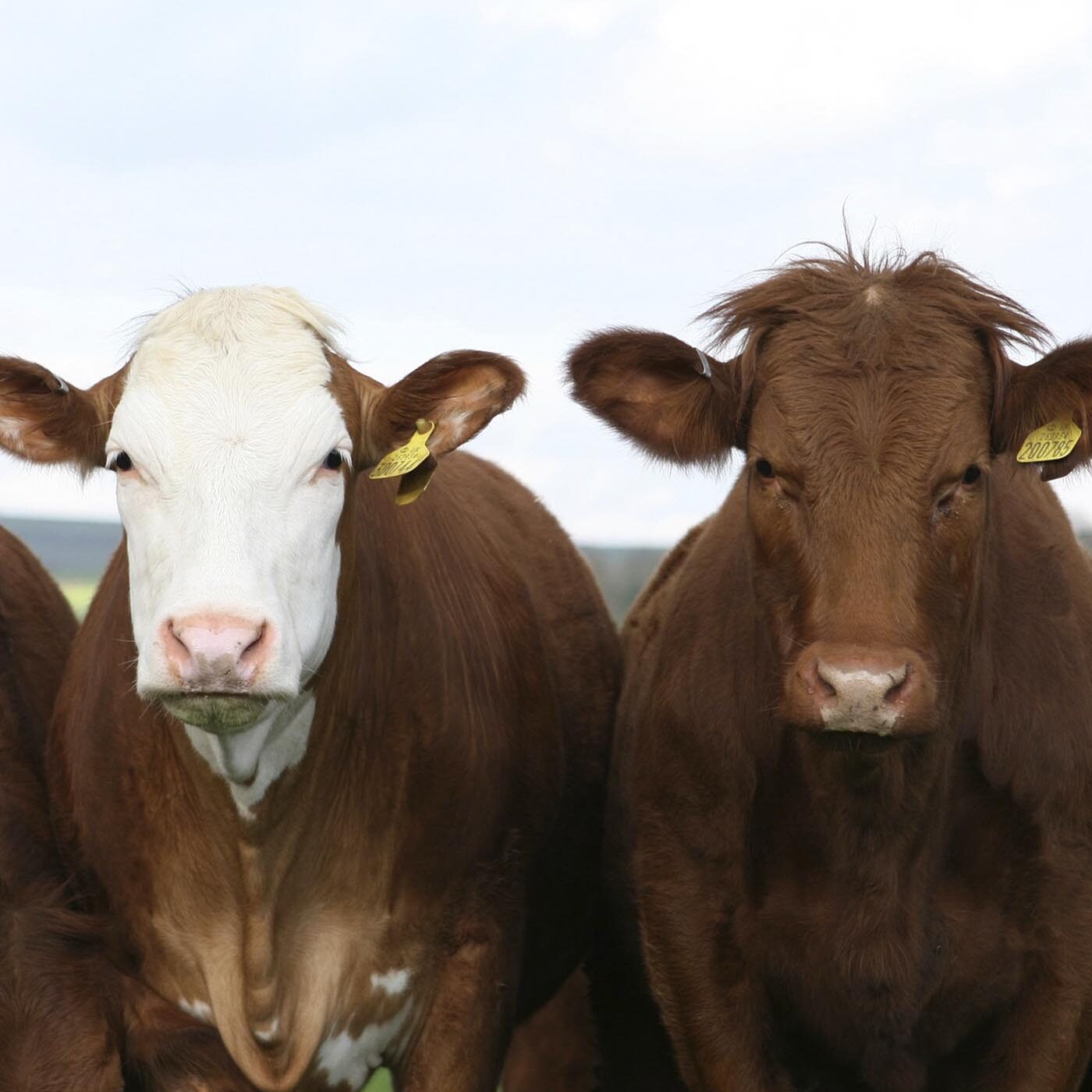 December 17, 2020
---
In a historic ruling for animal welfare, European Union states can now outlaw the slaughter of fully conscious animals without exception for religious ritual slaughter.