News
Get the latest news and updates from Animal Equality
Global Campaign to End Illegal Deforestation in Brazil Launched by Animal Equality
Footage from the front lines of Brazil's raging fires highlights how Brazil's under-regulated meat industry is driving deforestation in some of the country's most biodiverse ecosystems.
September 7, 2021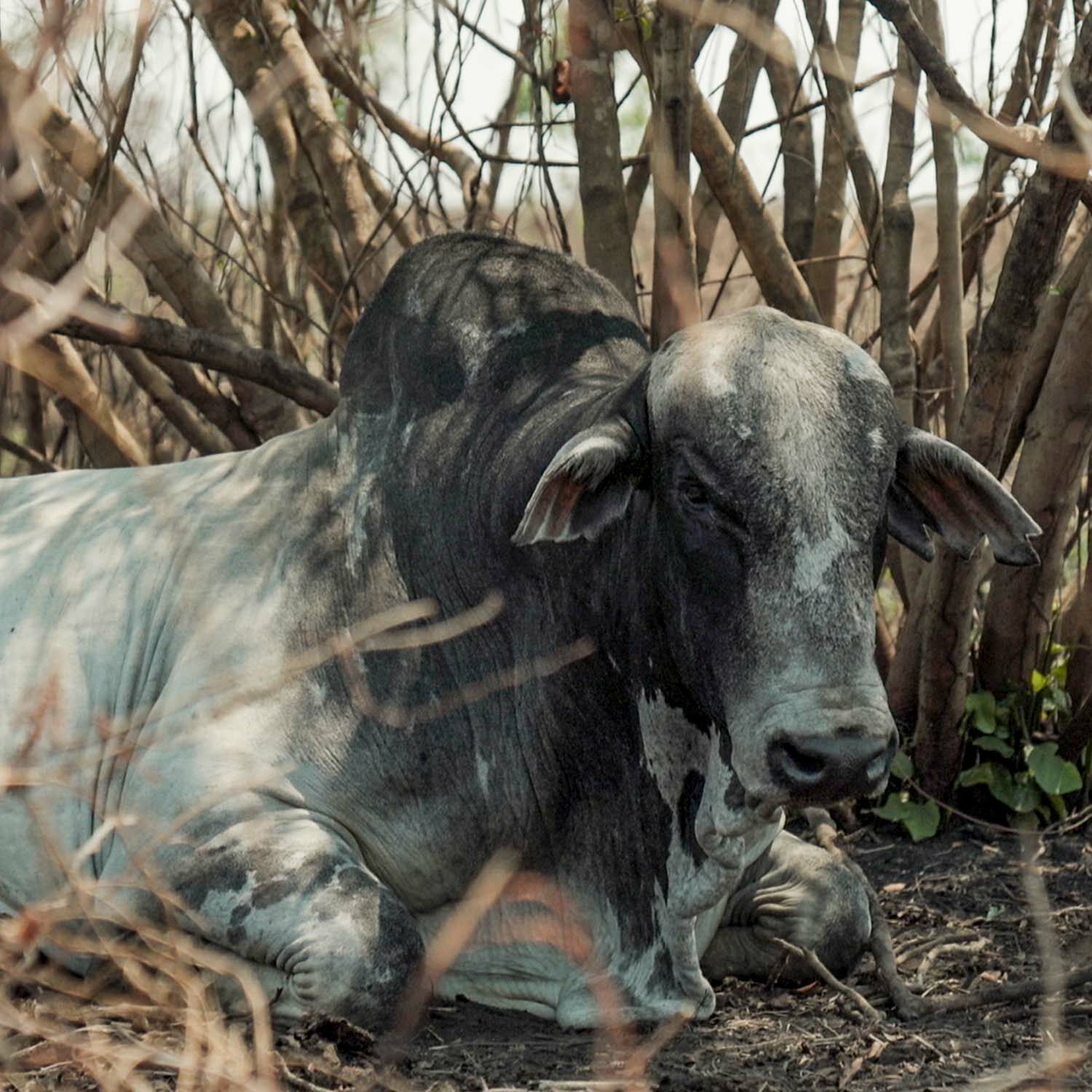 Animal Equality has launched a global campaign today urging the Brazilian government to take action to stop illegal deforestation connected to animal agriculture.

Animal Equality's investigative team in Brazil travelled to the west central state of Mato Grosso, to document the illegal fires burning in the Pantanal wetlands and Cerrado savannas. Interviews with those on the front lines trying to stop the blazes revealed that ranchers are illegally setting fires to clear land to raise cows for meat, as well as for planting soy – the majority of which is exported to be used as feed for farmed animals around the world.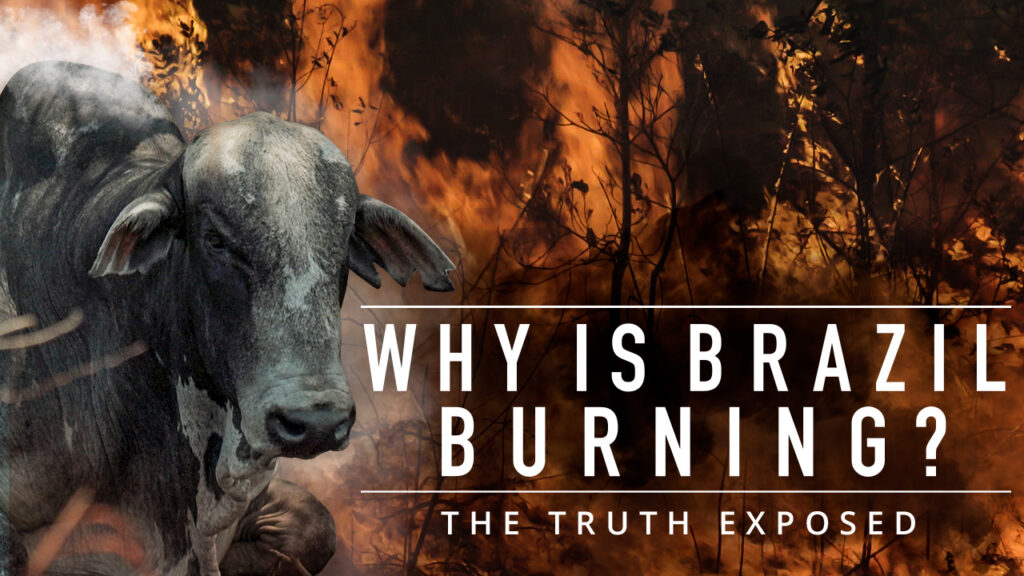 Brazil's meat industry is causing indefensible harm to both animals and our planet. Fires are raging through the country's precious ecosystems, devastating the environment, and it is the fault of factory farming. Governments around the world must act now to stop these blazes from burning any further.

Sharon Núñez
Over half of the Cerrado region in Brazil has now been deforested, and recently the tropical wetlands of Pantanal have become more severely affected by illegal fires too – 29% of the area was burned in 2020. According to research by MapBiomas, 99.8% of deforestation in Brazil last year showed signs of illegal activity.
Animal agriculture is by far the biggest cause of deforestation in Brazil, and the country is the world's largest exporter of meat from cows, exporting beef to 154 countries worldwide. In the US, there is no legal requirement that these products be labeled with their country of origin.
Due to a lack of oversight and enforcement, illegal actors along the supply chain benefit from government subsidies. Animal Equality's team in Brazil is asking the Brazilian National Congress to pass legislation compelling Brazilian beef producers to carefully track their supply chains, to avoid involving illegal animal slaughter and environmental destruction. However, given the Brazilian government's lack of action to date, Animal Equality's offices around the world are also working in their respective countries to apply political pressure on Brazil from abroad. In the United States, the organization is calling on US Special Presidential Envoy for Climate John Kerry to pledge not to provide financial aid to Brazil until the Brazilian government takes concrete steps to stop the environmentally devastating effects of illegal beef production within its borders.
Not only is the lack of regulation in Brazil's beef production industry driving environmental destruction, it also causes suffering to the cows who are killed for meat in the country. In 2019 Animal Equality investigated the northern region of Brazil next to the Amazon rainforests and found cows from deforested areas being clubbed to death with sledgehammers in illegally operating slaughterhouses. Since there is no comprehensive tracking system in place for farmed animals, cows raised in illegally deforested areas can be sent directly to these unlicensed slaughterhouses, where they are often killed in extremely cruel ways.

Help us protect animals and fight illegal deforestation!
---
Brazil
---
Latest News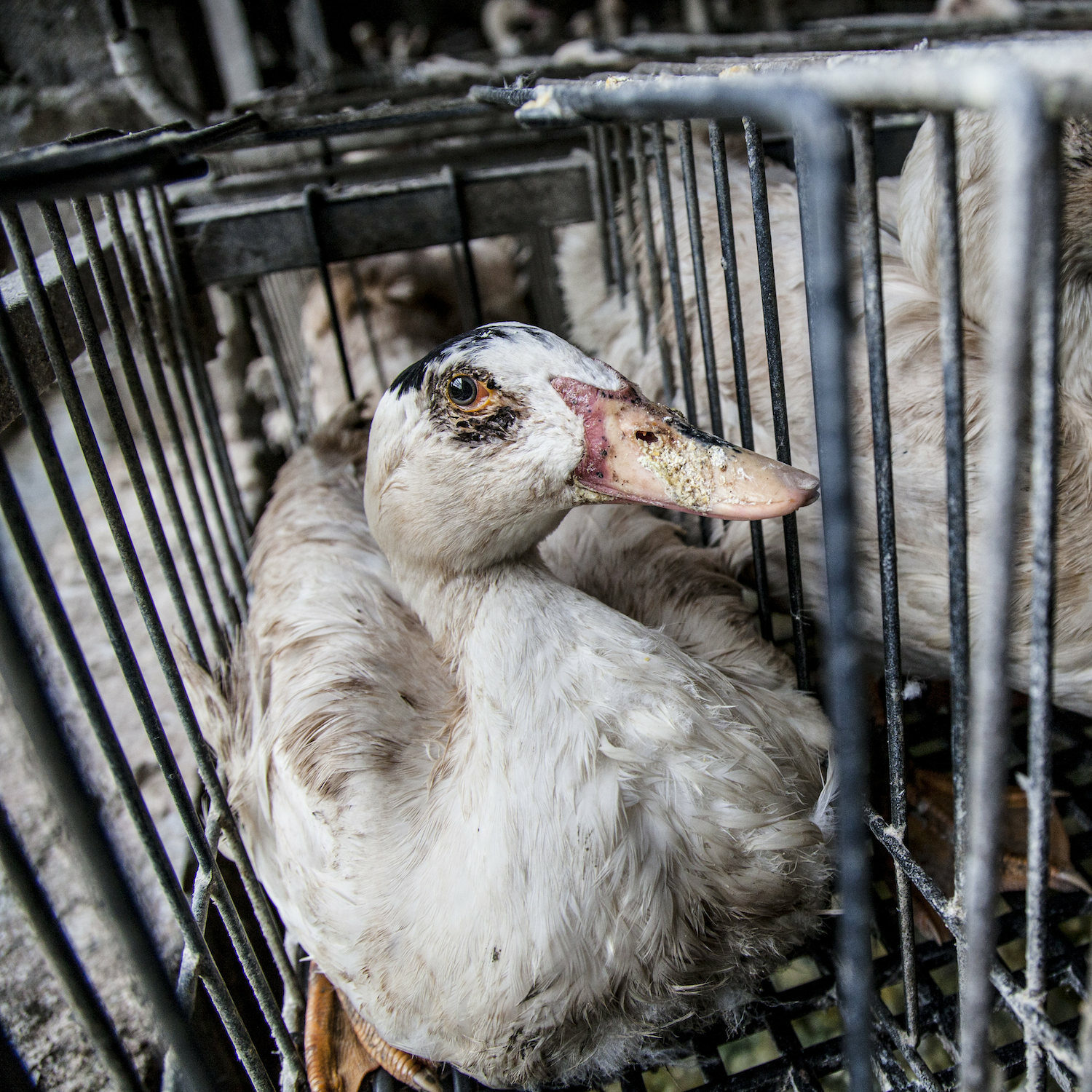 September 2, 2021
---
We have sent a letter to representatives of the UK government asking for a definitive ban on forced feeding, the practice used to produce foie gras.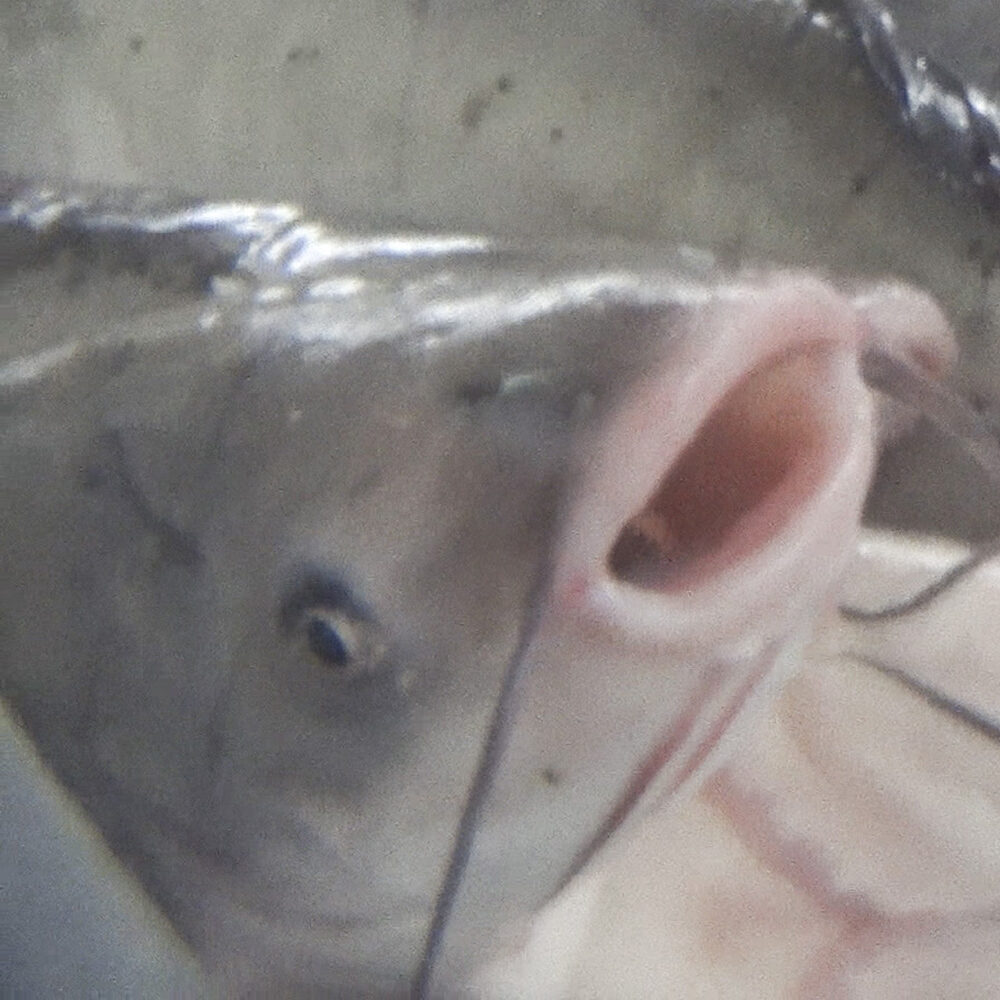 August 15, 2021
---
Today, Animal Equality released disturbing scenes of animal suffering filmed at a Simmons Farm Raised Catfish slaughterhouse located in Yazoo City, Mississippi. Simmons, which kills 21,000 fish catfish per day (animals who are raised in the company's intensive confinement ponds), is one of the largest USDA inspected catfish slaughterhouses in…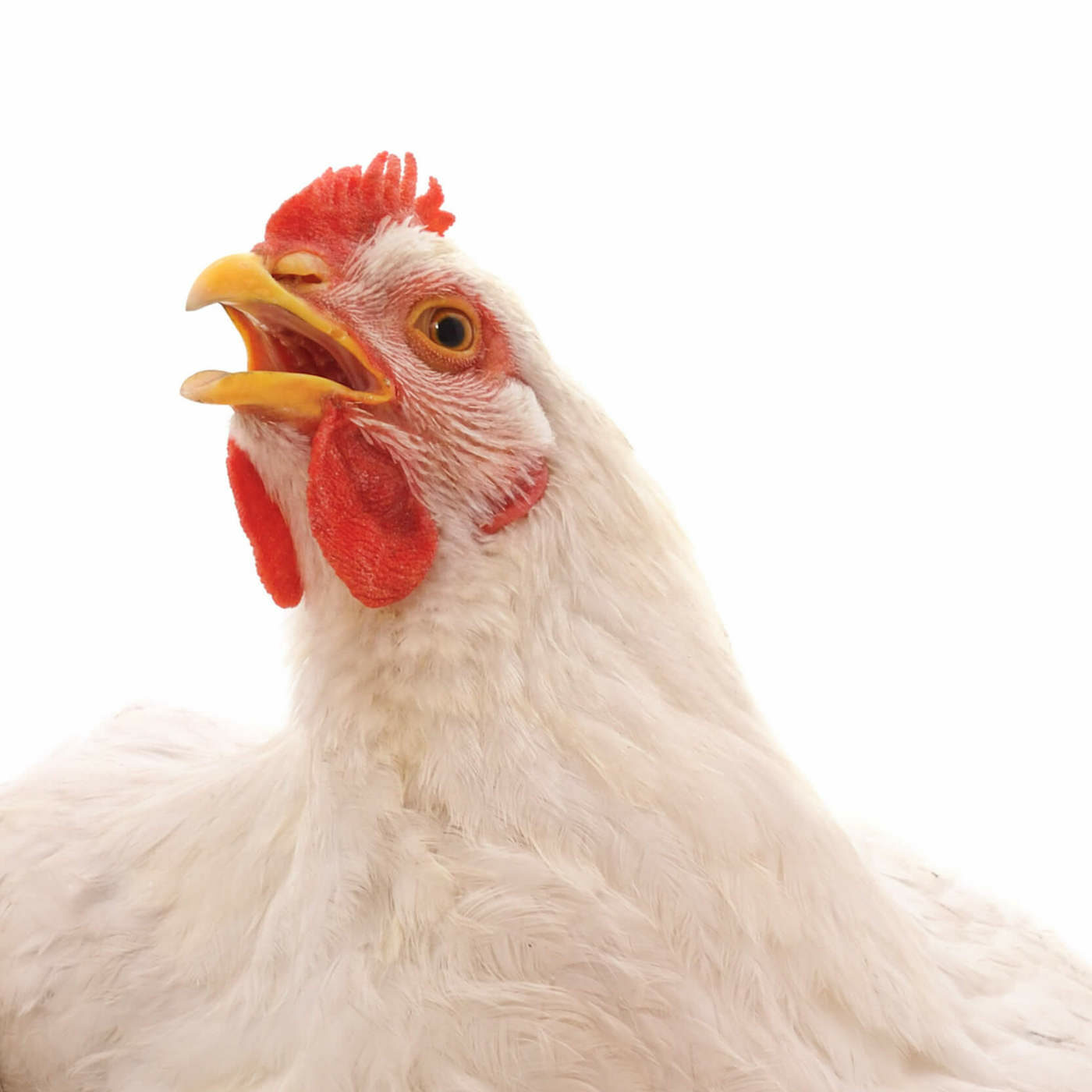 August 12, 2021
---
Subway has announced the commitment to improve chicken welfare in its European supply chain by 2026.