News
Get the latest news and updates from Animal Equality
5 Celebrities Who Care for Animals and Inspire Change
Celebrities who are constantly in the public eye can have a tendency to indulge in their status and the public attention they receive. However there are a few well-known figures who truly care about animals and are inspiring change by standing up for the voiceless whether it be through monetary support or public awareness campaigns.
February 13, 2015
Updated: July 19, 2022
Celebrities who are completely committed to the causes that are of great significance to them are worthy of mention. So, let's get straight into naming and praising some celebs that donate their time and money as well as make good use of their popularity for a good deed.
1. Stella McCartney

Stella was brought up on a vegetarian diet by her father Paul McCartney and Linda McCartney. Not only is she a lifelong vegetarian but she also introduced her passion for animals and enmeshed into career by creating designs which are completely animal-friendly, upending the myth that vegan clothing lacks style, shape or comfort. She released her first collection back in 2001 and has been designing garments free from leather, fur and other animal products. Nice one, Stella!
2. Betty White

Okay so, let's begin by asking one question: is there anyone fiercer and more hilarious than this legendary 90-year-old? Well, not only is she fierce but she also stands up and speaks up for animals. For the past 40 years, Betty has worked alongside Morris Animal Foundation. That's longer than some of these celebrities have been alive! Did we mention that she's also been a veggie for over a whopping three decades? She's committed and truly inspiring, White says she "could never see [herself] eating a best friend." We agree!
3. Ellen Degeneres

Who doesn't love Ellen? Apart from standing up for LGBT rights she also advocates for animal rights. With a huge following and TV presence, Ellen has managed to reach millions by spreading the message of compassion of adopting a plant-based diet and animal-friendly lifestyle. Recently, due to Ellen simply taking a selfie, she raised a record-smashing $1.5 million and donated it all to animal causes.
4. James Cameron

Cameron not only passionately promotes a plant-based diet but he has also participated and worked on films such as Avatar and Earthlings which are tightly linked with animal issues and human's relationship with nature. Kudos to you, James!
5. Emily Deschanel

You probably know her as the high-brow Dr. Brennan from "Bones." However, the actress engages strongly in the advocacy for animals by addressing issues such as factory farming and dogfighting. Of course, it is of no surprise that Deschanel is vegan and supports global animal causes.
1. Stella McCartney. Photograph: Allison Michael Orenstein
2. Betty White. Source: Starity.hu
3. Ellen DeGeneres. Source: degenerous.weebly.com
4. James Cameron. Source: Angela George
5. Emily Deschanel. Source: Gage Skidmore
---
Latest News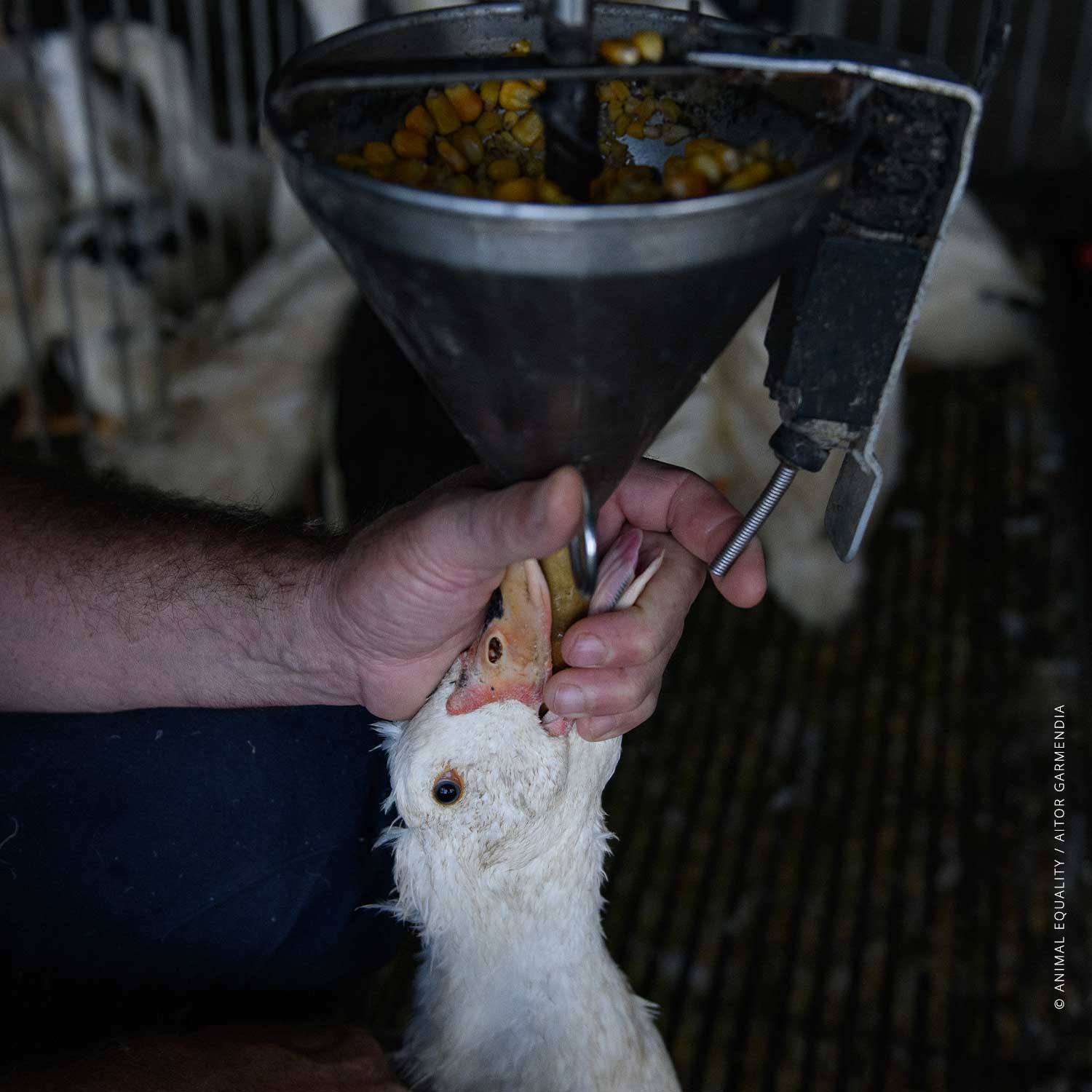 November 30, 2023
---
Foie gras, French for "fatty liver," has long been deemed one of the world's cruelest foods. Never-before-seen images from French duck farms have exposed force-feeding, slaughter, and extreme confinement to produce foie gras.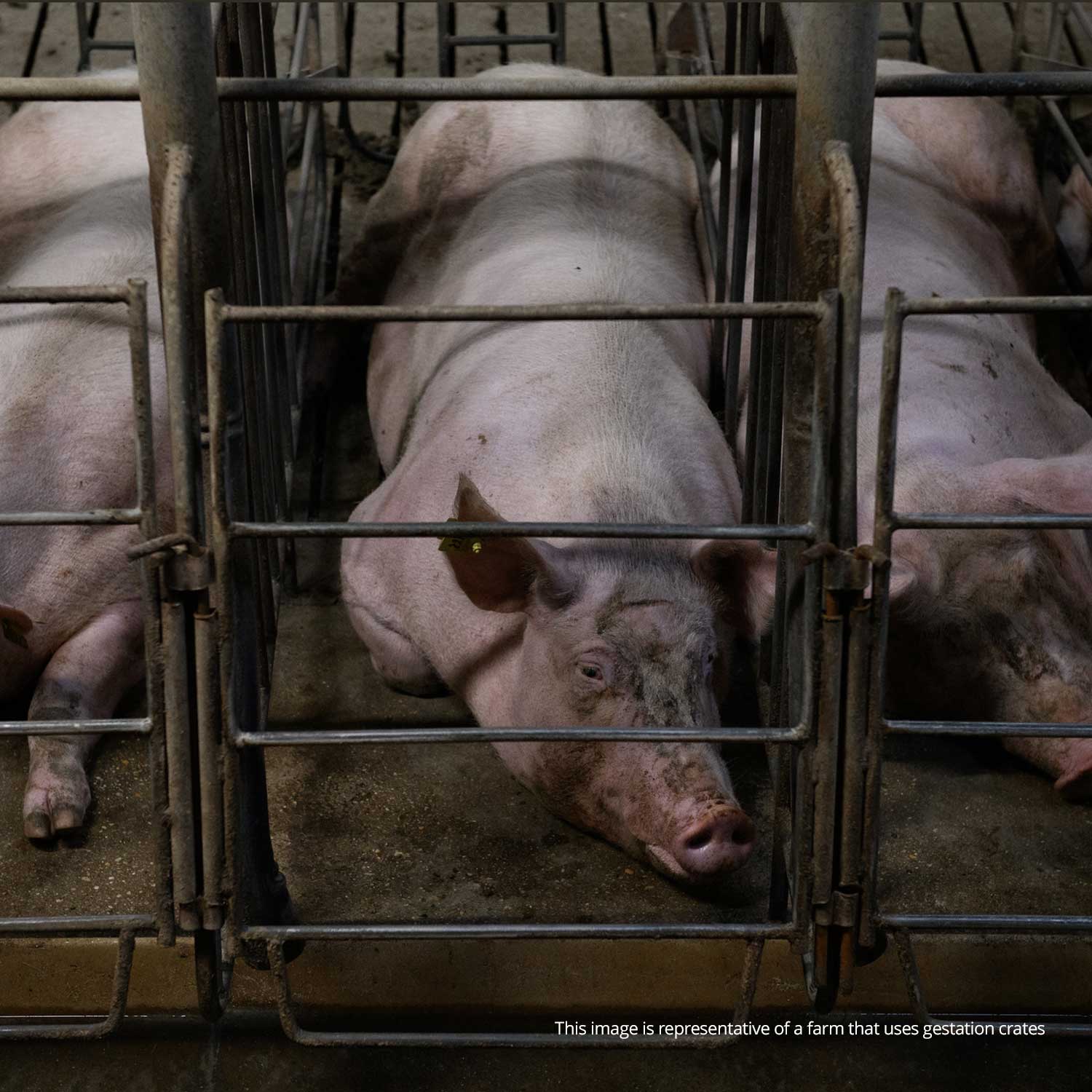 November 22, 2023
---
It seems thousands of consumers have been issued a response by Denny's following nationwide protests and actions taken to express concern over animal cruelty. Here's how the corporation responded…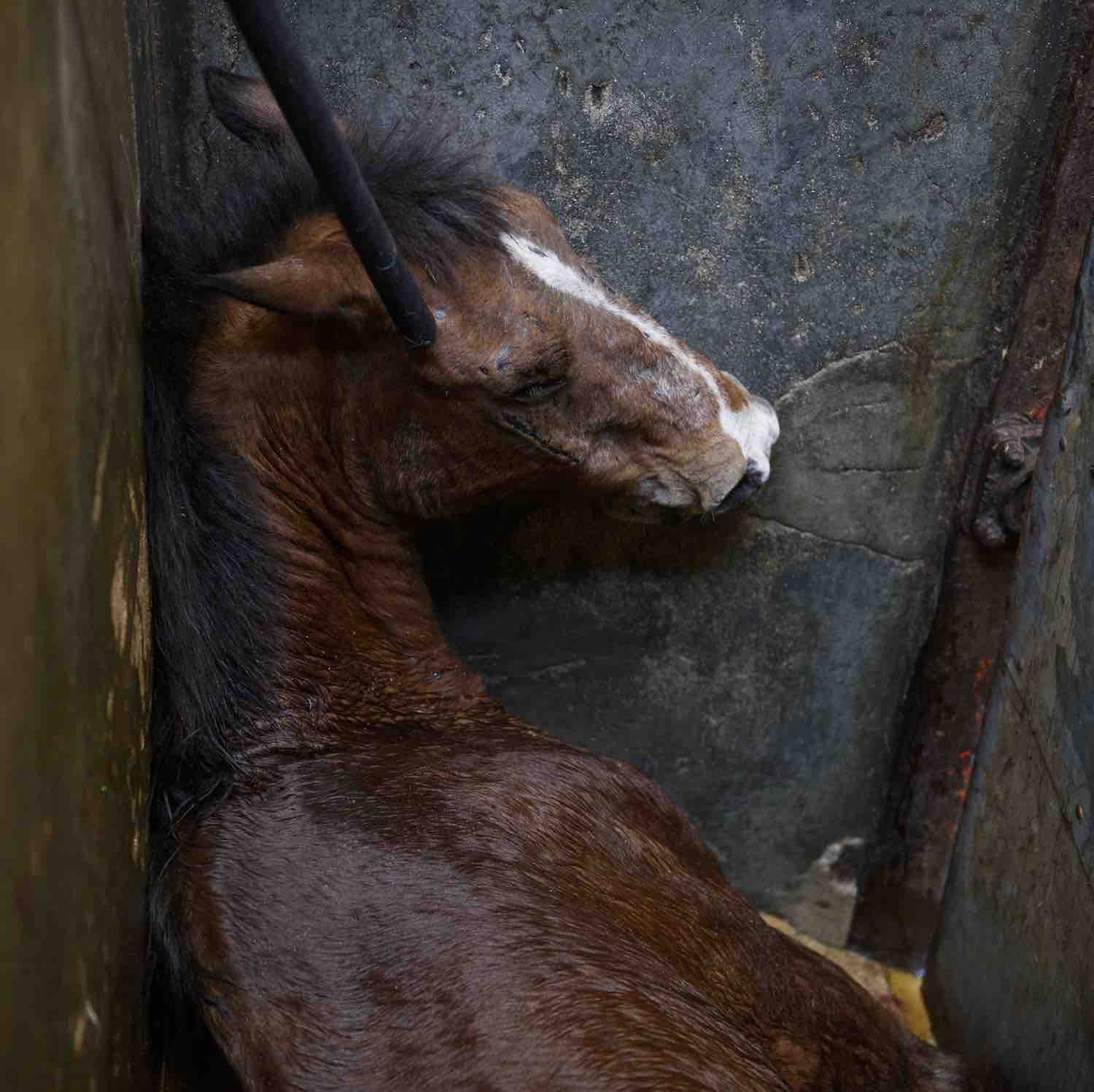 November 20, 2023
---
A recent audit of Europe's South American horse meat suppliers highlights a lack of oversight in the global supply chain. These findings align with Animal Equality's 2022 investigation, which found extreme cruelty to U.S. horses slaughtered in Mexico.