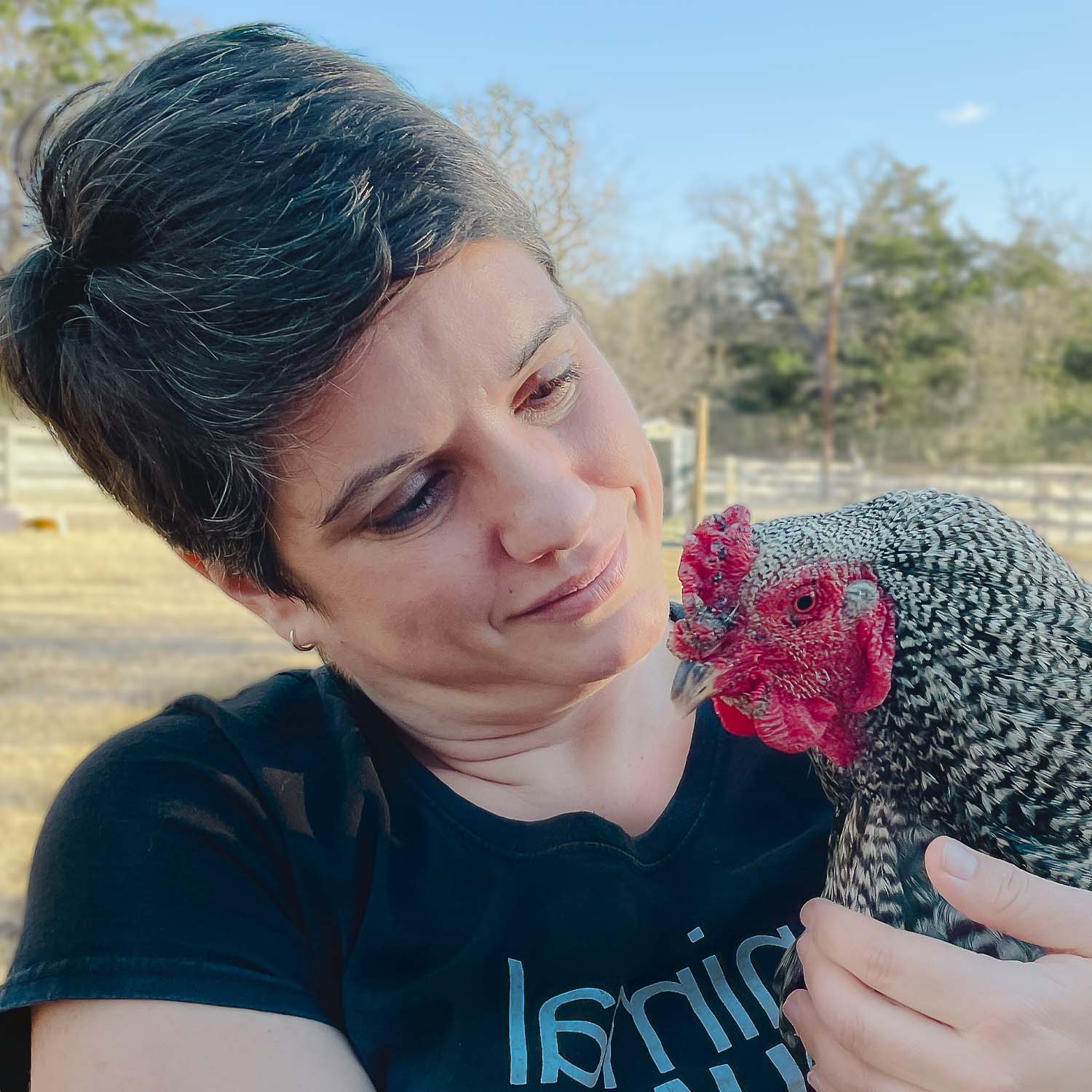 Jailed for Compassion: A Story of Courage, Conviction, and the Fight Against Animal Cruelty
---
We face a powerful industry that hides animal cruelty practices, but our investigators fight tirelessly to expose the truth. Monthly donors sustain their work and our mission to end cruelty.
A letter from Sharon Núñez, Animal Equality's President & Co-founder:
It was 2011. As the fireworks outside marked the Spanish holiday of San Juan, I sat in a dark jail cell and considered my next move.
I had been followed for months, my phone tapped and my family harassed. I knew this moment might come, but I was willing to risk everything.
On my way to film a slaughterhouse in Madrid, I was arrested by police in Madrid and jailed in Northern Spain. For five days, I weighed the possibility of a long-term prison sentence. And for five days, my resolve only grew stronger.
You see, when I co-founded Animal Equality in 2006, my mission was to expose cruelty in factory farms and slaughterhouses. Our investigations had made national news, sparking outrage across the country.
It was the animal agriculture industry's worst nightmare. To bury the footage we had captured, they resorted to intimidation, harassment, and legal action.
Fortunately, their tactics backfired.
Five days later, after protesters worldwide called for my release, I reemerged with Animal Equality cofounder Jose Valle and two other activists. As the sun beamed down on our faces, we knew our work had just begun.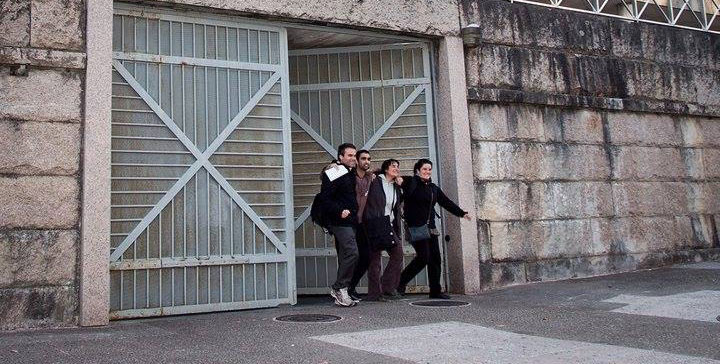 We're up against a powerful industry. Meat, egg, and dairy facilities are purposely concealed from the public eye, and they will do anything to prevent their secrets from getting out.
These are facilities like Summit Calf Ranch in Nebraska, where investigators found Calf 1578 immobilized, his hooves separating from his legs.
And it includes the dairy facility in Mexico where our Vice President of Latin America, Dulce Ramírez captured the infamous photograph of a newborn calf crying out for his mother.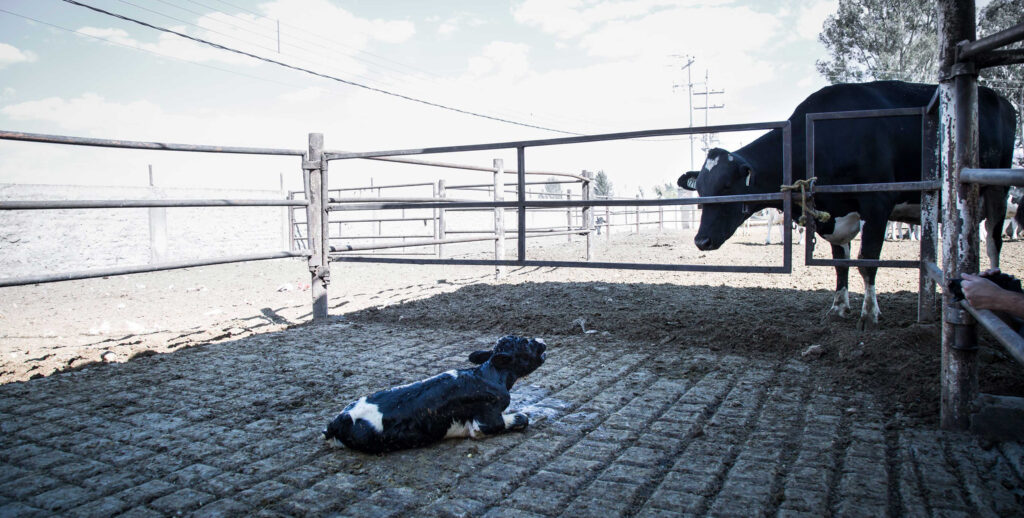 That is why thousands of people have already joined the Love Veg movement, replacing meat, dairy, and eggs with delicious, sustainable, and ethical alternatives. Together, we're improving our food system while helping both humans and animals.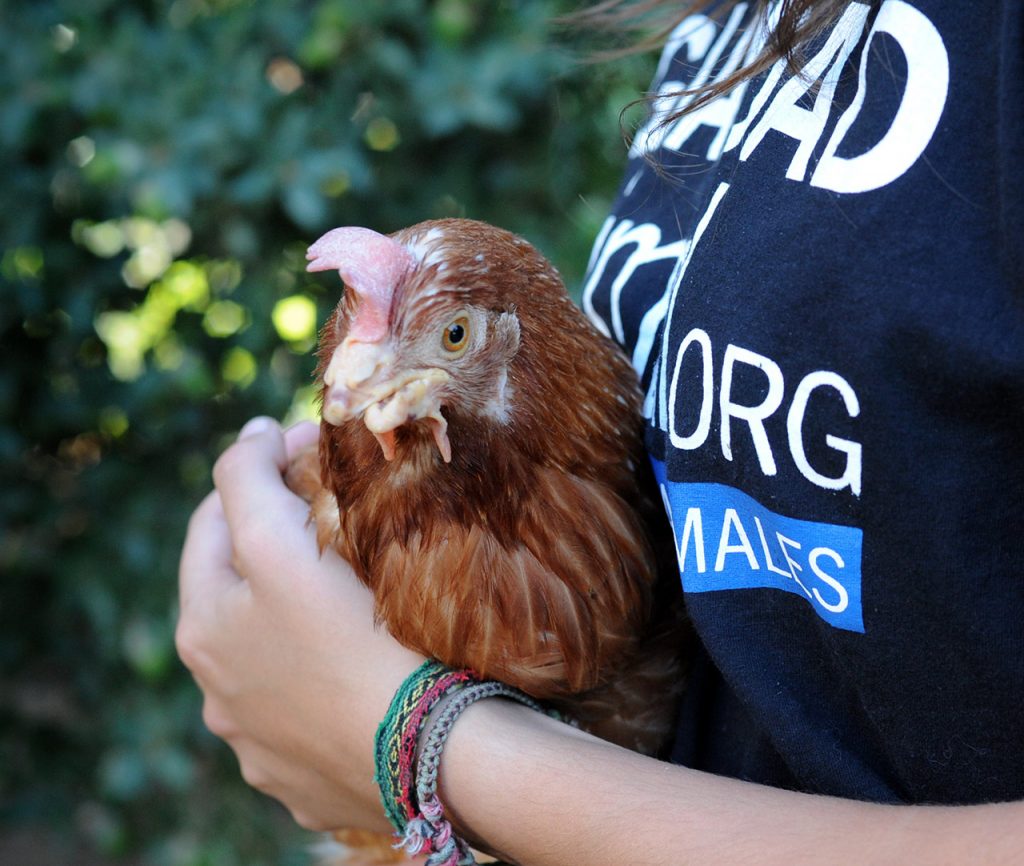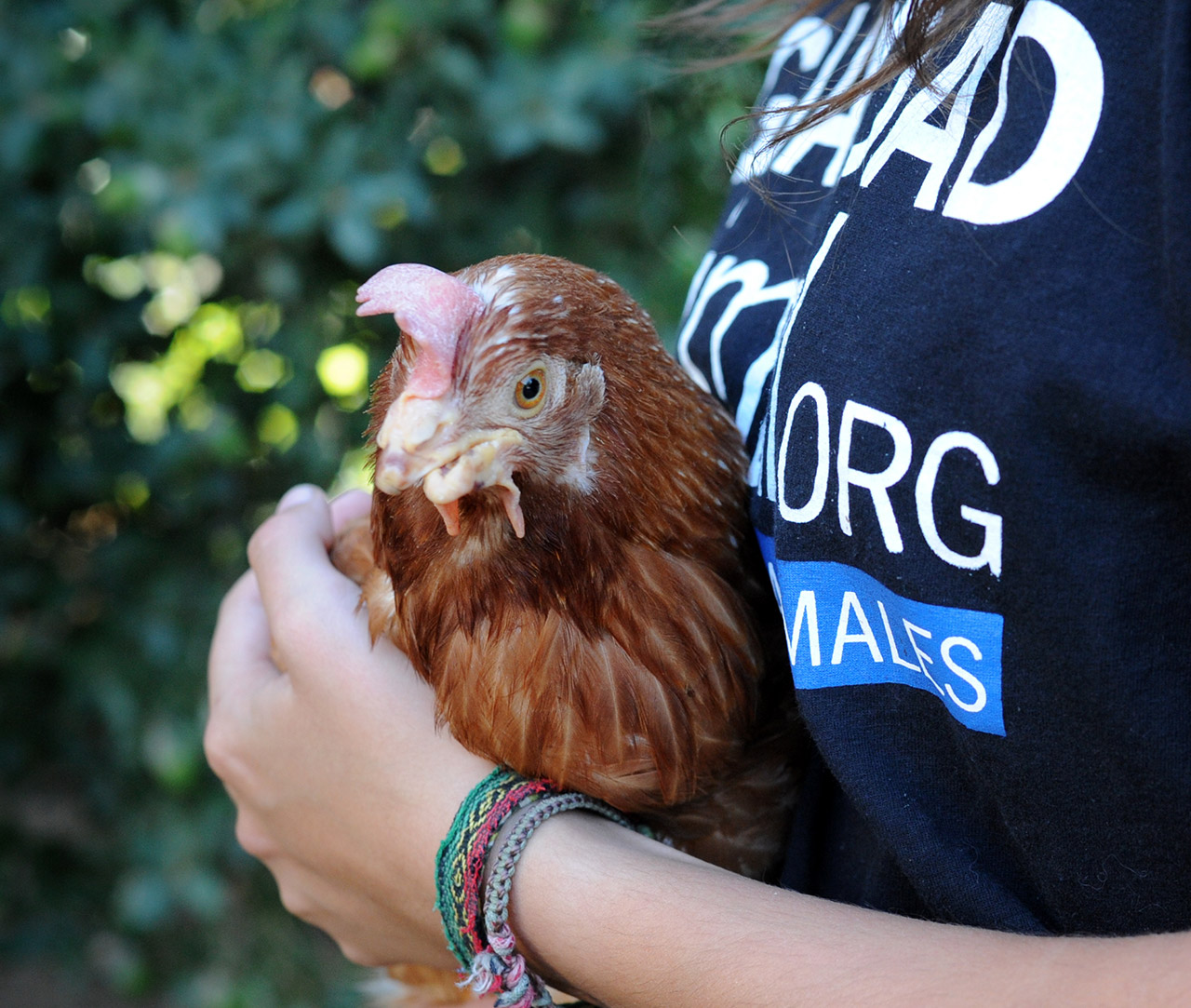 LIVE KINDLY
With rich emotional lives and unbreakable family bonds, farmed animals deserve to be protected.
You can build a kinder world by replacing animal food products with plant‑based ones.
It's also why our undercover investigators refuse to be intimidated by industry repression.
You might be wondering why I'm so confident that we can win this battle for animals. The source of this confidence is our monthly supporters.
Monthly supporters are the glue holding each operation together. They fund investigators who risk their lives every day to expose a multi-billion-dollar industry.
They fund our legal counsel as they prosecute animal abusers in the courtroom and hold corporations accountable before the law.
And they're the reason media outlets like CNN, New York Times, El Pais, and BBC have broadcasted our footage around the world.
Perhaps you've heard someone say, "Not all heroes wear capes." This statement couldn't be more accurate.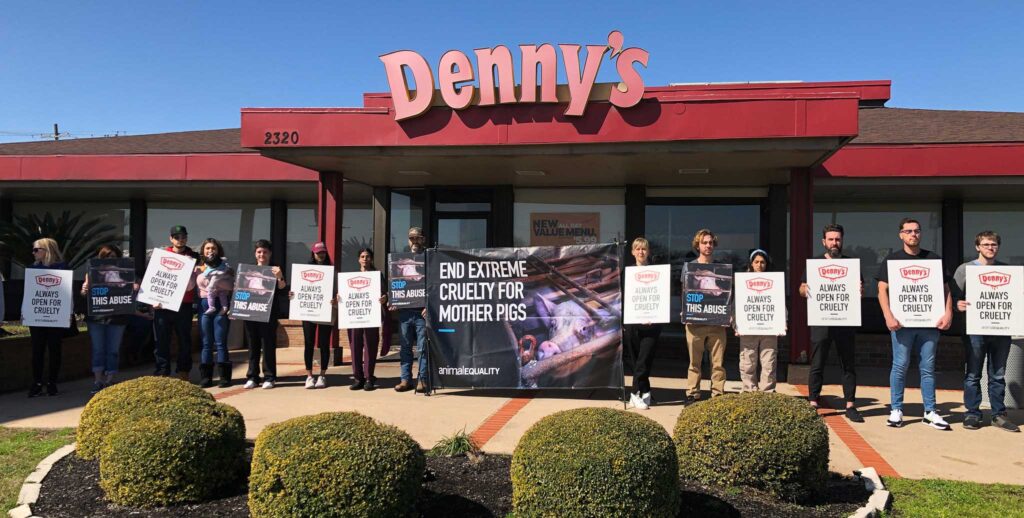 Our supporters come from all walks of life, but they have one thing in common: repression only makes them more determined, more confident, and more eager to defend animals.
I have a feeling that might describe you.
If this corruption makes your blood boil as much as mine, now is your moment to take a stand. By providing our investigators, legal counsel, and corporate outreach team with the resources needed to do their jobs, you'll show the industry that you value morality over its bloated profits.
But there is no time to waste.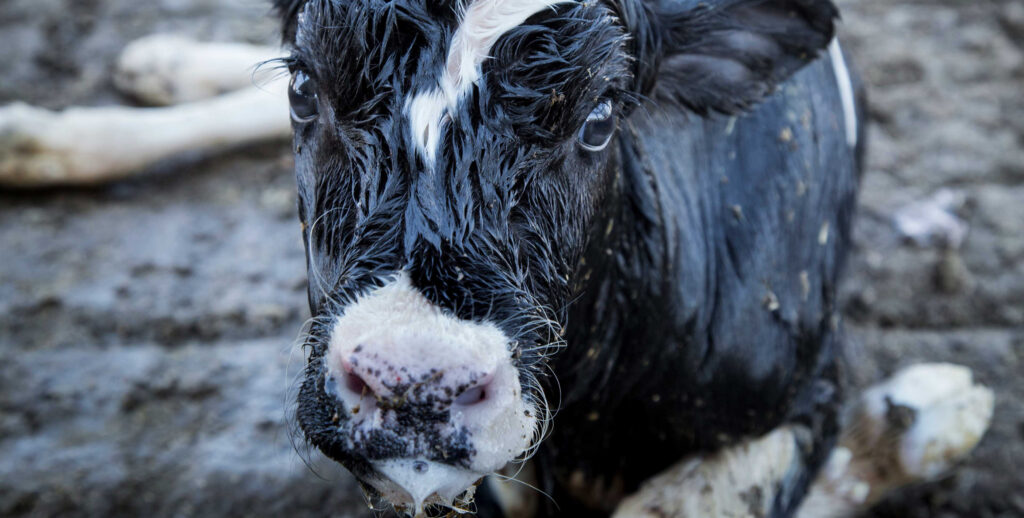 At this very moment, a newborn calf is being torn from his mother and dragged to an empty enclosure. Another, too weak to stand, is being thrown in a deadpile or sent to slaughter. And a mother cow, recently ripped from her baby, is being impregnated once again.
Time is running out for these animals
Will you keep us in the field?
Consider becoming a monthly donor to Animal Equality and help create a world where animals are treated with kindness and compassion. Your support can help us continue proposing and campaigning for changes in the law and exposing cruel practices in factory farms, ultimately making a positive difference in the lives of all animals.