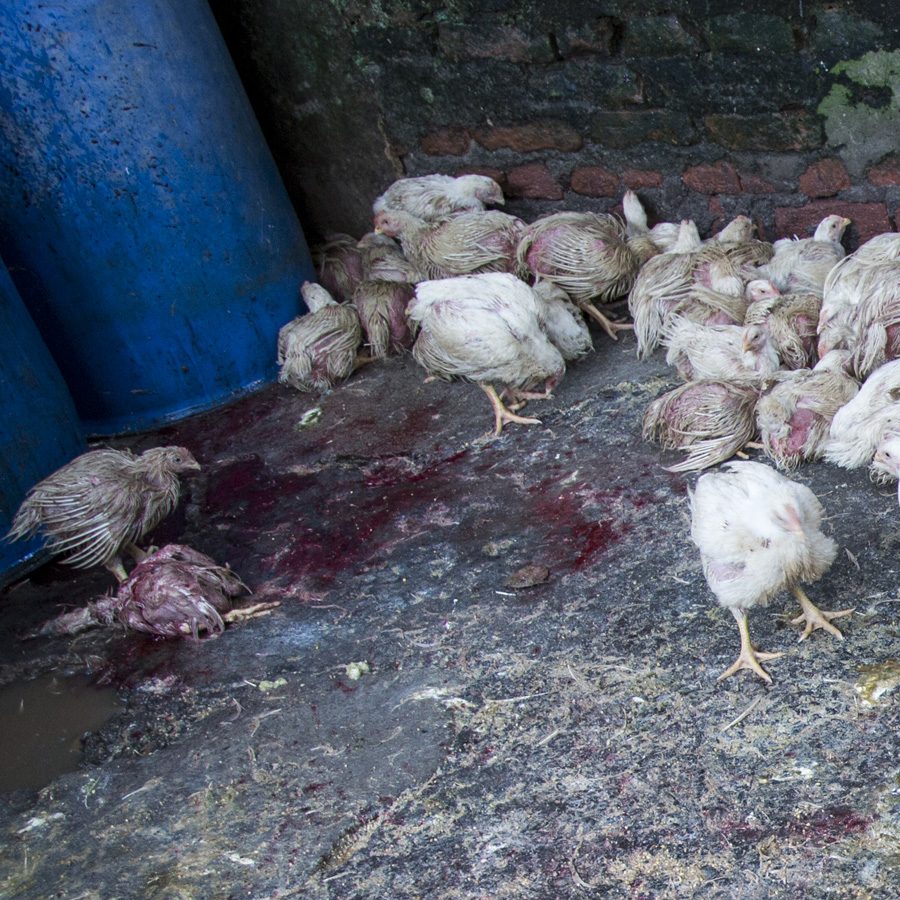 Influential Activists Expose Dangers of Wet Markets and Eating Animals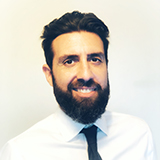 ---
The response to our campaign calling for a global ban on wet markets has been phenomenally received by conscientious people from all over the world. As of this writing, over 430K people have signed our petition demanding the ban and over 100 media outlets (with a potential reach of more than 200 million people) have covered the story. Truly remarkable accomplishments so far.
We are so humbled by the widespread support of our campaign but we also know that the cruelty that happens at wet markets, as well as the dangers these markets pose to public health, are only the tip of the iceberg. Factory farming and the exploitation of animals are both at the heart of so many of the world's problems, and we are working tirelessly to create much-needed change. With your continued help, we know we will be successful.
Thankfully we're not alone. We've been inspired to see so many activists, influencers, politicians and experts echoing our calls for more animal protections. Here is a list of just a few: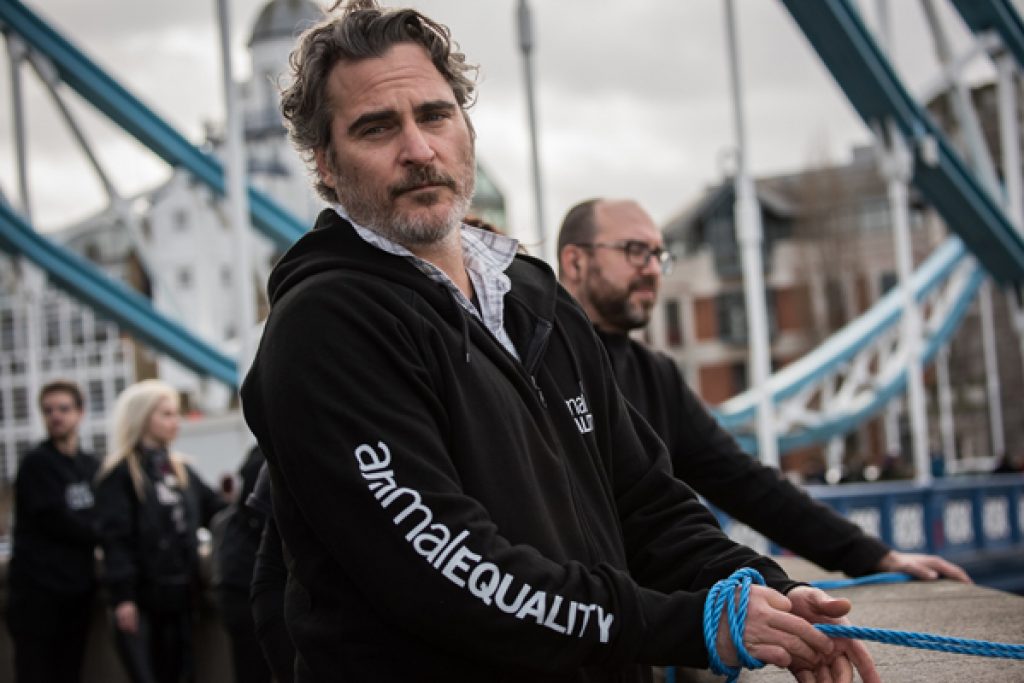 ROONEY MARA AND JOAQUIN PHOENIX: Activists Rooney Mara and Joaquin Phoenix are once again using their tremendous platform to call attention to the worst abuses in our food system. While mentioning the dangers of wet markets, they also highlighted numerous issues plaguing the animal agriculture industry in an op-ed that appeared in The Washington Post. "Less notorious but much more commonplace threats to public health are the "concentrated animal feeding operations" (CAFOs) scattered throughout the South and Midwest. These factory farms warehouse thousands of animals that wallow in their own waste with limited or no airspace, routinely creating conditions for the proliferation of super bugs and zoonotic pathogens."

Rooney recently joined Animal Equality for an eye-opening investigation into factory farms in a short film called With My Own Eyes, while Joaquin made headlines when he joined us for a protest in London to bring attention to the horrors of animal agriculture.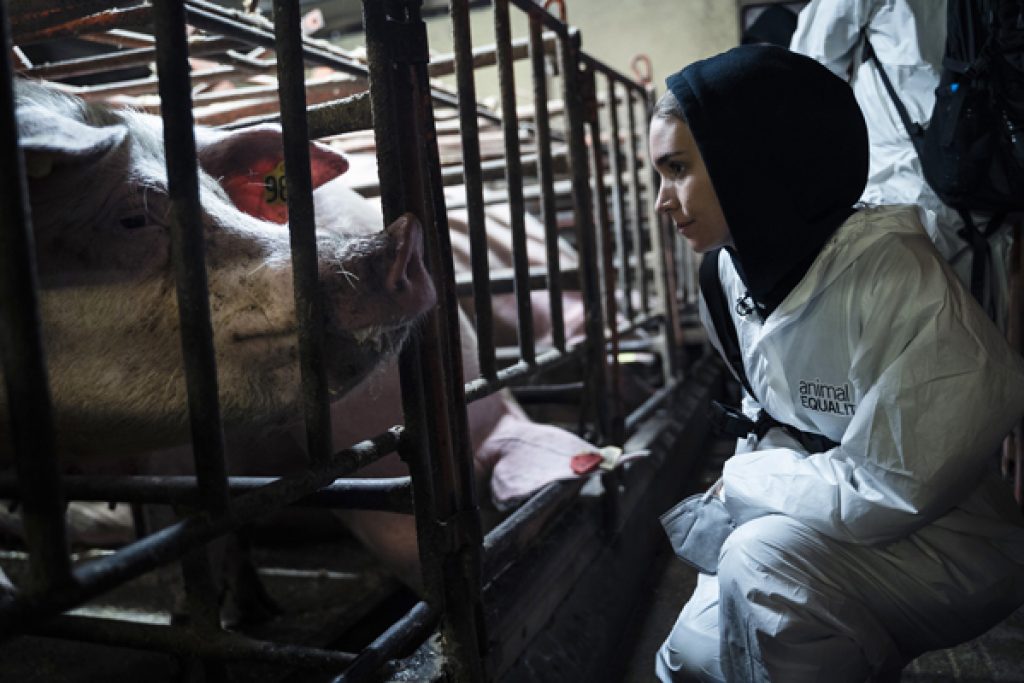 PAUL MCCARTNEY: Legendary musician Paul McCartney, known also for his advocacy on behalf of animal rights, sounded the alarm about the threat of wet markets. In an interview with Howard Stern on his Sirius XM radio show, McCartney talked about the closure of these "medieval" markets: "I think it makes a lot of sense … when you've got the obscenity of some of the stuff that's going on there and what comes out of it, they might as well be letting off atomic bombs. It's affecting the whole world."
RICKY GERVAIS: Actor and comedian Ricky Gervais also passionately called for the closure of live animal markets. In comments made during a livestream on his Twitter account, Gervais said, "This will happen again. The wet markets are already opening in China and other parts. They are already getting back to it. This comes from animals, like all the other things, MERS and SARS… it comes from animals and f***ing eating things you shouldn't. I don't know what to do. What can I do? I'm annoyed at sunbathers so if I saw a wet market, I don't know what I'd f***ing do."

In speaking further to The Mirror, Gervais lamented our treatment of animals and the planet: "We can't carry on exploiting animals, eating wildlife and trashing the planet. The wildlife trade and markets have to close, otherwise it will be a case of when, and not if, we have another global pandemic."
EDIE FALCO: Actor and activist Edie Falco recently wrote a letter to New York Mayor Bill de Blasio, comparing New York City's live markets to those in Wuhan, China, where experts believe COVID-19 began. In her plea, she wrote, "…may I urge you to take whatever action is necessary to effect the immediate and permanent closure of all live-animal markets in our city?. That step could be pivotal in stopping other deadly viruses from ever jumping to humans."
The acclaimed star of stage and screen also appeared at an Animal Equality protest in 2018, calling for McDonald's to end the abuse of chickens in its supply chain.
BRIAN MAY: The famed guitarist from the supergroup Queen, Brian May, made the connection between eating animals and disease spread. May, who become vegan during 2020's Veganuary challenge, said when asked by NME about his decision to stop eating animals: "That's a central issue here, this pandemic seemed to come from people eating animals and it's becoming more well known that eating animals is not the greatest thing for our health."
POLITICIANS, TOO: Not only has there been an outpouring of support from activists and influencers, but there has also been a groundswell of action from US lawmakers. In a bipartisan letter sent to members of the UN and WHO, over 60 congressional leaders demanded the closure of wet markets, citing their impact on public health: "In order to help prevent the next pandemic, we write today to urge your organizations to take aggressive action toward a global shut down of live wildlife markets and a ban on the international trade of live wildlife that is not intended for conservation purposes. Live wildlife markets, known as "wet" markets, were linked to the 2003 SARS outbreak and are believed to be the source of the current COVID-19. As this pandemic continues to threaten the lives of millions, pushes healthcare systems to the breaking point, and devastates economies around the world, it is imperative that we all take action as a global community to protect public health."
GREAT ARTICLES: In addition to the energy and activism being brought forth by those who have great voice and power, more and more thought-leaders are taking to mainstream media to plead the case for change. Here are just a few of those articles:
OUR WORK CONTINUES: As the pandemic continues to cast its ominous shadow over the world, we have fortunately maintained our footing and continue to shine a light on the abuses inflicted on farmed animals across the globe. Now more than ever, our work is vitally important to create necessary change—for animals and for all people. No longer should we live in a world where animals are exploited and disease spread is considered a necessary side-effect of our cruelty. The time for action is now—together, we will find a better way forward, for everyone.
---
Most Popular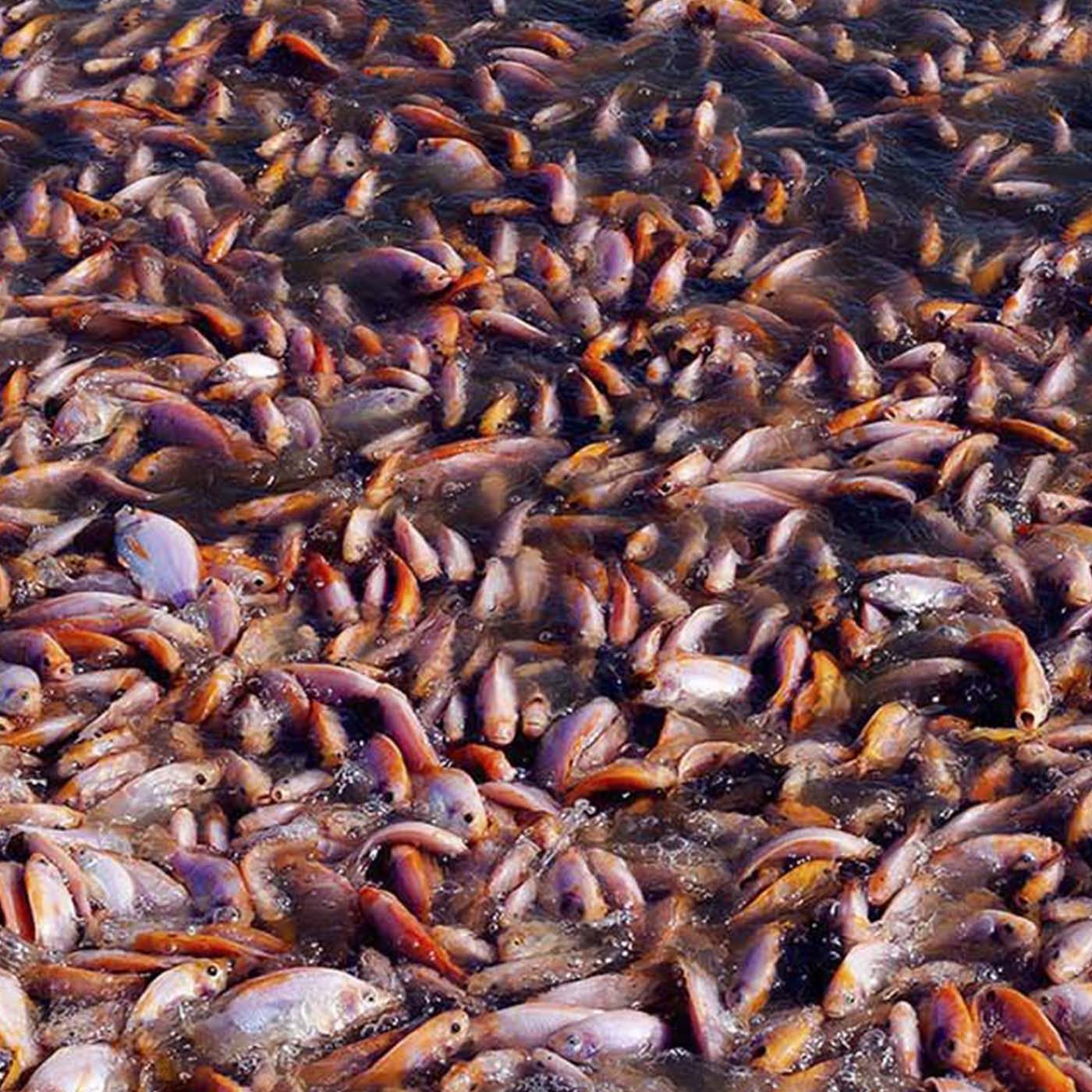 June 7, 2022
---
Whether the fish are wild-caught or from aquafarms, you should never eat fish if you care about the future of the planet.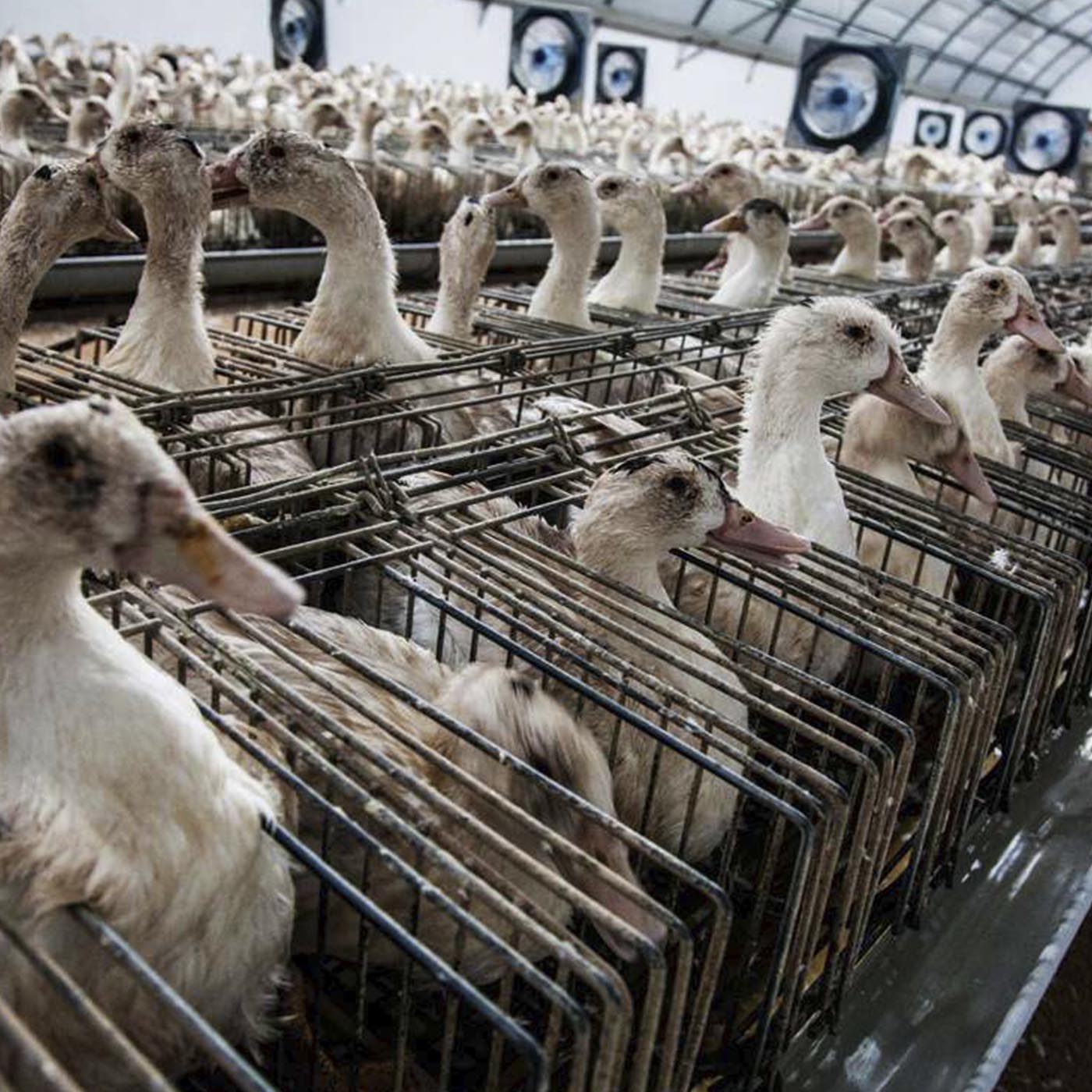 February 8, 2022
---
Foie Gras is a "delicacy" that inflicts such suffering on animals that it's illegal to make it in several countries. Take action to help us end the cruel force-feeding of birds!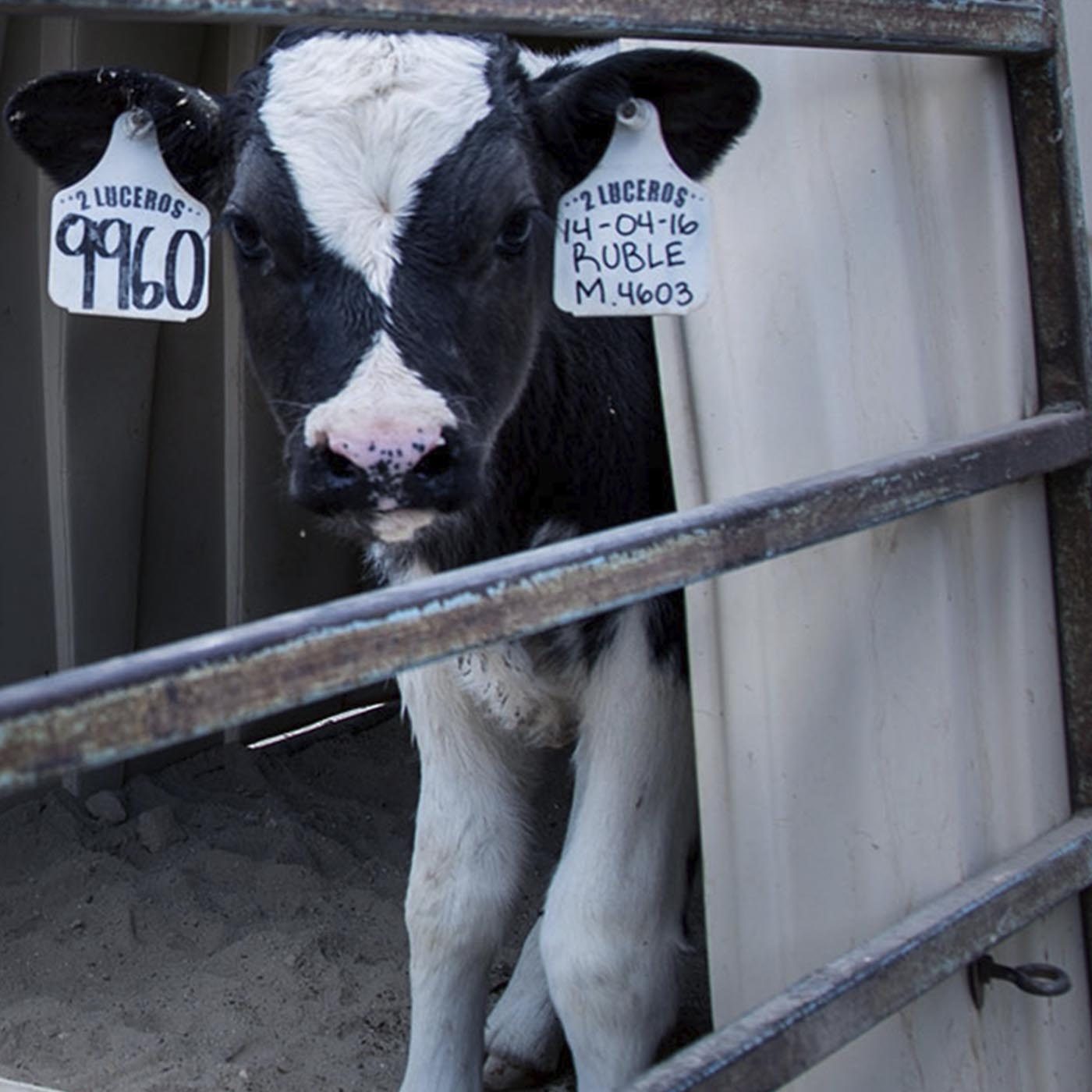 July 9, 2019
---
Cruelty and suffering is inherent in the commercial dairy industry. Here's why, and what you can do to help.