Five Black Plant-Based Athletes Who Are Changing the Game
February 28, 2020
In honor of Black History Month, we've been spotlighting some influential black vegans who are raising awareness about all the benefits of a plant-based lifestyle on our social media channels. But ,what better way to show the world that you can be your healthiest and perform your best on a plant-based diet than by proving it on the field, court, or in the gym? Here are just a few amazing athletes that you may not have known were vegan:
Kendrick Farris
Kendrick Farris is an olympic weightlifter and record-holder, who's been vegan since 2014. Farris told Men's Journal that he went vegan before the birth of his second son because he wanted to set an example for him. He also credits eating plant-based with helping him recover faster and being more focused.
Jehina Malik
Jehina Malik is the first professional bodybuilder who has been vegan since birth. She's been competing since she was 19 years old and is now an accomplished and well-known bodybuilder. In an interview with Great Vegan Athletes, Malik said, "I never was curious or wanted to change my lifestyle as animals in my opinion were not meant to be eaten, animals never been a food choice to me. What motivates me to continue being vegan is proving to the world that you can be strong and healthy without eating animals. I'm living proof!"
Derrick Morgan
Derrick Morgan is a former NFL linebacker who spent his entire nine-year pro career playing for the Tennessee Titans until he retired in 2019. When he decided to go plant-based, his wife, Chef Charity Morgan (a.k.a. "Chef Charity), started preparing his meals. Shortly after, his whole family plus about fifteen other players went vegan, too! Chef Charity hired a small staff to help her prep meals for the team, and has since released a vegan cookbook.
JaVale McGee
JaVale McGee is professional basketball player for the Los Angeles Lakers and two-time NBA champion. McGee use to go vegan on and off to lose weight, but in 2017 he switched to a plant-based diet full time. In an interview with GQ Magazine, he said he used the internet to research the benefits of going plant-based before making the switch. "I just looked at all the pros and cons of what it would mean for me, and the pros outweighed the cons. I just tried it, and it has been working for me."
Venus Williams
Venus Williams is a professional tennis player, Olympic gold medalist, and she's arguably one of the best athletes of our time. After being diagnosed with an autoimmune disorder called Sjögren's syndrome in 2011, Williams had to withdraw from the U.S. Open and take some time off, but switching to a plant-based diet helped her combat the disorder and return to the game as strong as ever.
These are just a few of our favorite plant-based athletes who are living proof that you don't need to eat animal-derived foods to be strong and healthy. One of the best things you can do for your body, the environment, and for animals is to switch to a plant-based diet!
Other blog posts
March 12, 2020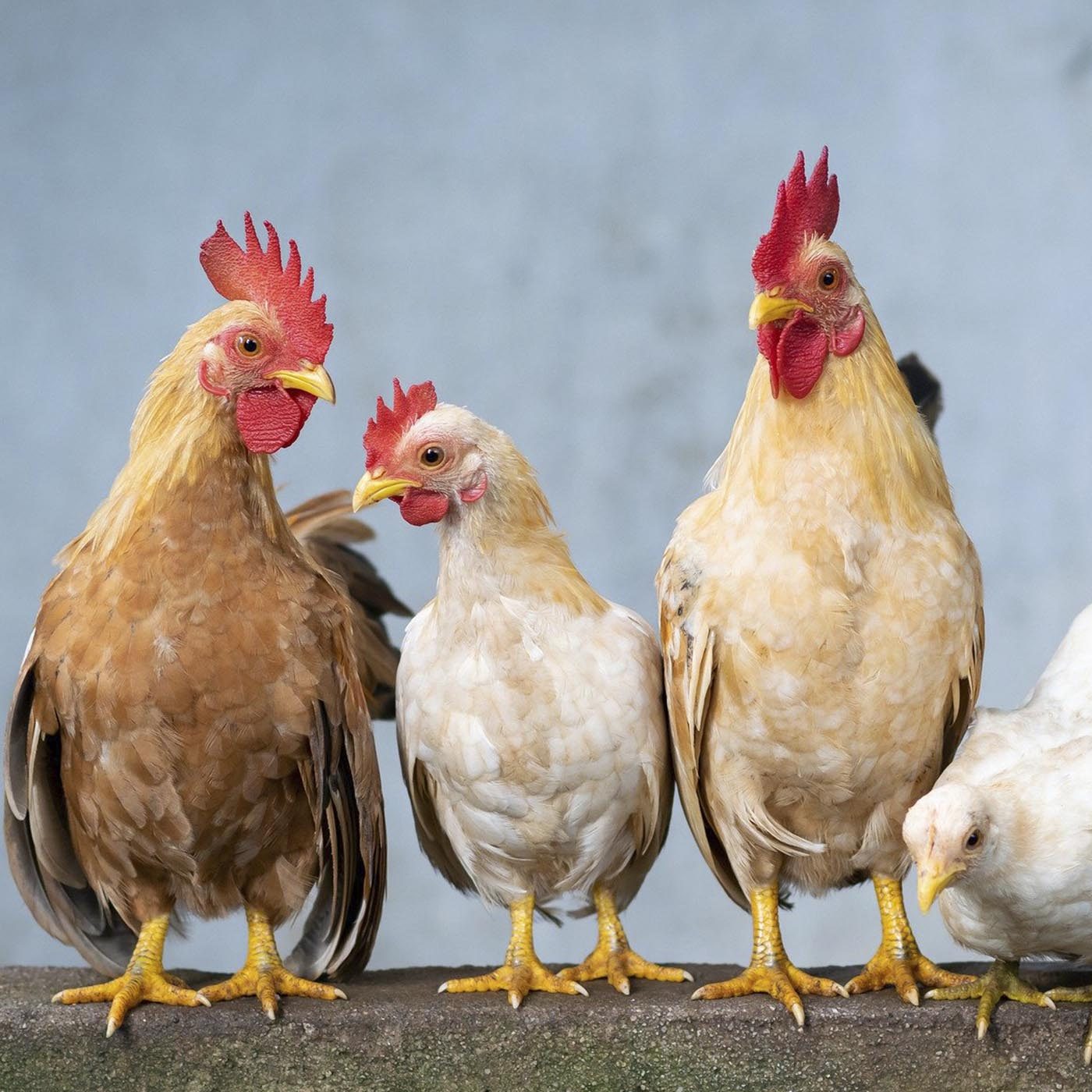 Coronavirus Update from Animal Equality