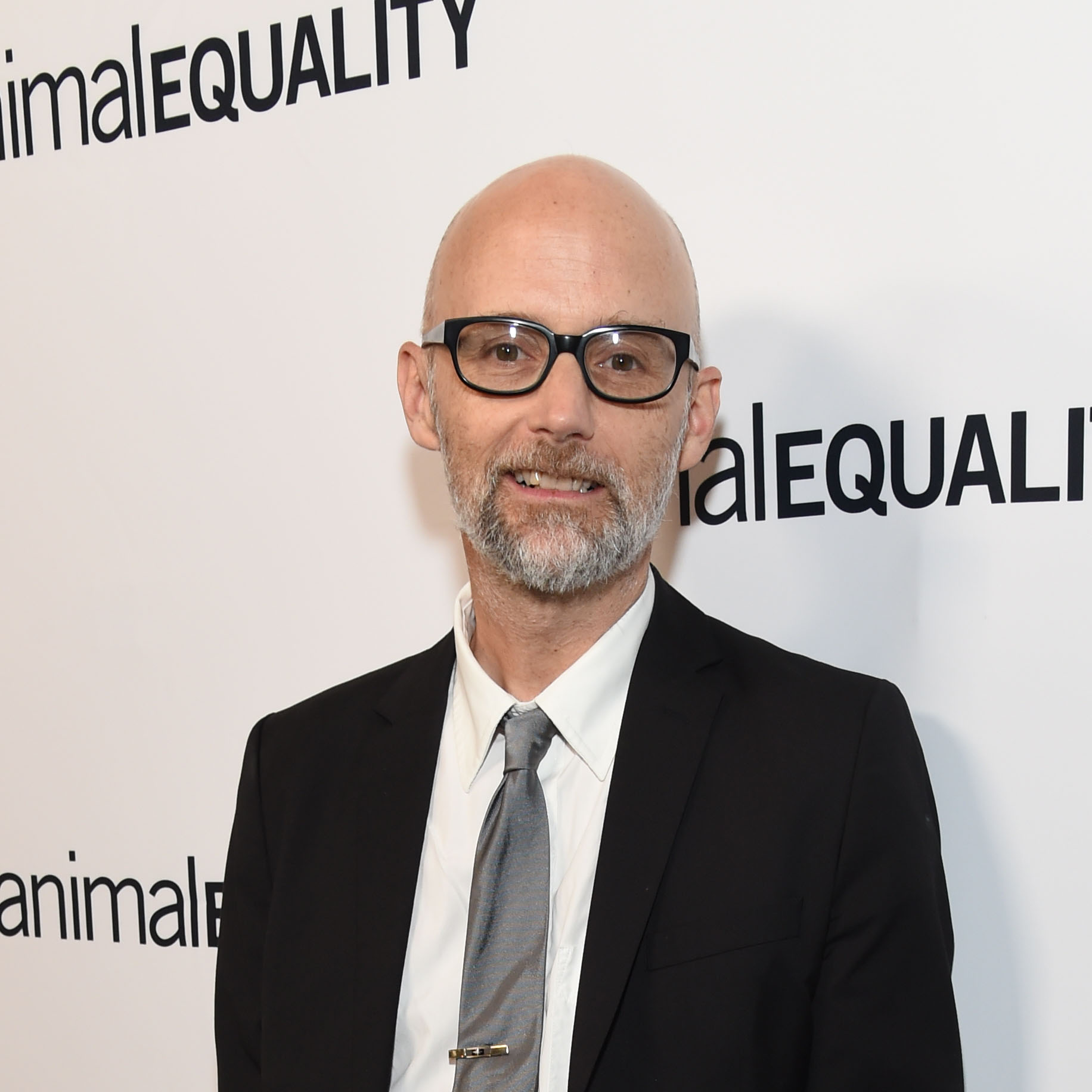 Moby's Album Sales Benefit Charities, Including Animal Equality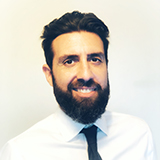 ---
All proceeds from the sale of Moby's new album, All Visible Objects will be donated to a variety of charities, including Animal Equality.
THE DETAILS: Moby, whose activism has been well-chronicled, will be dedicating individual tracks of the new album to wide-range of nonprofits, including animal protection groups Animal Equality, Mercy for Animals and The Humane League, and other charities such as Brighter Green, The Rainforest Action Network, Extinction Rebellion, the The ACLU, Physicians Committee for Responsible Medicine, The Good Food Institute, International Anti-Poaching Foundation, and The Indivisible Project.
WHAT WE'RE SAYING: "Moby has been an animal rights trailblazer for over 30 years. This is another example of his commitment to animals, combining his extraordinary talent with his vision of a world where animals are respected," says Sharon Núñez, President of Animal Equality.
WHAT COMES NEXT: We are so grateful for Moby's ongoing support of Animal Equality's work and mission, and proud that he's using his platform to help raise funding for our programs with a song dedicated to Animal Equality. Moby's activism and commitment to our cause have made a difference for millions of farmed animals, and his continued work for the protection of all animals is most certainly making the world a better place.
---
Most Popular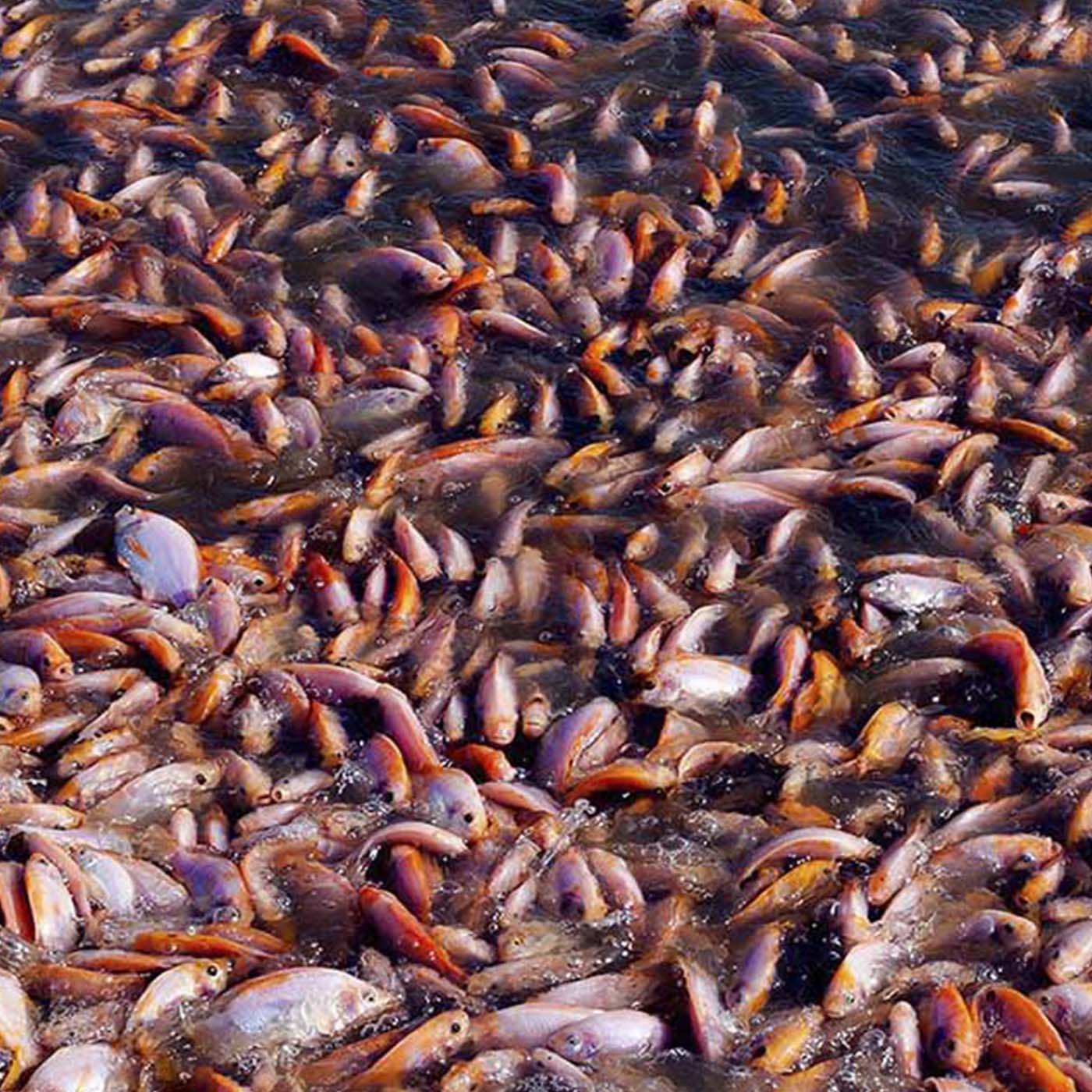 June 1, 2023
---
Whether through commercial fishing or aquafarming, this notoriously secretive industry has been in hot water for its environmental impact.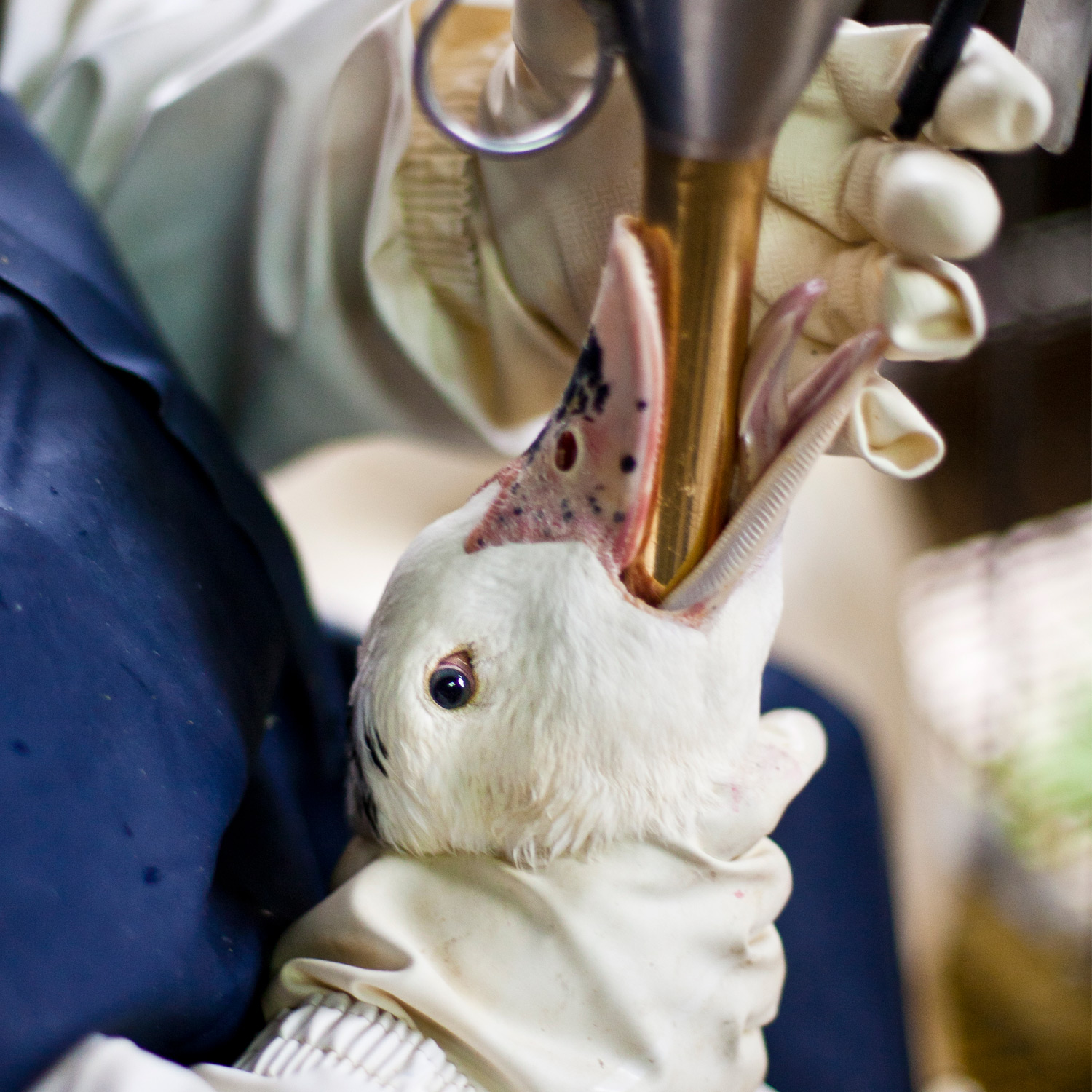 June 1, 2023
---
Foie Gras is a "delicacy" that inflicts such suffering on animals that it's illegal to make it in several countries. Take action to help us end the cruel force-feeding of birds!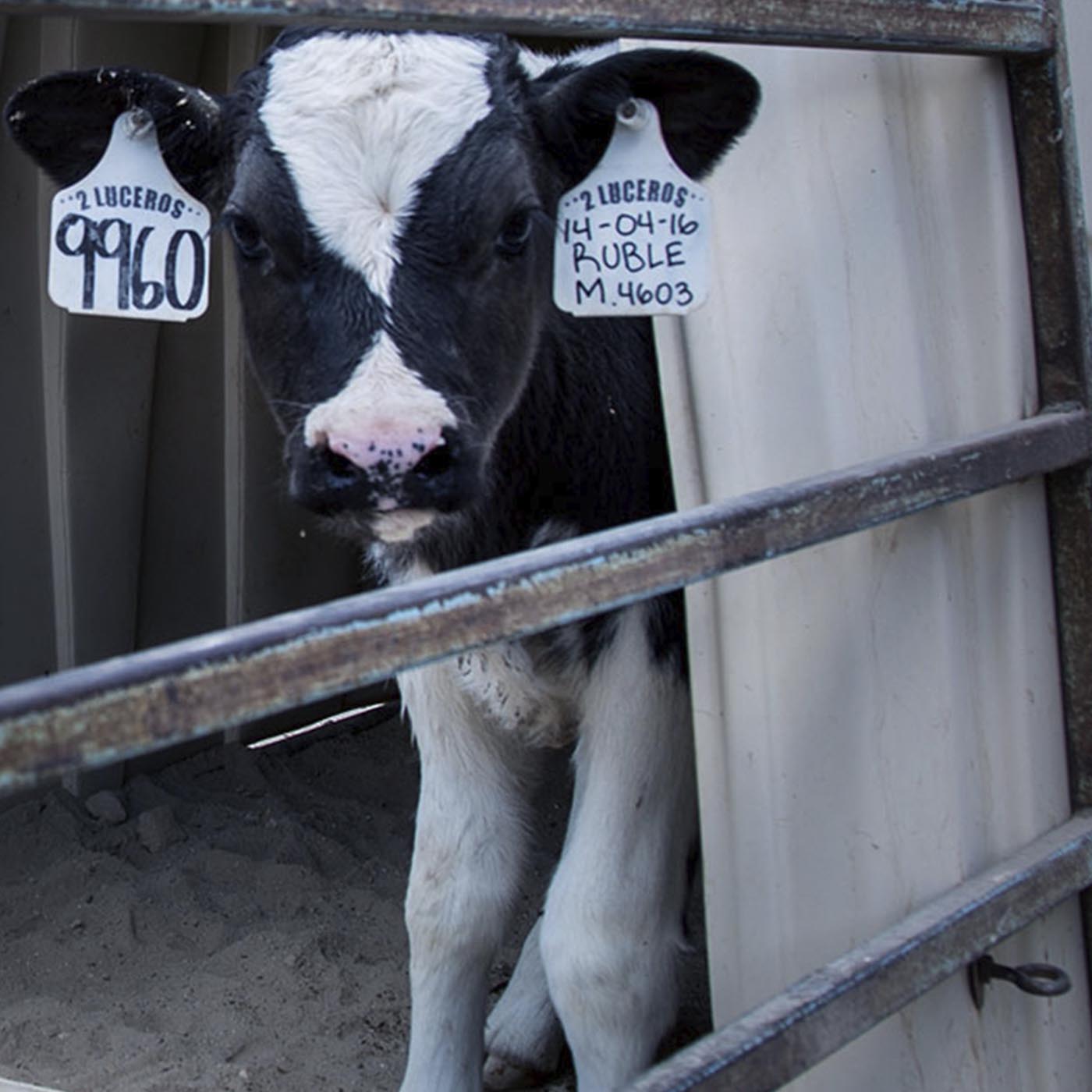 September 21, 2022
---
Cruelty and suffering is inherent in the commercial dairy industry. Here's why, and what you can do to help.