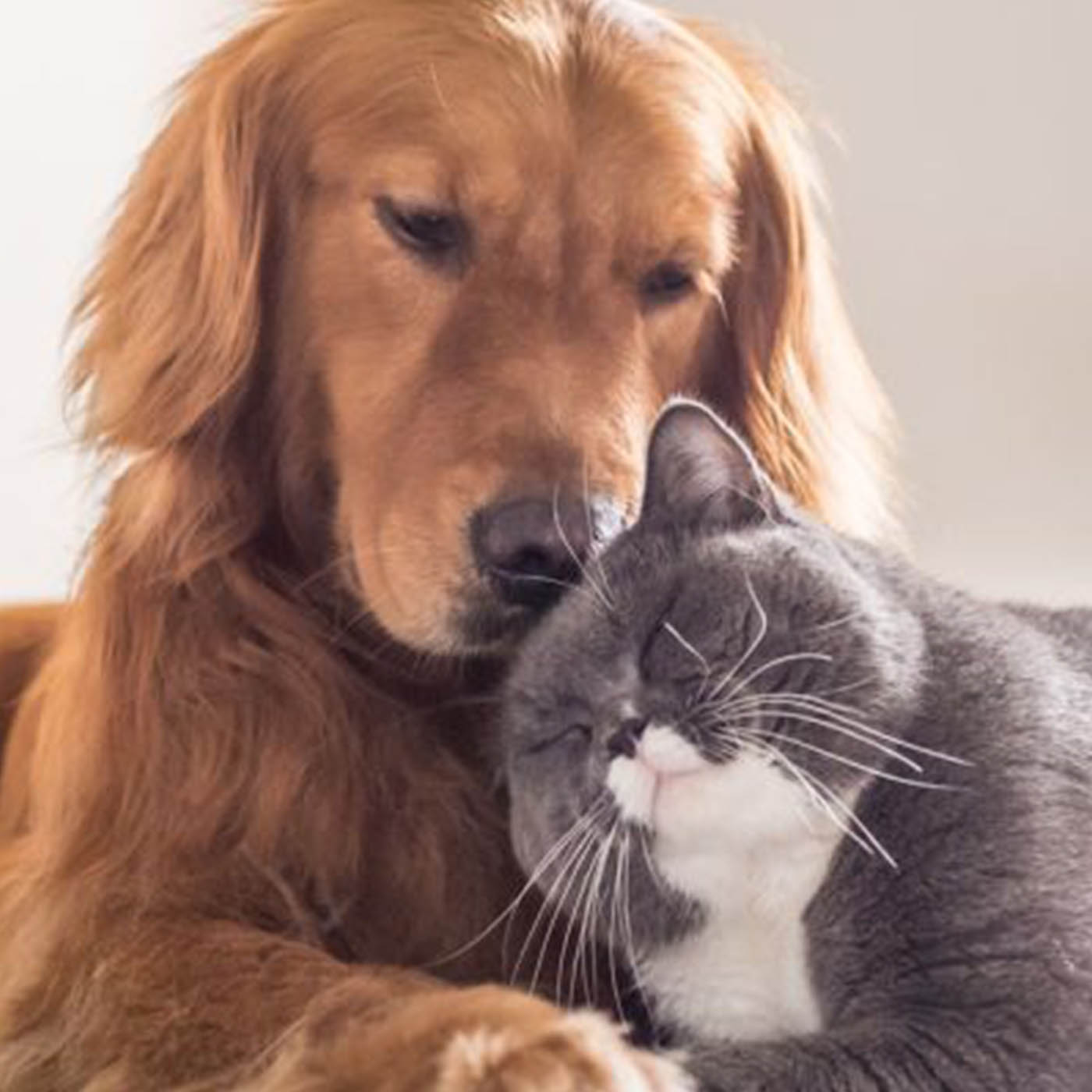 Federal Animal Cruelty Bill Signed Into Law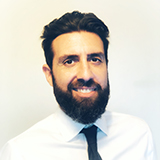 ---
The bipartisan bill, called the Preventing Animal Cruelty and Torture (PACT) Act, makes for the first time intentional acts of cruelty to animals federal crimes that carrying penalties of up to seven years in prison.
THE DETAILS: The bill was introduced earlier this year by two Congressional lawmakers – Representative Vern Buchanan (R-FL) and Representative Ted Deutch (D-FL) – and expands on a 2010 law signed by President Barack Obama that banned videos that show animals being subjected to forms of torture. As of today, intentional acts of cruelty like those shown in the videos are also considered felonies.
WHAT THEY'RE SAYING: "Animal cruelty is no longer just unacceptable. It is now illegal. Americans have long supported stronger animal welfare protections. Now our laws reflect these values, " said Rep. Ted Deutch on his Twitter account yesterday.
BACKGROUND: Even before the PACT Act was introduced, laws in all 50 states included felony provisions for animal cruelty. However, animal rights groups contend that the new federal bill will help prosecutors address cases of abused animals that cross state lines and will distribute more resources toward investigating animal cruelty cases.
WHAT COMES NEXT: While the PACT Act is certainly a step in the right direction, the bill does not apply to people who slaughter animals for food or to those who hunt, trap and fish. With our investigations, we have exposed the intense and violent cruelty farmed animals are subjected to every day. Until all animals are protected from unnecessary harm, our work must continue.
---
Most Popular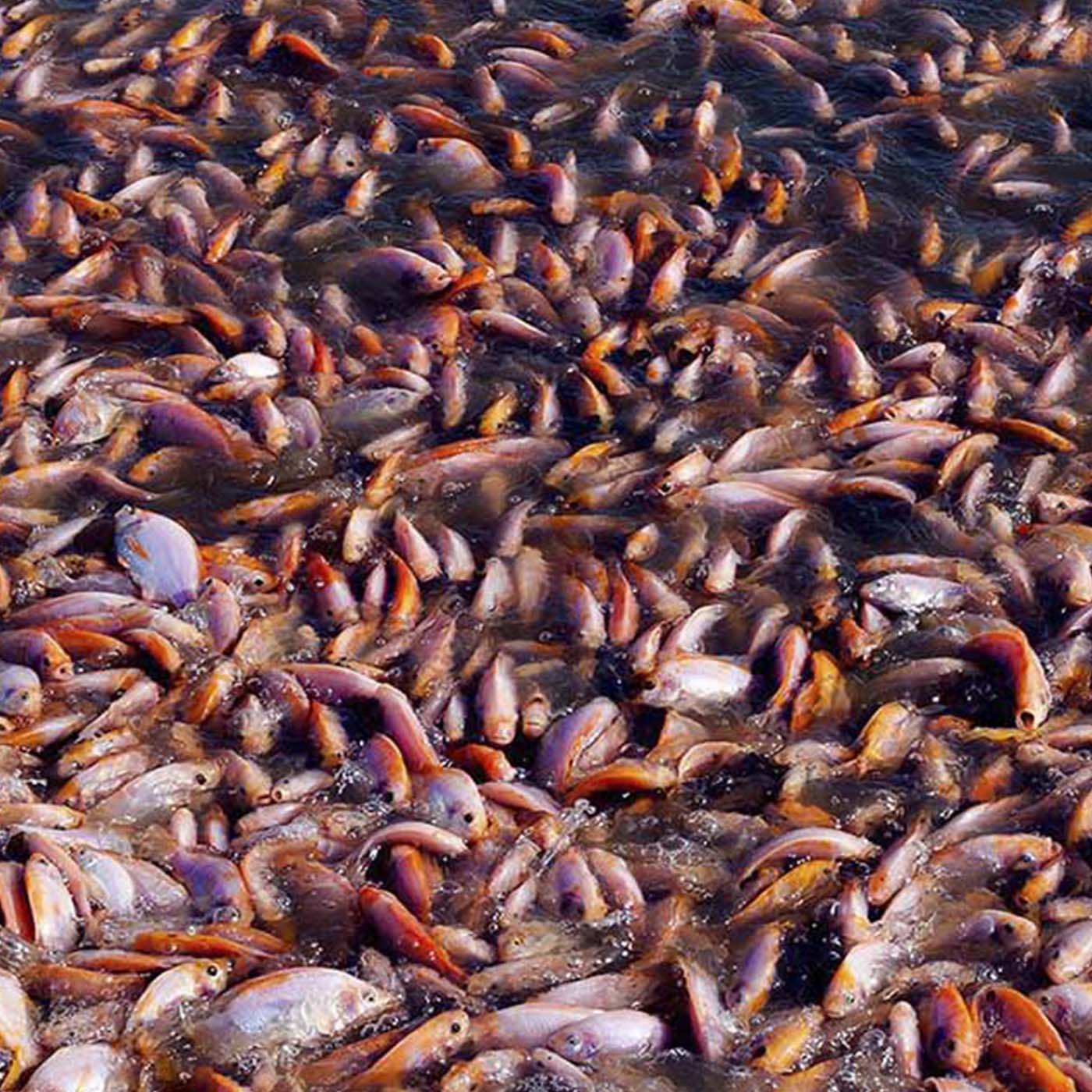 August 20, 2023
---
Whether through commercial fishing or aquafarming, this notoriously secretive industry has been in hot water for its environmental impact.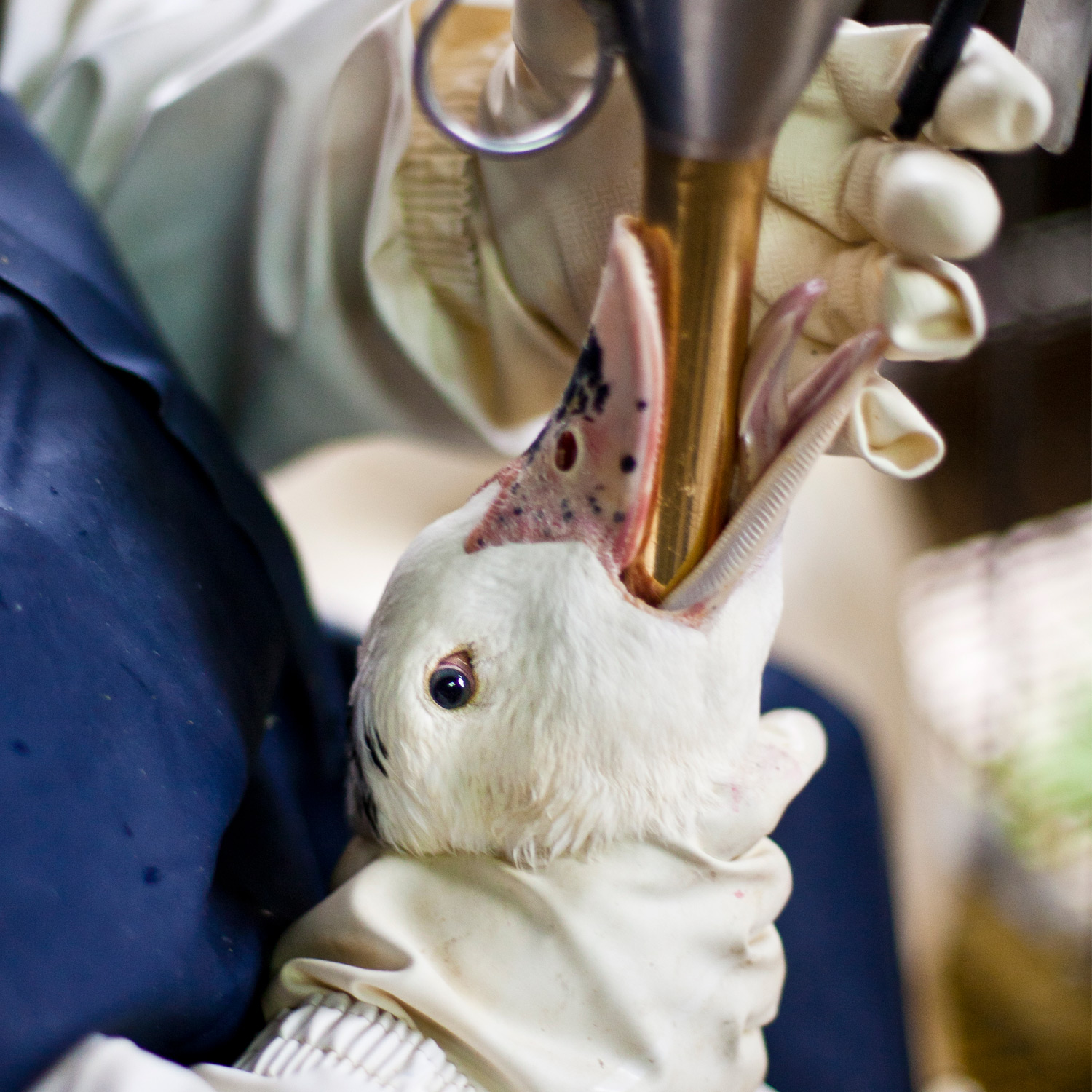 August 20, 2023
---
Foie Gras is a "delicacy" that inflicts such suffering on animals that it's illegal to make it in several countries. Take action to help us end the cruel force-feeding of birds!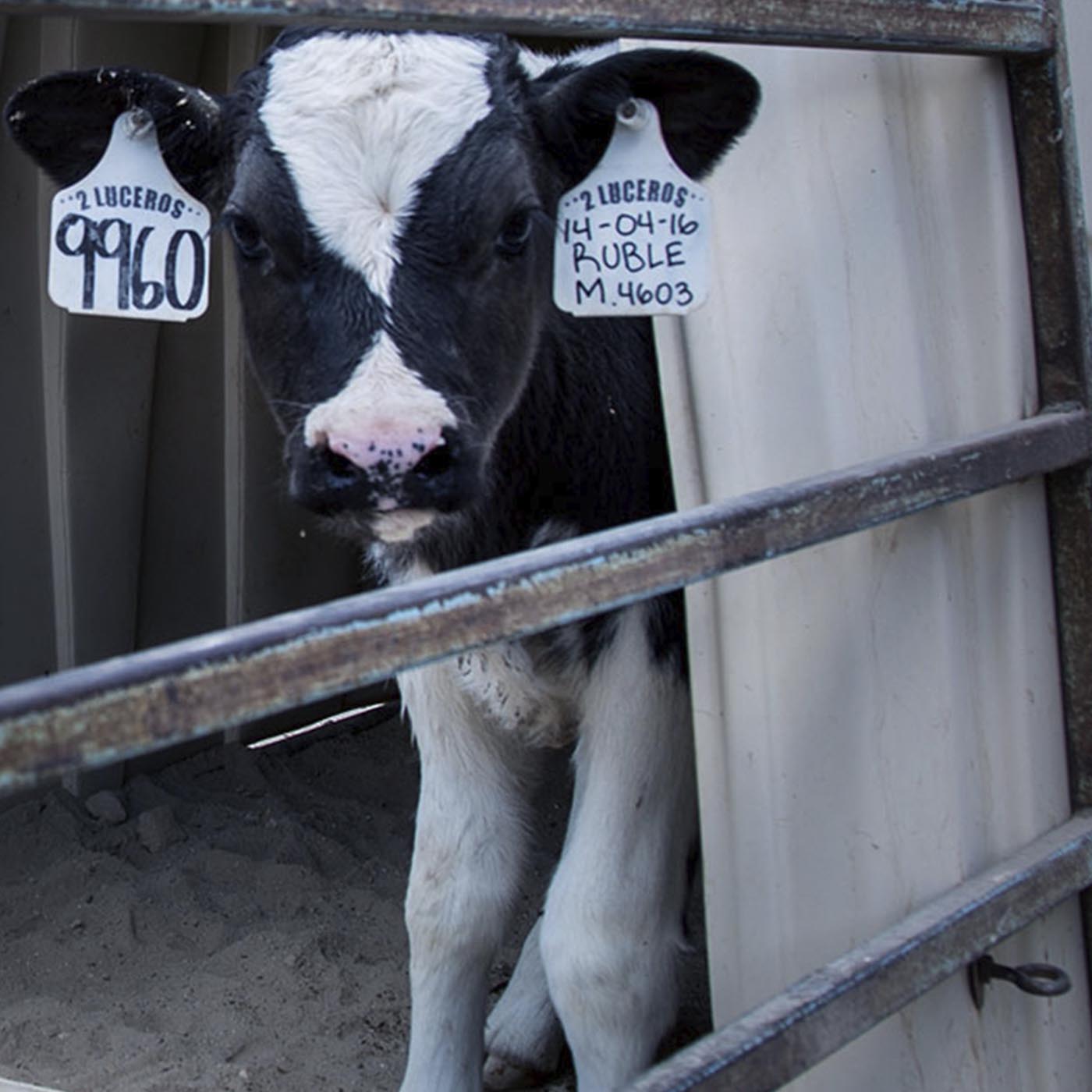 August 18, 2023
---
From forced impregnation to tearing apart families, abuse is inherent to the dairy industry. Learn how the industry profits from cruelty and what you can do to help.