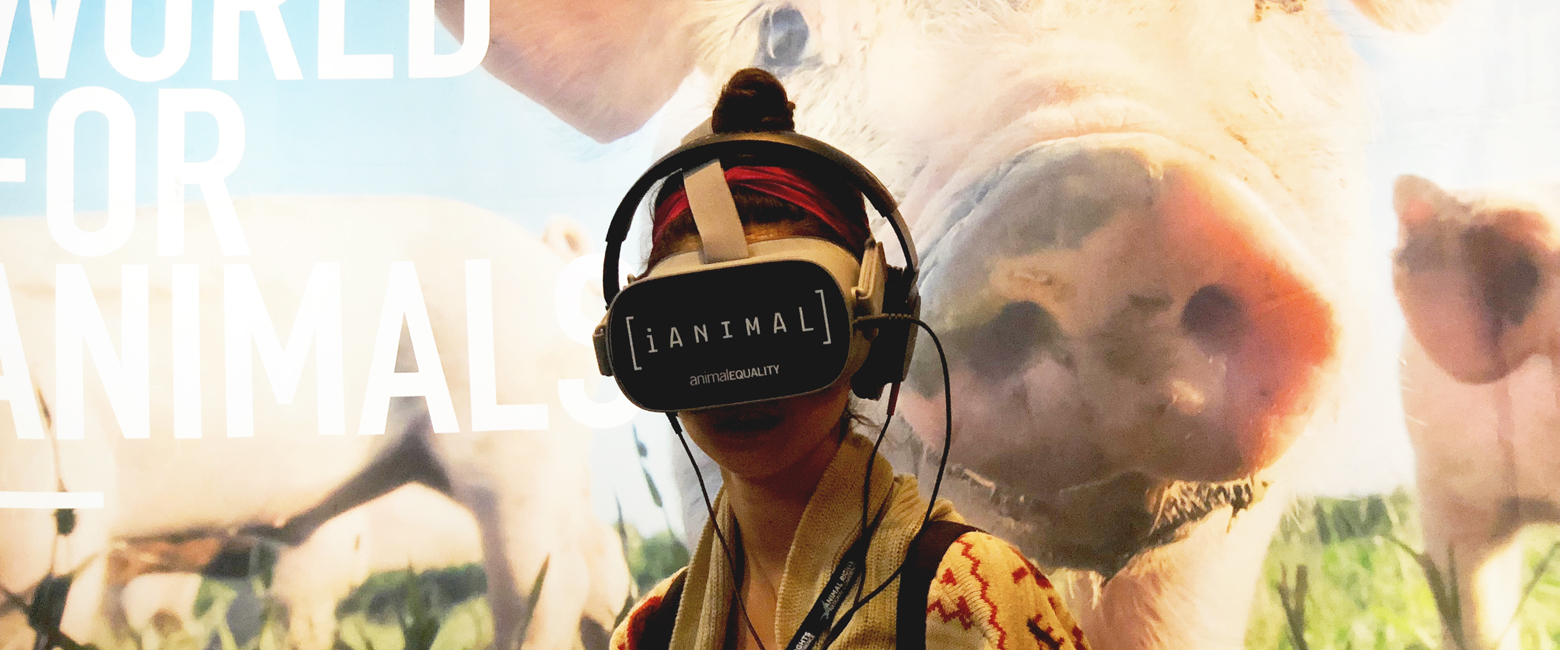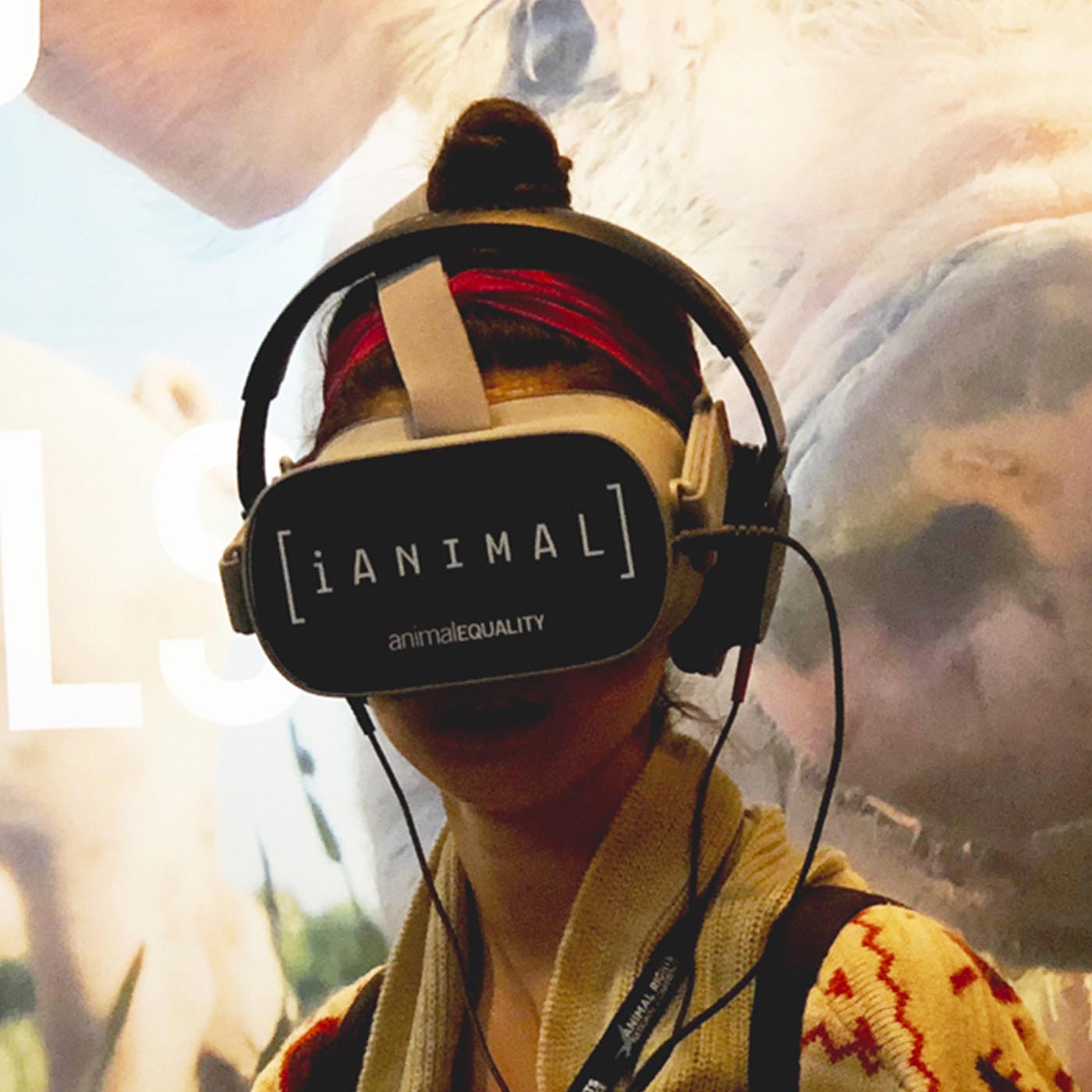 Activists to Converge in DC for World's Largest Animal Rights Conference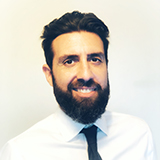 ---
The annual Animal Rights National Conference, taking place July 25-28 in Washington, DC, is the movement's largest and longest-running animal rights gathering.
SPECIAL OFFER: As Gold Sponsors of the event, we can offer our supporters $30 off a ticket – just use code "AE30" at checkout.
THE DETAILS:  The event will be held at the Hilton Alexandria Mark Center just outside Washington, DC and boasts 100 presenters from more than 60 organizations across the movement, including from Animal Equality. The conference offers a variety of educational and networking opportunities including activist support workshops, group discussions, 100+ exhibits (free to visitors) and film screenings. The multilayered program is meant to inform and inspire newcomers, train and empower activists, and strengthen the animal rights movement to advance its shared mission of creating a world free of animal exploitation.
HISTORY: The Animal Rights National Conferences have been organized since 1981 by Farm Animal Rights Movement (FARM) with some breaks between 1987 and 2000, then every year since 2000. FARM's Founding President, Alex Hershaft, served as Conference Chair for more than thirty years. In 2018, Alex passed along his responsibilities to longtime colleagues Jen Riley and Dawn Moncrief. This year, Jen Riley is heading up conference leadership alongside a highly dedicated team of experienced conference managers and the newly formed AR2019 Program Advisory Committee.
OUR TEAM WILL BE PRESENTING: Among the conference's amazing talks and presentations will be several from Animal Equality's staff. On the opening night of the conference, President Sharon Núñez will be delivering one of the keynote speeches on "The Animals I Have Met." Also presenting will be General Counsel Cailen LaBarge on Law Within Animal Rights Organizations, International Director of Investigations Sean Thomas will talk about Behind the Cameras, and Sean and Executive Director of Animal Equality Mexico will lead a session on our recent victory in Jalisco, Jalisco Sin Crueldad.
JOIN US AT THE CONFERENCE: Aside from our participation in the conference, we will also be showcasing in the exhibit center and we'd love to see you there. We will be debuting our latest magazine at our booth and offering the chance to view iAnimal, our 360 virtual reality experience that gives the viewer the ability to see and hear what life is like on a factory farm from the point of view of farmed animals. Register today and use our code "AE30" to save $30 on admission!
---
Most Popular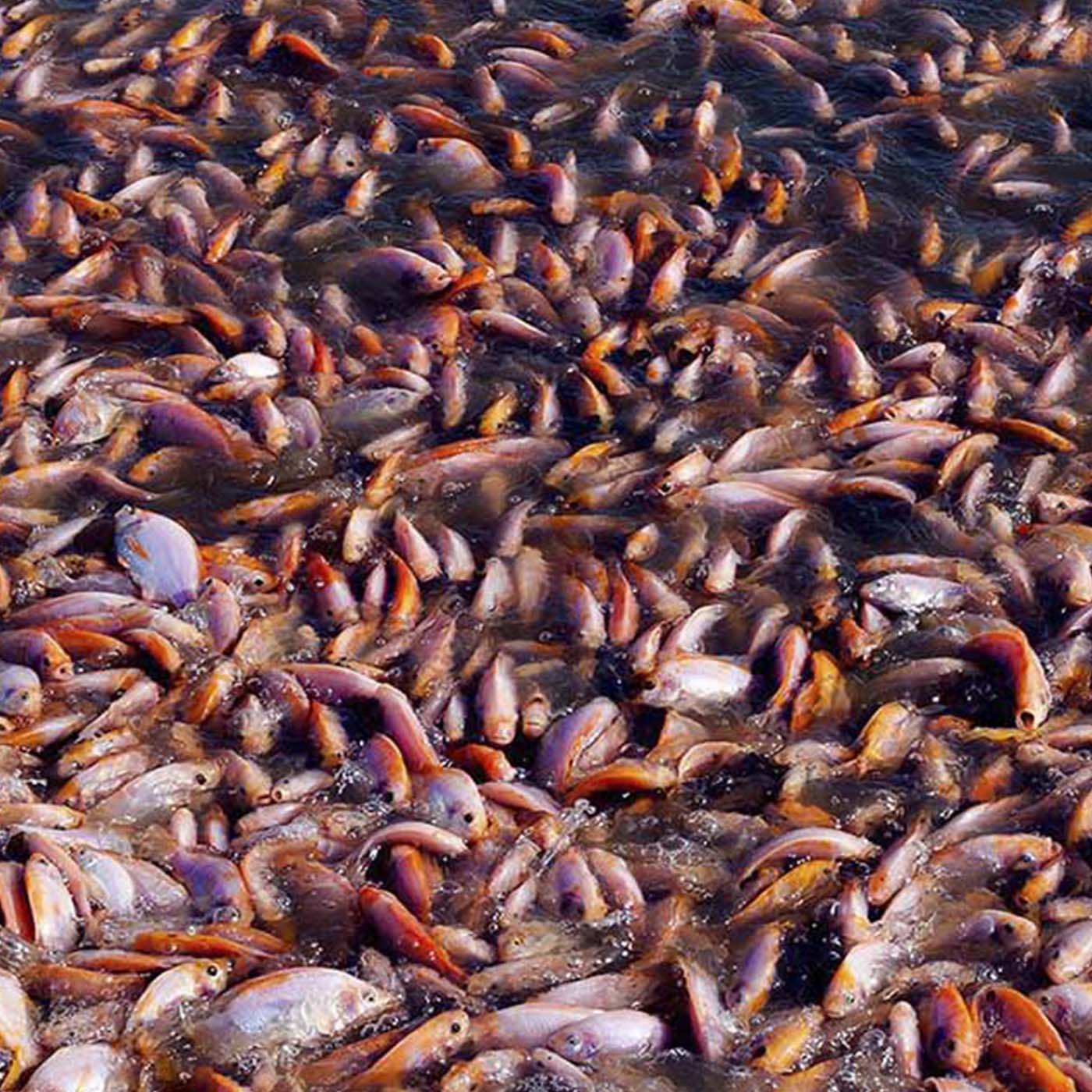 August 20, 2023
---
Whether through commercial fishing or aquafarming, this notoriously secretive industry has been in hot water for its environmental impact.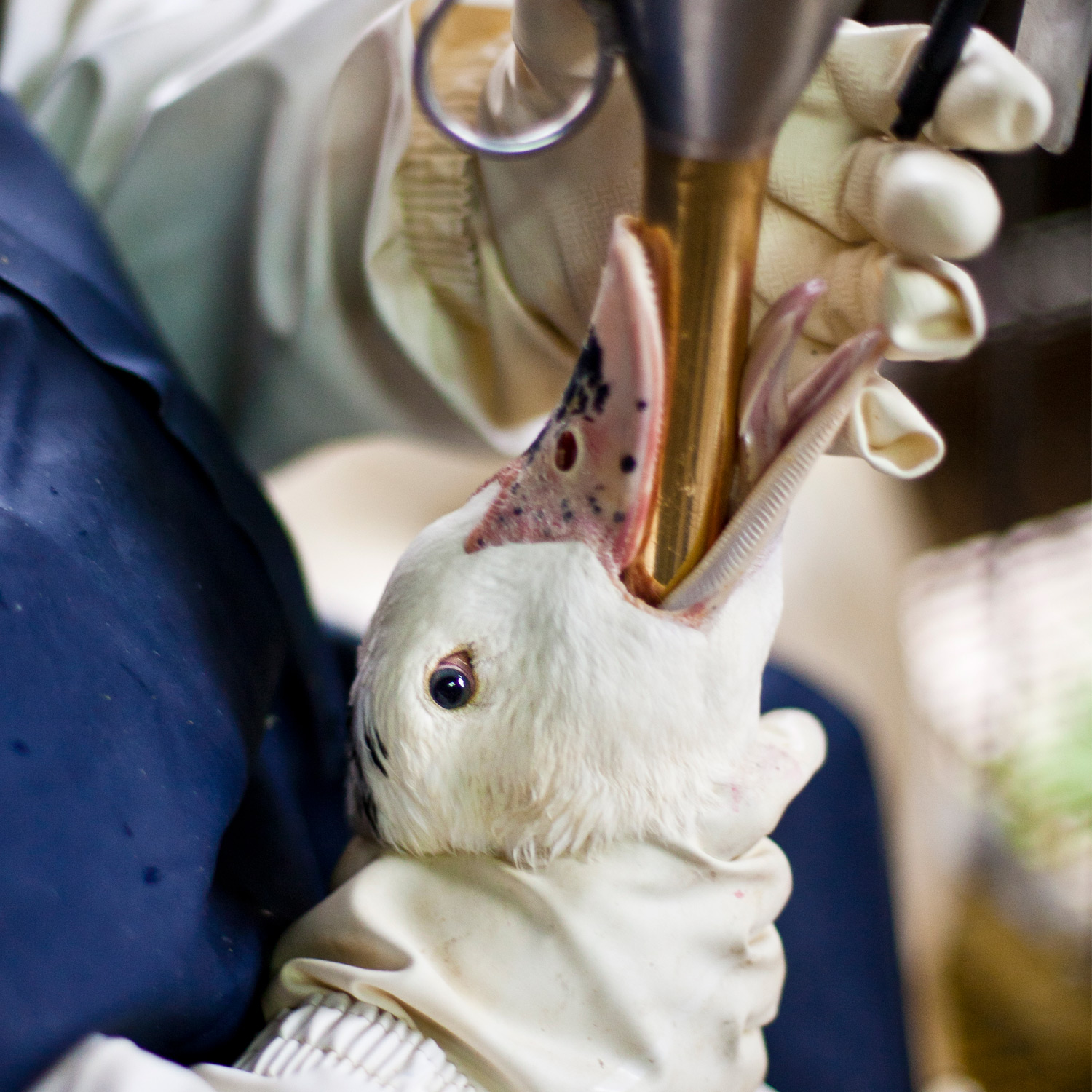 August 20, 2023
---
Foie Gras is a "delicacy" that inflicts such suffering on animals that it's illegal to make it in several countries. Take action to help us end the cruel force-feeding of birds!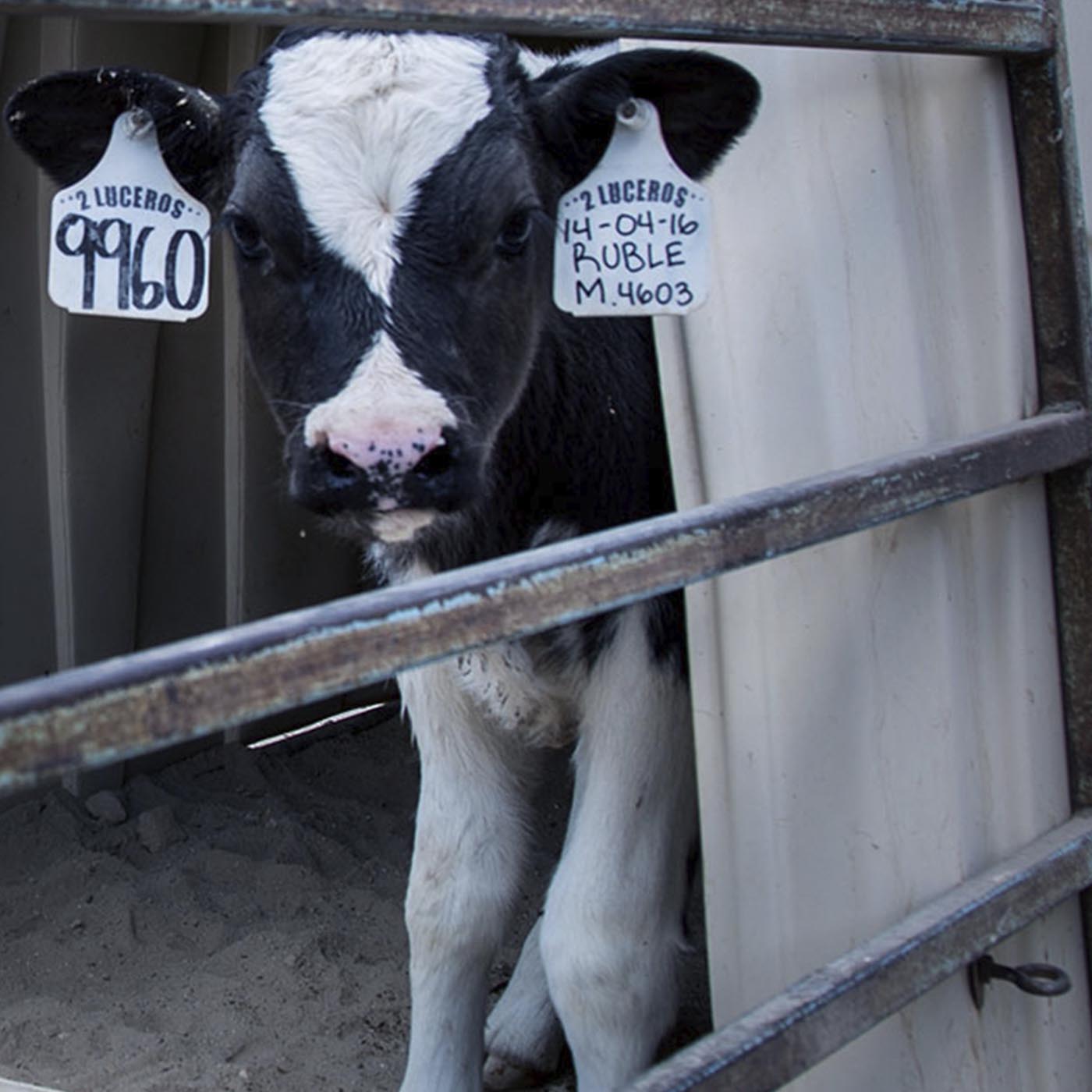 August 18, 2023
---
From forced impregnation to tearing apart families, abuse is inherent to the dairy industry. Learn how the industry profits from cruelty and what you can do to help.